5 Useful CSS3 Tools and Generators
2
Cascading Style Sheets is a programming language that controls the appearance of web pages that are written in a markup language such as HTML or XML. Its primary purpose is to separate a document's content from its presentation, which provides greater control and flexibility when creating a web page.

CSS3 consists of several modules that provide specific capabilities, unlike CSS2, which contains a single specification. These capabilities are browser-specific, requiring web developers to write additional code that makes the web page behave correctly for all browsers.
A variety of CSS3 tools are available to assist developers, including CSS3, please!, CSS3 Generator, CSS3 Menu, CSS3 PIE and CSS3 Gen.
Related posts: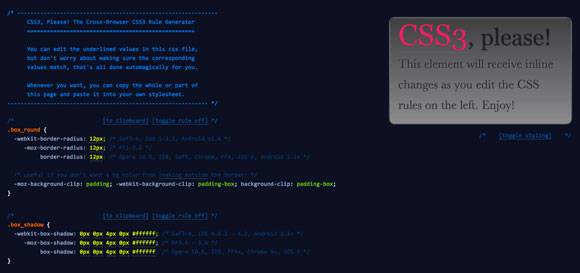 CSS3, please! is the most useful CSS3 tool due to its large number of powerful features. It shows page updates immediately, which allows developers to create CSS3 code for multiple browsers, also known as cross-browser code.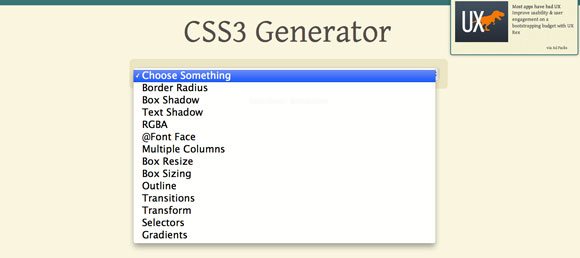 This CSS3 tool allows the developer to generate cross-browser code that is fully customizable. A click on the drop-down menu allows the developer to create the desired effect.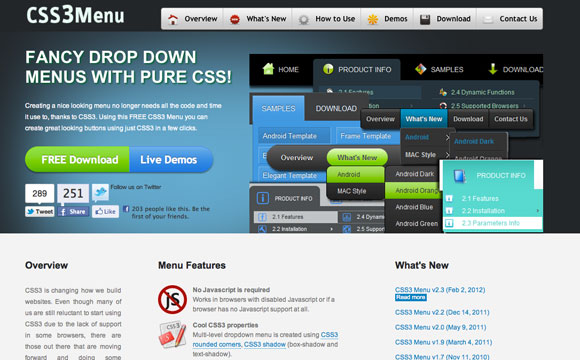 CSS3 Menu uses a variety of interactive features to make elegant web pages with gradients and rounded corners.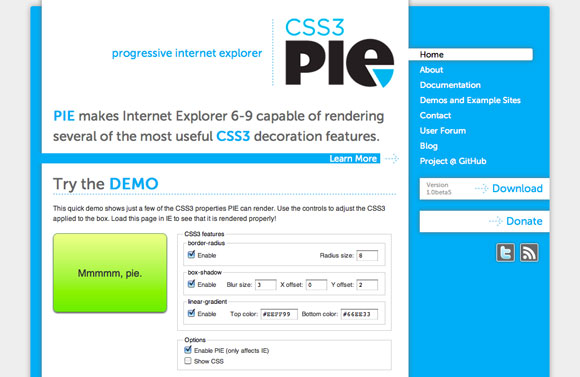 This tool has controls such as linear gradient, border-radius and box-shadow. A check box allows the developer to view the generated code.
CSS3 Gen is best suited for new developers due to its simple controls that create rounded corners and shadow effects. It also allows developers to specify the browsers with which the code is compatible.
Finally, I hope you find these CSS3 tools, generators and resources useful and helpful in your web projects.