Amazing Photography of Bread and Shutter
1
Today's post features great photography examples from a talented studio that works in the fields of photography, media and film production.

These photography examples are characterized by dramatic colors, lights and shadows. The showcase below includes portrait photography, people photography, food photography, black and white photography examples, and more.
Before we look at this showcase, here is a brief summary about the Bread and Shutter studio:
"Bread and Shutter works with both types of media, digital and film. They specialise in two things, one is pulling on the viewers' heartstrings, and two, the lighting. Having worked in the film industry for a long time they totally got the lighting nailed! The emotion……. Well that comes from life's journey and music ".
You can also visit Bread and Shutter portfolio for more photography examples.
You can also check out other similar showcases on the following links:
Portrait Photography
The following examples show talented portrait photography examples of Bread and Shutter work.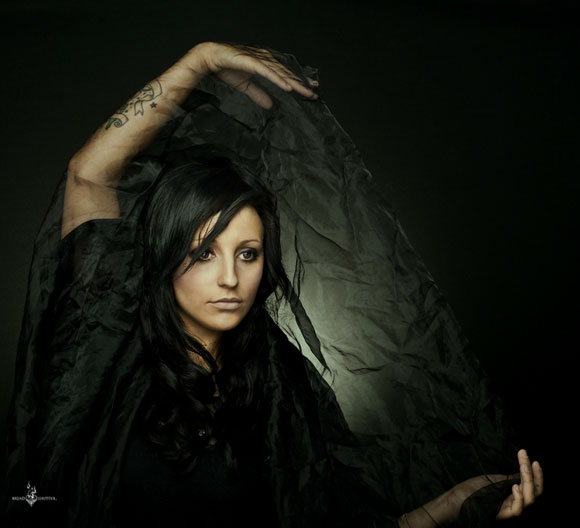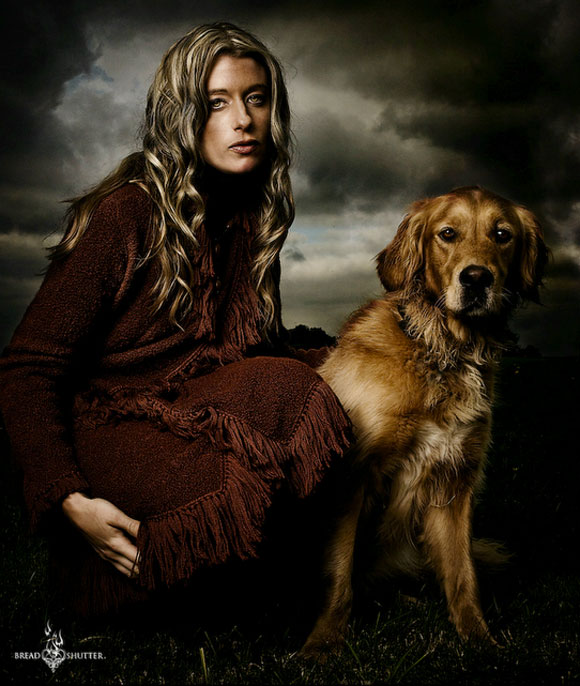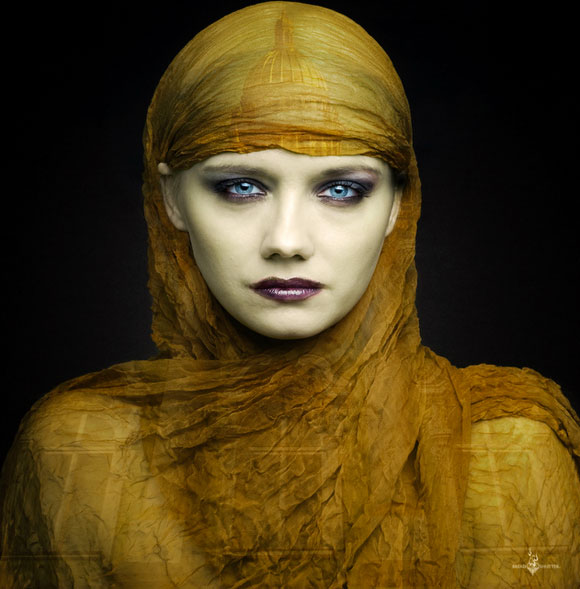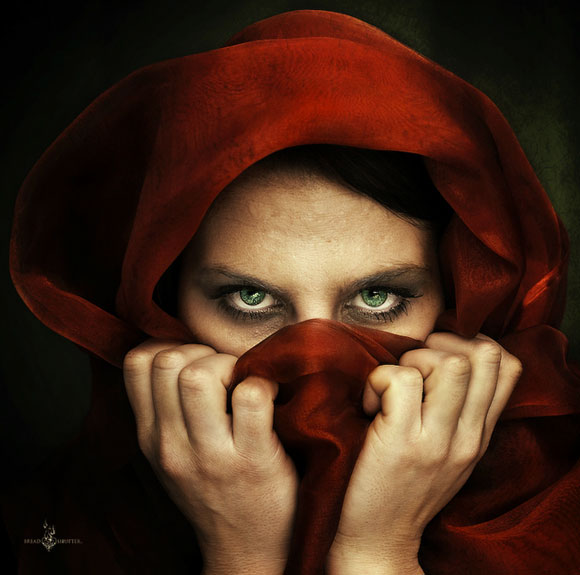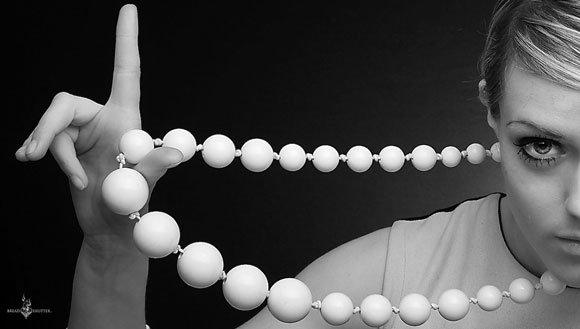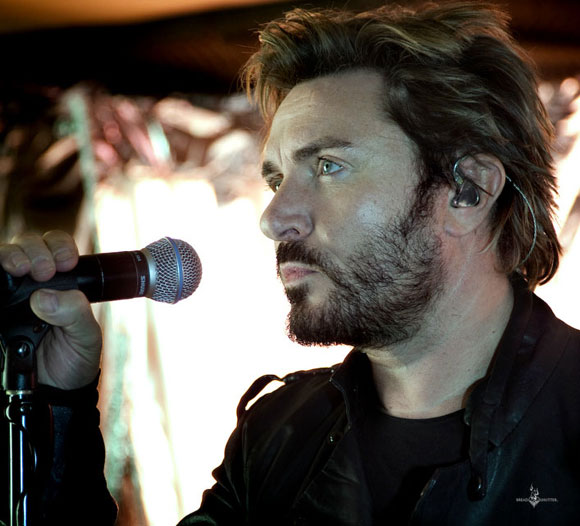 People Photography
Bread and Shutter has amazing talent in people photography as we can see below.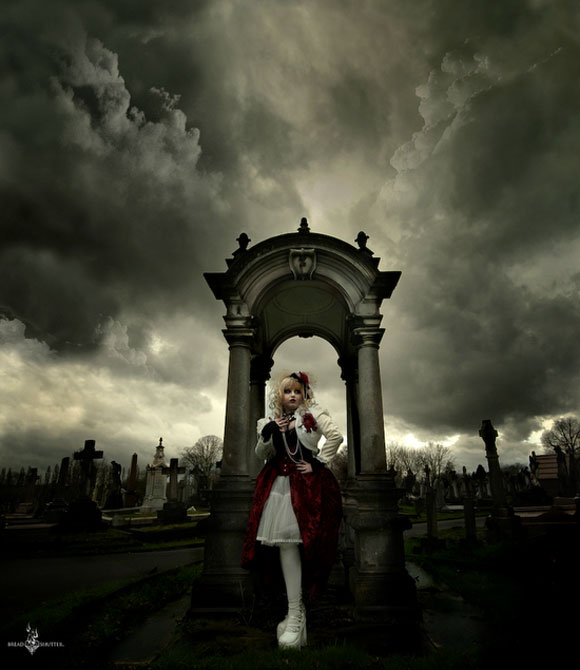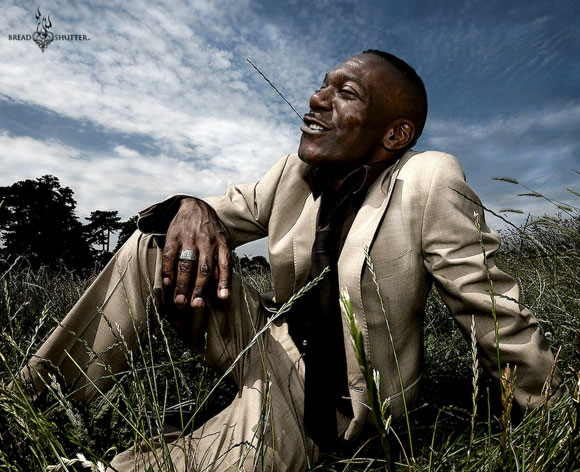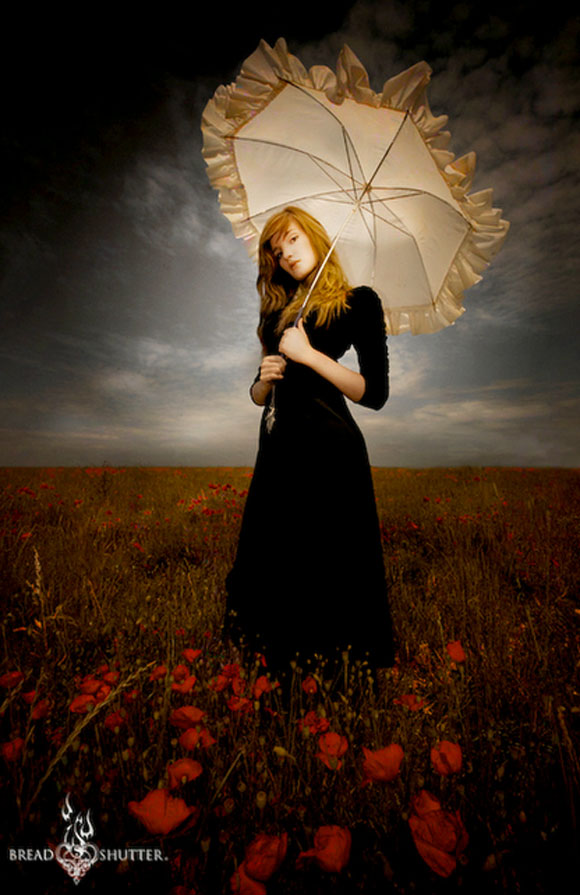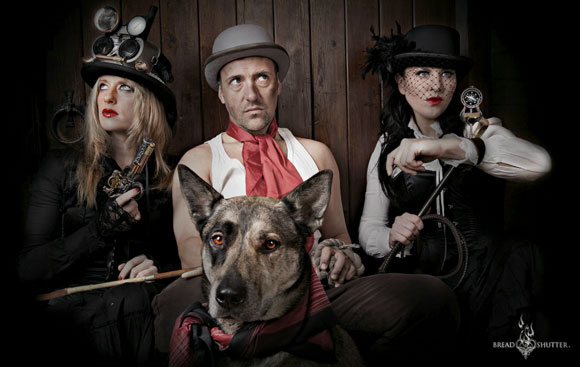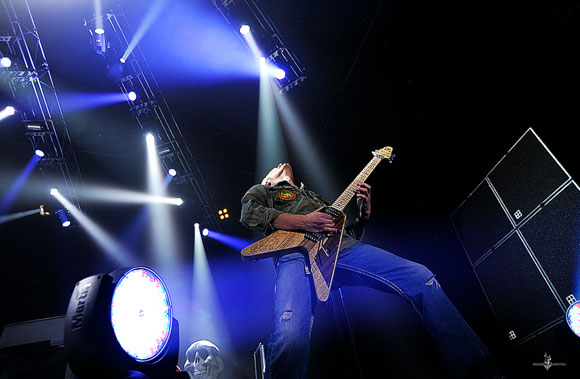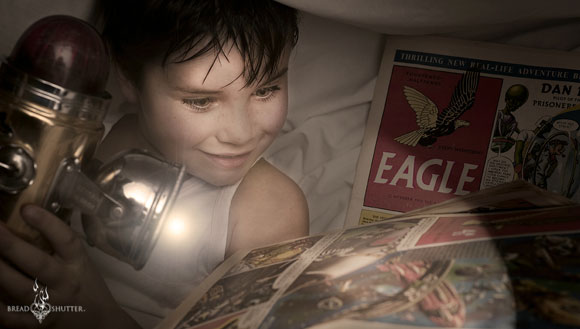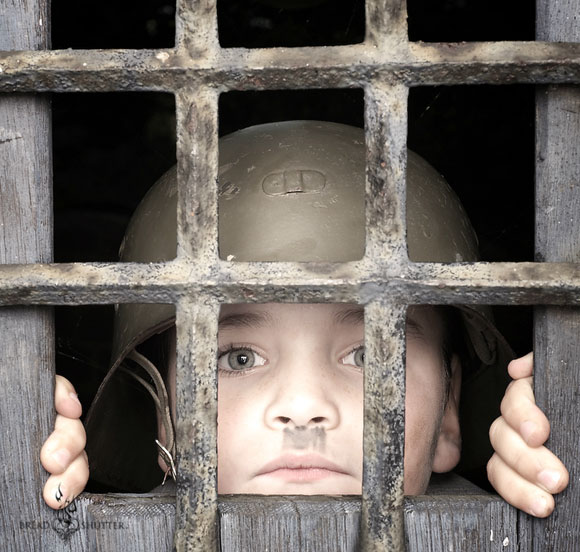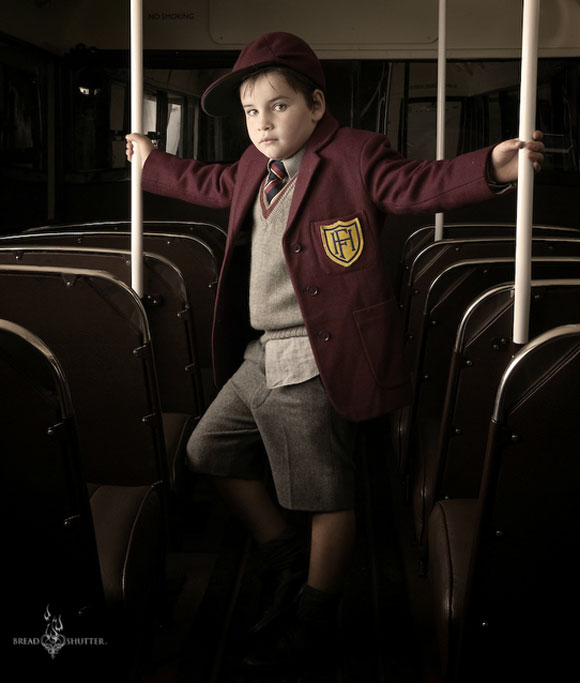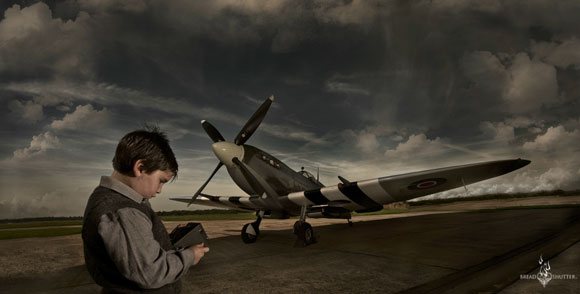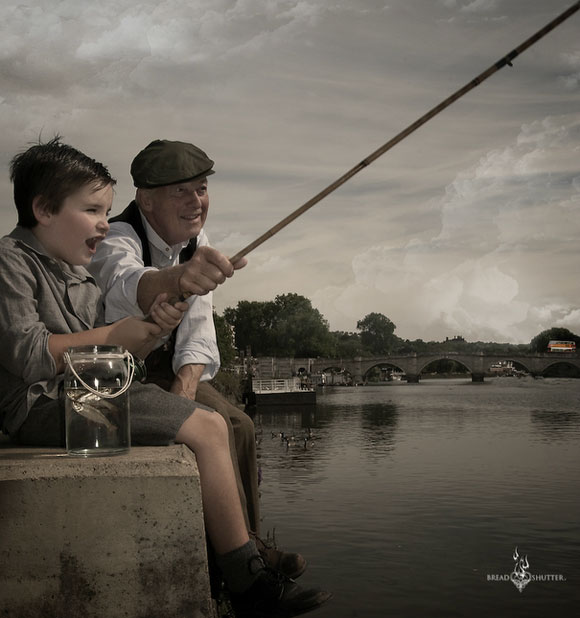 Black and White Photography
Black and white photography has a special taste. Bread and Shutter has amazing examples of it.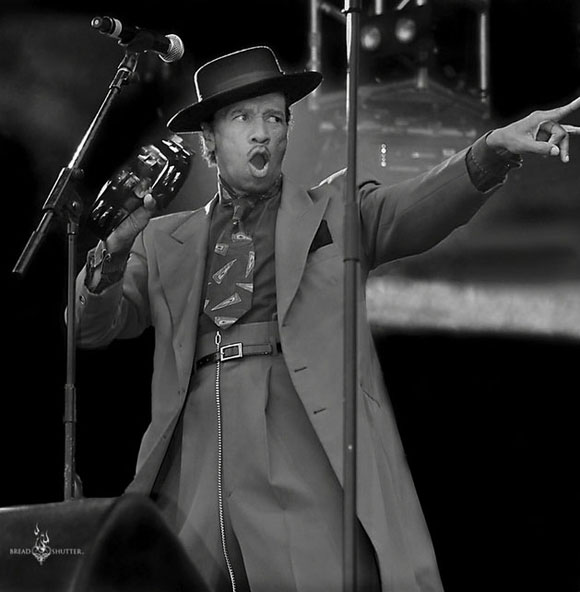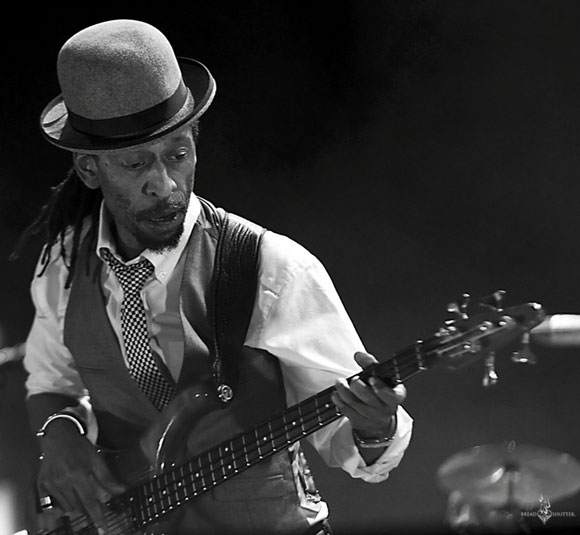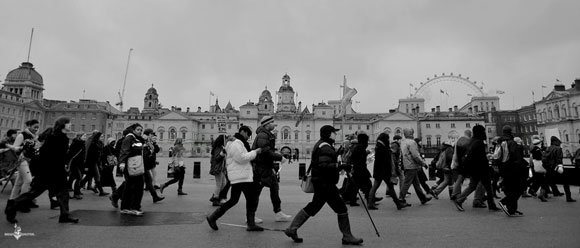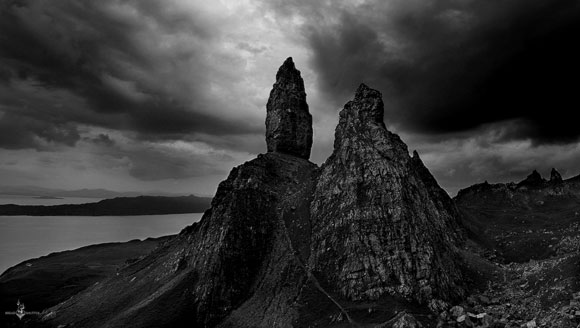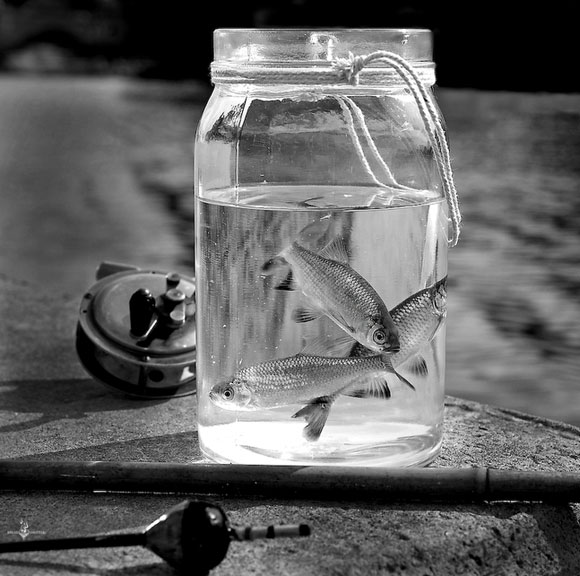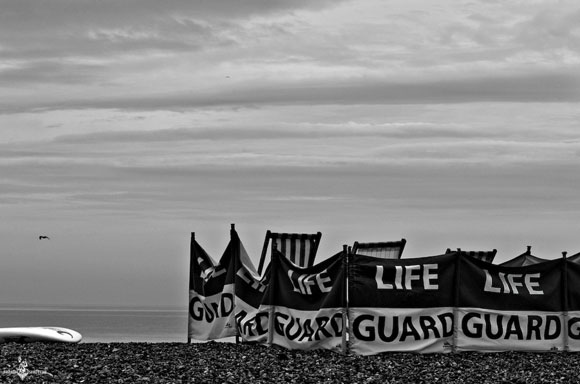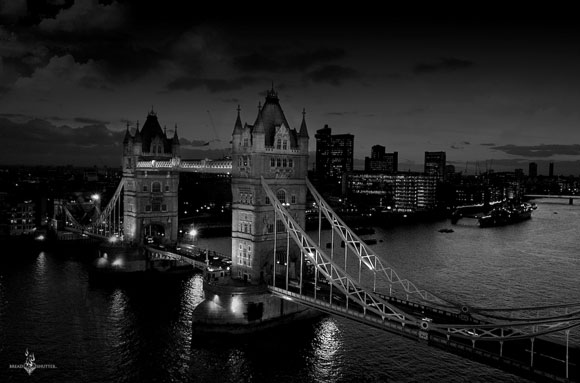 Food Photography
Here are amazing examples of food photography with bright colors and different compositions.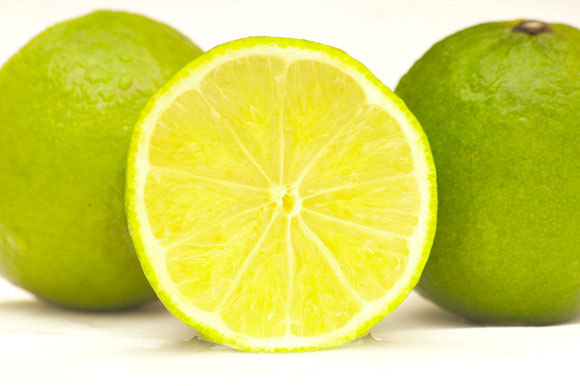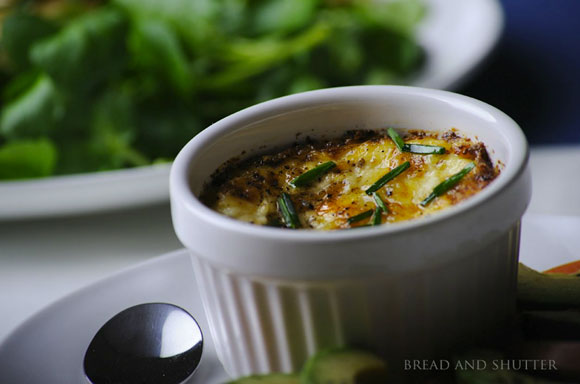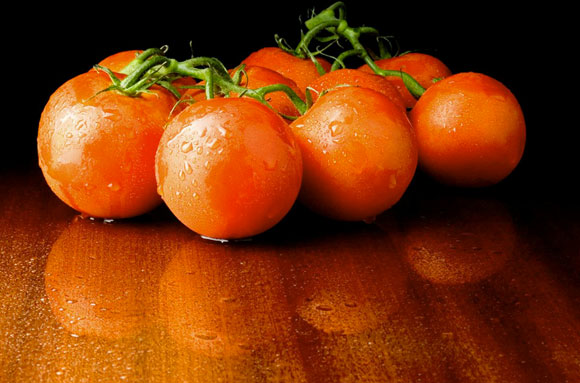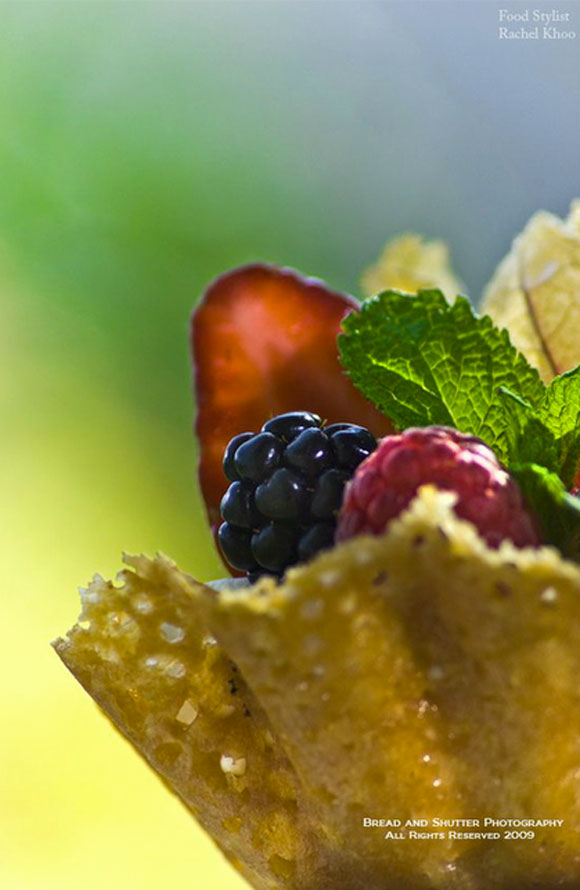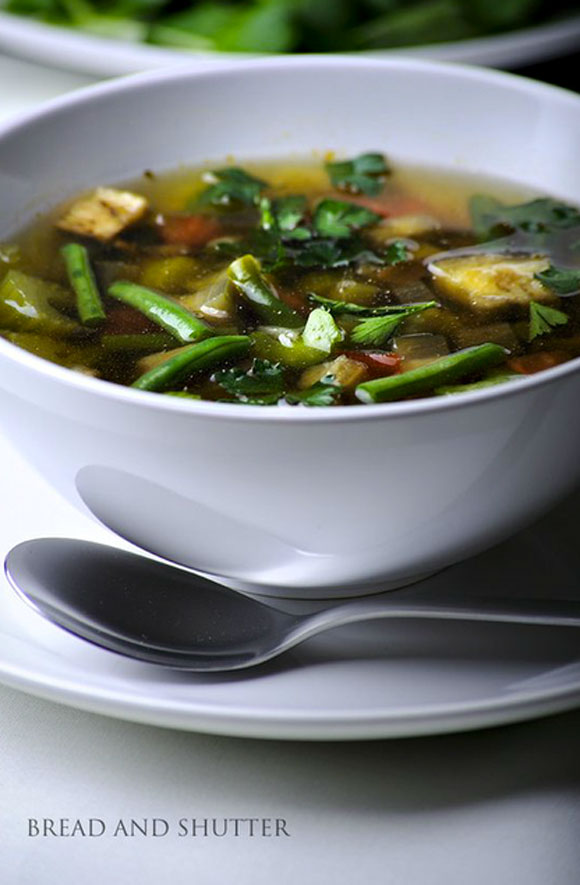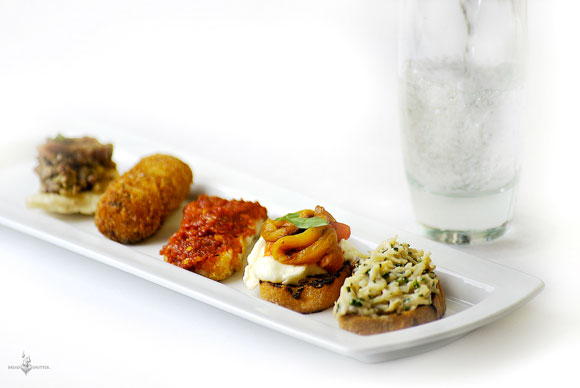 I hope you enjoy Bread and Shutter showcase and find it interesting.