Photoshop – Does It Deserve To Be The Leader?
3
Deal mania on GraphicMania! Check out our deals section for graphic designers and developers. The newest deal can be seen below!
Value:

€39,95
|
Now: €24
|
Discount: 40%
That photo has been Paintshopped!" – How many times do you hear people say that? Never? Maybe not; 'Photoshopped' on the other hand is a term that just about everyone is familiar with.
In this article we're going to find out why Photoshop floats high above alternative image editors and whether it truly deserves its place.
Origins
Photoshop was first released in 1990 after Adobe purchased the distribution license in 1988. It was only in 1992 that the software package became available on Microsoft's Windows operating system. Since 1990 a vast number of changes and improvements have been made; it's now in its 12th full release commonly known as Adobe Photoshop CS5. 'CS' is an abbreviation of 'Creative Suite', the name Adobe rebranded a number of its products to in 2003 which are often sold as a collection of multiple packages.
Why Is It The Leader
It has long been known that Photoshop has been the leader whereas the reason why, is something that is a little less clear.
Age
Photoshop has been around for over 20 years making it one of the longest developed image editors available. In its history, word of mouth has a huge impact and many early adopters recommend it to others rather than switch themselves.
Features
Photoshop constantly innovates! Each new release brings with it a series of groundbreaking changes, improvements, and new features and you can see in the developed GUI along the versions below.
Usability
Throughout its extensive development period, techniques used in Photoshop have been refined to the point of unbelievable simplicity. Seemingly complicated tasks can be completed in a matter of a few clicks.
Resources
There are hundreds of sites dedicated to Photoshop. They teach you complicated techniques, methods, shortcuts and much more. While the process may be similar in other editors, these sites also cover features that are unique to Photoshop.
Adobe Photoshop GUI Development
Adobe Photoshop 0.63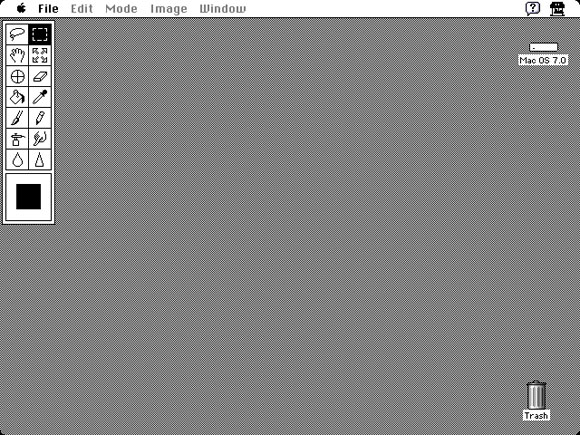 Adobe Photoshop 2.5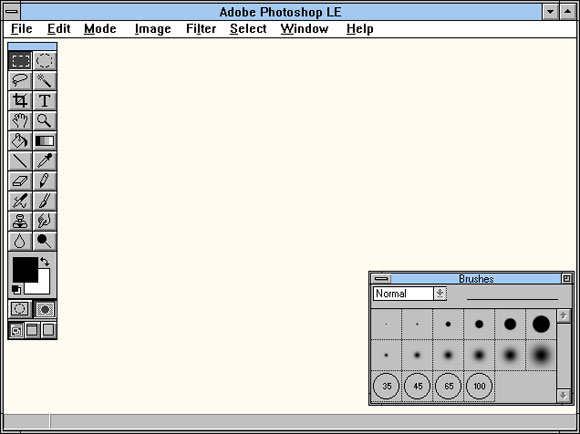 Adobe Photoshop 6.0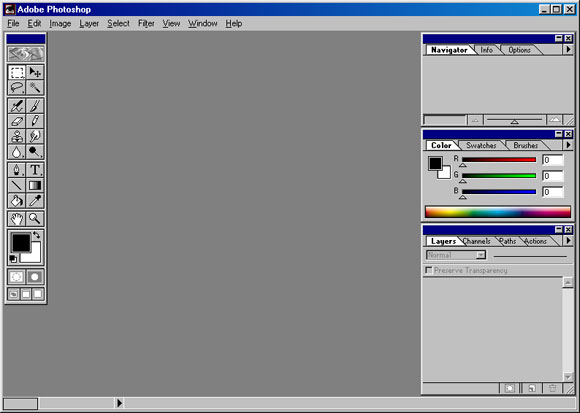 Adobe Photoshop CS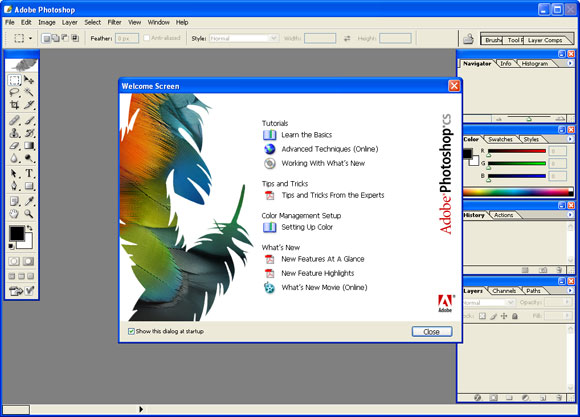 Adobe Photoshop CS5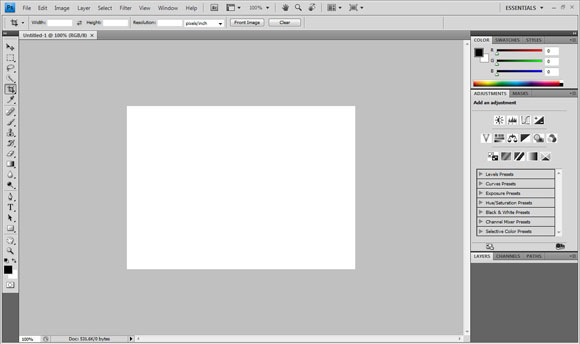 Cross Platform Integration
Adobe's Creative Suite includes a range of software packages that Photoshop integrates with to extend its possibilities even further. This includes Flash and Dreamweaver.
Price Structure
Photoshop is by no means cheap! One of Photoshop's biggest drawbacks is its price. What many people don't realise is why. Have you noticed that upgrade packages are significantly cheaper than the full package? Software pirating means that genuine customers have to pay for the losses from piracy. People upgrading from older versions are likely to have already paid this premium, therefore aren't expected to pay it again. This isn't the only reason upgrading is cheaper however it is one of the contributing factors.
Not only this but when purchased as part of a Creative Suite package, further value is achieved.
Piracy in-depth – When piracy is mentioned, most people assume that the issue is small and shouldn't affect price. A blog poll in 2008 found that 58% of Photoshop users are using a pirated copy of the program. The original post can be found here: http://blog.epicedits.com/2008/03/28/60-of-photoshop-users-are-pirates/
Alternatives
Now that we've looked at the reasons Photoshop has earned its crown among image editors, we can begin to explore the alternatives to Photoshop.
Open Source Image Editors
The first thing to mention is that open source image editors can't match the quality of most paid versions. This section isn't a comparison; it's to show that you don't need to shell out for Photoshop for a lot of the basics.
GIMP is by far the most popular open-source editor. GIMP began development in 1995 and is freely available on a large number of operating systems. It is developed by a team of volunteers who work endlessly towards the vision of becoming a high-end graphics application.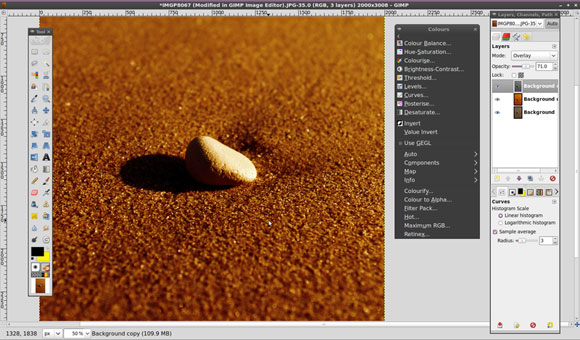 Paint.NET was first released in 2004 making it young when compared to GIMP. In the six years its been available, it has had over 2,000,000 downloads!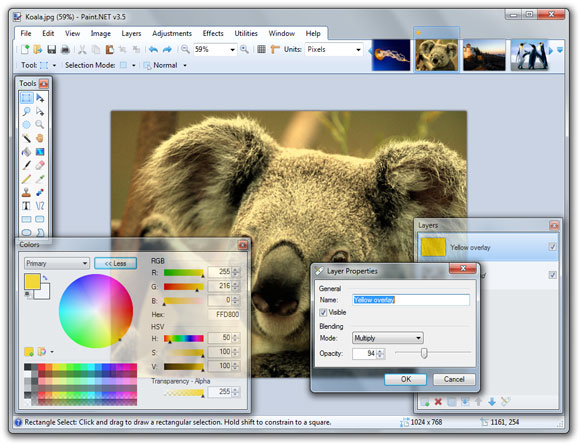 Paid Image Editors
Designer Pro 6 has become a highly competitive rival to Photoshop offering similar features at a lower cost. It also includes the ability to create Flash animations which is very uncommon for an image editor package.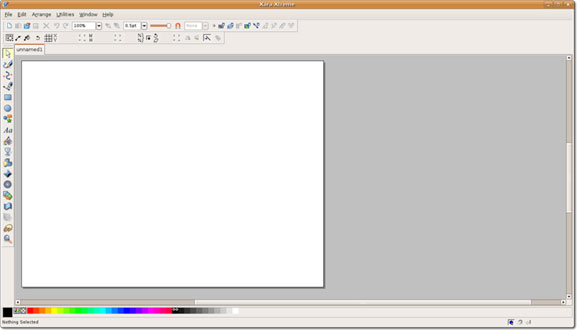 Autodesk is well known for its 3D applications; not many people however have heard of their image editing offering known as SketchBook Pro. SketchBook Pro was initially developed by Alias Systems Corporation and even has a variation in production for the iPhone OS.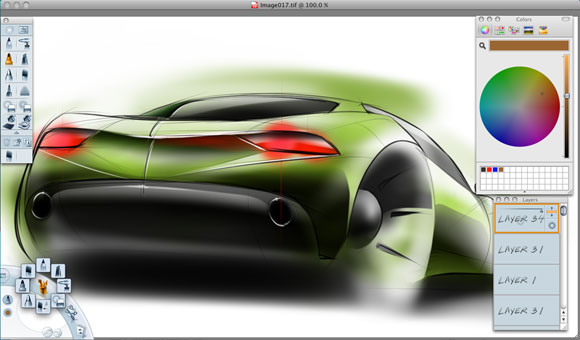 Paint Shop Pro has been in development for almost as long as Photoshop; the first full release was in 1992. Paint Shop Pro has received a number of criticisms over the years which include allegations of Spyware.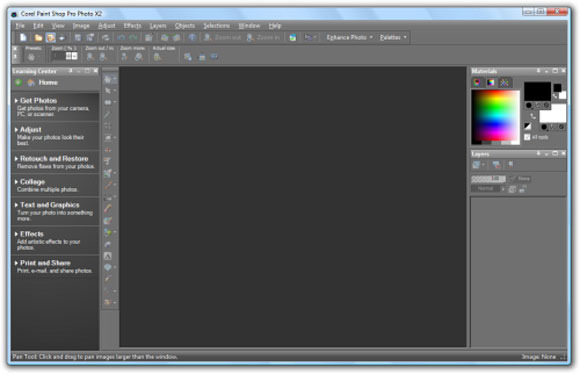 Aperture is developed by Apple and is available solely on the Mac OS X operating system. The price has dropped significantly since its release to a point where it is now sold at $199. It also includes some of the most advanced features in an image editing package to date.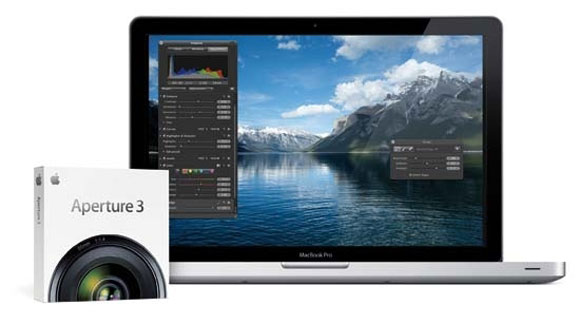 Unlike Photoshop and other similar programs, Helicon's Filter primarily aimed at improving existing images and not at creating them.
The package itself is low-cost and even has a free version.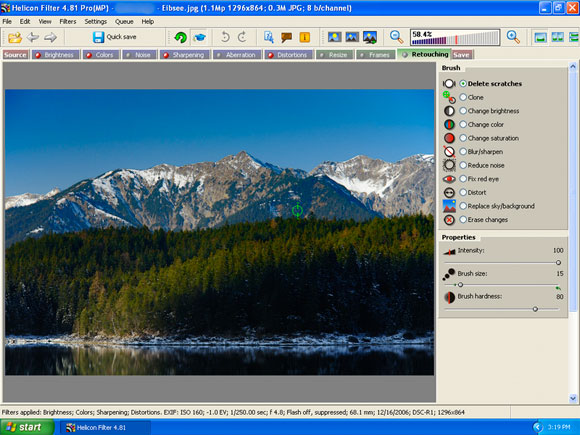 Pixel Studio Pro has been both developed and sold for many years now however still isn't in its final release stage. Instead the latest stable version is the 8th Beta of version 1.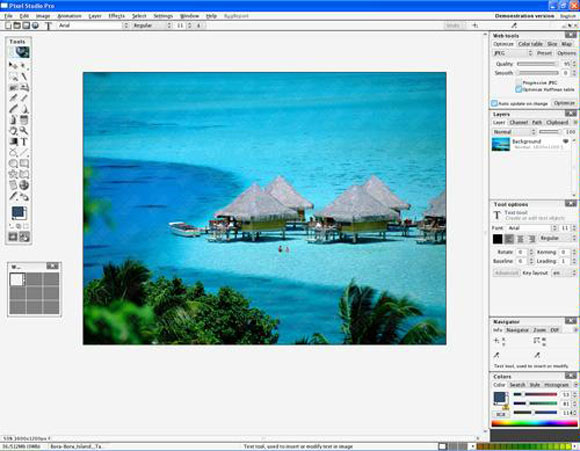 Conclusion
Photoshop is undoubtedly the most advanced image editing package but it's important to consider price / performance / necessity. To put it simply which program offers the best performance for the price paid but also has everything you need. If you're still a beginner in the graphic design field then more often than not, Photoshop will be overkill. When you truly consider the price alternatives offer with the features they include, they can prove to be better value for money.
If you've been in graphic design for a long time then the additional benefits of Photoshop will be useful and therefore worth the additional cost.
Do you currently use Photoshop? If not, do you use any of the programs listed above? Be sure to let us know your opinion on them.