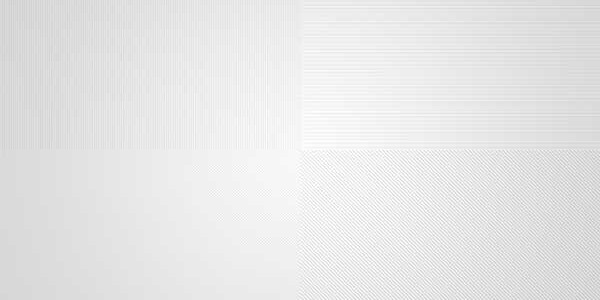 Advertise
Graphic Mania is a fast growing network that was established in 2007. It was created to provide free resources and tutorials to the design community with great passion and desire to the real creative world. Graphic Mania provides fully customized advertising plans and banner spaces in the home page and site-wide.
Our audiences are targeted and it consists of web designers, web developers, bloggers and many others. Mostly that visits this site on a daily basis are professionals because we deliver fresh and high quality content that people can learn about.
Our articles are often featured on the front page of mixx ,stumbleupon ,Design float and other social networking web sites.
Advertisement at Graphic Mania
Graphic Mania advertising package includes fully customized advertising plans with different sizes. You can buy banners directly by e-mailing to:
info (at) graphicmania (dot) net  ( Ask for discount for long-term placement )
You can also advertise through BuySellAds.com.