Deal mania on GraphicMania! Check out our deals section for graphic designers and developers. The newest deal can be seen below!
Value:

€299
|
Now: €29,99
|
Discount: 90%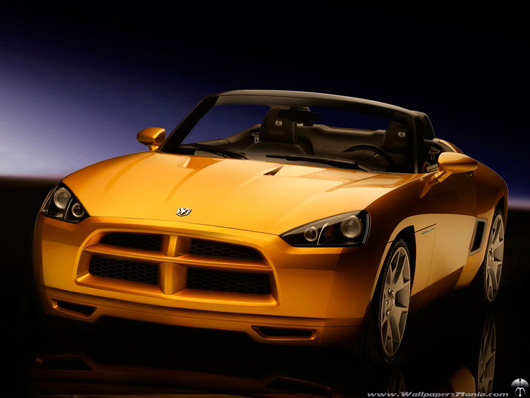 Auto design is an important section of the industrial design because we see many cars moving in the street on a dialy base. The unique car design can do magic regarding customers, functionality and every one see or try the car.
So car marques are so create that you like to own it, or even own a car wallpaper for it on your desktop. Here are some amazing  car wallpapers that you can add it to you desktop.  You can also download 25 Amazing Cars Wallpapers.