Amazing Vector Tutorials Collection
4
Deal mania on GraphicMania! Check out our deals section for graphic designers and developers. The newest deal can be seen below!
Value:

€249
|
Now: €49
|
Discount: 80%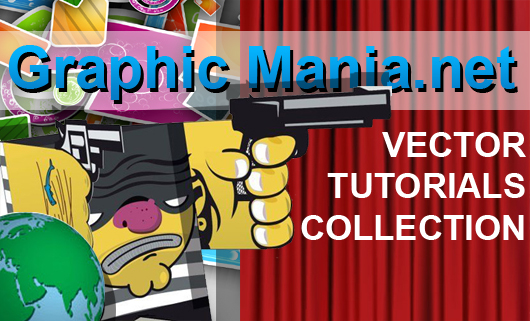 Another morning and another vector tutorials collection by Graphic Mania.  In this collection, I would like to share with you some of the most amazing Adobe Illustrator tutorials I found over the web.
Today's collection includes different types of tutorials from different sites that cover many of the Illustrator tips and tricks, and for more vector tutorials, you can check the Vector Tutorial section in the site.
Here are additional Illustrator free resources:
And do not forget to join our News Feed to not miss a single graphic resource. Or, you can join our Newsletters here to receive these resources directly to your email.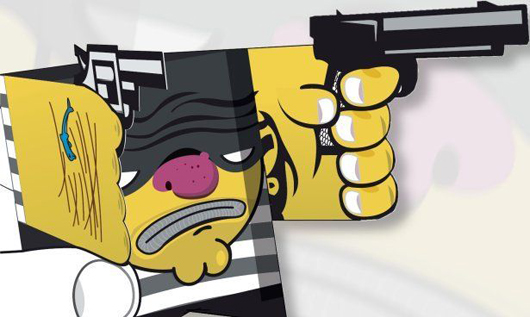 Learn how to create vector character in Adobe Illustrator thought this PDF tutorial with illustrations to demonstrate each step.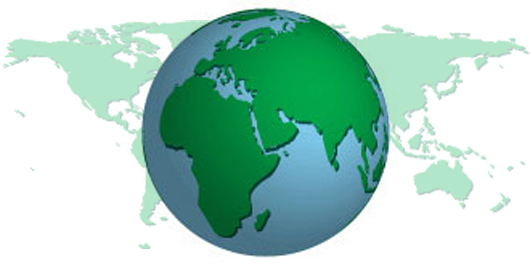 In this tutorials, you will learn how to turn the 2D map vector image into 3D map earth by using the artwork mapping feature in Illustrator.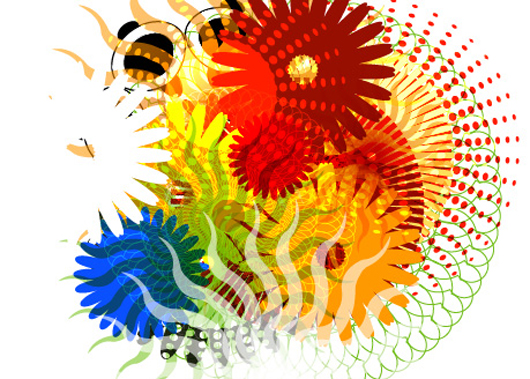 Learn how to create simple vector artwork pieces in Adobe Illustrator join them together to create  the complex vector artwork above.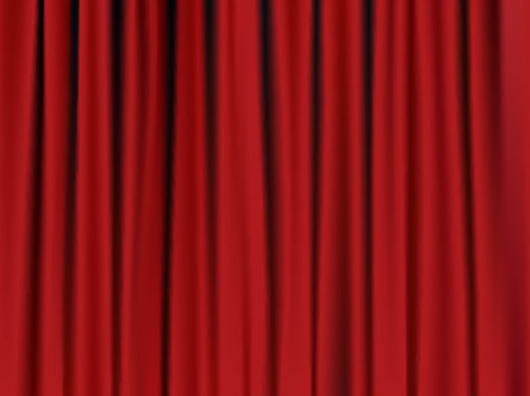 This famous Illustrator tutorial is about how to create vector curtain, it is widely needed tip and can be used in creating different effects.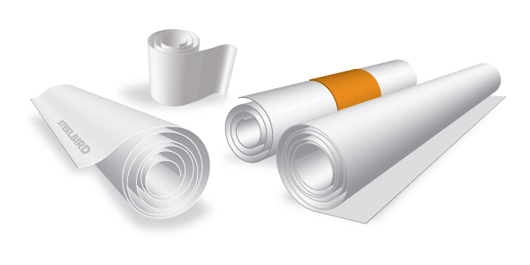 This amazing vector tutorial will teach you how to create 3D vector sheet rolls that are similar to what you can create in 3D tools.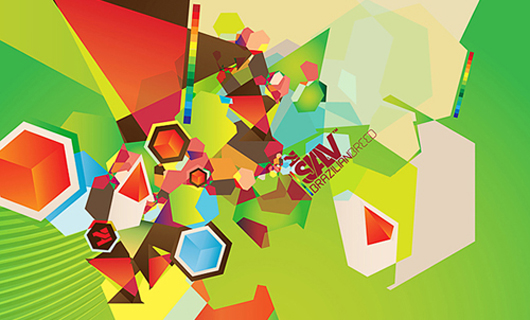 Start building complex vector tutorials by experiencing different vector elements and gather them to create the above vector art.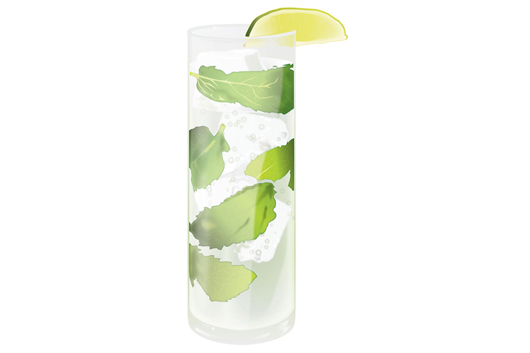 In the above Illustrator tutorial, learn how to create vector cocktail glass, you can also use the same tutorial steps to create glass in Illustrator.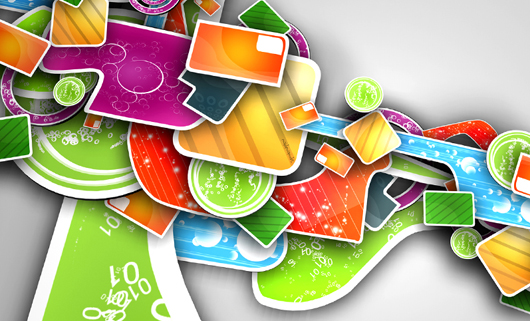 Another complex vector art, here you will learn another complex vector art. Actually, the more tutorials you will learn and use will enhance your capabilities to create vector art and backgrounds.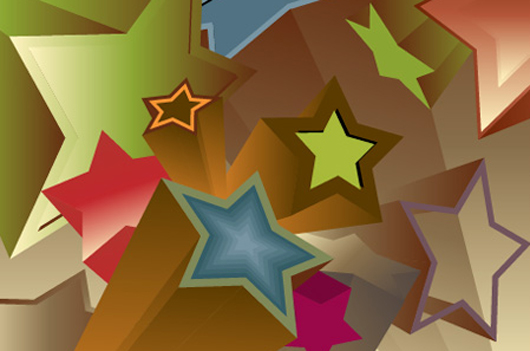 Based on simple steps, this vector tutorial will teach you how to create starts based vector art design.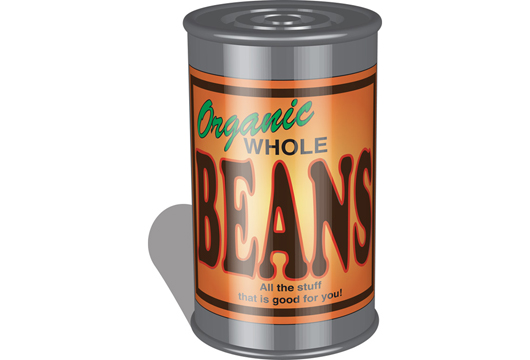 Learn how to create beans can in Illustrator, you will also learn how to create the can label and map it to the can shape.