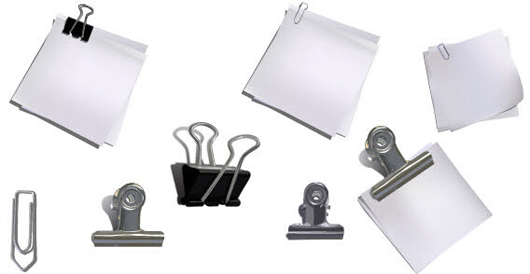 I used to think that designer has to made every part of the design by his or her own, but I was wrong because the design work is actually contanious and depend on each other either in ideas or resources. Stock vector is alway helpfulf rot he designer to help doing the tasks fast and easily.
I have collected some of the most useful vector packs that includes vector art resources. And you can receive alot of these free resources such as my previous post 12 Amazing Vector Tutorials right to your email by subscribing to Graphic Mania Resoruces News here.
Packaging
Description:a collection of cookie cutters to cut out and assemble your own packaging.10 EPS Files.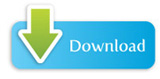 Vector Notes Set

Designed By: Dragonartz
File Type: EPS/SVG/PDF
License: Attribution-Non-Commercial 3.0.
Description: A collection of Vector Notes Set.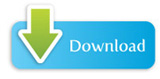 White Vector Notes Set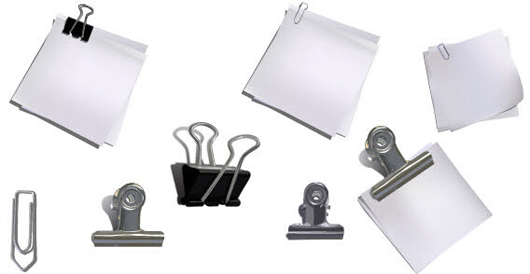 Designed by : masseva
File Format: .ai , .eps & .pdf
Description:White Vector Notes Set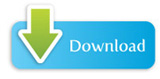 Vector Pack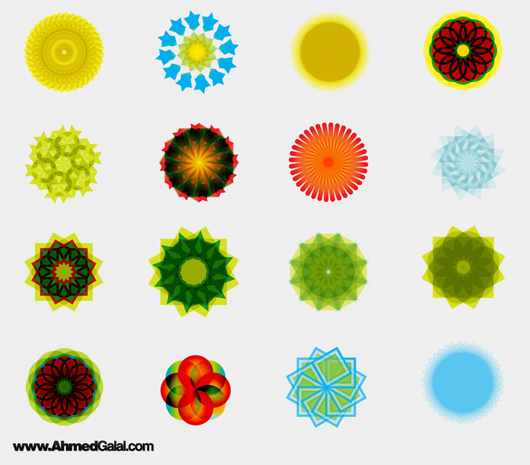 File Size: 202 KB
Description: Vector motives that can be sued in logos backgrounds…etc.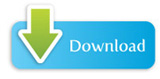 Free Vector Pack 15 Sampler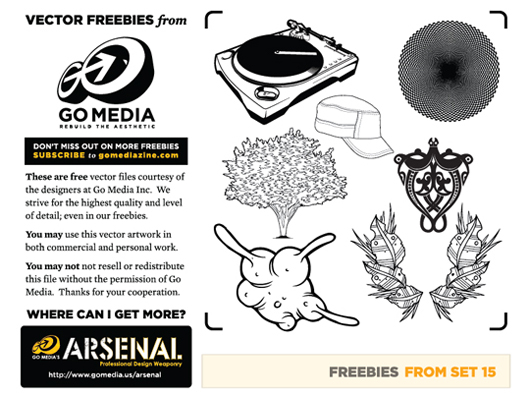 Description:collection of high quality vectors in Vector Pack 15!
It includes @oliverbarrett's suggestion for Arabesque, a mind bending collection of Op Art, a detailed sequel in Ornate 2, Graffiti, Fashion, Dee Jay and some authentic Architectural Design Elements.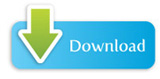 Vector Resource – Simpson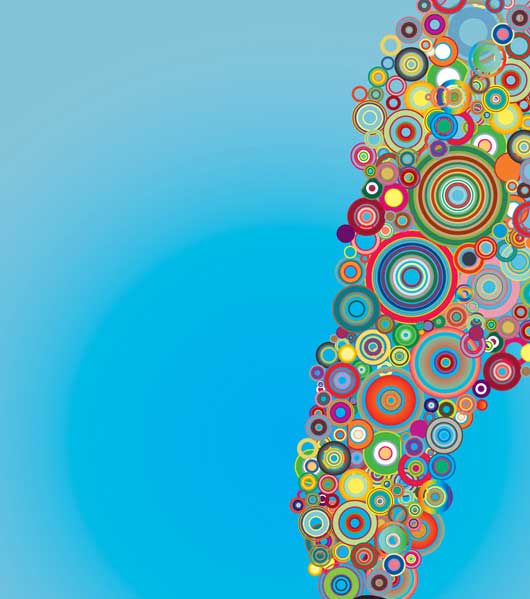 File Size: 816 KB
Description: Wonderful vector cycles in different colors and sizes for wide range of use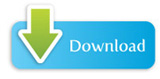 Free t-shirt design 1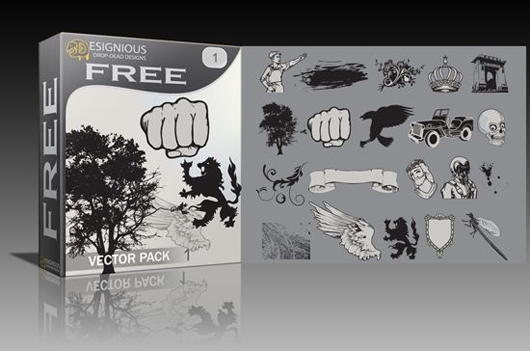 Description:The Free Vector Pack 1 contains 20 free design elements from the following Vector Packs: Communism, Heraldry, Buildings, Trees, Hands, Birds, Skulls, Floral, Scrolls, Religion, War, Insects, Chaos and others.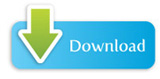 Vector Pack Set 1: Character

Description:vector pack set within 37 freaky characters