Most Amazing Children Photography Collection
11
Deal mania on GraphicMania! Check out our deals section for graphic designers and developers. The newest deal can be seen below!
Value:

€249
|
Now: €49
|
Discount: 80%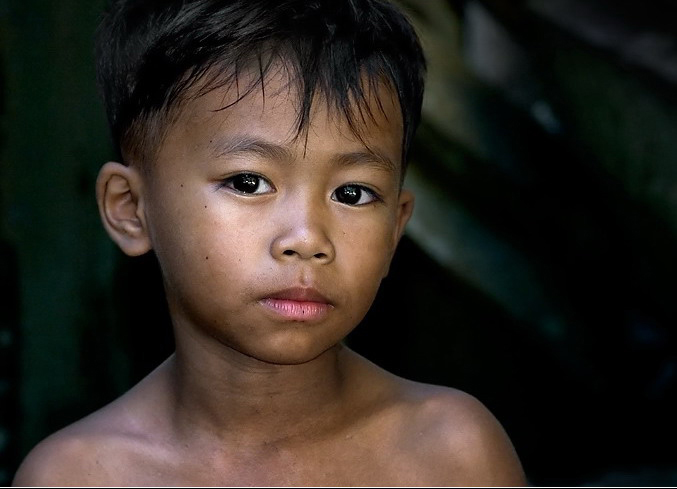 Human faces hide behind it alot of feelings and emotions. And Children faces are so pure to show these emotions and speak about it loudly. This post collects some of the most amazing children photos created by really wonderful photographers.
We all owe to these artists to give us eyes of attention to such gorgeous feelings we may still have or lost long time ago with the lost childhood in this world. I really thanks and deeply appreciate their great work.