The Amazing Photography of Senatore Edmondo
1
Deal mania on GraphicMania! Check out our deals section for graphic designers and developers. The newest deal can be seen below!
Value:

€299
|
Now: €29,99
|
Discount: 90%

He is a proof that talent is born not made. Although Senatore Edmondo is mainly a financial consultant, he is also a very talented photographer. You can easily see this gift in his amazing photographs that vary from landscape photography, portrait photography, black and white photography and macro photography.
Senatore's photographs show a great talent in using his camera to display the beauty behind scenes and faces. His tools are the light, colors, balance and composition.
The best way to introduce Senatore Edmondo is to see his work for different types of photography. But before we start our journey with his works, let us know more about him from his mouth and what he says about his life:
"I am a financial consultant and I live in Rome. I have a passion for photography for many years, although I started photography in 2003 and since then entering the digital market was predominantly. In fact, I once believed in the infinite possibility that this technology could provide. I like different genres including landscape in all its facets, street photography, portraits, and nature photography; and I love immersing myself in nature to detoxify the tedious and stressful daily life. One thing is certain; turning the camera around his neck I enjoy life more. My equipment consists of two different systems: one of which Olympus had different bodies and lenses, Canon and others that use the photo for more naturalistic."
Below are some examples for Senatore Edmondo's photographs and you can enjoy more of his artwork on his Photo.net profile. Do not forget to check the following photography profiles:
Portrait Photography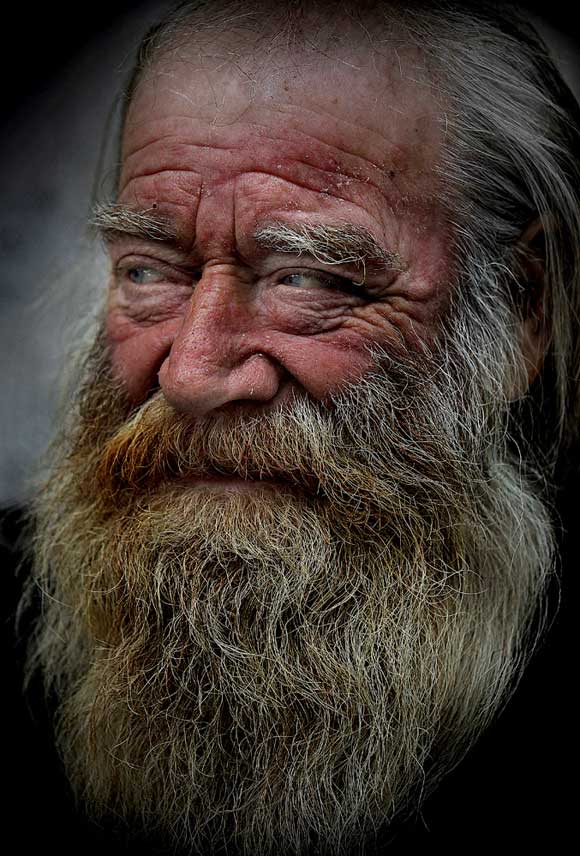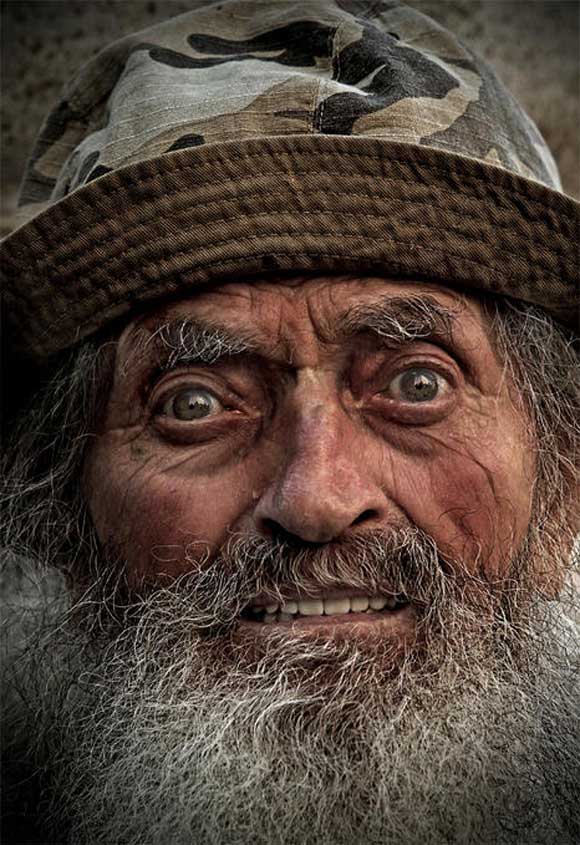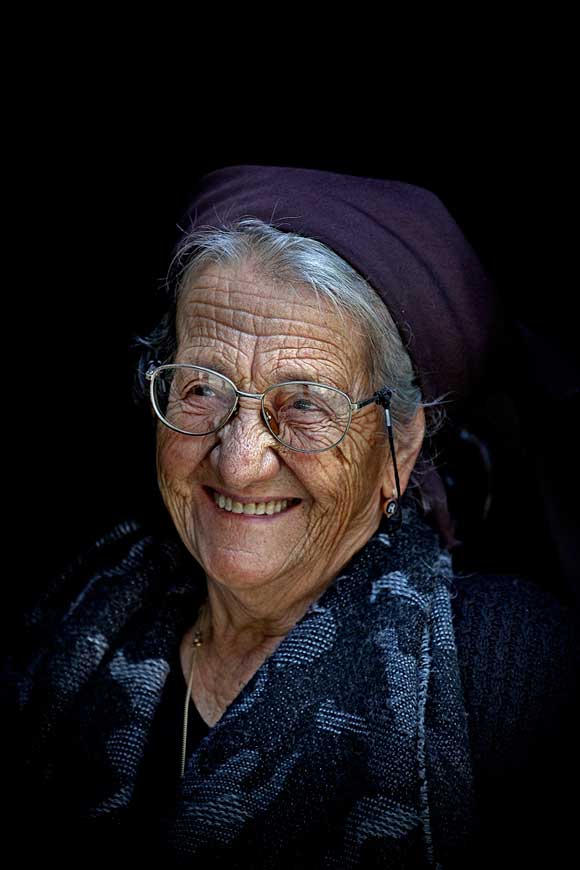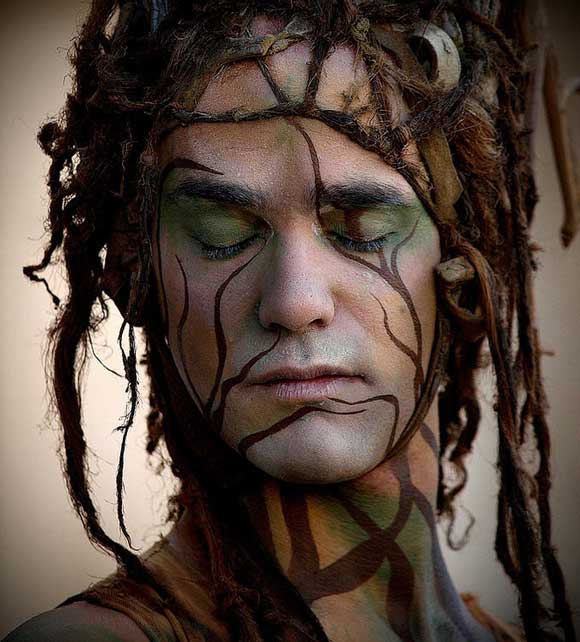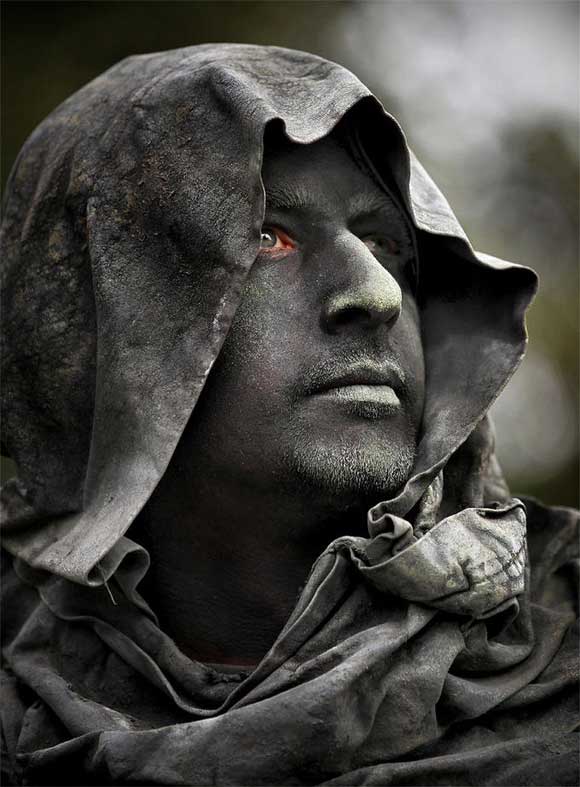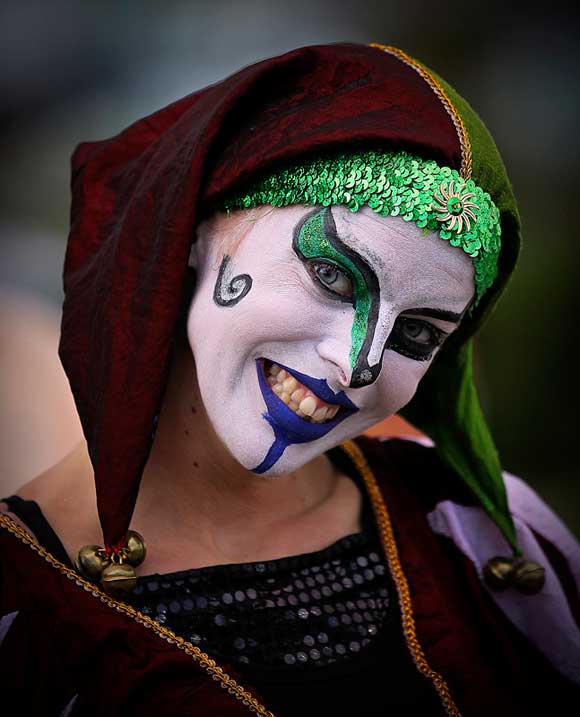 Conceptual Photography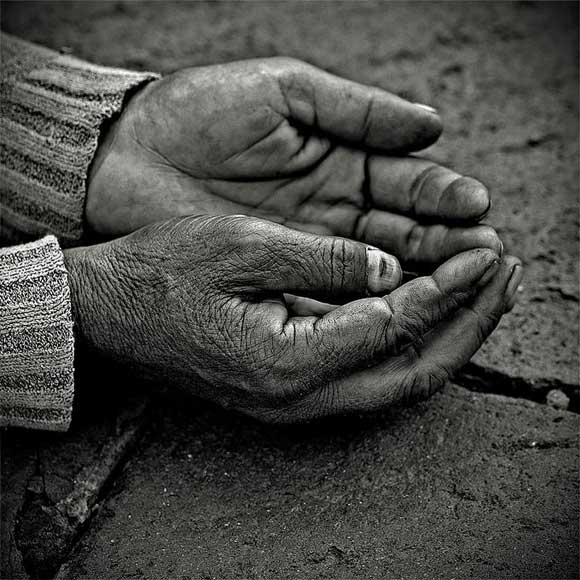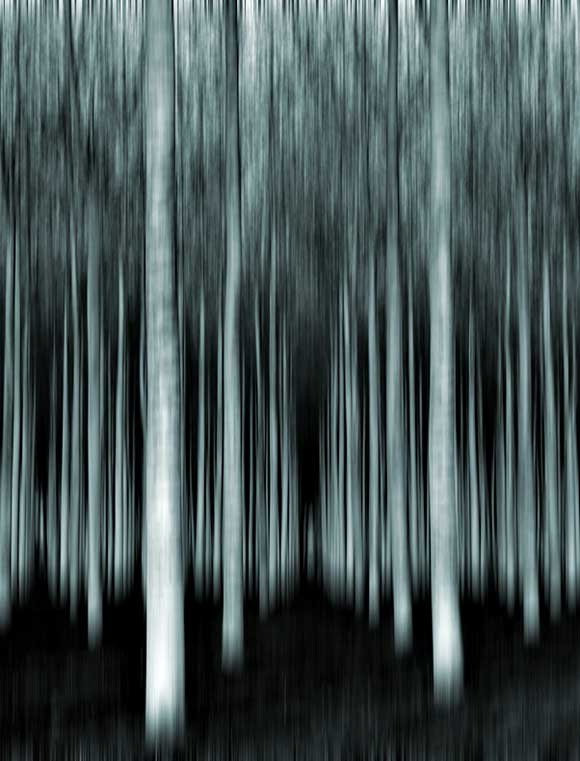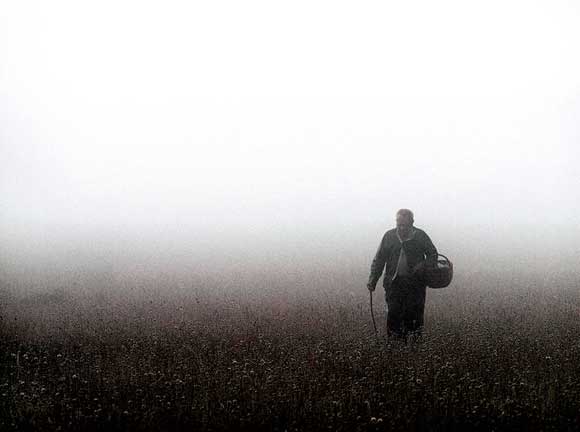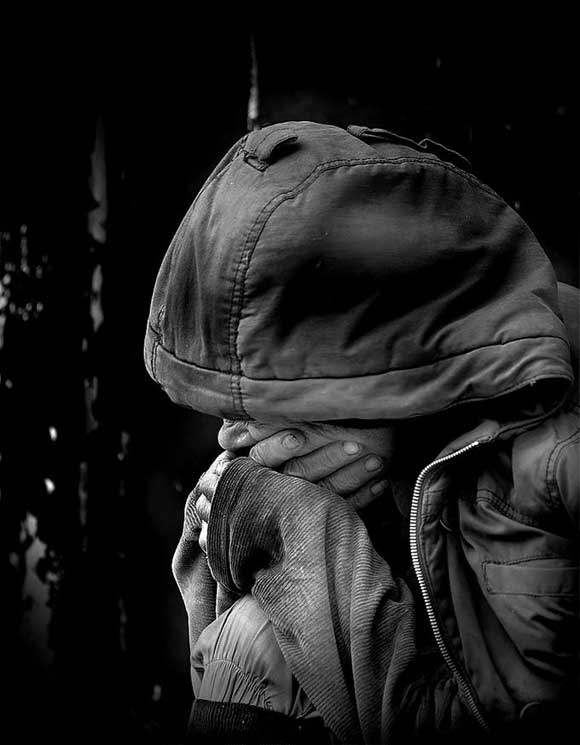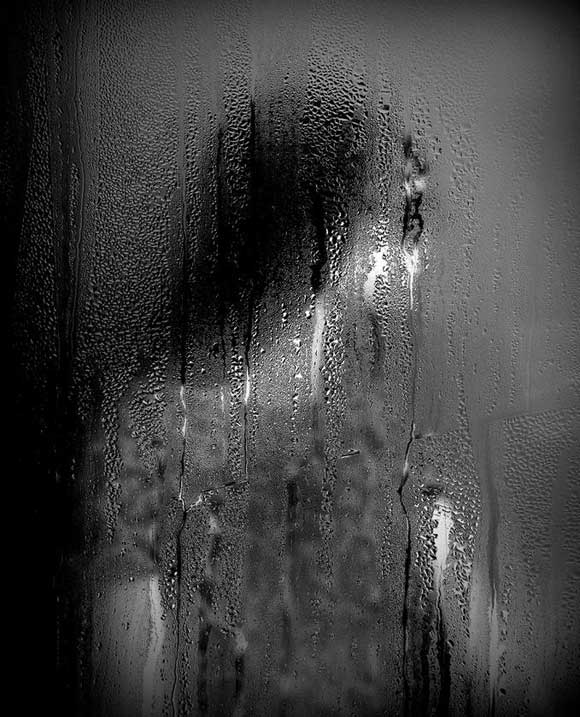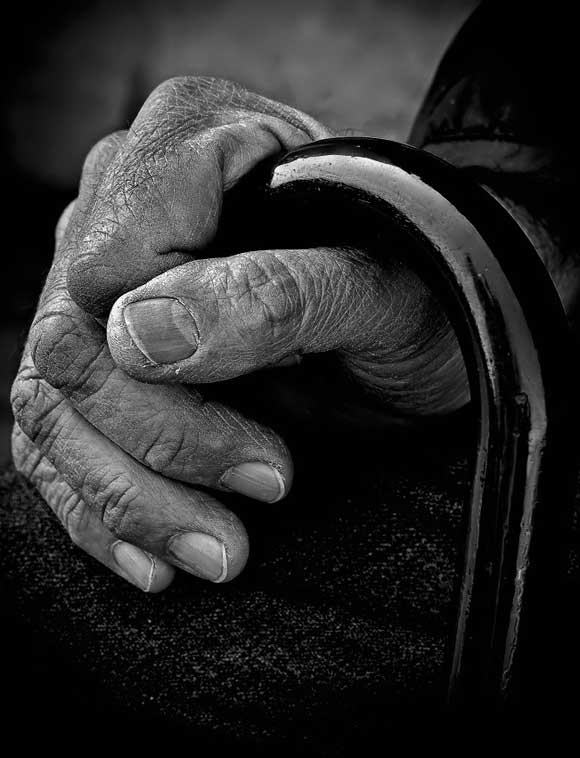 Landscape Photography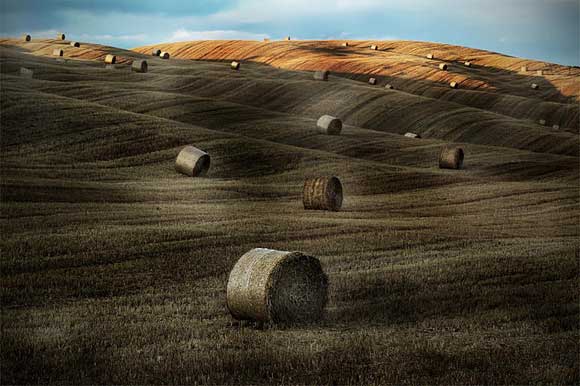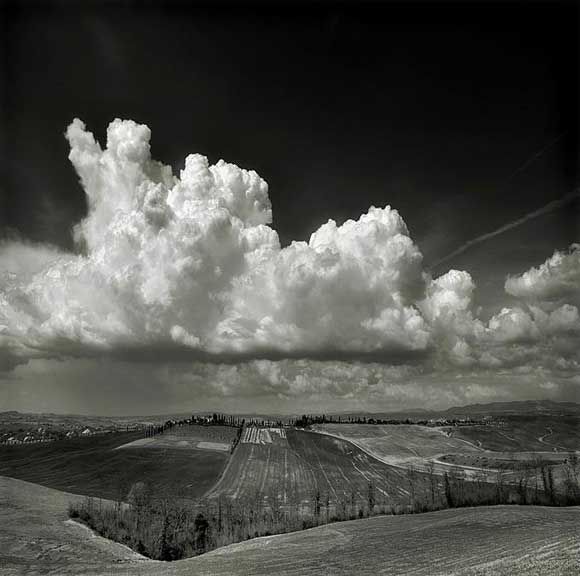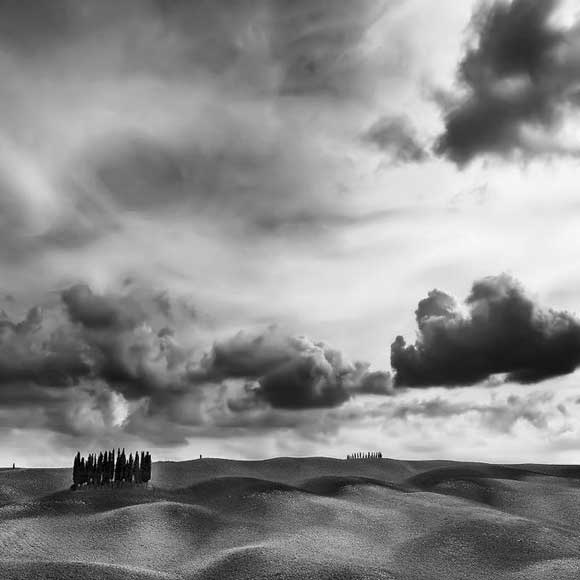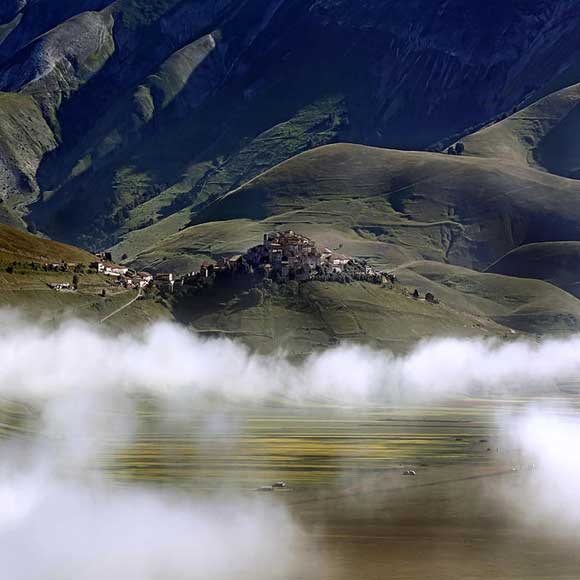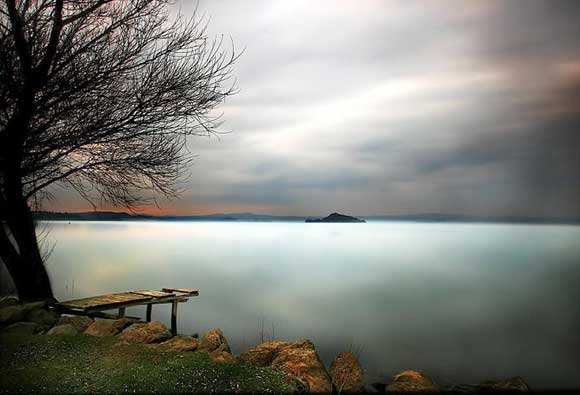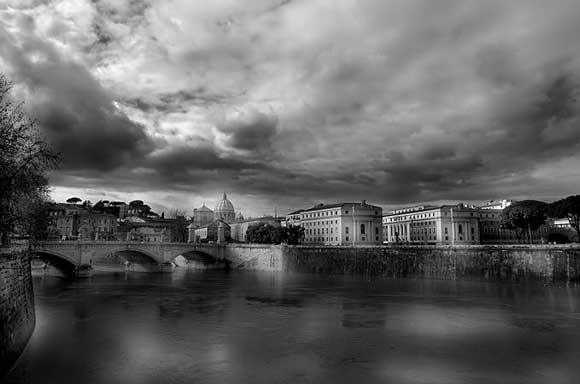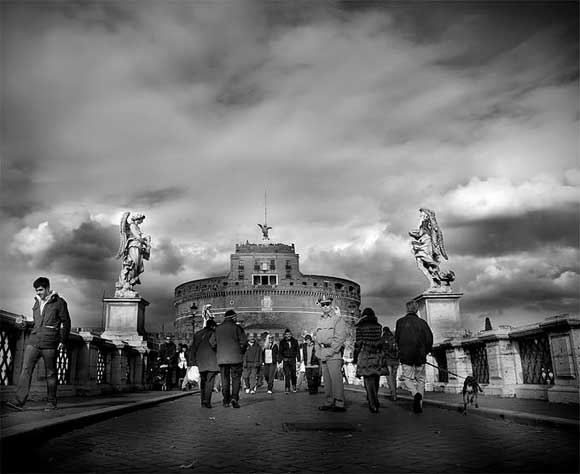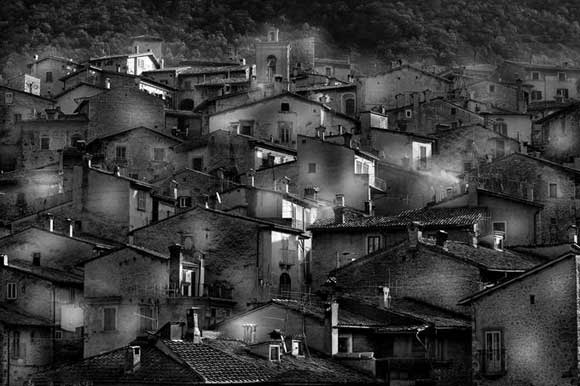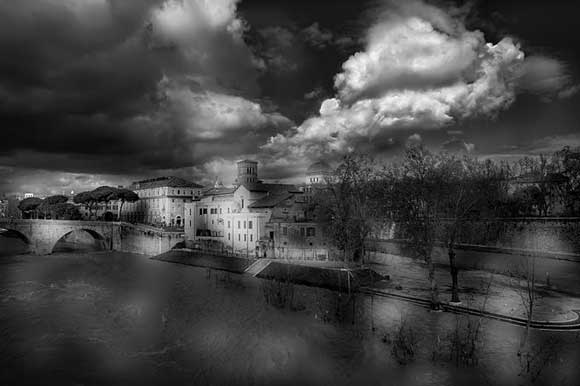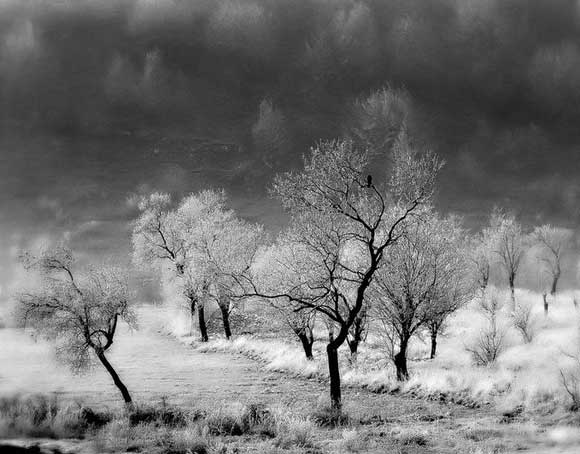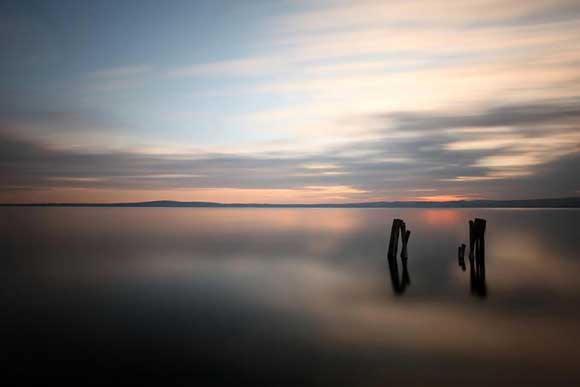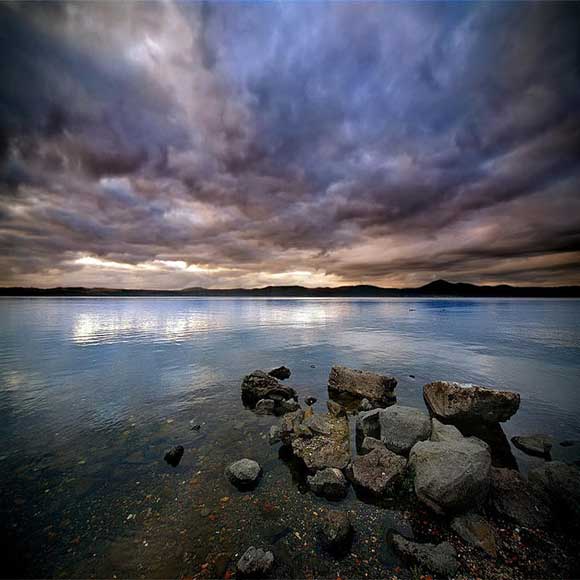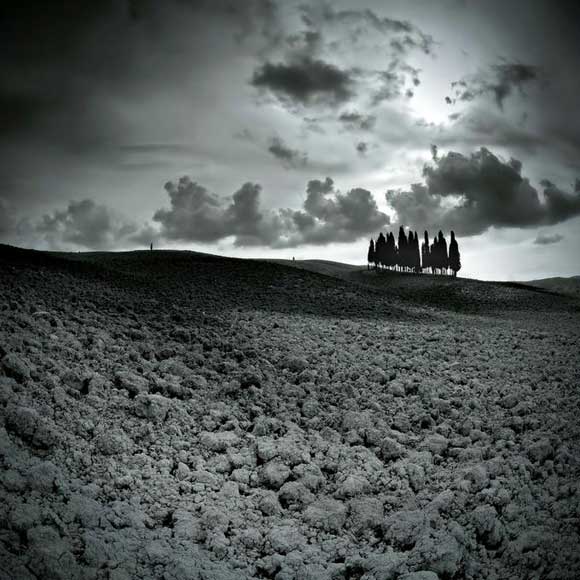 Architecture Photography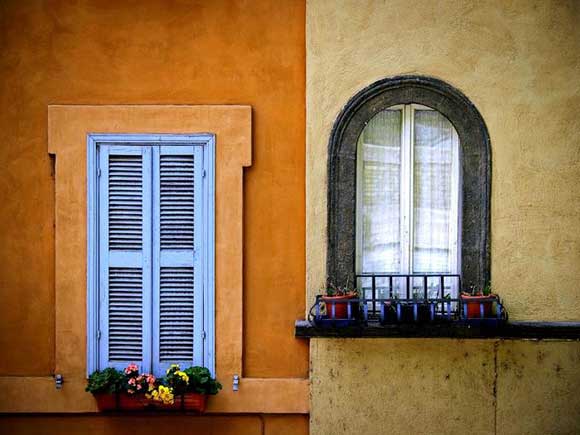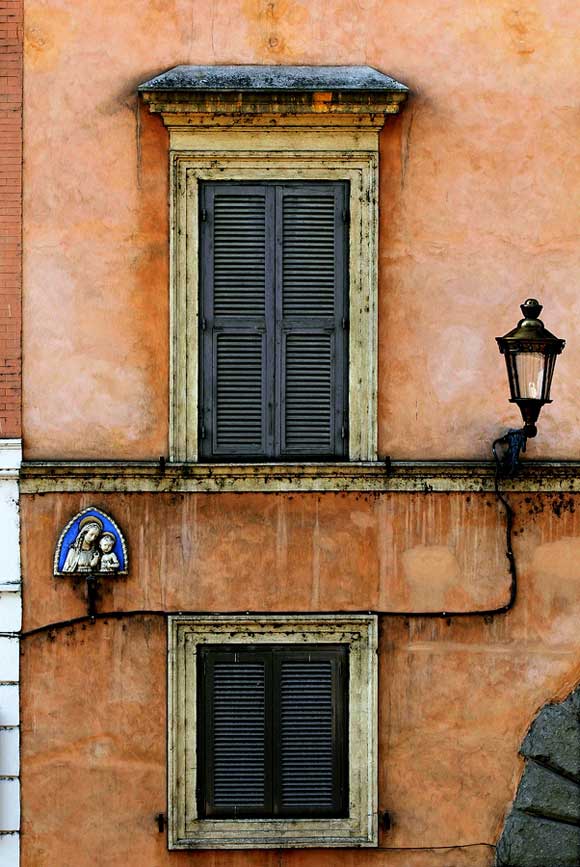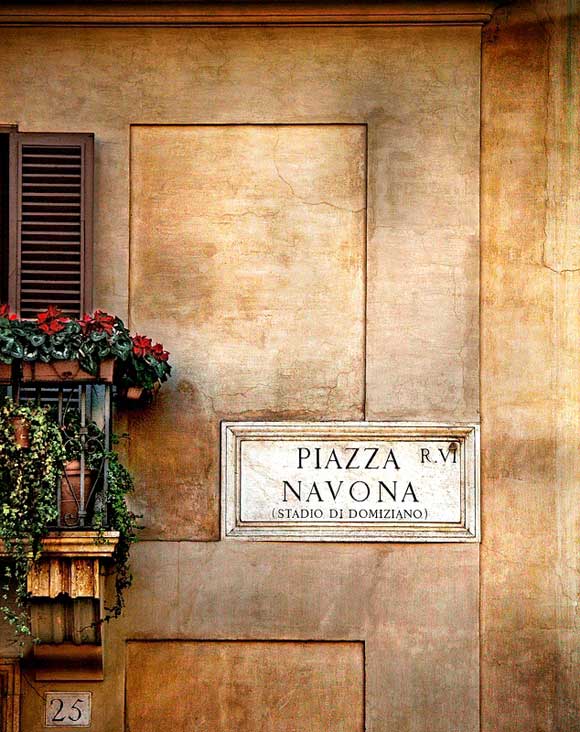 Street Photography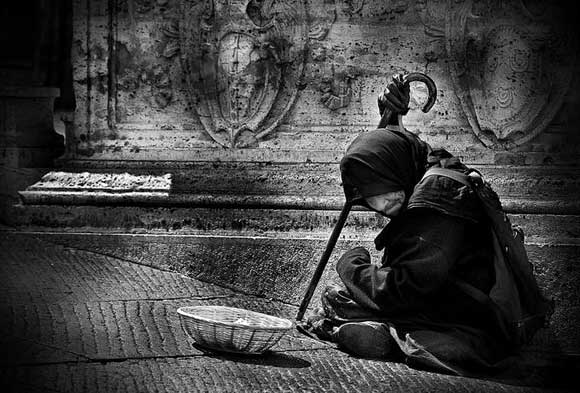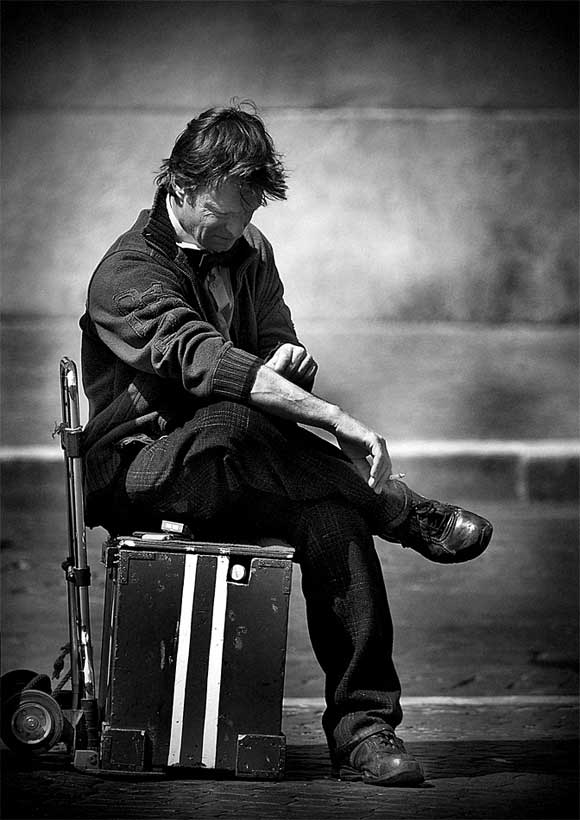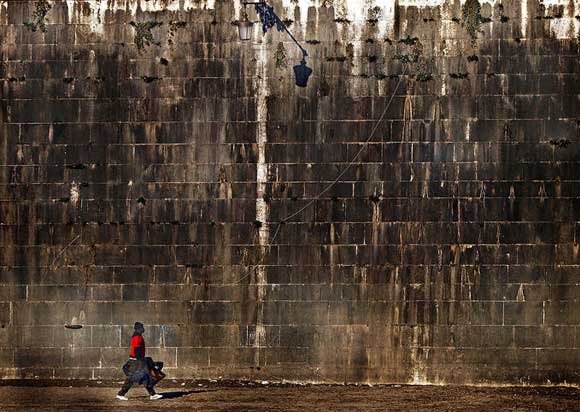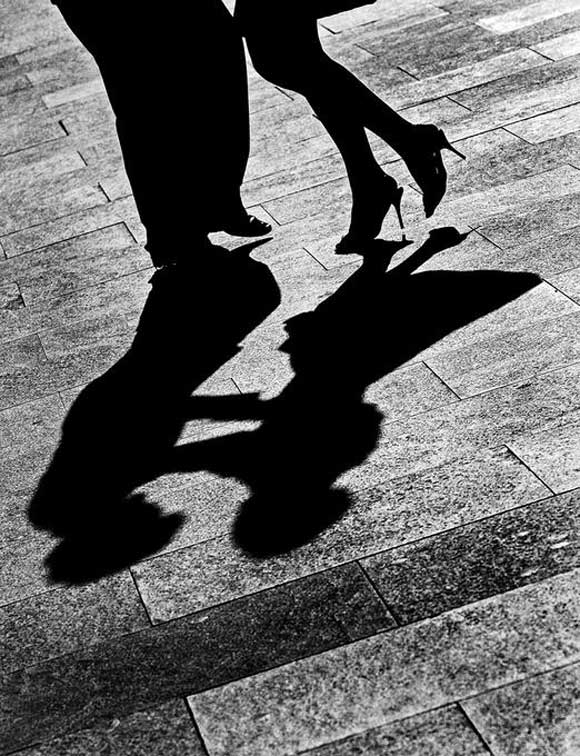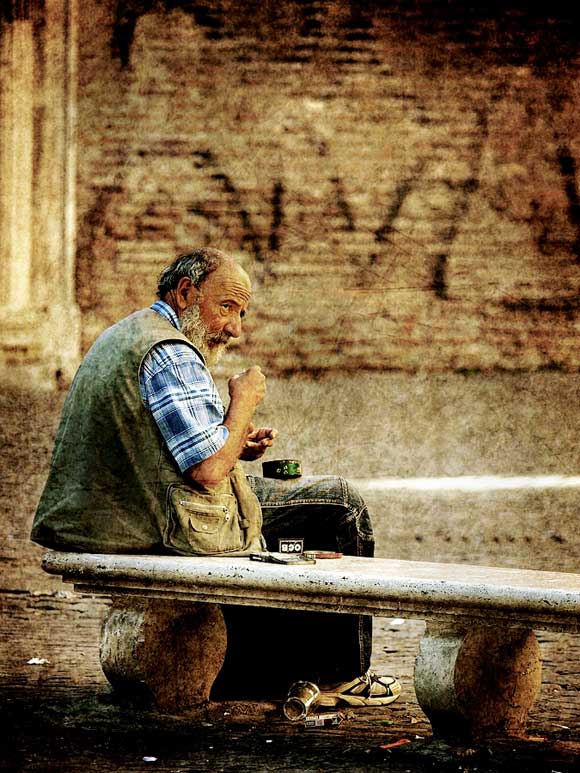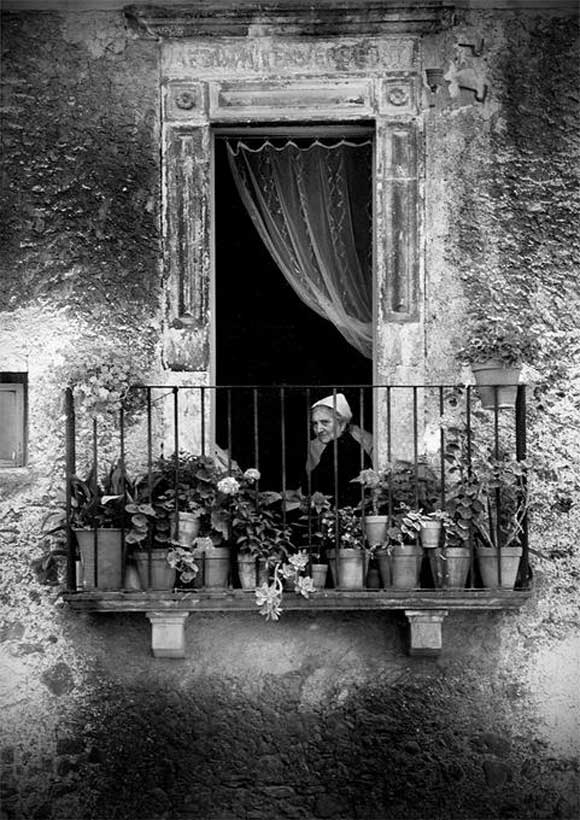 Macro Photography