Useful Adobe After Effects Tutorials
0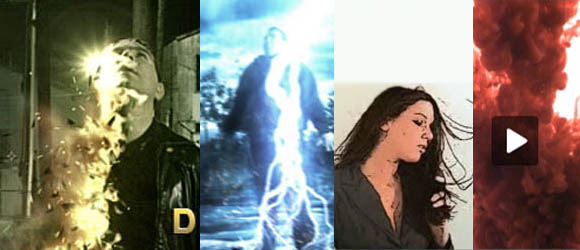 Adobe After Effects is one of the leading applications to create video animation for TV broadcasting, DVD, and video production; not only inside Adobe products but also among other video animation tools in the market. The advantages of using and learning After Effects to create animation is that you can easily create great animation using the effects and presets inside Adobe After Effects, and you can dig into After Effects tools to get more out of these tools.

Before continuing reading this post did you already join our Twitter and subscribe to our RSS feed? If not, rush and join us now to receive updates of new posts and free resources.
Basically, After Effects is more specialized in TV and offline video production such as cinema production, while Flash is more concerned with the web animation; but both applications have melted together to allow each other to produce content to both offline and online media. On the other hand, Adobe After Effects has integrated with Photoshop and Flash to allow users to create more content and to give more capabilities for the designer to create new animation and video ideas. For example, you can apply effects and presets on Flash animation by importing it into After Effects.
As mentioned above, working with Adobe After Effects requires deep understanding of After Effects' tools and features. However the best understanding is through practice of the different tips and tutorials. Here are some useful After Effects tutorials in both article and video formats to create famous video effects.
Create animation for the commonly used swirl animation in After Effects fast and easy with few steps.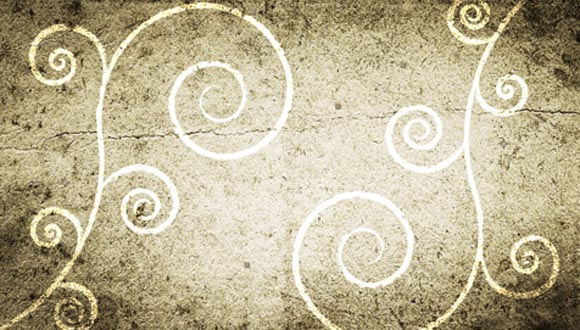 Build a furious procedural Disintegration effect in AE and use displacement, turbulence and particle world.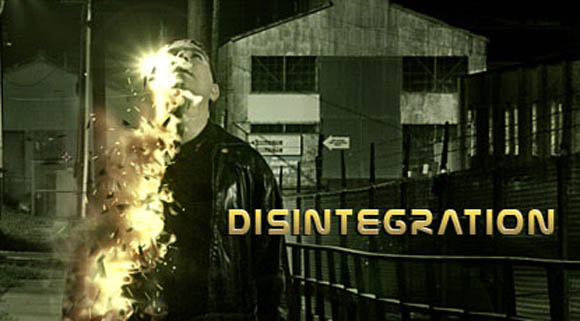 Use normal-map to relight 3d scenes in AE and use the advanced lighting, reflection & Refraction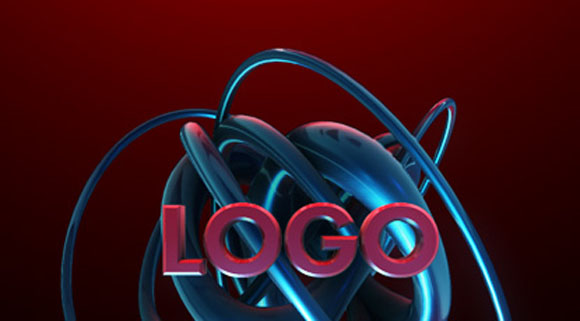 Add Rain & Atmosphere then build a Lightning Bolt and use Action Essentials 2 and make Sam explode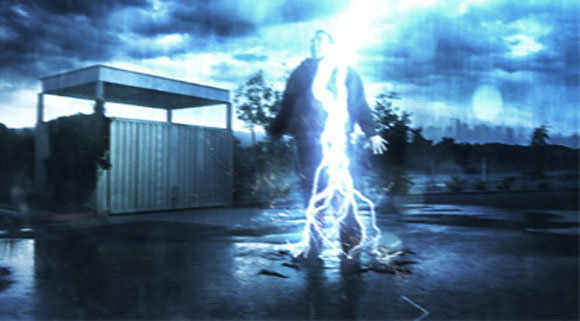 Create realistic smoke trails with Particular particles and create a randomize the look of a cloud texture with 3d turbulence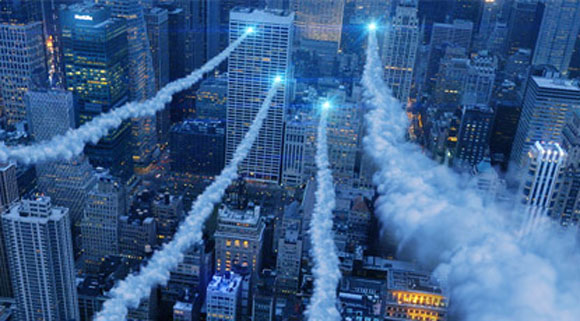 Create a ball transition effect with CC Ball action and use multiple layers to cascade the effect sequentially.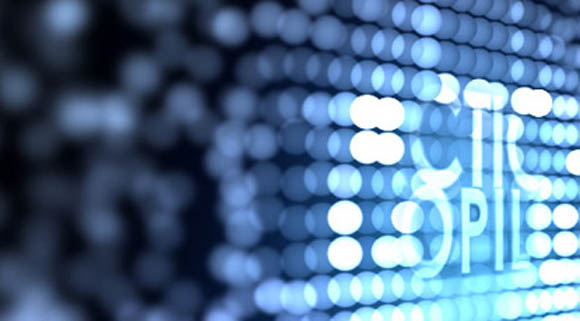 This tutorial creates cartoon lines effect on video animation in After Effects.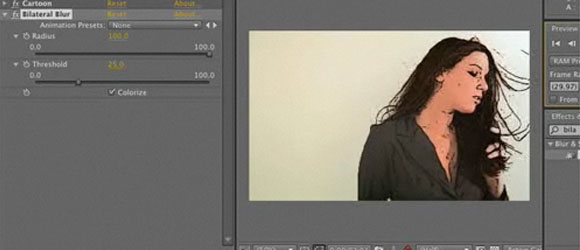 Use this amazing effect in After Effects to create handwriting effect.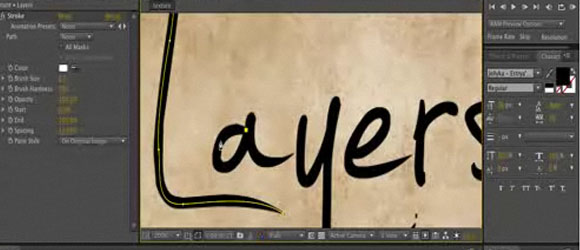 This tutorial each you how to create a flaming text effect .
Learn how to create paint animation through this video tutorial in After Effects.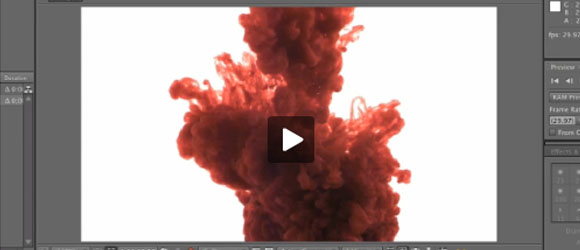 After Effects: Jumbotron Column
In this extended tutorial learn how to identify the field order of footage and interpret it collectly; create a realistic Jumbotron-style look using CC Ball Action, Glow, Levels and Curves; turn the jumbotron into a 3D column mounted on grungy wire mesh using Zaxwerks 3D Layer Warps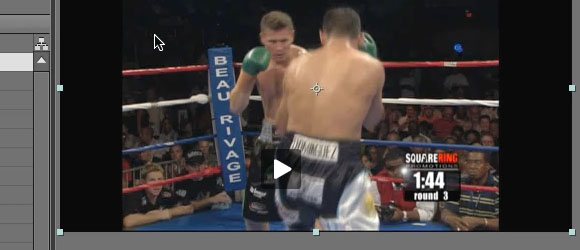 How to create grunge text  animation effect in Adobe After Effects.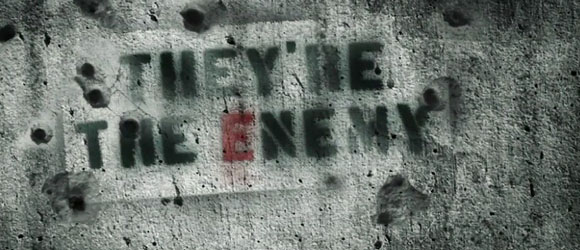 In this Adobe After Effects walkthrough learn how Red Giant Holomatrix was used to give grungy 3D text a dynamic sci-fi look.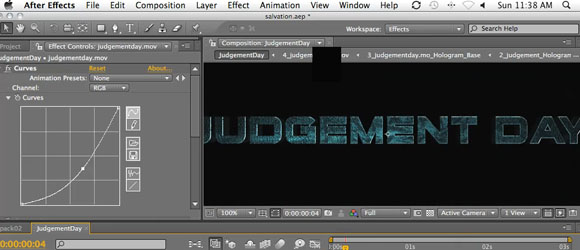 This tutorials lets you create a rain shadow animation.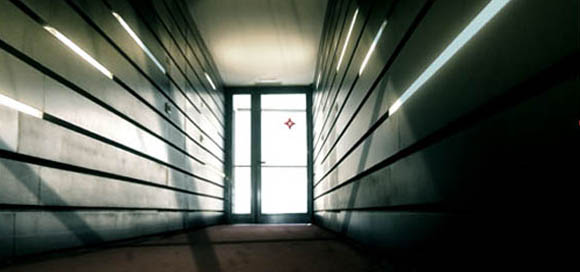 This video tutorials creates a watery liquid push effect and color corrects the shot using the bundled Color Finesse plug-in.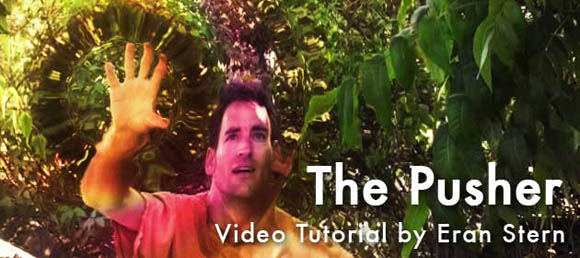 In this video tutorial,Michael Park shows you how to achieve that classic introduction to all of the James Bond films using only basic After Effects plugins.