10 Best Flickr Groups for Photo Manipulation Inspiration
0
It was only a few weeks ago that I found myself at a local art festival. Going from tent to tent, checking out these incredible local artists, I was surprised by the many that had incorporated photography in with other traditional mediums. Many of them had used photo manipulations software to create a certain look. It was a part of a larger process that made a genuinely unique piece from each artist who used it.

Photo manipulation is a big part of modern art today. While there used to be a limitation on how photographs could be edited, often only by using light and shadow or makeup, now we can greatly influence the finished product. Some people use it only to enhance the image or to make slight changes. Some do things big and completely change the way the image looks or add effects. Others use stock to create a whole new image that would have otherwise been impossible to capture.
We can find plenty of impressive examples of this methodology, and the results can be inspiring. Here are 10 groups where you can enjoy photo manipulation on Flickr:
1. Manipulation on Body Mind & Nature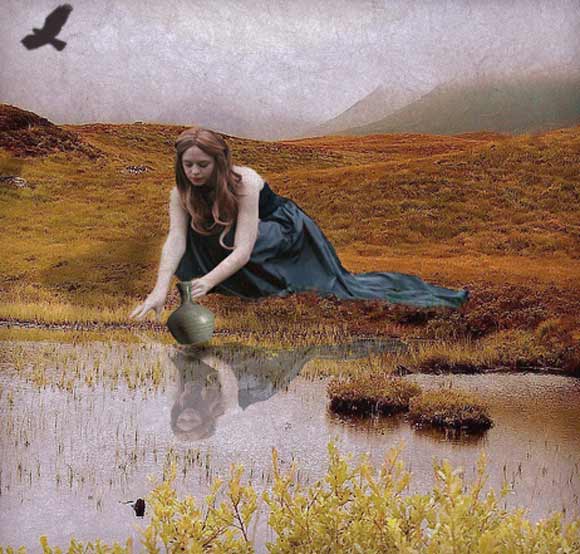 A pretty straightforward photo manipulation group, this pool allows members to post as many as five pictures per day. The open nature of what the site allows has managed to attract many people, as there are no specific rules related to the subjects or extent of manipulations.
With more than 5,000 photos currently being hosted in the pool, there are varying degrees of changes that have been made. This gives a great list of examples for you to be inspired by.
2. 365 Photo Manipulations Project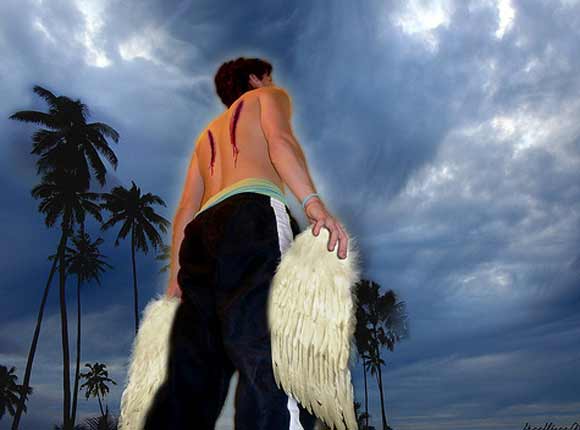 Yearlong photo-a-day projects are a dime a dozen. But that doesn't make them any less fun. If you have a soft spot for photo manipulation and you want a challenge that is catered to your tastes, then this is the perfect group for you. The concept is simple: Take and manipulate a photo a day. The subject is up to the photographer, and you can post as many as three items per day.
3. Manipulation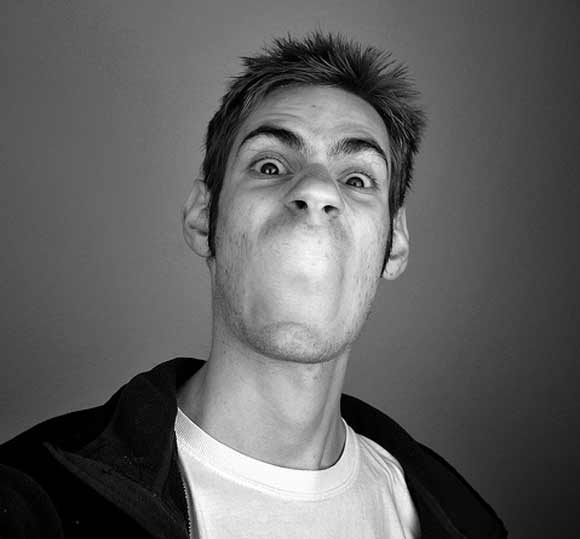 This is another general, anything-goes manipulation group. But the members tend to post creative and dark, and sometimes strange, photos for you to enjoy. If you like things a bit twisted or fantasy related, you will love what is in the pool so far. There is no specific posting limit and no rules beyond it being a safe group.
4. Photograph Manipulation & Experimentation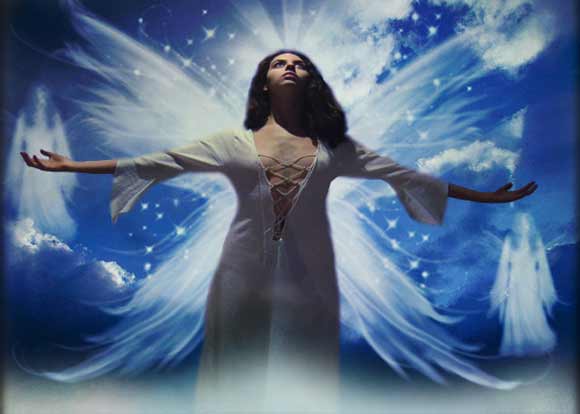 General photo manipulations are allowed here, but the group is more about wider experimentation and abstract concepts. Whether it is a photo that has been changed to look like a modern-day Picasso, or an anthro-rendition of a woman who is half human, half cheetah – it is up to you. The group is small, but full of talent and interesting photos. You can post three pictures a day.
5. Photo Manipulation & Enhancement Group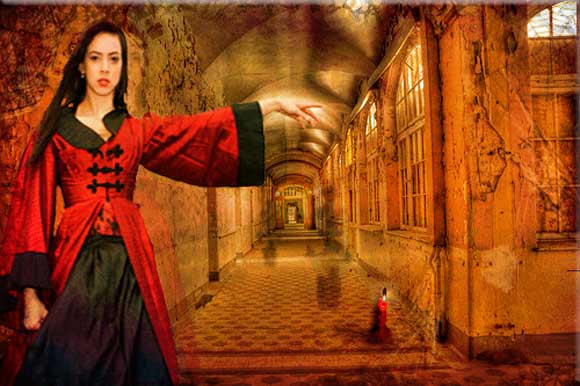 If you want to learn the finer points of photo enhancement and experimentation, this is a good place to start. There are plenty of submitted images that have been slightly changed, which is a great way to see the process. This provides an opportunity to learn how it is done. You can post two pictures a day, and members are pretty good about offering constructive criticism and tips.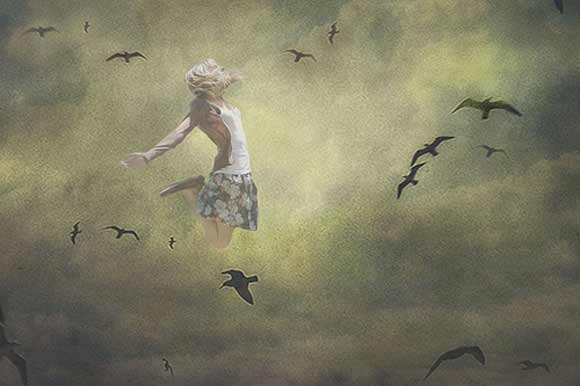 If you have actual manipulations then your work is welcome here. But the site only wants photos that have effects, filters or other noticeable changes from the original photo. No enhancements alone are allowed, as it is meant to showcase what you can do. There is a monthly limit of 80 photos for posting.
7. Digital Photography Manipulation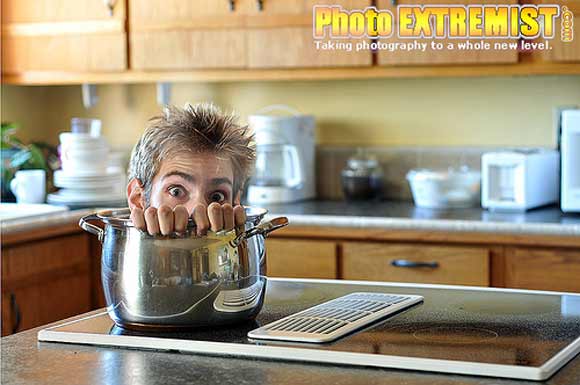 Another general group, here you can post either enhancements or full manipulations. There are also no posting limitations, so you can put in as many as you like. The site provides tutorials if you are looking to get some help on different techniques, and it is looking for writers to make more if you are interested in sharing your own knowledge.
8. Polaroid SX-70 Manipulation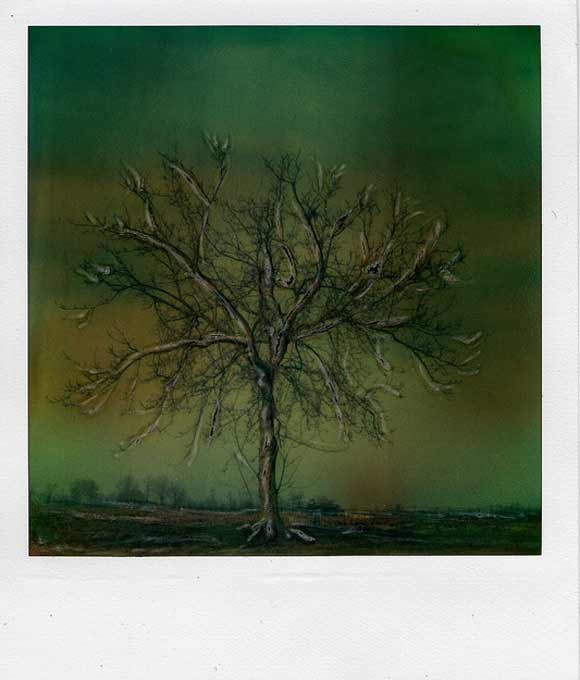 The discussions here are really worth a look. If you use a Polaroid SX-70, you will love this group. Since the site is device-specific, you will be able to see the incredible work that can be done with this camera and an editing software program like Gimp or Photoshop. You can post five images per day.
9. Photo Manipulation Business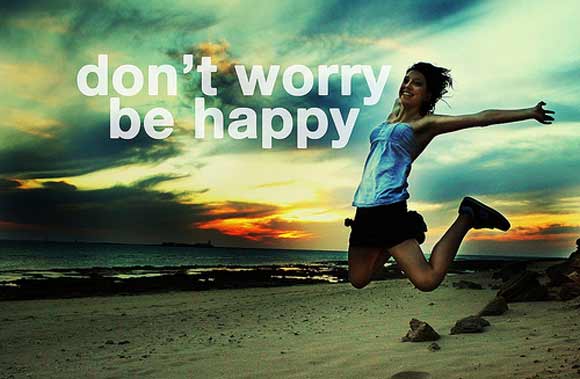 If you are running a photo manipulation business, use it in your work or are just hoping to, this is a business-specific group that you might like to check out.
The photos here are incredible, as they are professional grade. If you are looking for inspiration, this is the place to find it. You can post five images per day, but the real plus is seeing what your fellow photographers have come up with.
10. Artistic Manipulation Group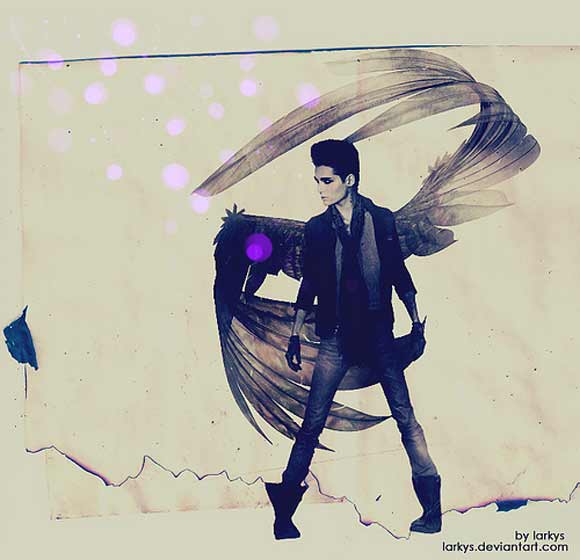 If you value artistic creativity and vision, this group has what you are looking for. The site wants only the best pieces that have plenty of thought put into them and no general enhancements or half-done scraps. If you are ready to bring your A game, come and join. You can post three images per day.