10 Best Websites to See One New Font a Day
2

To remain competitive in the graphic design world and push your creativity to higher limits, you must always remain committed to trying new things and viewing the world from different perspectives. To do this, you must not only discover new design trends, but also learn how others are using typography in modern ways.
As such, here are 10 resources you can use to discover new fonts and typeface trends each day to store in your font arsenal for future design ideas. Before going through these resources, you may like to check the following free fonts as well:
40+ Amazing New Free Fonts to Download
Best Grunge Free Fonts on the Web
20 Catchy Outlined Fonts Collection
Way Cool Free Fonts to Download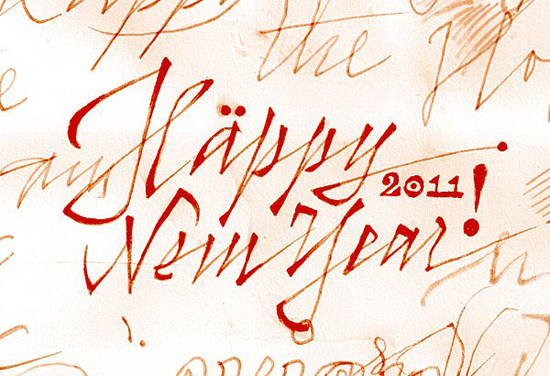 The Daily Type website is quite simplistic, but provides wonderful examples of unique fonts created by various designers. Quickly scroll the website's archive to become up-to-date on previous daily submissions.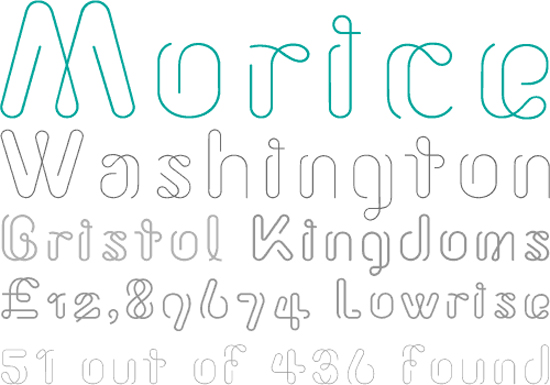 Among other things, the Nice Type blog features a daily font in its posts. While the fonts aren't typically available for download directly through the Nice Type website, the blog is great for providing a starting point in searching for fonts worthy of purchasing.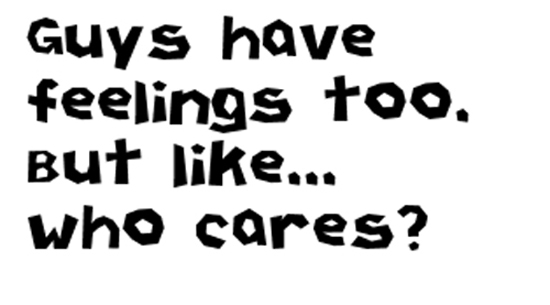 The Font Garden claims to update its website with new fonts each day, but this sometimes doesn't happen. However, the great thing about this website is it regularly features refreshingly modern typefaces that you can download and use freely in your designs.

The Daily Fonts website features thousands of free fonts for your downloading pleasure. While the website isn't expertly designed, it can be worthwhile to occasionally visit to snag some well-designed typefaces.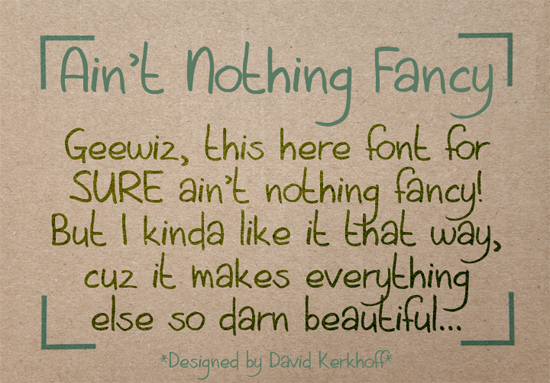 Font Space features a massive collection of free fonts, ensuring you will find more than a few to add to your typeface collection. This website is easier to navigate than others and is worth visiting.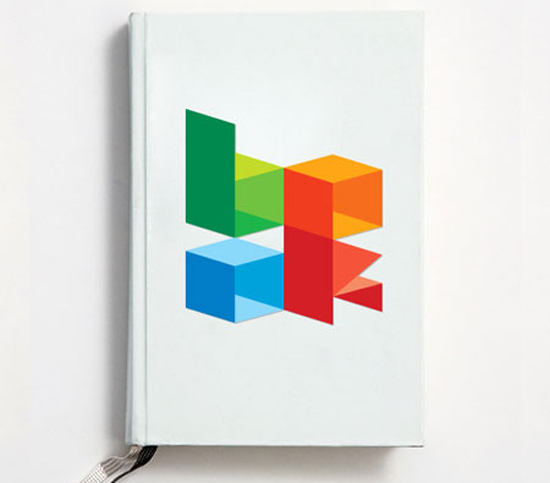 The Typography Daily blog provides daily doses of design inspiration. Learn how other designers are experimenting with typography and accumulate ideas for your personal designs.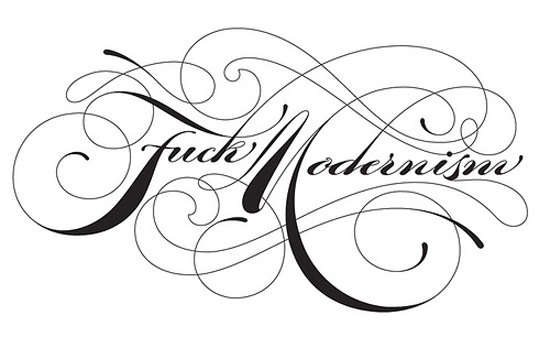 Despite the insinuation of this blog's name, you don't have to be a high roller to read the posts. Complete with stellar font designs and updates on typography principles, Upscale Typography is a must see.
Get a daily dose of typography and learn why it's so good for your soul by visiting the Type Goodness website. Complete with font examples and rich descriptions, it's easy to see why this website is so popular.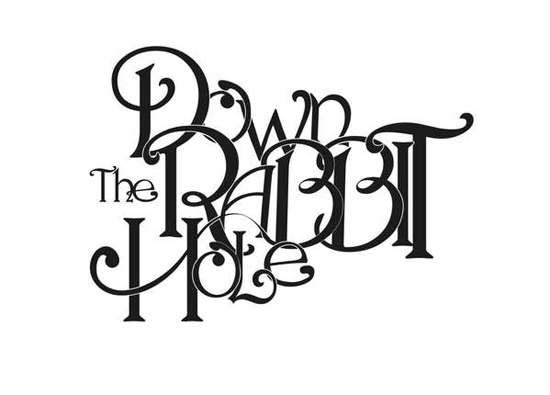 Serving consistently fresh doses of delicious typography, the Typography Served blog is a resource worth checking out. This blog not only features wonderful fonts, it also offers other useful sections such as design job postings.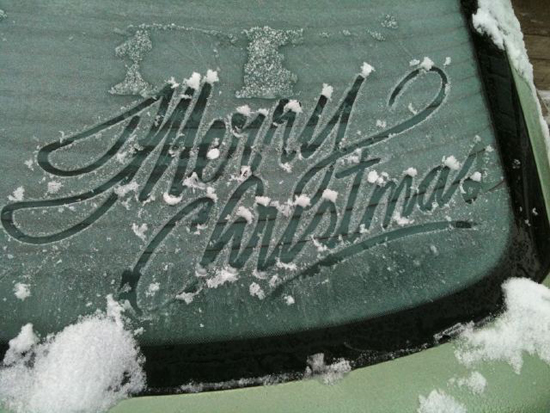 Even if you don't love typography as much as these blog creators, it's still a valuable resource to check out. The website discusses how typography is being used across the globe and is a wonderful outlet to expand your font usage knowledge.
One new font each day keeps new clients coming your way. That's how the saying goes, right? Well, if not, at least you will expand your design skills by researching new fonts and will continually accumulate new ideas to incorporate into future projects.