Free Photoshop PSD Files and Resources
1
As a widely used application, Photoshop is an image editing tool that provides a design to be used by graphic designers, web designers and photographers which add do design tasks and photo editing.

One of the smart tips is not to start from scratch which others usually or normally do in making a design. Based on this, you can use Photoshop PSD templates instead of starting everything from nothing. For example, you can use PSD buttons or templates in your design instead of creating the same effect that others already did before.
Related posts:
In this post, you will find some useful PSD files that you can use in your design or implement in your Photoshop workflow. I hope you find these files useful and if you like this post.
These are logo templates in Photoshop PSD format that you can download and use in your designs.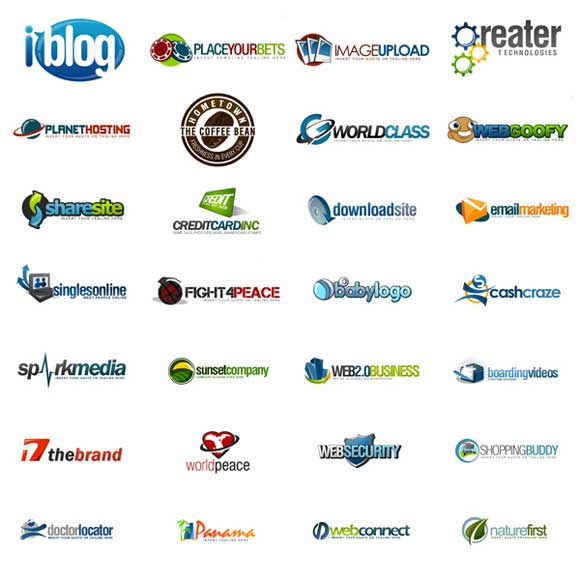 These are small but useful 85 high quality PSD icons for web and desktop layout.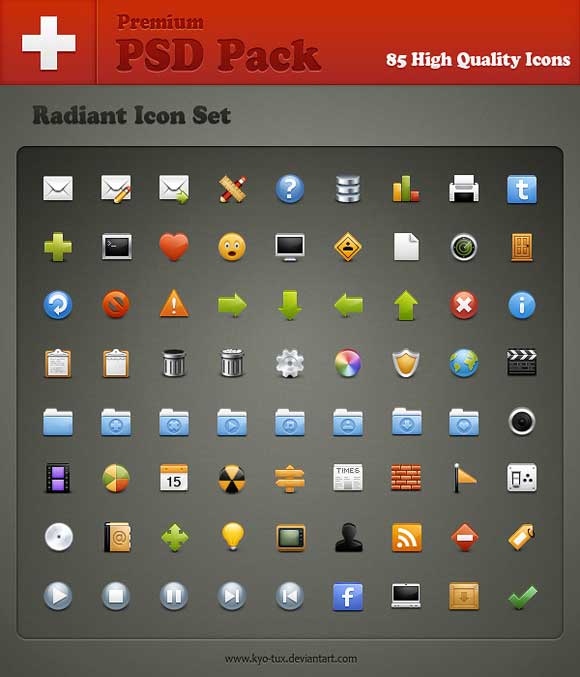 This Photoshop PSD icon can be used to represent the Apple Mac Airport power sources.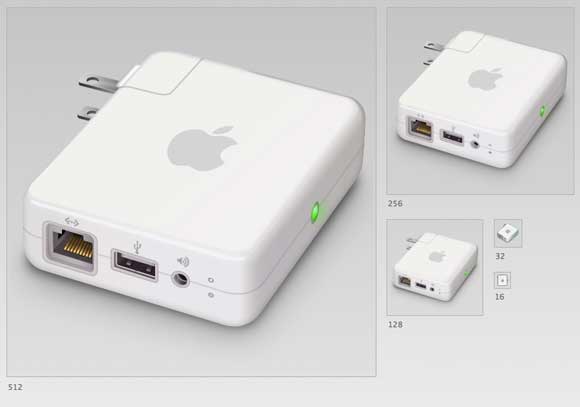 High quality  template for Plasma TV Photoshop PSD.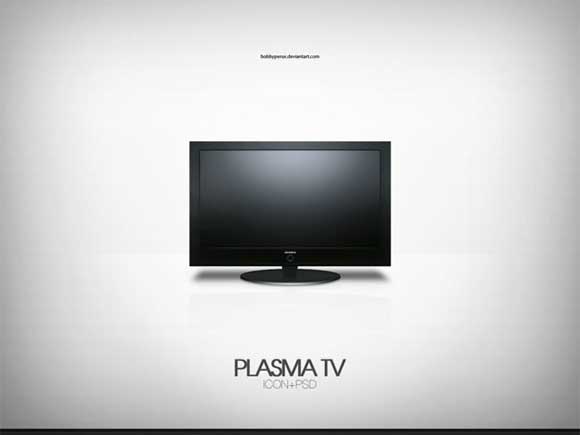 Photoshop PSD templates for documents and letters.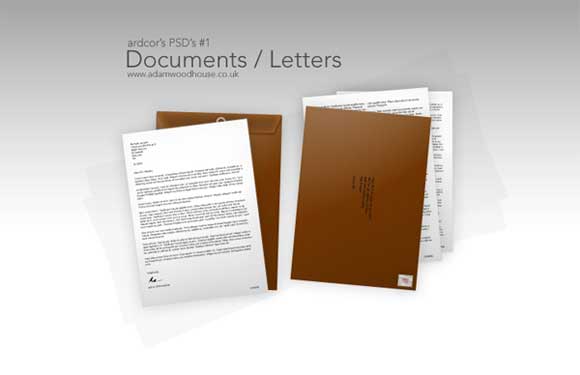 You can download this free web frame in Photoshop PSD format for your web design.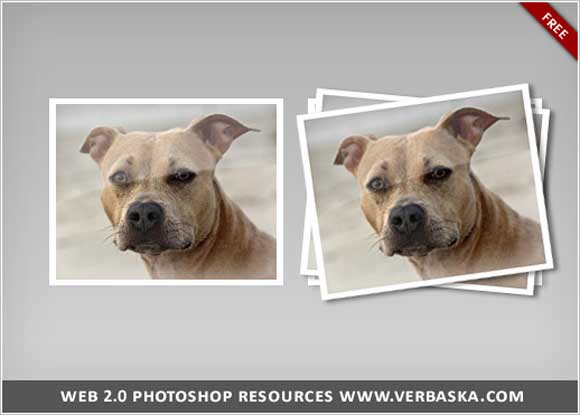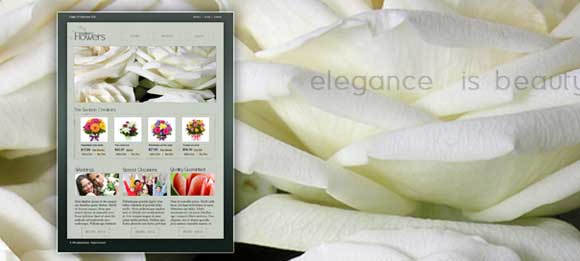 This free Photoshop PSD web template is helpful for your web design projects.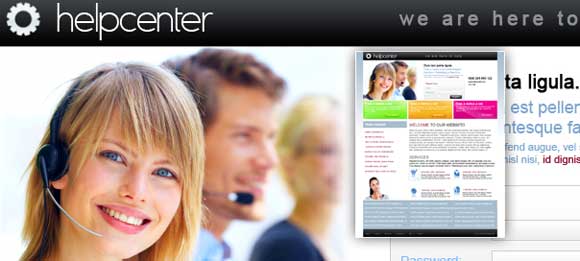 Great mono-color web icons in Photoshop PSD format.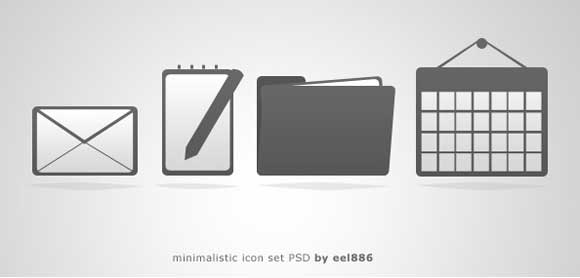 Amazing free Photoshop website templates.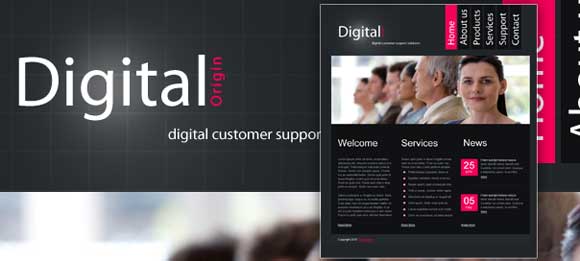 Photoshop PSD template for office desktop.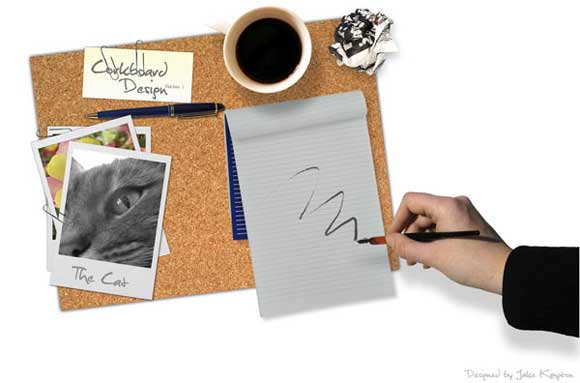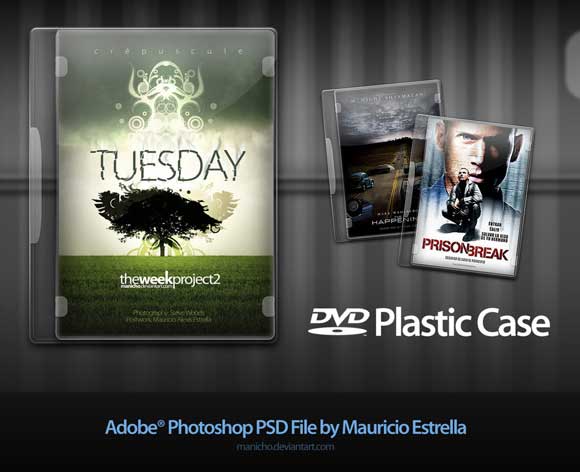 These are very useful Photoshop PSD templates for user bar.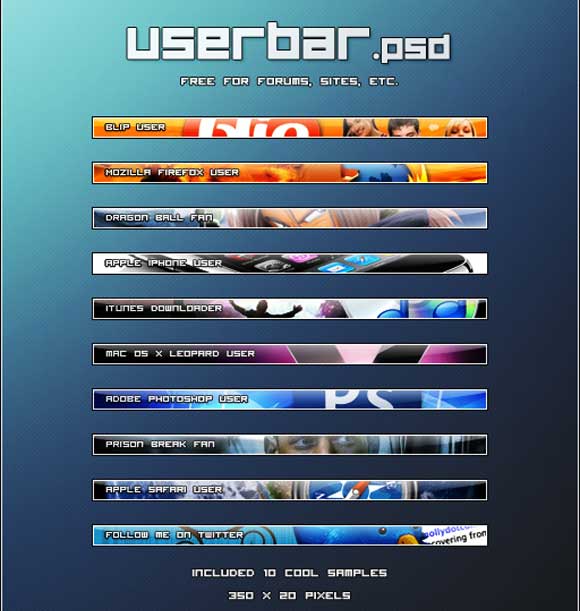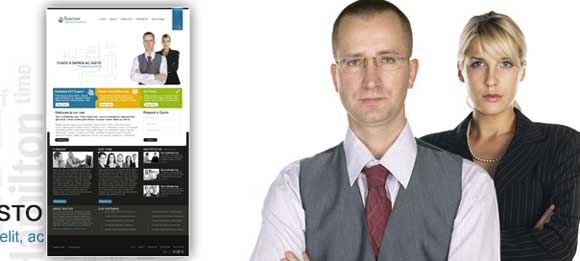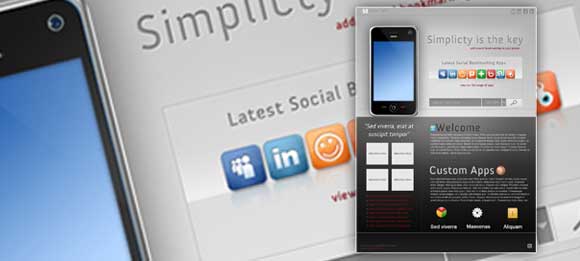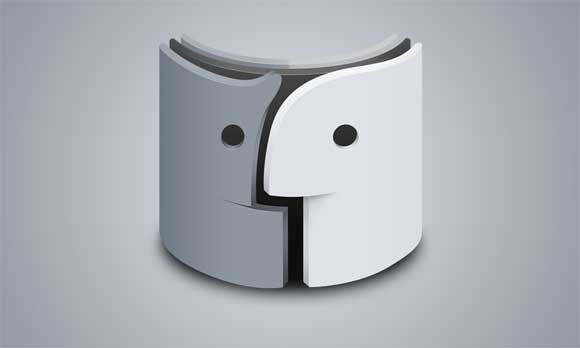 These are very useful free pack of glossy icons in Photoshop PSD format.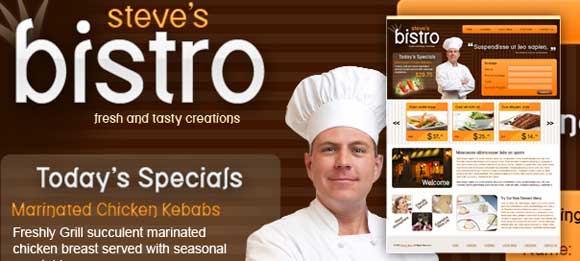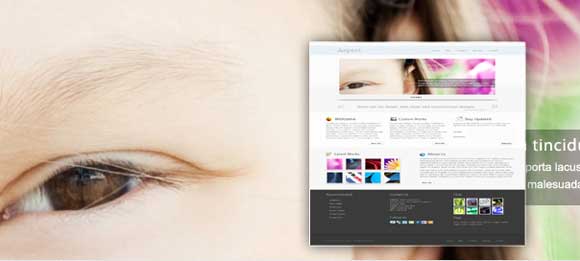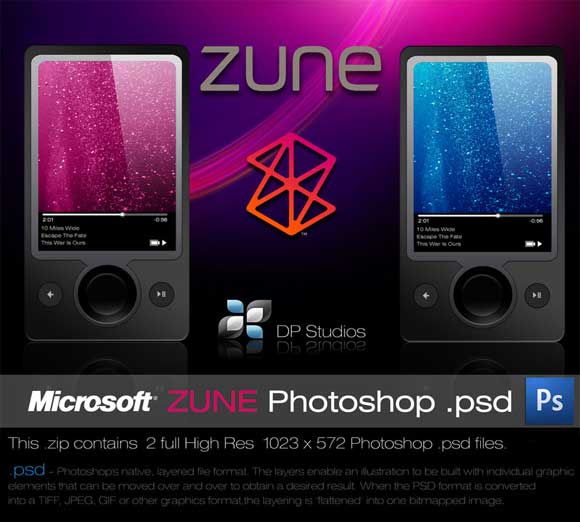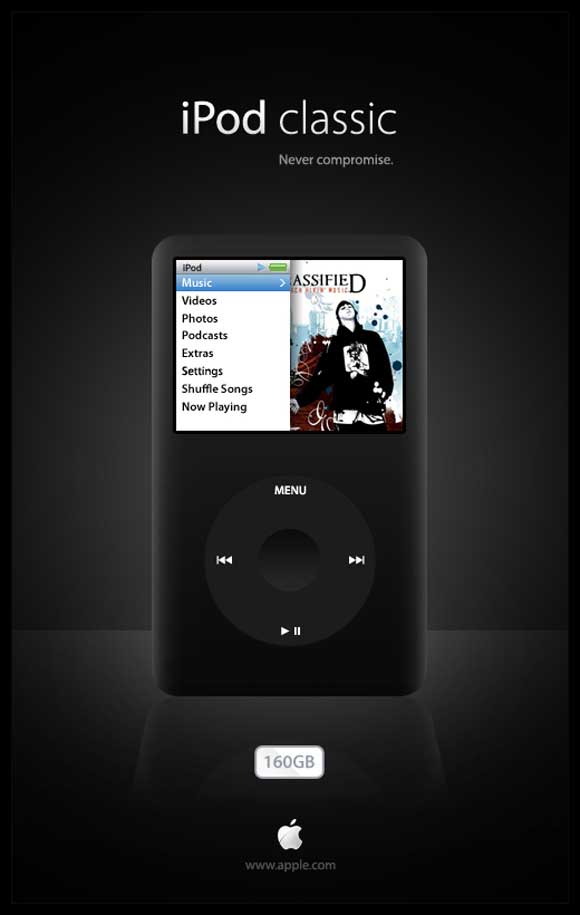 This free pack includes useful iPhone Photoshop PSD templates.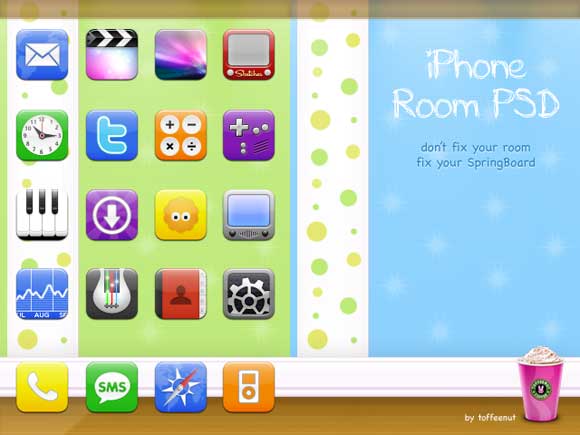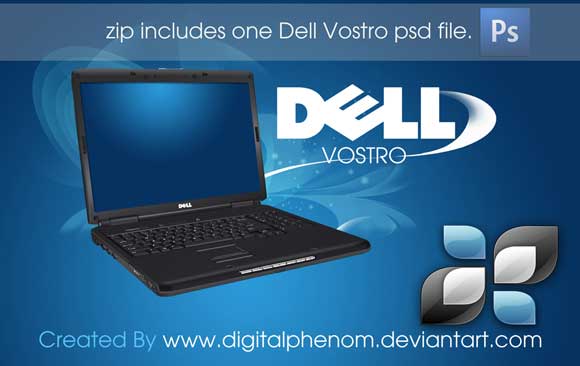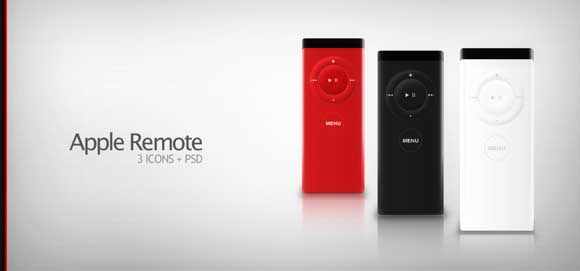 Useful Photoshop PSD old paper template stock image.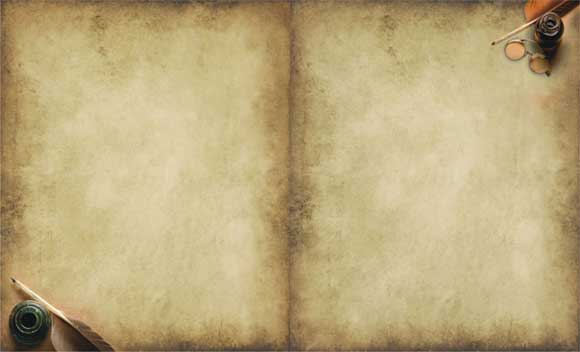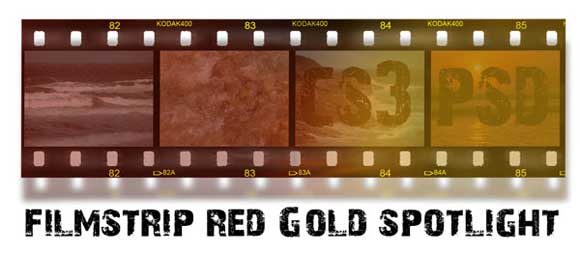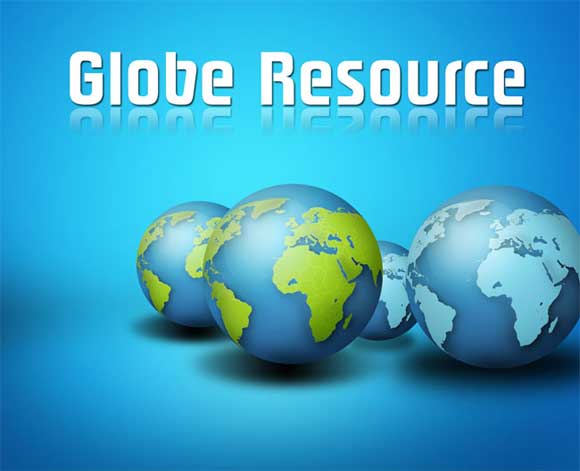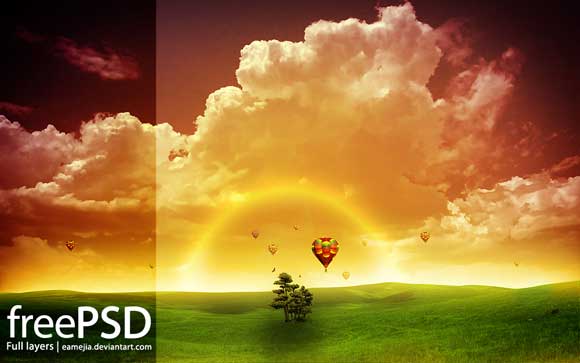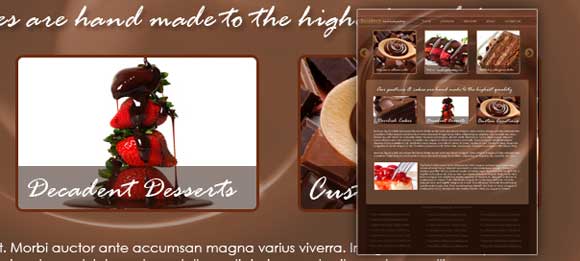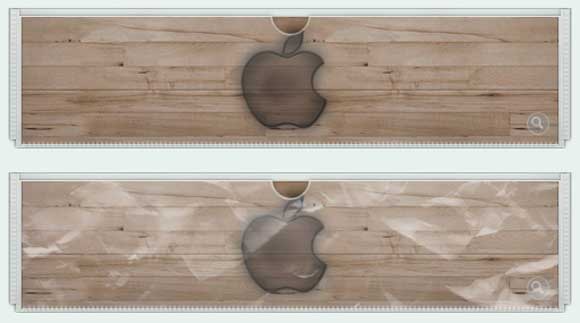 Finally, I hope you enjoy these free Photoshop PSD templates and packs and find it useful. Do not forget to check these other packs: