10 Most Wanted Vector Tutorials
7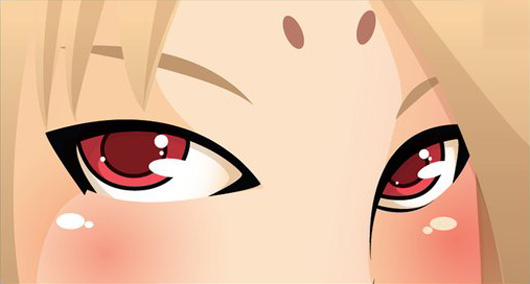 Today's tutorial collection is very special, because we all want to learn such vector tutorials. Furthermore, I collection wonderful cartoon tutorials, Manga art and Anime tutorials. Most of these tutorials use Adobe Illustrator and provide the trick in a very easy to learn way.
Did you miss other vector tutorials? Join our Resources News here and you will receive the full tutorials directly to your email without missing single post.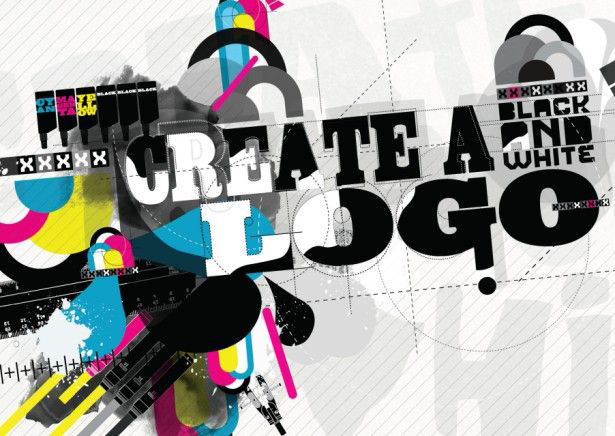 This tutorial handles the corporate identity logo design with a different prospective, that allows artist to experience a full creativity experience. This free vector tutorial will teach you how to use the company logo to create state-of-art design style.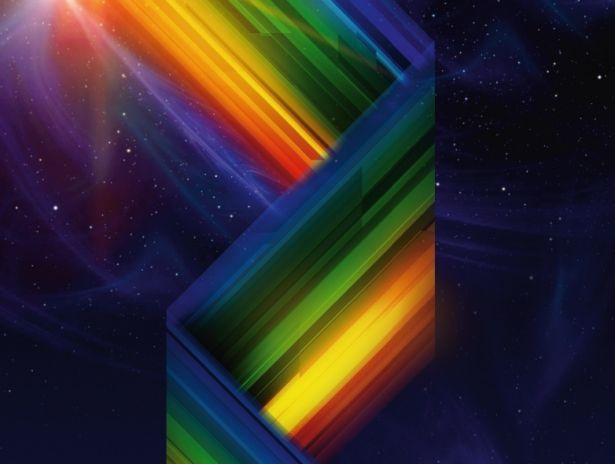 Is it really vector art?! Adobe Illustrator is very flexible software and lets you create very different vector art styles and illustrations. In this vector tutorial, we will see how to create this retro vector background.
Cool car, is not it?! it would be great if you know how easy to create a vector car based on your beloved car model. This vector articles shows how to use the manual trace option to create a vector car illustration based on a real car photo.
This is a step by step tutorial to learn how to create a vector cute cartoon character in Adobe Illustrator. Also, this article digs into the steps you must know before creating a vector cartoon character.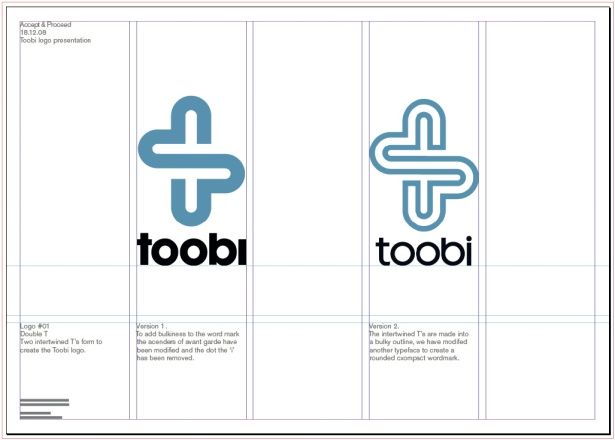 The way you present your work to the client reflect your professional level and work organization. However, it is easy to create a contact sheet to use to present your work to the client through this tutorial.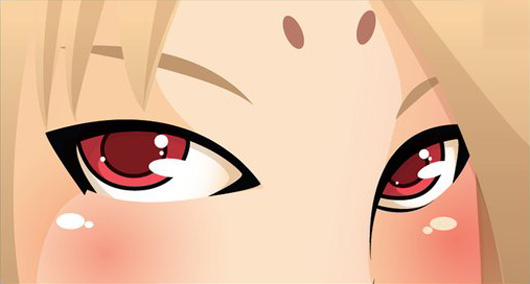 How to learn cartoon design, Manga characters and vector cartoon characters is always a dream for most designers. This amazing tutorial shows how to create Anime character face using a simple techniques that you can apply of other character parts.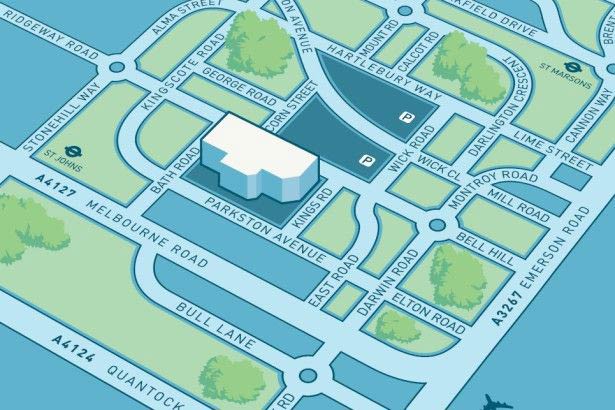 Turning maps from 2D maps to 3D maps with perspective is a common request from many clients. Here, you will learn how to give your map 3D prescriptive in Adobe Illustrator.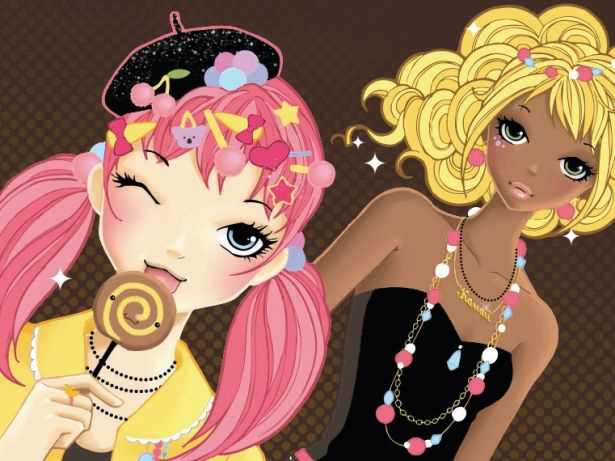 In this tutorial, you will learn how to create Managa art using Adobe Illustrator and vector graphics. This tutorial helps you create different style than the style that I mentioned previous.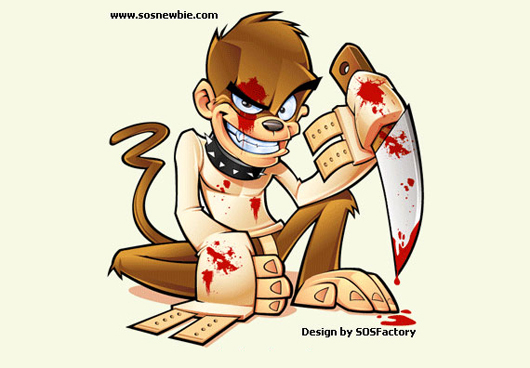 Learn how to create cartoon vector character in Adobe illustrator, this tutorials teach you how to create cartoon character with alot of details and sharpe edges.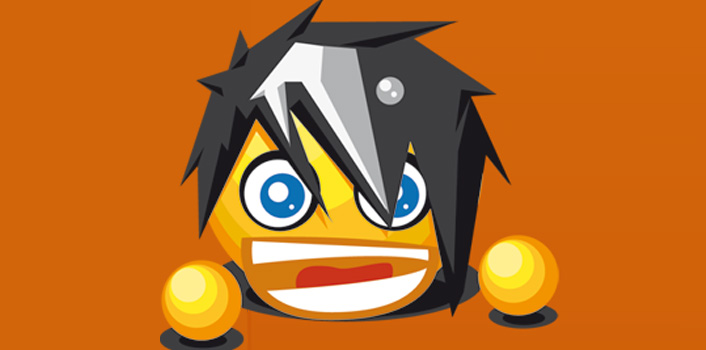 Smiley character can be used in different places and purposes. This tutorial shows how to create smiley character. But this style is really unique in style and easy to follow.