Useful Flash Cartoon Tutorials
6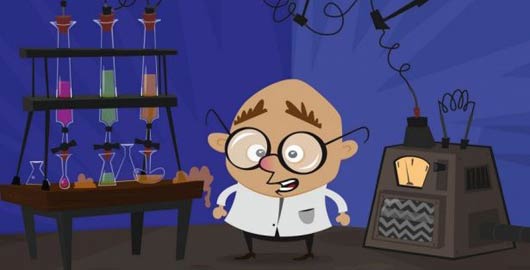 As well as giving more capabilities to cartoon animators, Adobe Flash gives more chance to learn cartoon and learn animation for Flash users. Adobe Flash lets you create cartoon animation with the same tool you used to use in creating websites, games, interfaces…etc.
Cartoon animation in Flash has alot of tips and tricks as well as different techniques to create different cartoon styles and animation. However, below are different free cartoon tutorials to tell you how to create cartoon through small but cool tutorials. You can also receive these tutorials complete at your email by subscribing to our Free Resources News here.

This tutorial startes from the beginning by showing how to draw cartoon in Flash and convert it into a Flash illustration that is ready to be animated.

Moving this animation, this free cartoon tutorial course starts to teach you how to animate cartoon in Flash using Flash animation basics such as Motion Tweening, Shape Tweening…etc.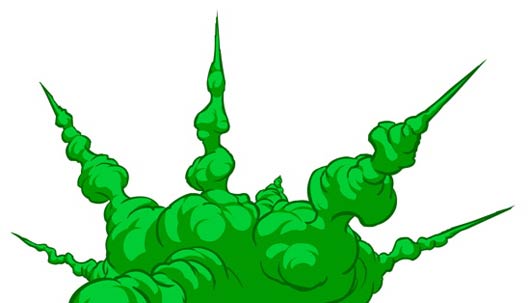 The smoke effect is one of the most used tips in cartoon animation, you will learn by the end of this tutorial how to create cartoon smoke effect in Flash with two different methods.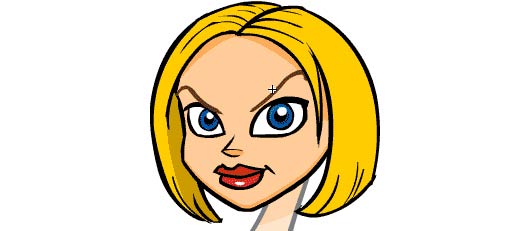 Lypsing  and dialog Synchronization with animation is another important tips that is used in cartoon animation. This tutorial shwos how to do the animation along with dialog.

Easing in animation is the key factor between a natural motion and artificial motion. the ease gives you the ability to control the animation speed during the symbol animation. In Flash, you can easily set the easing for your cartoon character animation using the Ease In and Out feature.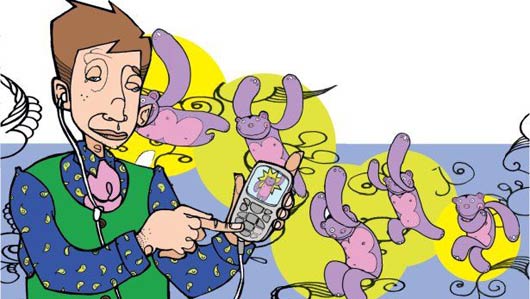 The amazing thing in creating cartoon animation in Flash that you can output in various devices. In this tutorial you will learn how to make your cartoon animation and cartoon drawing universal and can be used in different devices such as mobile, PCs…etc.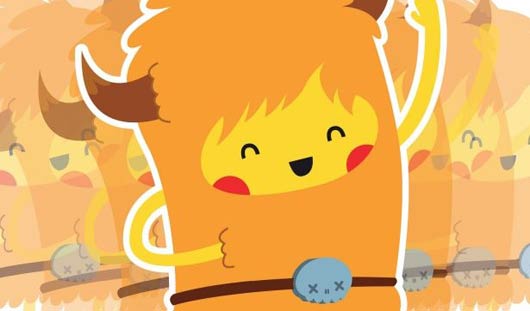 In a previous tutorials about creating vector cartoon in Illustrator, we learned how to create a cartoon character in Adobe Illustrator. In this tutorial we will learn how to animate this vector cartoon using Flash.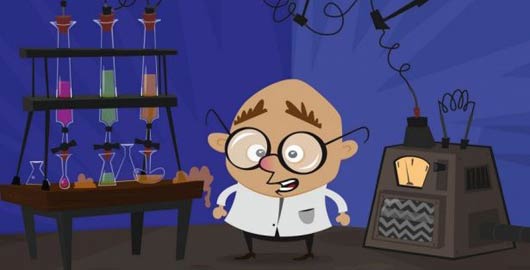 As mentioned above, lip-syncing is one fo the most inportant and used tips inFlash cartoon animation. in this tutorial, we will see how to do the sound synic with the audio.