11 Creative Photoshop Tutorials
4
Deal mania on GraphicMania! Check out our deals section for graphic designers and developers. The newest deal can be seen below!
Value:

€249
|
Now: €49
|
Discount: 80%

Although Photoshop tools can be covered in a book or two, but the tips and tricks can not collected in thousands of books. It is always there is a new trick and effect that can be done in Photoshop. In this collection, I collected 11 creative Adobe Photoshop tutorial with different ideas and styles.
in addition to this post you can check my other Photoshop tutorials collections such as Most Wanted Photohop Effects Tutorials and you can always receive such resources to your email by joining the Free Resources News here.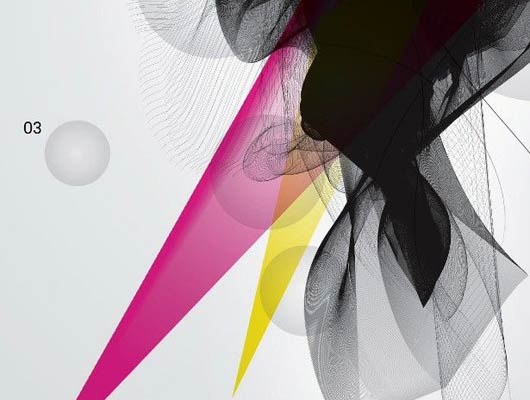 Learn how to create artwork with depth using the blend modes in both Adobe Photoshop and Adobe Illustrator.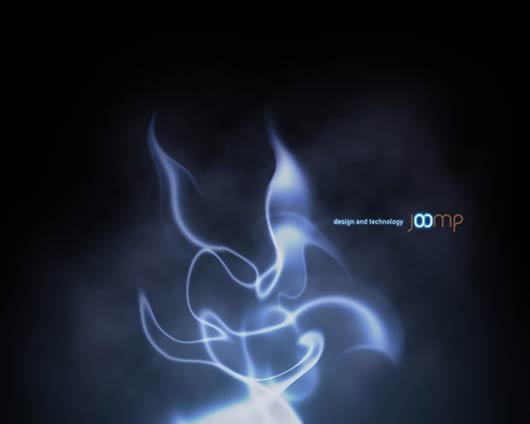 In this tutorial, you will learn how to create smoke effect using the Adobe Photoshop Lequify filter and position each effect to gather the total smoke effect shown above.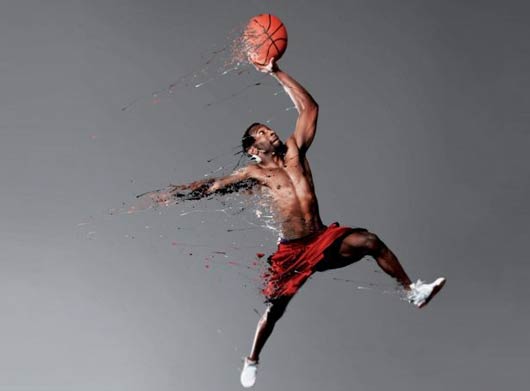 What do you create an advertising effect of for a speed motion, this tutorial creates an amazing distortion effect for a basketball player using Adobe Photoshop.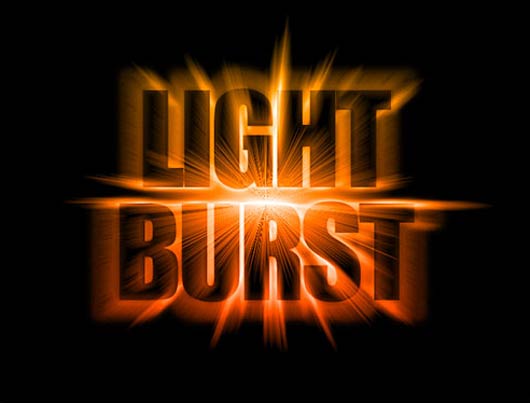 This is a famous Adobe Photoshop Text Effect that create a color burst text effect such as seen in cenimatic text effects.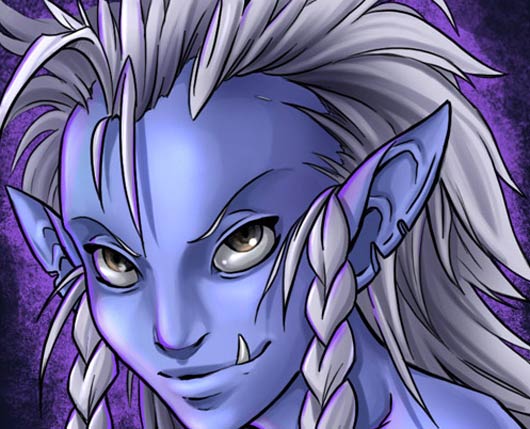 A good tutorial that shows how to convert a hand drawn character to a Photoshop digital art by tracing its lines using brushes and pain it using Photoshop.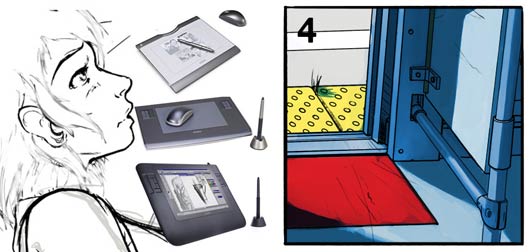 Wacom gives artist more power and hand drawing capabilities in creating digital art and graphic design. This tutorials shows a complete guide of how to use Wacom with Adobe Photoshop and use it to painting hand drawn artwork in Photoshop.

This wonderful tutorial shows step by step how to create the above amazing car based in a hand drawn sketch. This Photoshop tutorial will let you know what is behind the simple Photoshop tools that you already know since years and use it in a different way. There may be similar tutorial of creating the same effect in Illustrator or Corel Draw, but this one is done completely in Adobe Photoshop.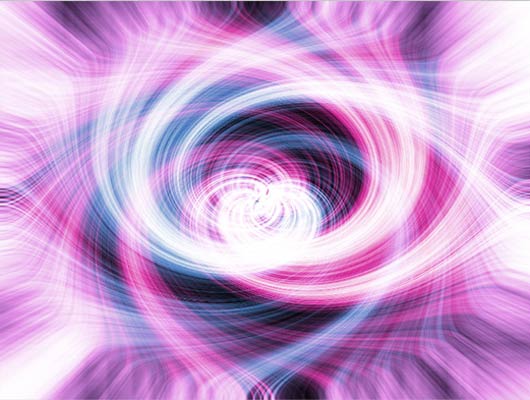 Adobe Photoshop Filters can do magic and let you create amazing effects if you knwo the correct way to use it. This tutorial shows how to create fractile background effect in Adobe Photoshop.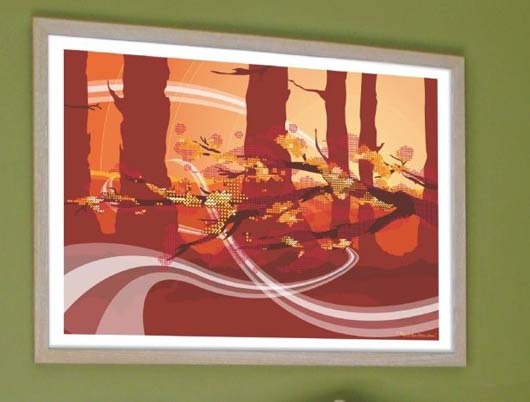 It is always a place to try to mimic the old traditional fine arts. This Photoshop tutorial shows how to create traditional fine art like we used to see in paintings.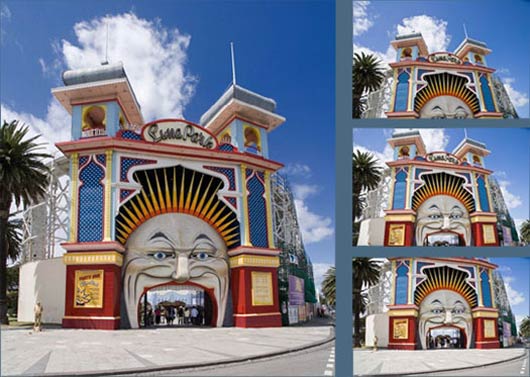 Smart Objects is one of the great update sin Adobe Photoshop, as it solves alot of the design problems that is related to scaling and resizing the artwork without having a saved referecence for it. This smart object Photoshop tutorial shows how to use smarts objects in transforming photos in Adobe Photoshop.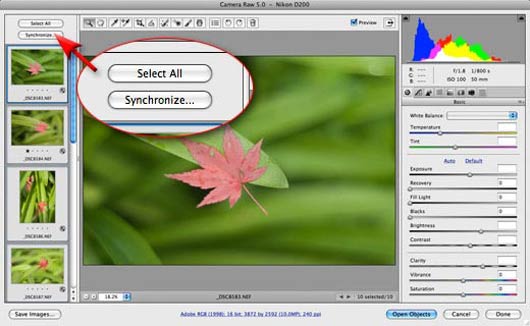 Adobe Camera RAW filter gives you alot of capabilities and extended photo editing and retouching capabilities. This camera RAW tutorial covers the main features in the Camera RAW dialog box in Adobe Photoshop.