15 Amazing Food Craft Inspirations for Cute Cookies
19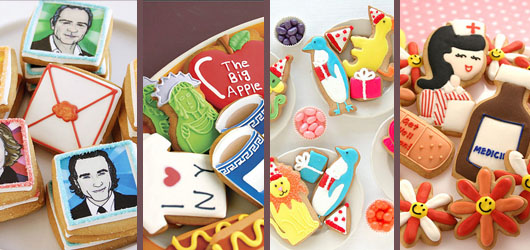 Design is about every thing around us. When we think about design, it does not mean to think only in graphic design or web design. Design can be in our home decoration, industrial design in our cars and equipments…etc.
In this post, one of the new creative design ideas in food carfts, which is new design and ideas fro cookies with different shapes and ideas. I hope you like it and do not forget to join our RSS feed for more creative updates and inspirations.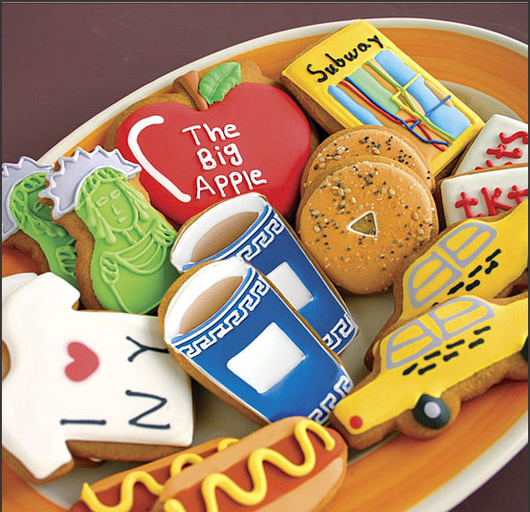 Great collection of cookies, reminds me with NY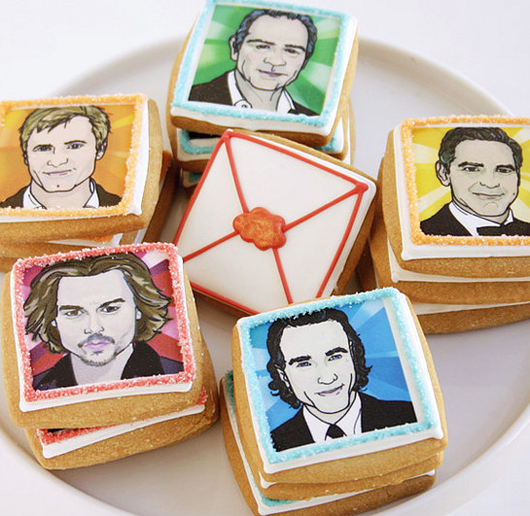 I do not know if it is taste to eat your favorite movie start!!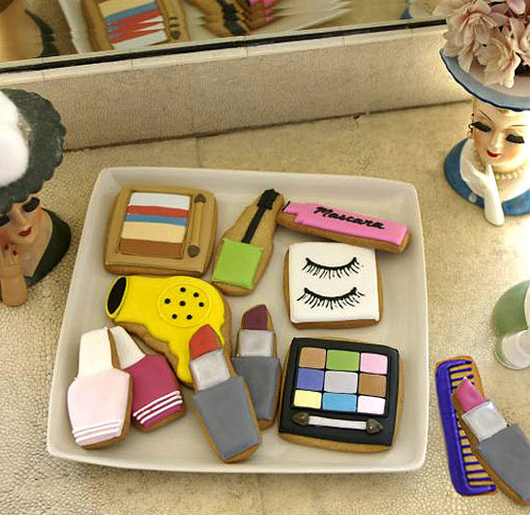 Lets dress up and eat some make up as well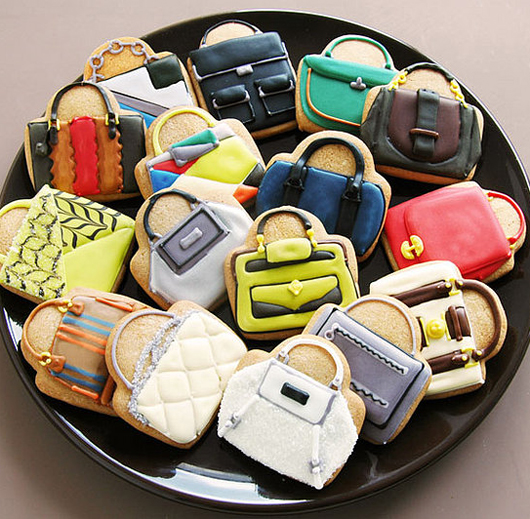 Holding bags or eating them, what is the different? The most important that to be delcious enough.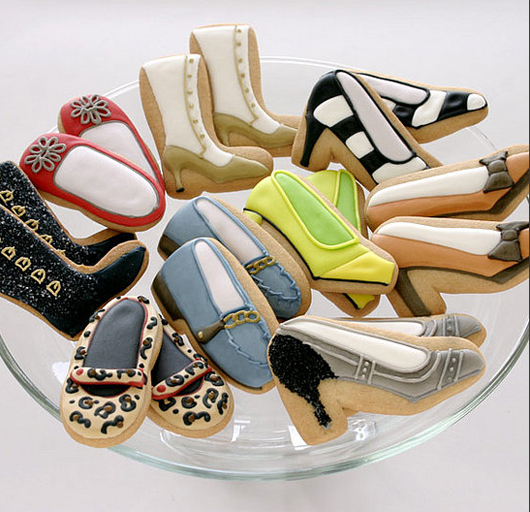 You can eat foot waer too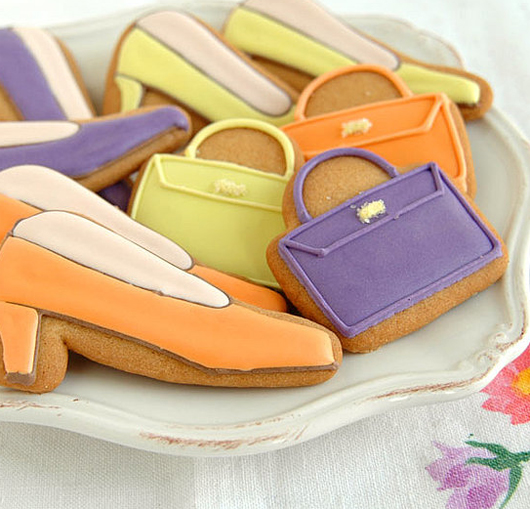 Another clothes to eat!!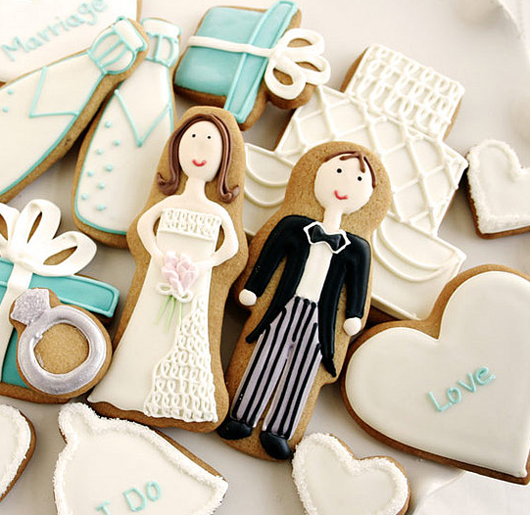 Very nice idea that is suitable for widding parties..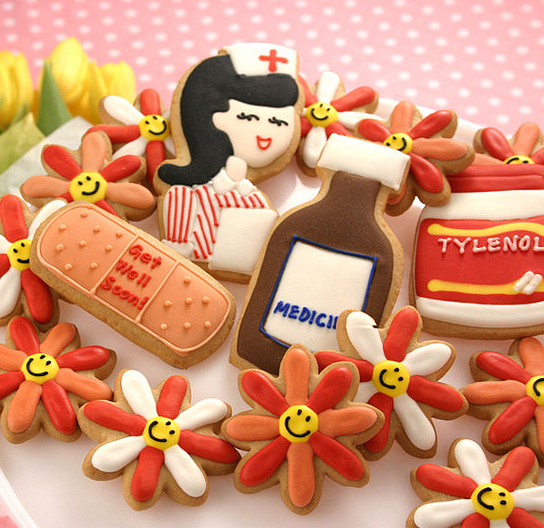 I think these cookies are made for hospital use only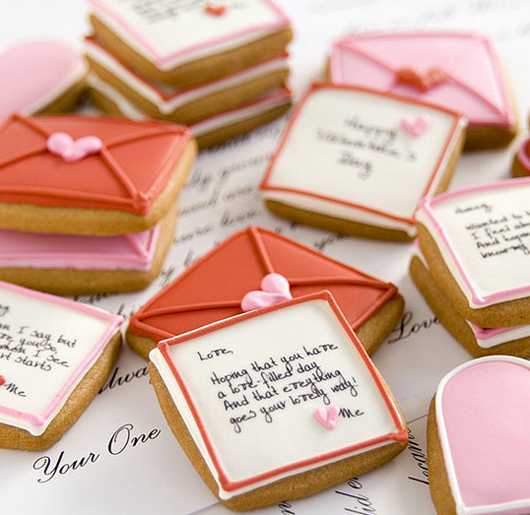 you can send mails on cookies too, very impressive ideas to eat messages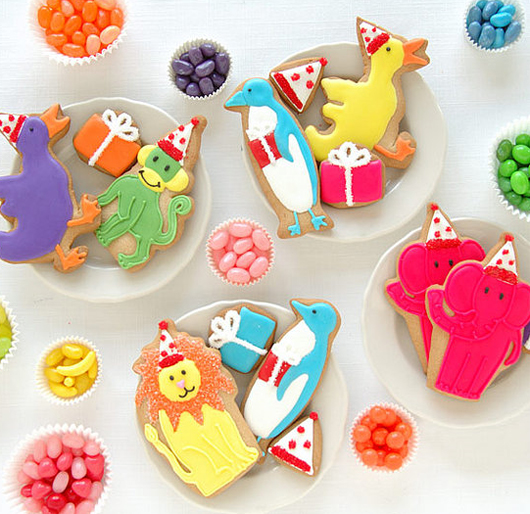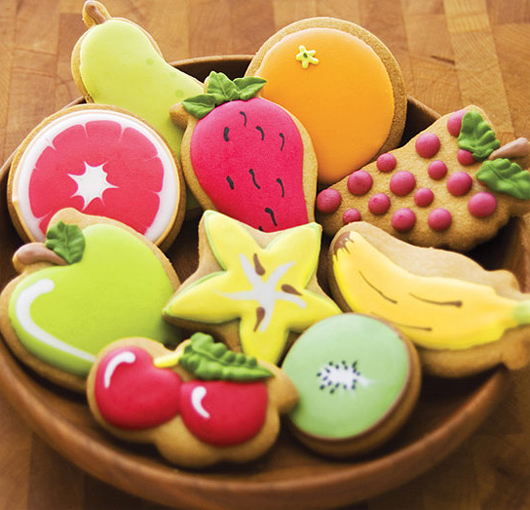 Thes cookies should be with fruits flavor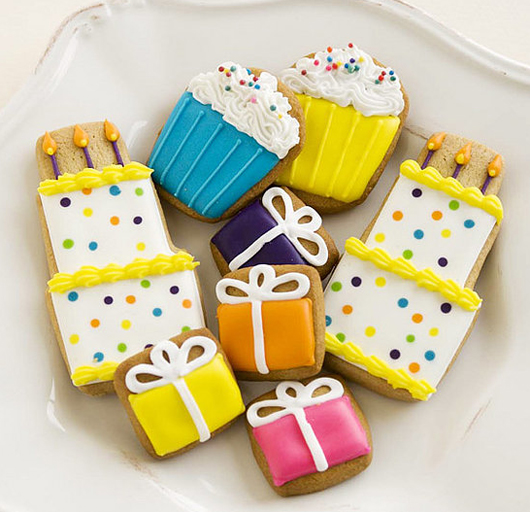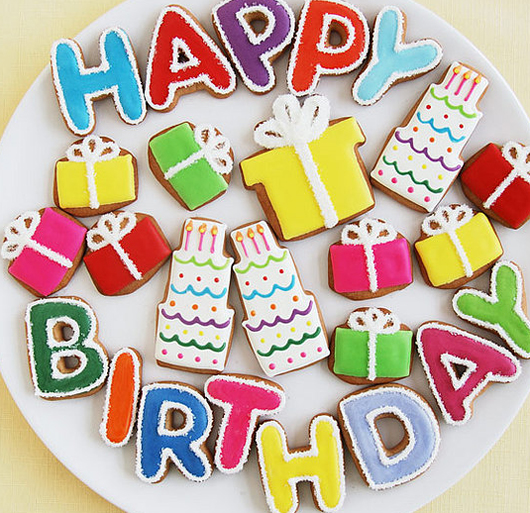 Happy birth day cookies