60 Fabulous Traditional Art Paintings
2

Digital Art is just another evolution for the traditional art in the computerized world. However, both types of art are actually very close to each other. The only difference is the tools that are used to create the art. The traditional art is using the brushes and pens and other curving tools, while the new digital art is using the computer as an art tool to visualize the artist ideas and inspirations.
You can easily notice this similarity between the two types of art through the art concepts and schools that are applied in both fields the same way. The digital art makes it easy for the artist to handle his or her work through the cyber world and share it online. This does not make us forget about the traditional art that holds a great value, basic knowledge and inspirations for any digital artist who is always looking for new ideas and motivations.
Today's collection includes 60 more artwork pieces from different artist around the world. Each artist has a special style and creative direction in his or her work that makes it a very interesting journey to see their work and inspire from their unique ideas. The artwork is categorized based on the artist, so you can click the artist name to visit his or her profile or click on the image to visit the original image in the artist's profile.
I hope you enjoy this collection and if you are an art lover, I am sure you would be interested to see these collections as well:
Talented City Photography by Niki BarBati
A Journey to the Arabian Nights with Julian Breton's Calligraphy
30+ Stunning Urban Decay Photographs
35+ Wonderful Street Art Creative Ideas
After you reach to the end of this collection, I wonder if you can share with us your opinion and comment about the traditional art and if it will continue in the time if digital life?
StudioKxx is a design studio established in 2006 by a Polish graphic designer and illustrator, Krzysztof Domaradzki and his wife, Eliza, who is responsible for project management. StudioKxx works in manifold areas of design, branding, visual identity, and web design and art direction for a diverse group of clients in an extensive array of occupations. Always motivated by the pursuit of the new, StudioKxx strives to deliver straightforward and memorable communications, irrespective of scale and budget. The studio's approach is built on the idea that there is never one ultimate way of dealing with a given challenge. Through experiments with various processes, production methods and design styles, Krzysztof seeks to discover, explore and represent everything that is visual. This often leads him to some self-initiated pieces and collaborations with kindred spirits in the field. Krzysztof holds a Master's Degree in Metal Techniques and Drawing from the Academy of Fine Arts in Poznan / Poland, the city where he currently lives and works.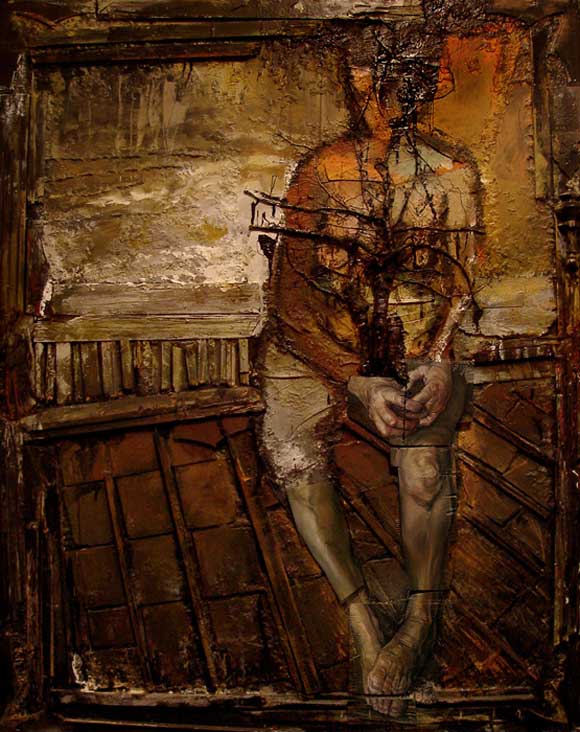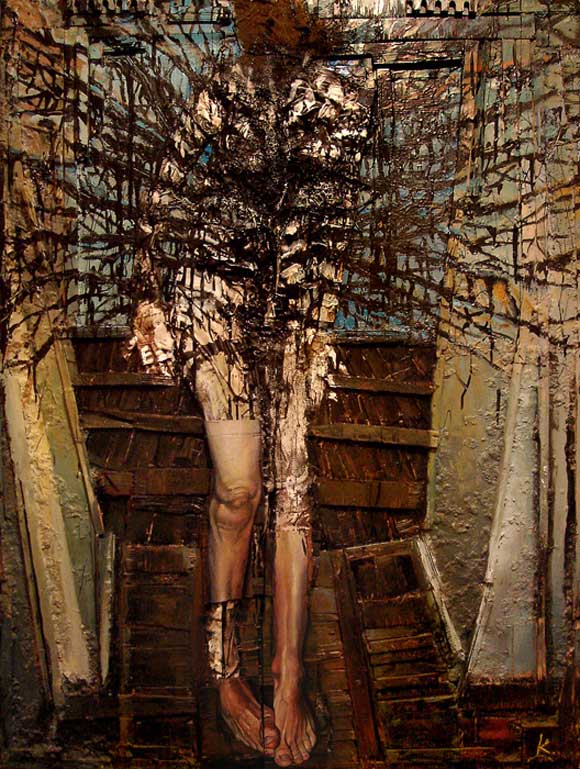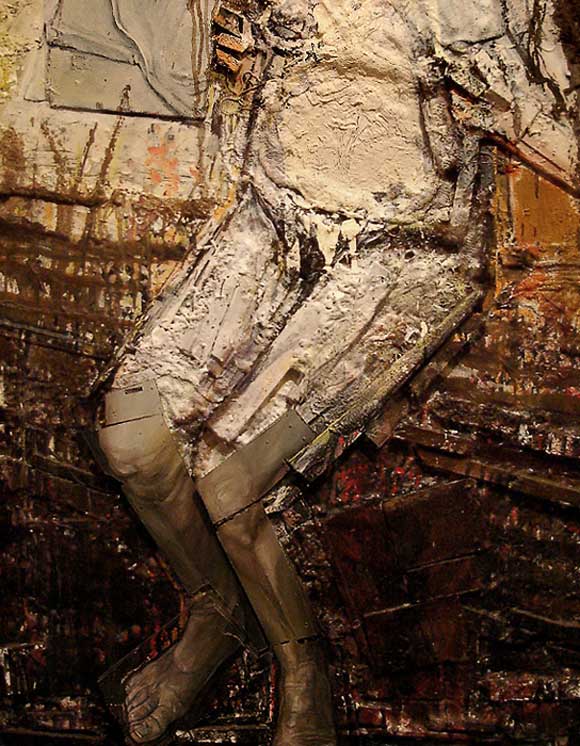 David MacDowell is a self-taught artist living in Virginia. He incorporates media culture and social themes into brilliant and controversial satirical paintings. Working primarily with acrylics on canvas, David is not afraid of tapping into the dark side of American media worship. He tops off celebrity renderings sprinkled with crying babies, candy colored nightmares and a hilariously acidic sense of humor. Some have called his work a virtual "Disneyland on acid". By bravely peeling away the veneer of pop culture, he validates the abused underbelly of society with x-ray glasses. With an ever-expanding list of international clientele, David's work can be found in Atlanta, California, Florida and New York.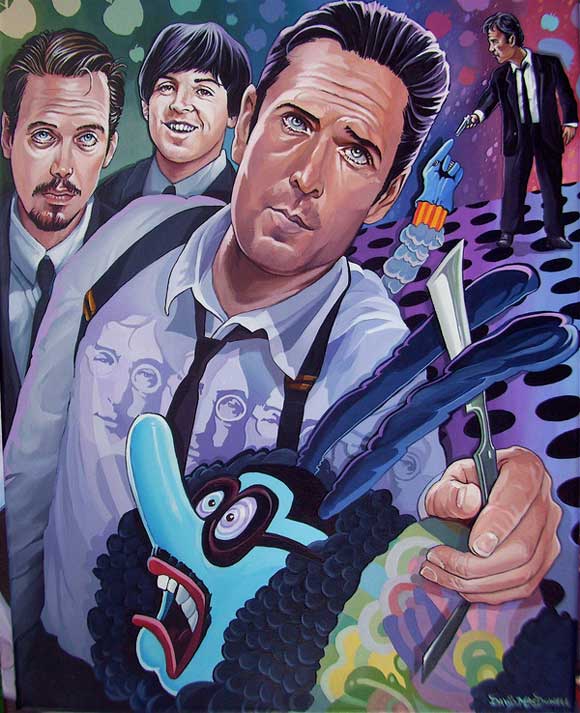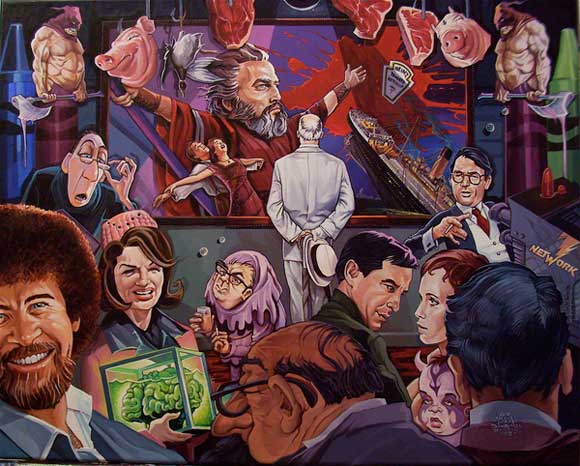 Lou is a French talented artist with unique artwork style if impressionism and the ability to express what is behind the characters using the freedom of colors and lines. Lou's artwork is full of motion not only in the character positions but also in the other elements in the artwork.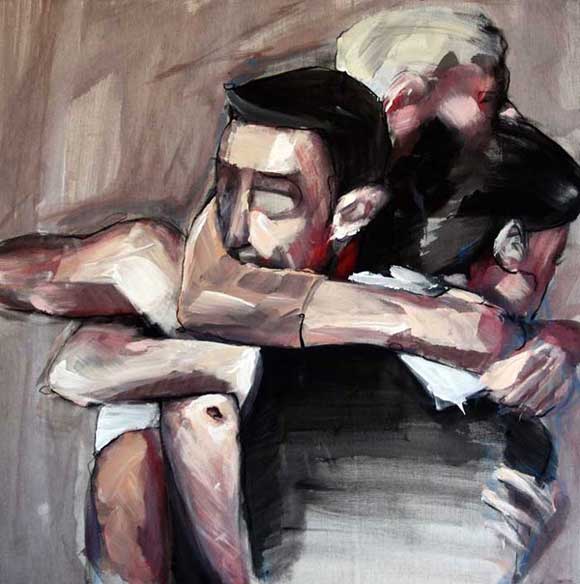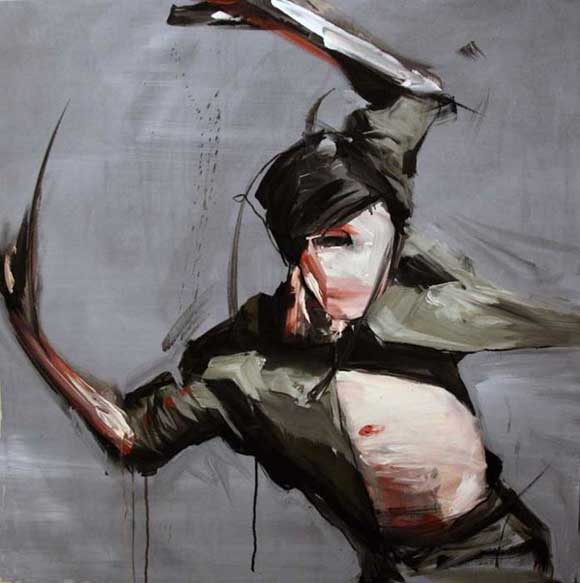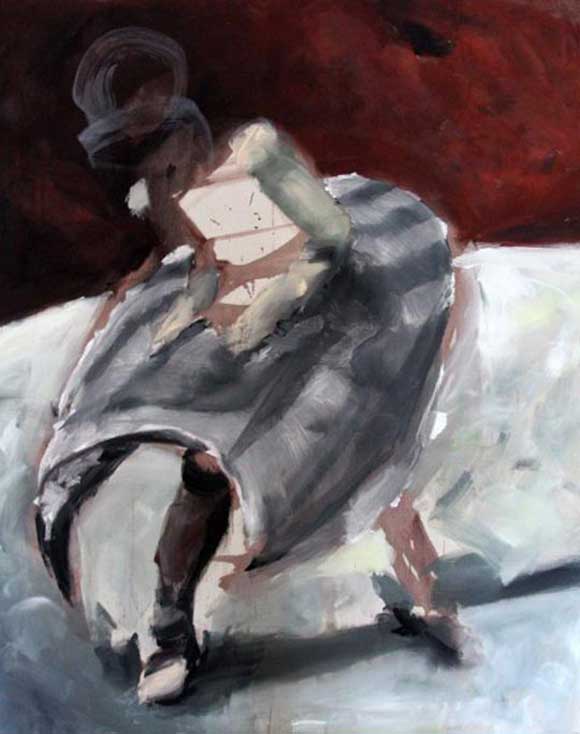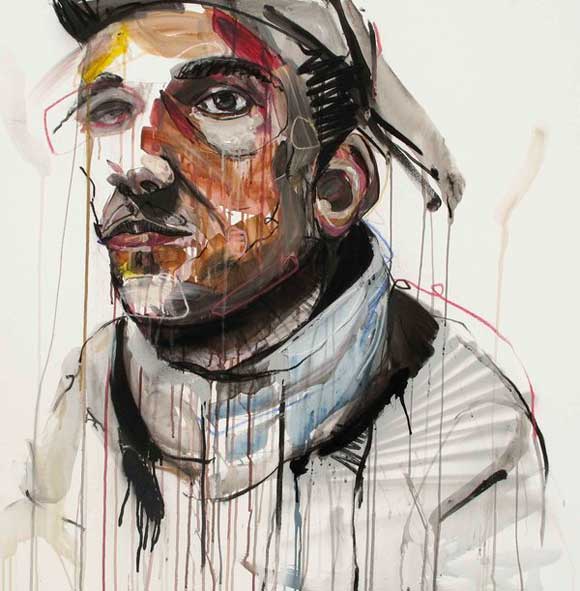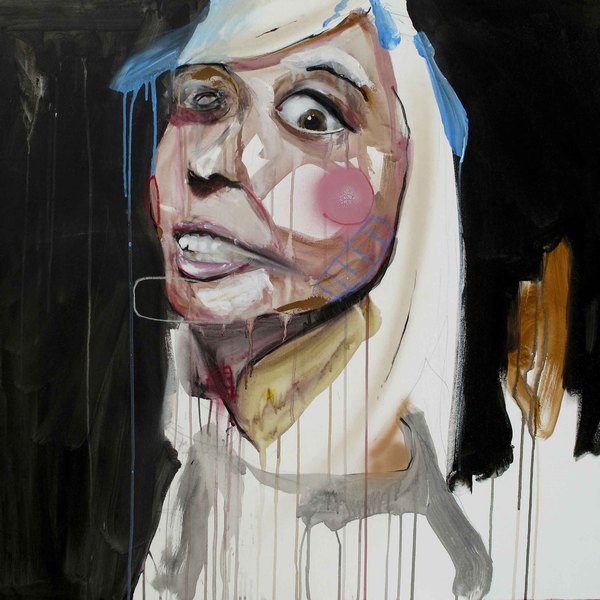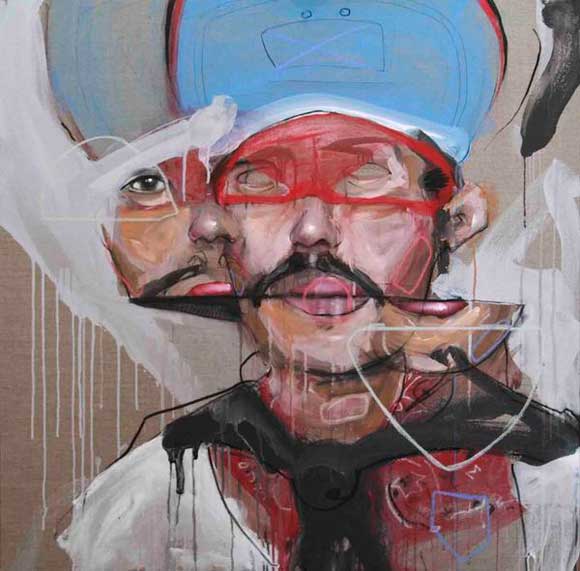 Sebastin Feraut also known as Niarki is a freelance graphic designer and illustrator from Paris, France. He has worked in many international clients in different areas such as fashion, music festivals and paintings. Also, he has a lot of painting exhibitions.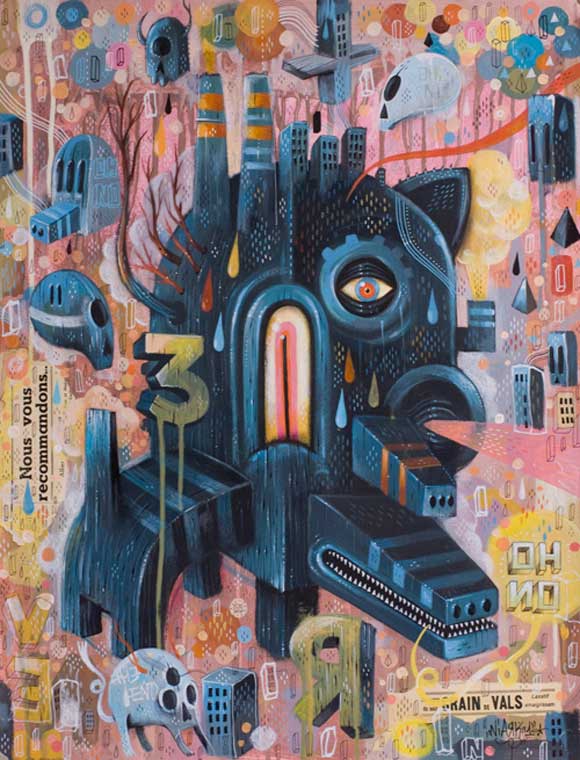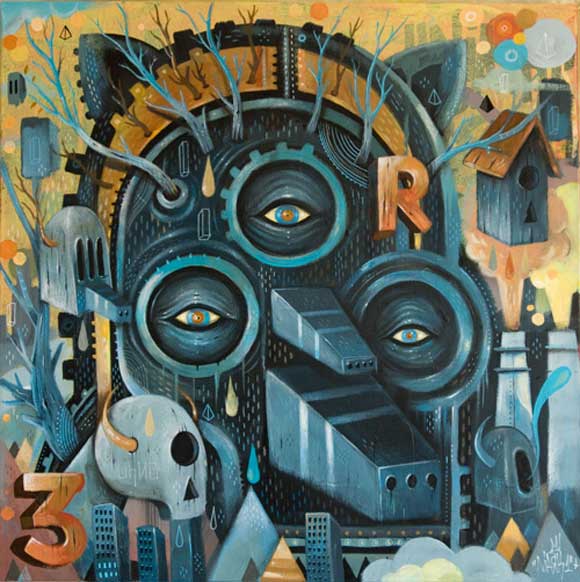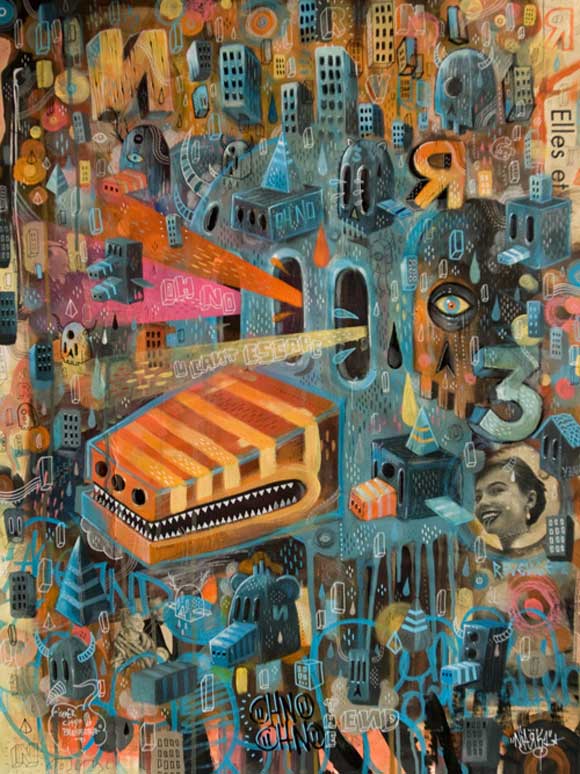 From the first sight, you will identify an amazing usage of colors especially the blues and the reds in his work. This rare talent fills his work with joy and bright colors that remind us with the colors of the 70th and 80th.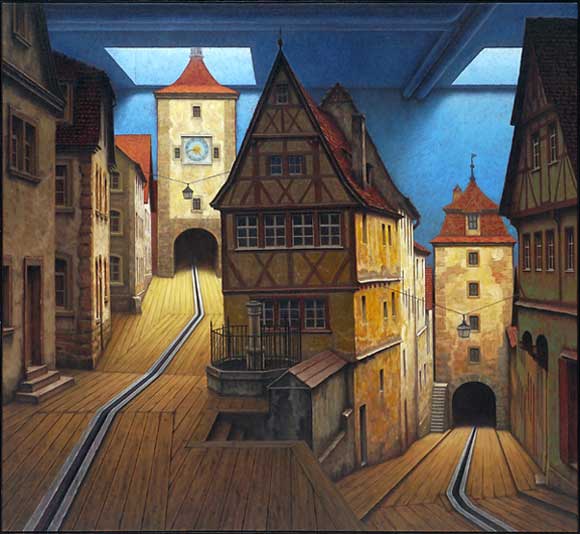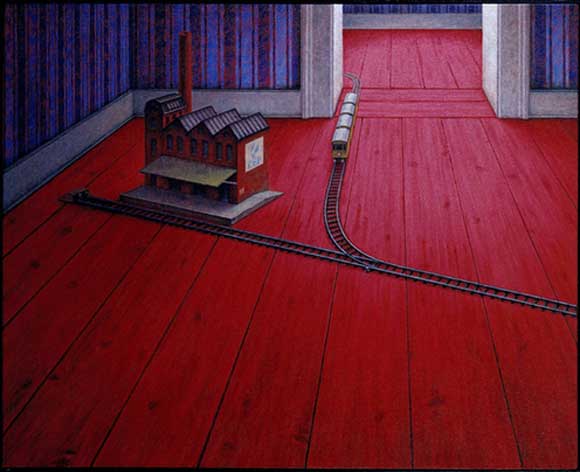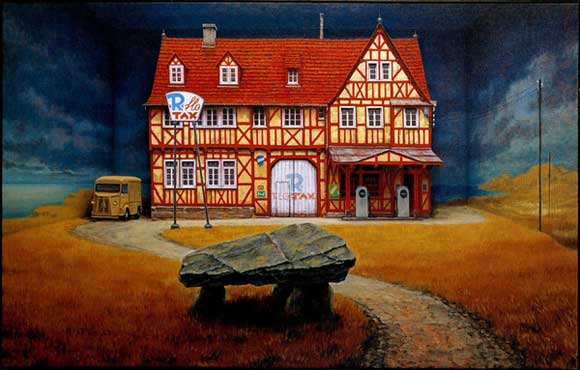 Jason's artwork can easily take you to a magic world with his strange characters and style. His work shows a real appreciation to the nature and green life.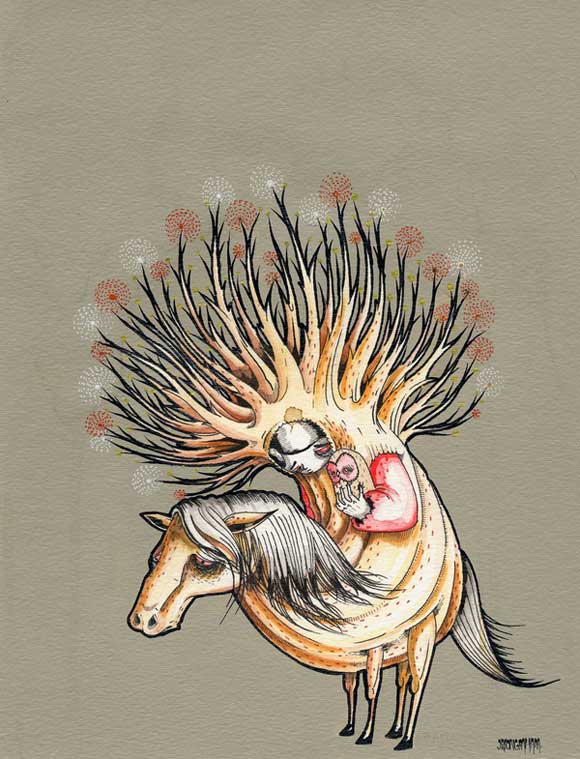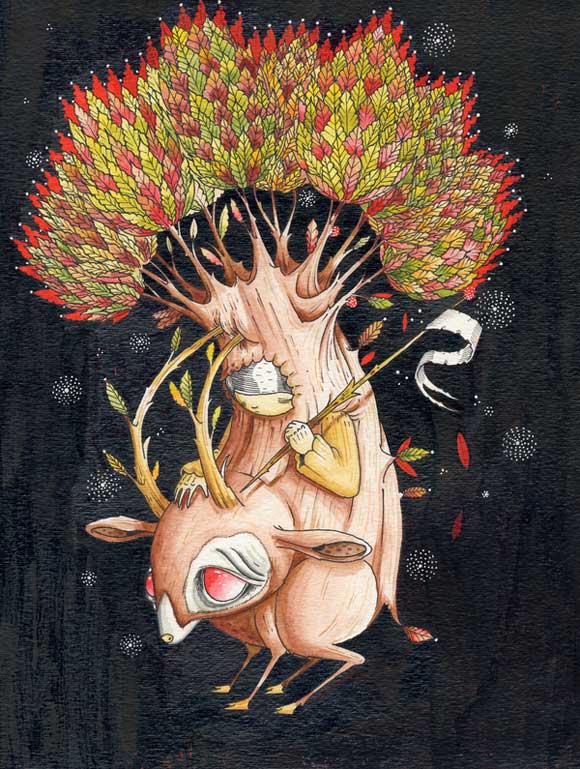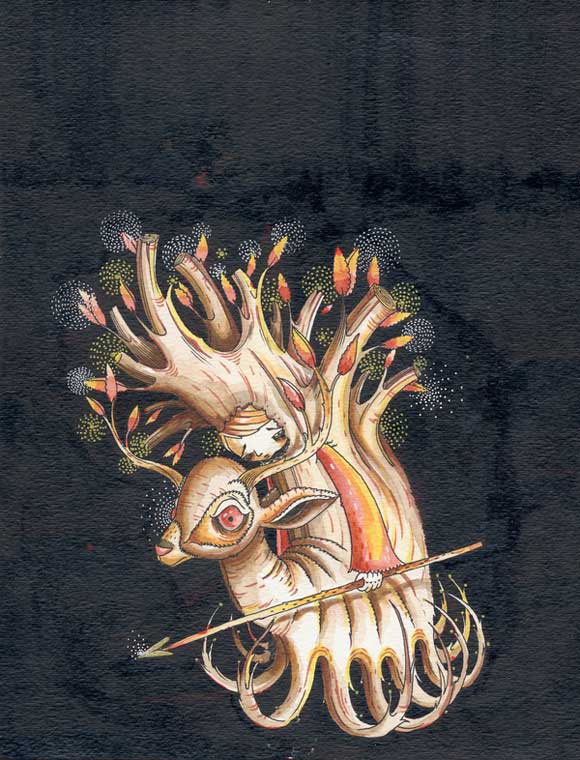 Françoise Nielly's painting is expressive, exhibiting a brute force, a fascinating vital energy. Oil and knife combine sculpt her images from a material that is, at the same time, biting and incisive, charnel and sensual. Whether she paints the human body or portraits, the artist takes a risk: her painting is sexual, her colors are free, exuberant, surprising, and even explosive, the cut of her knife incisive, her color pallet dazzling.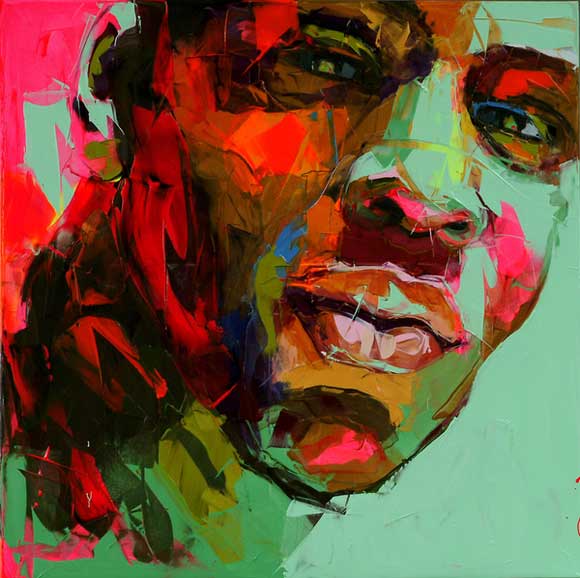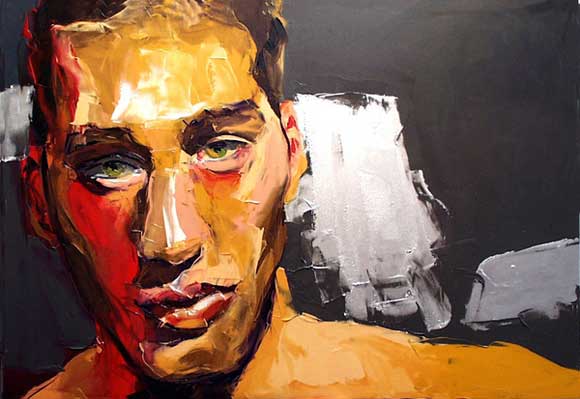 David is a self taught freelance artist born in 1985, in the capital of Switzerland, Bern. Grown up in the 90's that has influenced David's work. He started experimenting with creating visuals in the early days of the computer. With a focus on illustration and an even tighter focus on intricate detailing David Fuhrer's high scale artwork are some of the most inspiring and exciting work to flourish from the community. His imagination in unity with his broad library of skills has allowed him to create some of the most -out-of-this world images. Fuhrer work is a rare treat for the eyes and the mind as the depth of his work is as mesmerizing as the feel that his pieces exude.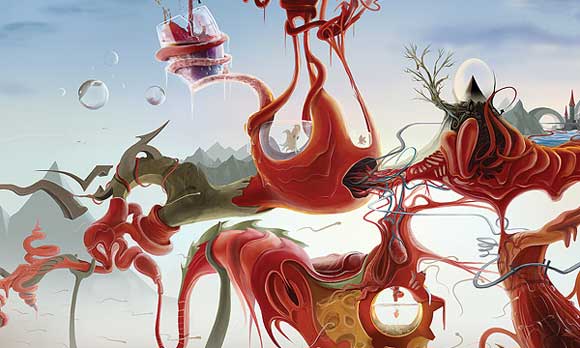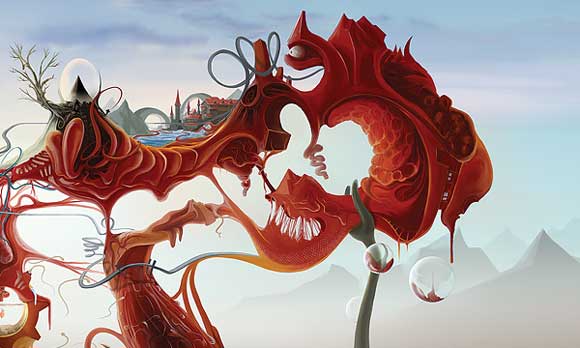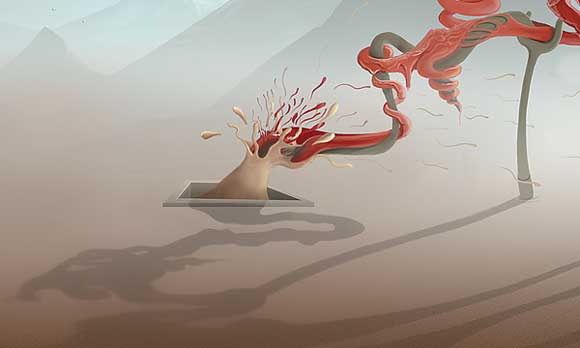 OBERT CARTER was born in St. Albans, England, and moved to Ontario, Canada at an early age. He graduated from Sheridan College School of Art and Design in 2002. Robert combines a strong foundation in portraiture with a unique sense of visual and conceptual problem-solving to create striking, vibrant, and textured illustrations and portraits with subjects ranging from the realistic to the surreal. Robert is an award-winning illustrator, some of which include: Altpick Awards Annual (2008), Communication Arts Awards Annual (2008 & 06), Society of Illustrators 50th Annual Awards (2007), Luerzer's 200 Best Illustrators World Wide (2007), Spectrum: The Best in Contemporary Fantastic Art (2007 & 05), and Applied Arts Illustration Awards Annual (2004 & 02). A selection of his work can be seen at his personal portfolio website www.crackedhat.com. Robert now lives and works as a freelance illustrator in Baden, Ontario, Canada.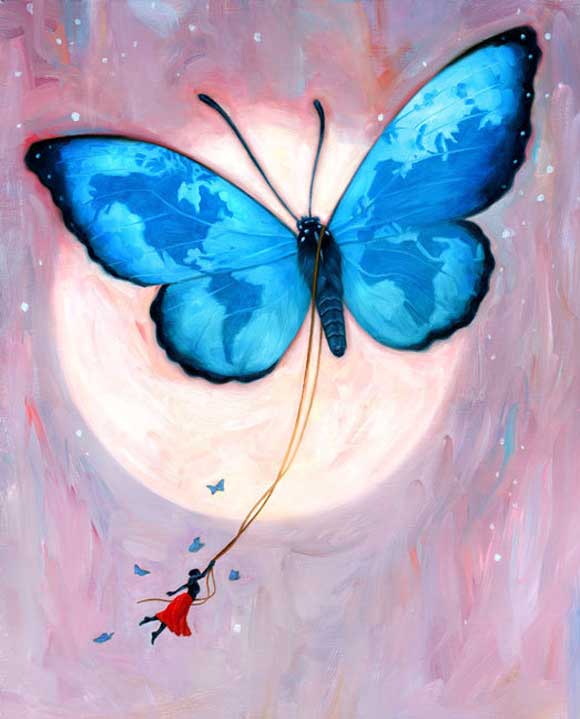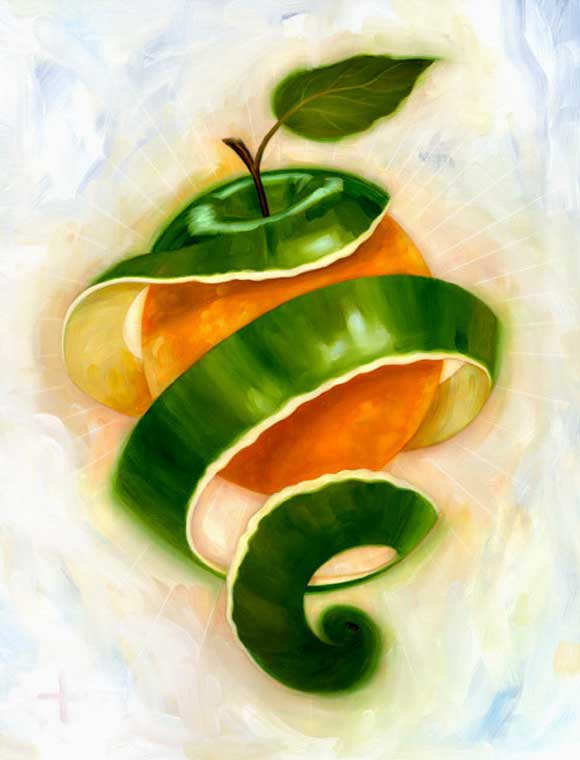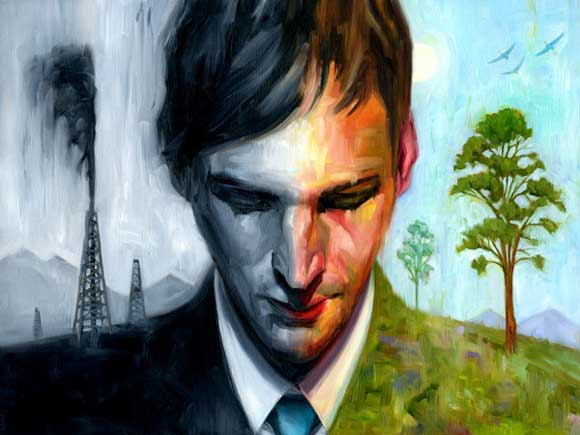 Astro's artwork is full of strange characters that are illustrated with full motion and human expressions to deliver a unique experience and color scheme.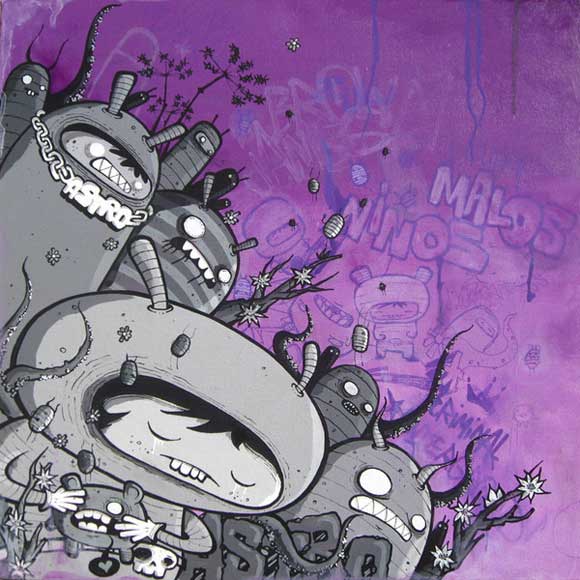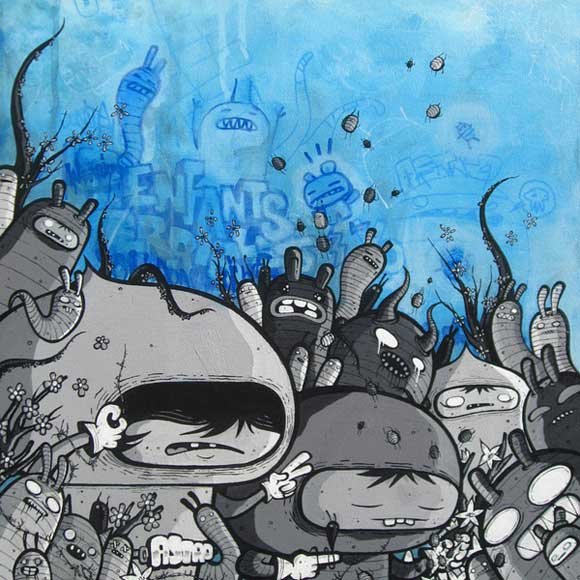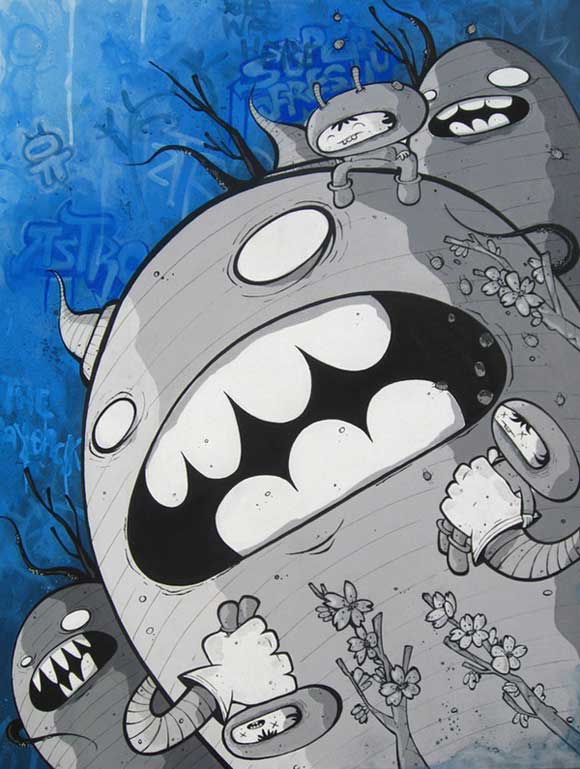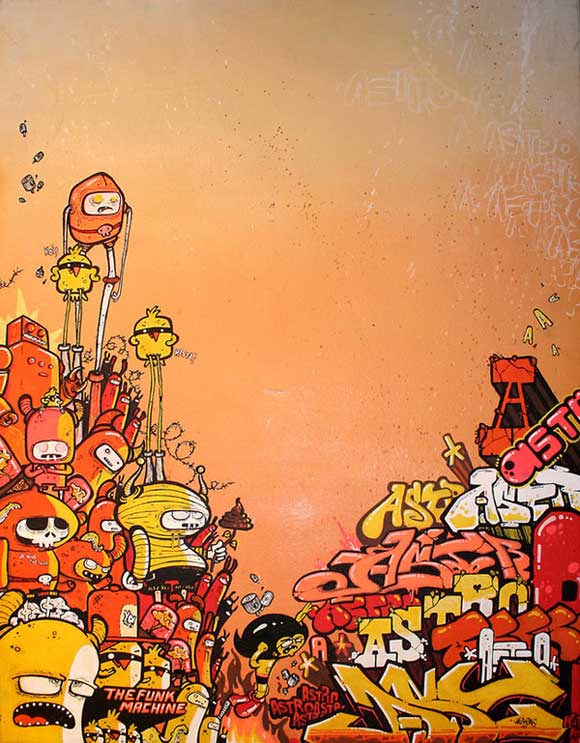 Casey was born August 27th, 1979 in beautiful Long Beach, California. He spent his childhood in the then undeveloped eucalyptus groves of Yorba Linda and the Labyrinth Hills of Valencia, skinning knees, capturing flags and drawing comic books. After a hazy stint in high school, he went on to study at the Art Center College of Design where he graduated with honors in 2004. He moved to Las Vegas which was great. If you haven't been there, I highly recommend it. He had some shows, made some friends and met a girl.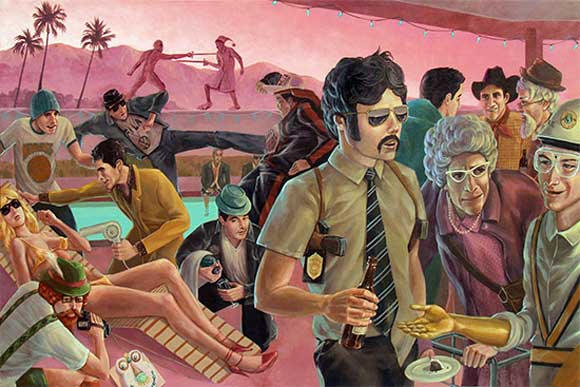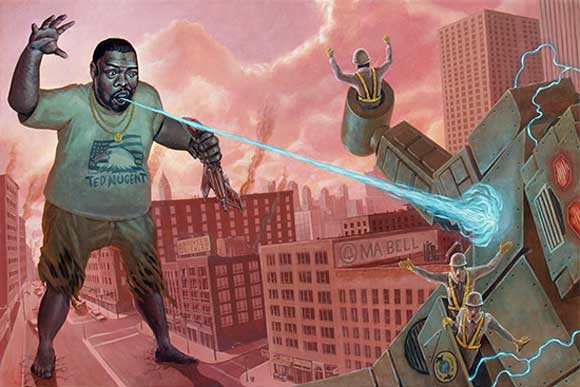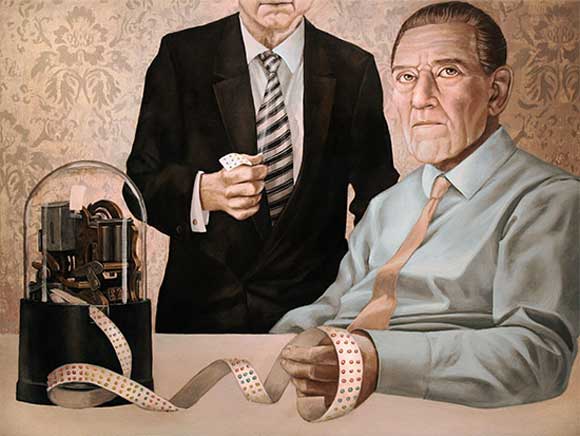 The arrangement of the characters in David's shows his talent in handling the space and the elements in his artwork very well with the amazing cartoonish style in his paintings. David is also a talented illustrator and graphic designer.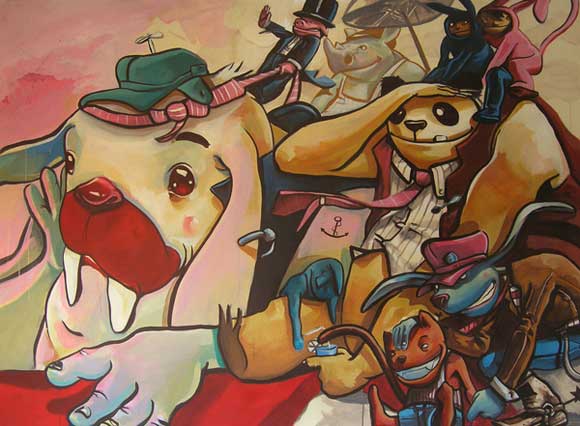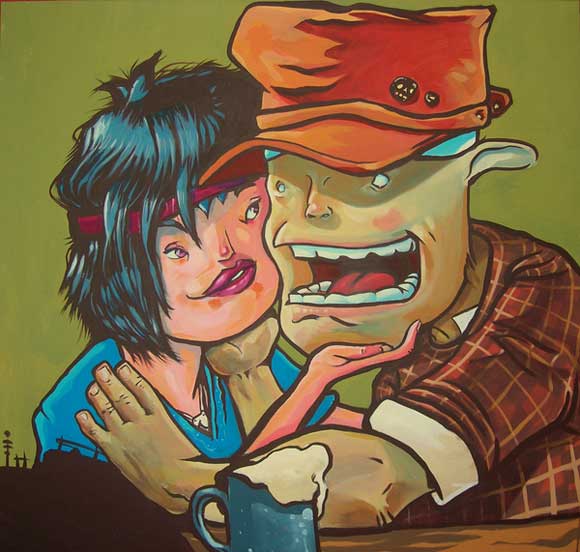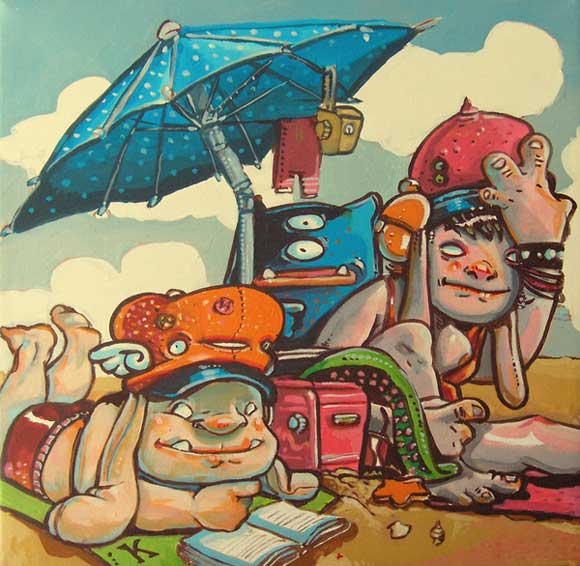 Kevin Ledo's paintings often flirt with prevalent persuasive imagery and ideologies. Having once been a devout catholic and later educated as an illustrator, Ledo's work is tangled in perceptions of idealism, beauty and divinity and more recently in mythology and symbolism. Recent bodies of work include "The Guiding Light", "Desire" and "A Vision in the Night".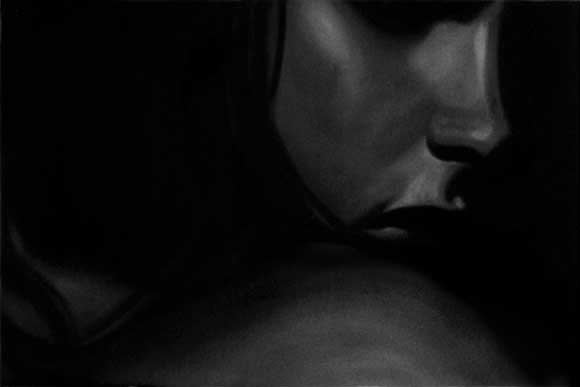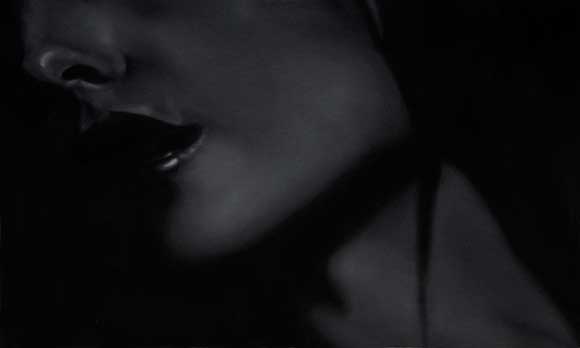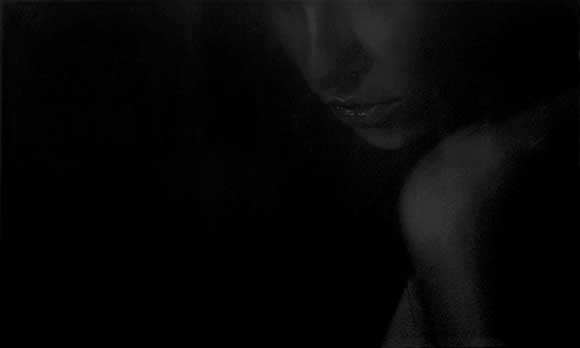 Zach Franzen is an illustrator who lives in Greenville SC. He works a lot in oil under paintings with digital enhancements.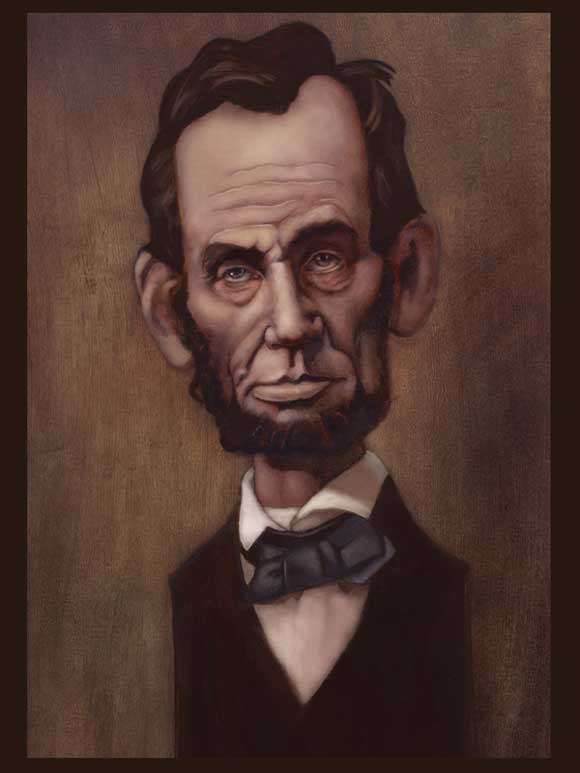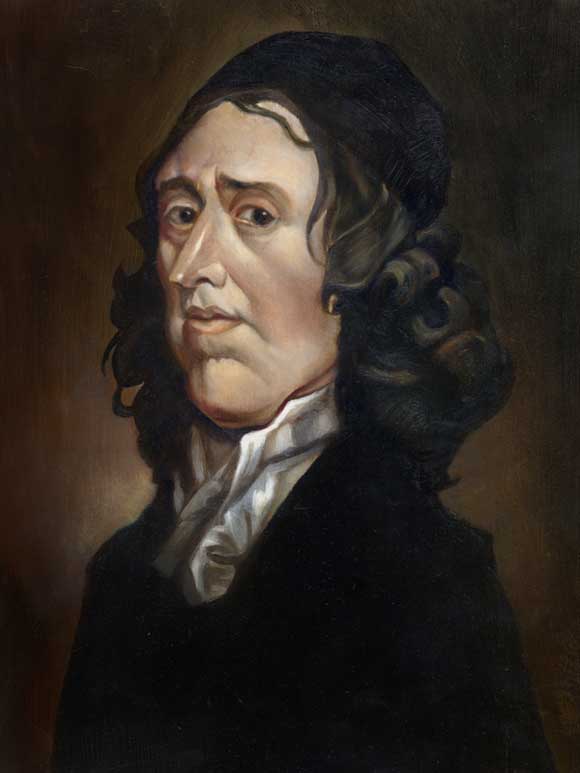 Creating a moment that communicates emotionally with the viewer is the essence of Gregory Manchess' artwork. A native of Kentucky, he earned a BFA from the Minneapolis College of Art & Design in 1977 but is largely self-taught in drawing and painting. He spent two years as a studio illustrator with Hellman Design Associates before striking out on his own in 1979.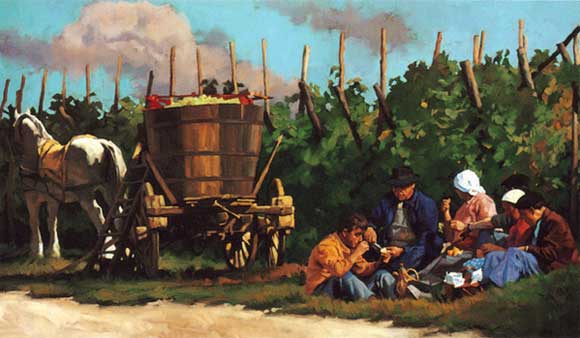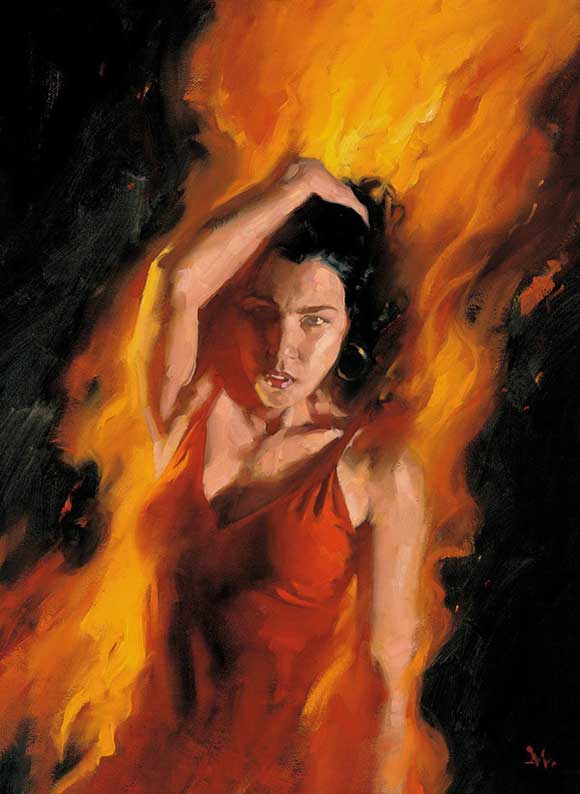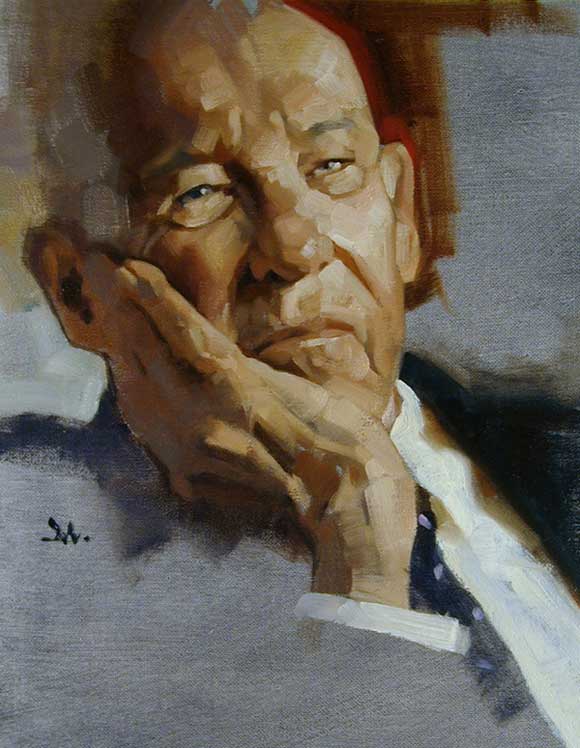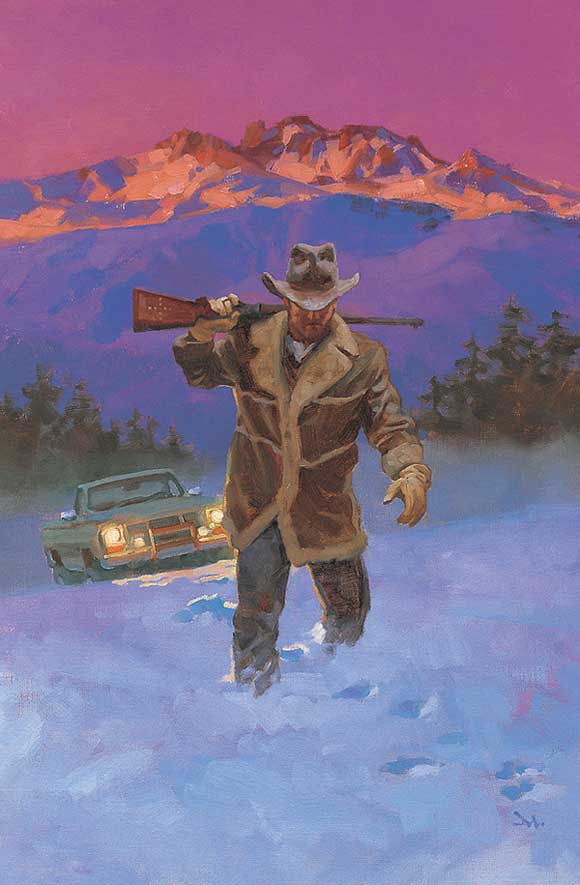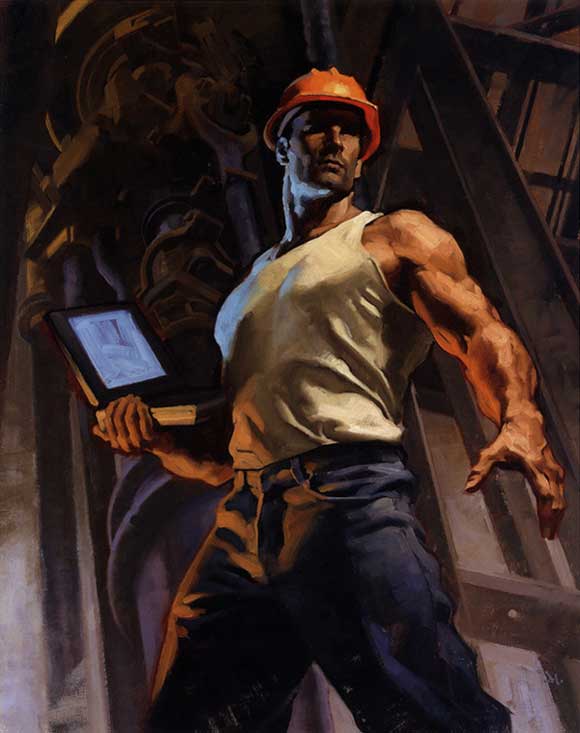 It is rare to find an artist's work full of bright colors and live like Rudy's work. He has a special taste in using colors and implementing different types and drawing techniques in his work.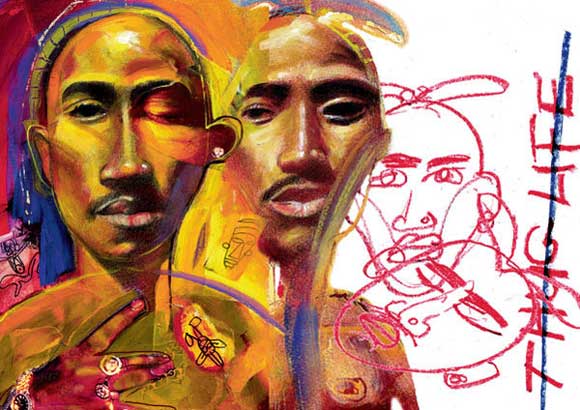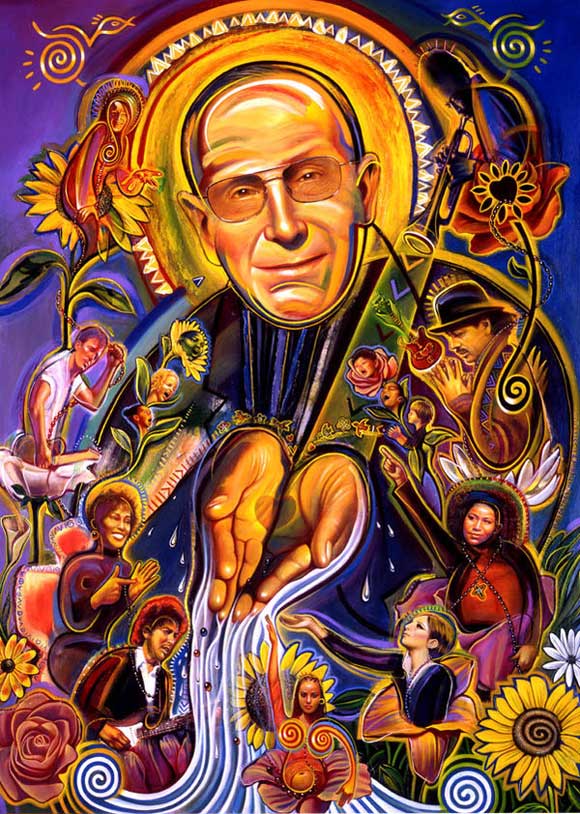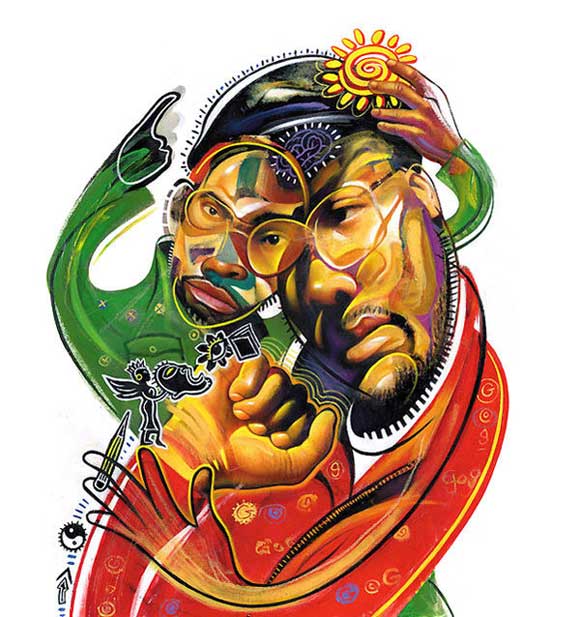 The Russian taste art of Dmitriy Rebus reminds you with the surrealism art school with its full wild thoughts and special usage of elements and colors. Although the elements in Dmitriy's artwork may look unrelated to each other but his art pieces have an idea behind it.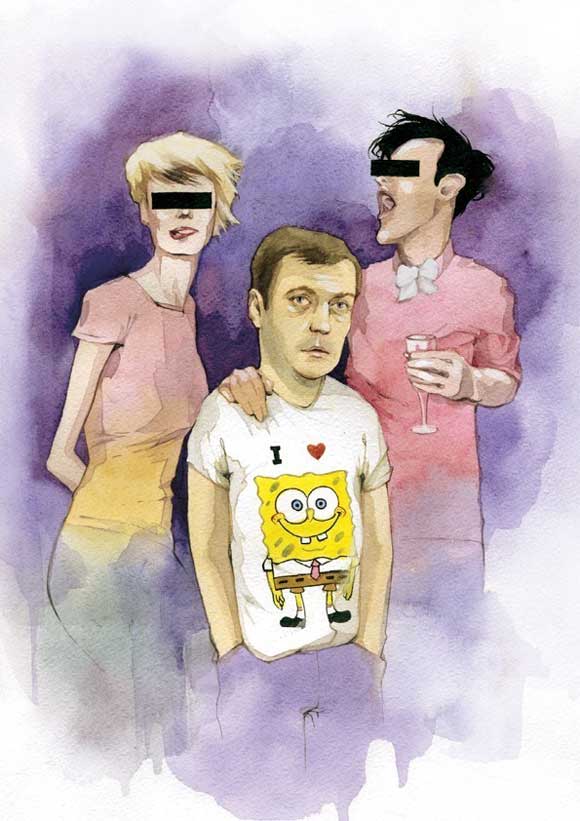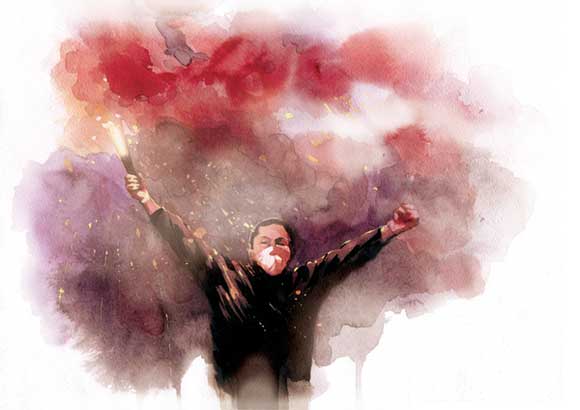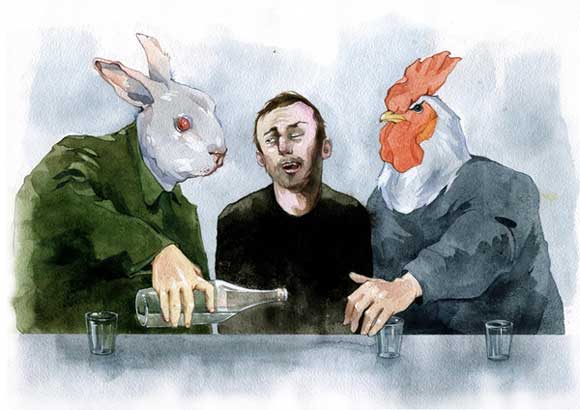 Another taste of surrealism by Sergey Ryzhov shows an amazing contrast between the element's colors in the artwork. He uses the colors to focus on the main part of his artwork with the dull colors in the rest of the artwork.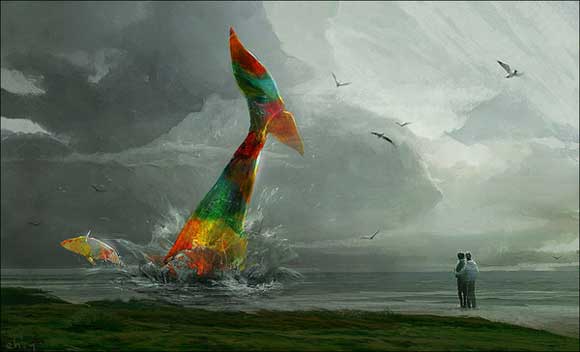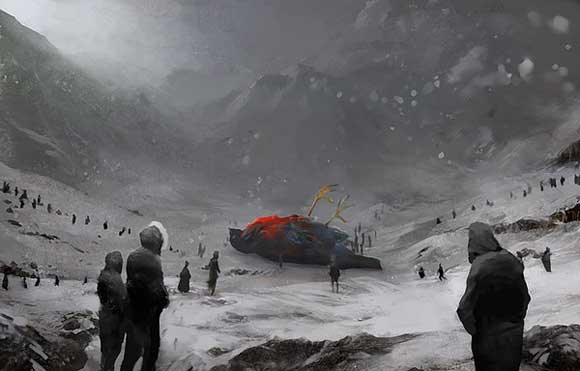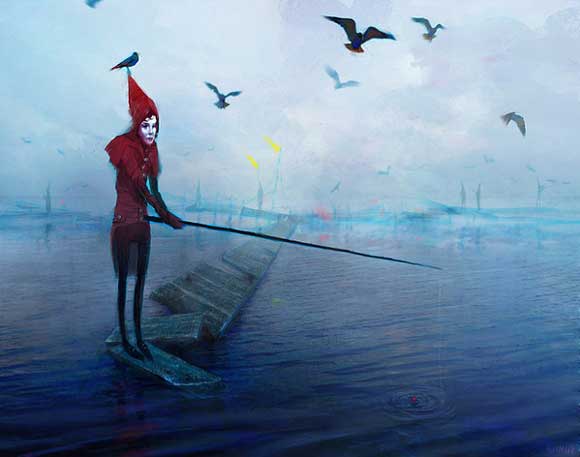 With a strong painting ability and creativity, you can easily recognize the following artworks and enjoy the talent behind each of it. Each of the following artwork shows an extra ordinary talent in showing the ideas in expressionist way.