15 Cute Cartoon Wallpapers
7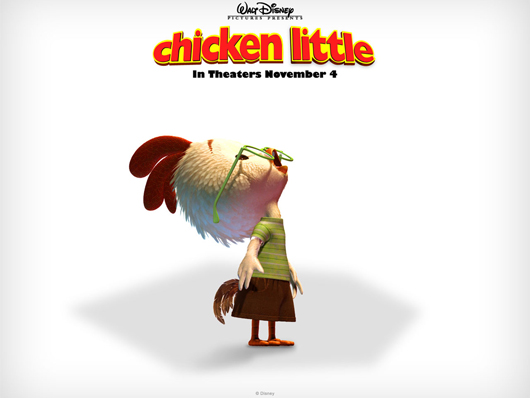 Today post is special, it includes cute, famous movies and amazing desktop wallpapers, you can download this high resolution wallpaper for free.
And for more free high resolution desktop wallpapers, you can check the following posts:
If you like this post, share it with your friends and you can join the news feed to receive full update of the free graphic resources here.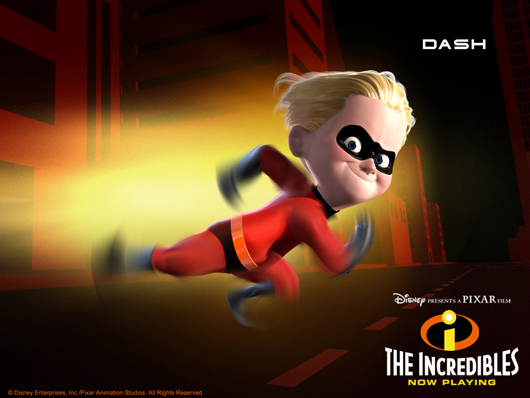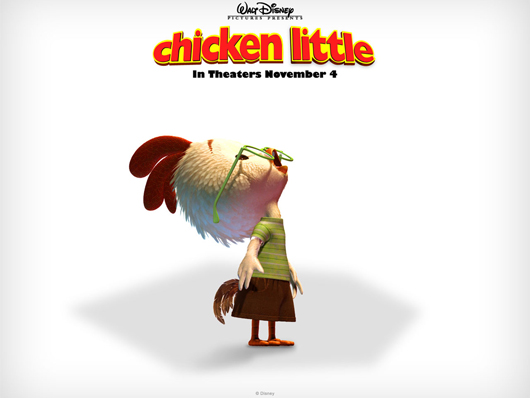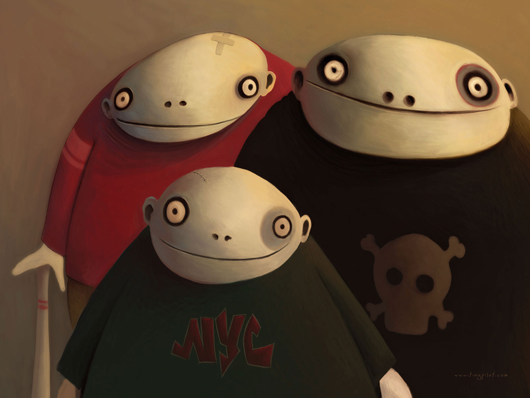 Wallpaper based on the image called The Gang

Higher WallpaperMade in Maya, rendered in mental ray. Polygons were used for everything except the strings which were nurbs, and the zurd hands and bodies which started as polys .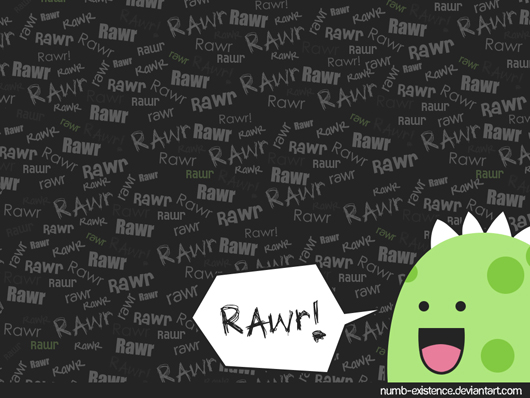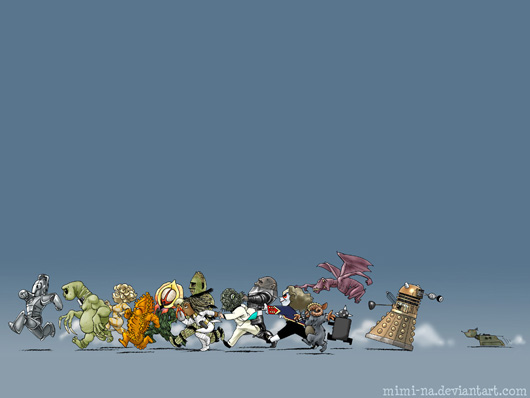 Wallpaper version of Who Monsters
Woo-hoo, new Who art!
Unlike the Girls and Boys pics, this is NOT meant to be a comprehensive list of all Who monsters. This picture would be about 6 feet long if it were.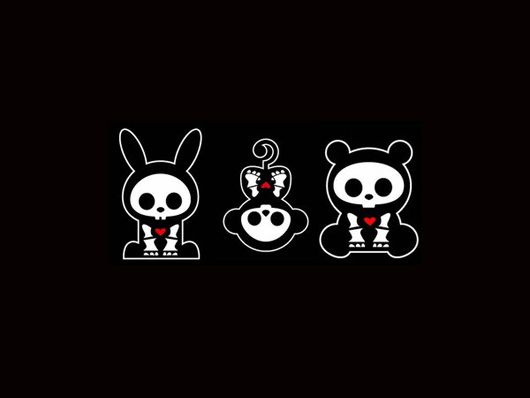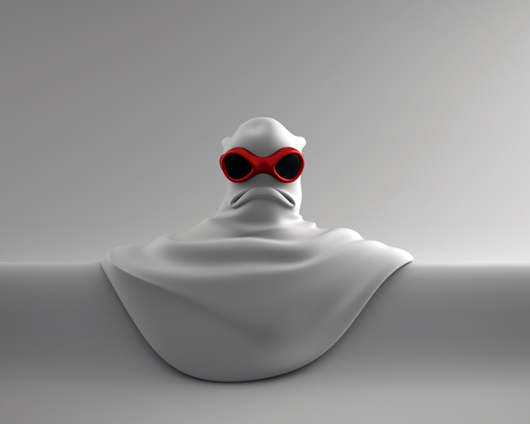 Modeled with Maya, rendered with Maxwell Render.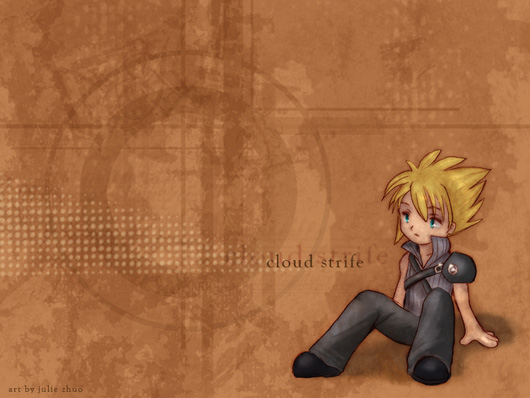 That was definitely the most boring title you could come up with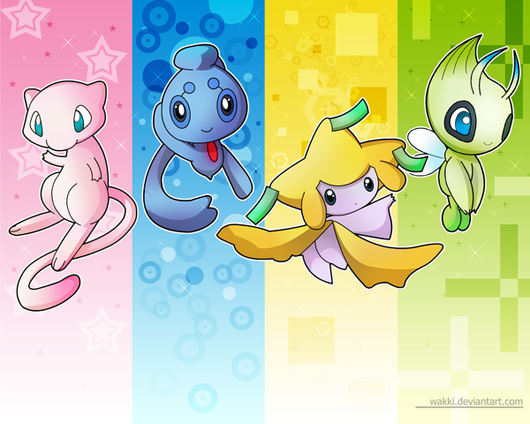 A new wallpaper
They are (left-right) Mew, Phione, Jirachi and Celebi