20 Fresh and Free Graffiti Fonts to Download
0
Graffiti, in some ways, can be seen as an ancient art form, similar to the days of cave drawings.

With the advancement of society and equally, art itself, graffiti became its own art form during the 1970's, with much ado to the rise of hip hop music in the Bronx.
Related posts:
Today, it has become an intrinsically detailed art form and furthermore, a stylish and complimentary font used in graphic design. Below is a collection of some free Graffiti fonts that you can incorporate into your own design.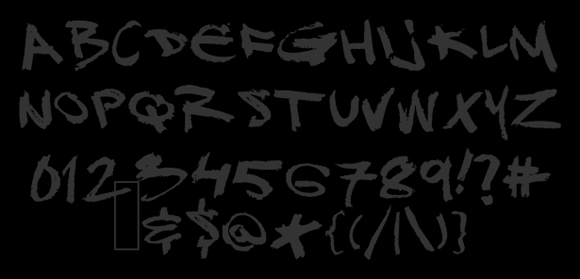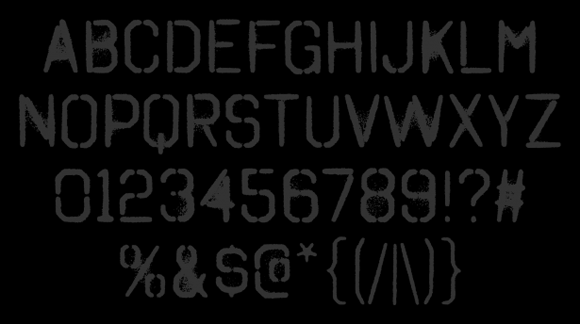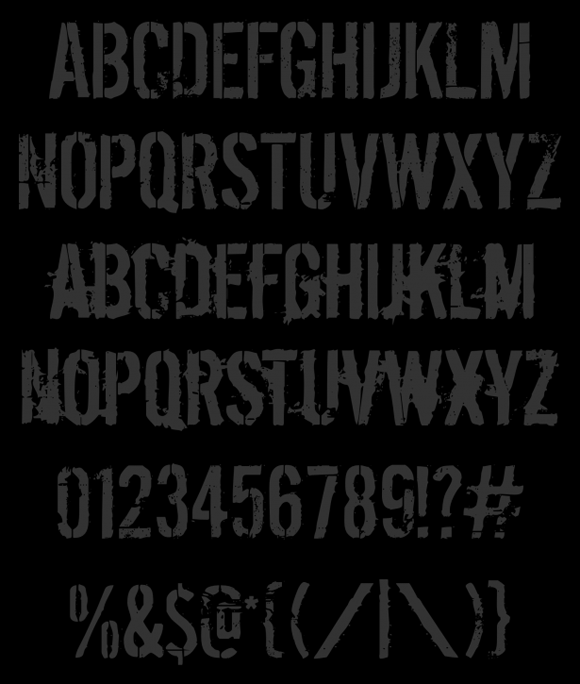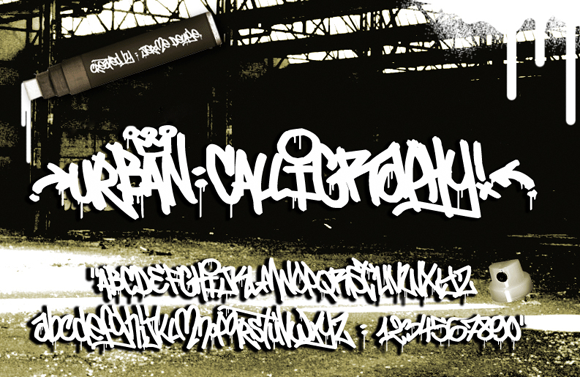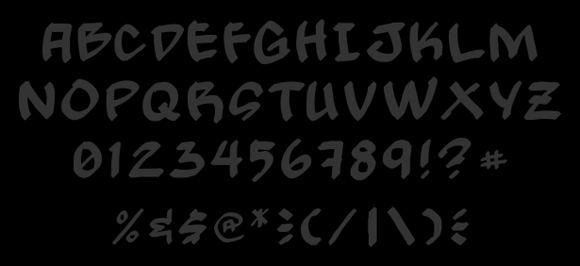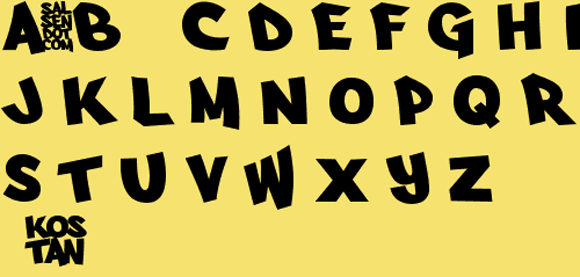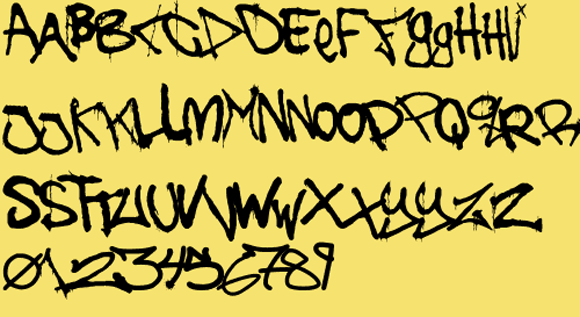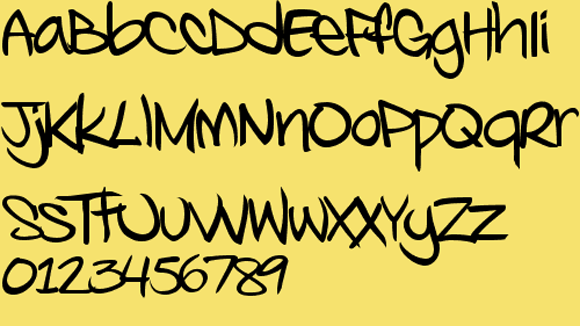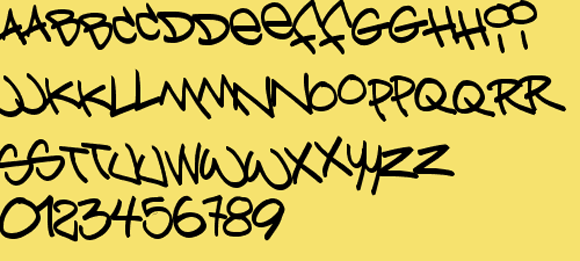 Finally, I hope you enjoy these free graffiti fonts and find it useful in your designs.