20 WordPress Plugins That Every Design Blog Should Have
10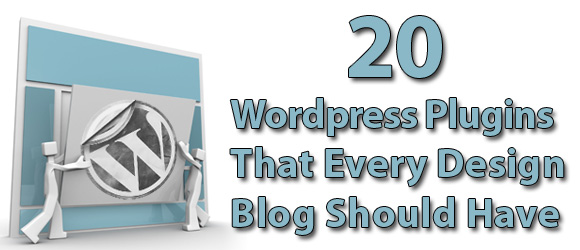 WordPress is a Content Management System (CMS) that helps users to publish and manage their blogs. It is open source and uses PHP and MySQL software. It is built by the contribution of millions of users and volunteers and this makes it easy to use and free for all.
Before continuing reading this post did you already join our Twitter and subscribe to our RSS feed? If not, rush and join us now to receive updates of new posts and free resources.
WordPress is highly user-friendly and offers numerous flexibility for its users by allowing them to change themes and add plug-ins. There are more than thousands of plug-ins available for wordpress and out of those, we will discuss some important ones that are essential for every blogger.

The All In One SEO Pack is probably one of the best ways to make your blogs SEO-friendly. It does a whole lot of things that make search engines pick your blog when a related phrase is searched. It optimizes your titles and makes them suitable for search engines. You can refine navigational links, both inbound and outbound, from your blog. It makes life easy for you by adding the Meta tags automatically. It even avoids any content in your blog that is a duplicate of material found in the web. For all its superior functionality, it is simple and easy to use. It is a boon for advanced users because they can tweak numerous aspects like overriding META tags and description, extending it to other APIs and even providing nonce security. It is backward compatible with other plug-ins and it can even be used for e-commerce sites. All these factors make All In One SEO Pack a popular plug-in that is used by millions of people around the world to make their blogs SEO-compliant.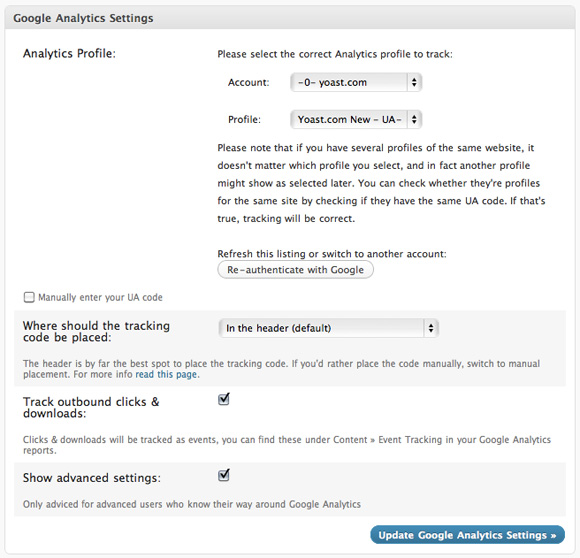 Google analytics is a useful plug-in that allows you to know more about your visitors and what you can do to improve your blog to attract more and more visitors. It is a comprehensive plug-in that gives you all the information you need to know about your visitors. It supports the latest Asynchronous tracking offered by Google. This makes your web page to load more quickly and improves on the quality of data that is collected for your use. The main advantage is it avoids errors when the page dependencies like javascript or other browser plug-ins failed to get executed.
With this plug-in, you can generate reports that help you to better track your users. You can generate reports based on the number of users logged in at any given point of time, the visits to a particular author's pages or the pages under a single category, track visits by multiple topics and tags for each post. You can even track the number of visits based on the year of publication or the post type. This information can go a long way in making your blogs better. It also helps you to understand which topics are viewed more and this can be useful to decide what is the best topic to write about in future. It also gives you a fair idea of the trends and custom post types that are supported by WordPress so that you can incorporate them in your blog as well.
This is a great plug-in that helps you to stay on top of what people think about your post. Though some of them may leave comments on your blog, many prefer to talk about it in Twitter. This plug-in helps you to know anything and everything that is being said in Twitter about your blog. This information is posted as comments in your blog by TweetBacks. You can even display these comments between your blog posts.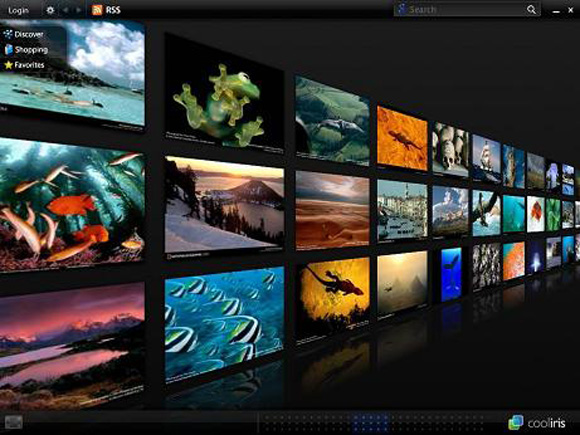 All your multimedia needs are filled by this plug-in. You can do a wide range of things like adding image galleries, slideshows, videos, playlists, podcasts and even flash animations. There are more than 44 skins that you can choose from to make your blogs more attractive. It even allows you to re-size your photos, change the format of your video to mp4 or 3gp, customizing them with any caption, size and color and a lock feature to protect your material. Viewing multimedia on your blogs can be an enriching experience  with previews and full screen features that come with this plug-in. Analytics is a part of this plug-in and this helps you to know which users have viewed which multimedia objects in your blog.


This plug-in gives you the posts that are related to your post using an advanced algorithm. It takes into account the titles, content and tags to make this decision. You can also customize it to include these posts as part of your RSS or  Atom feeds or you can disallow certain tags and categories in the plug-in to get just the posts that you like. It can a versatile tool, especially when you are trying to make your blogs SEO-friendly using inbound and outbound links.
As the name implies, this plug-in will check your blog for any broken links and will inform you if there are any. This can greatly improve the quality of your post and make it more user-friendly. This plug-in detects the broken links and makes it possible for you to edit them. It checks for broken links in your images, comments and even blog rolls. This will help your page to stay updated. This also means less time and effort for you. There is no more a need to check each link and change them if they are found broken. This plug-in will take care of all that hassle for you.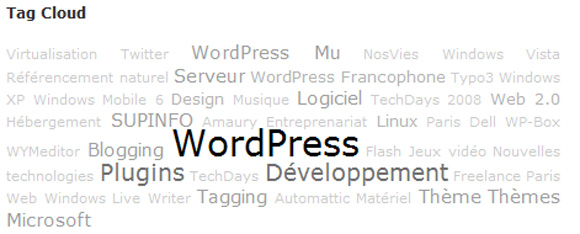 Simple Tags is a great plug-in that helps you to manage your tags effectively and efficiently in WordPress. It provides tag suggestions for your post and also makes it easy to import tags from other places. It auto links them in your content and with this plug-in, you can edit any number of mass tags (tags common to numerous posts) at one go. It is a versatile plug-in that is easy to use, install and maintain.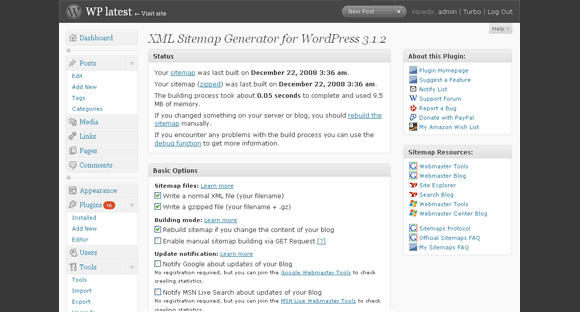 This plug-in will provide a XML sitemap for your updated blog and will make it easy for search engines to index your page. This sitemap helps the search engines to get a good idea of the structure of your blog and index them in such a way that it is easy to retrieve. Every change that you make is automatically detected by this plug-in and this information is passed on to the crawler of search engines. It also notifies the search engine when you create a new post.
These are not the only plugins that help enrich your blog with useful functions to grow and attract more visitors. There are other plugins that let your blog visitors share their favorite posts on social media, create contact forms, improve the performance of your blog and speed it up etc…
Following are some other useful WordPress plugins for you to try on your blog:
Conclusion
In short, these are some of the plug-ins that can make it an absolute pleasure to use wordpress. The best part about these plug-ins is they are open-source and you can customize them to meet your needs with a little knowledge in PHP and MySQL. They give a lot of flexibility and versatility in managing blogs of any size. Besides, some plug-ins even provide you information about the trends and analytics that can be used to make your blogs much better. The SEO plug-ins get your blogs indexed by the search engine for better results. All in all, they bring a lot of depth for any wordpress blog and its important every blogger makes the best use of these handy tools.