30+ Stunning Urban Decay Photographs
3

The urban decay refers to the abandoned places such as old cities and buildings. Many people think what type of beauty can be found in such scenes. Photographers can show us these places through a professional eye that uses the contrast among colors, light and shadows to reveal the beauty in these deserted places.

Each artist has his own style in Urban Decay photography based on his or her techniques and the urban place. While some photos show amazing variation in colors combinations of metal, rust and old materials, other photos depend on the light and the contrast between light and shadows to display final photograph.
In the following collection, you will find different styles of urban decay photographs from talented photographers' profile on Deviantarts. You can click the artist name to see the complete profile or click the image to view its original image source.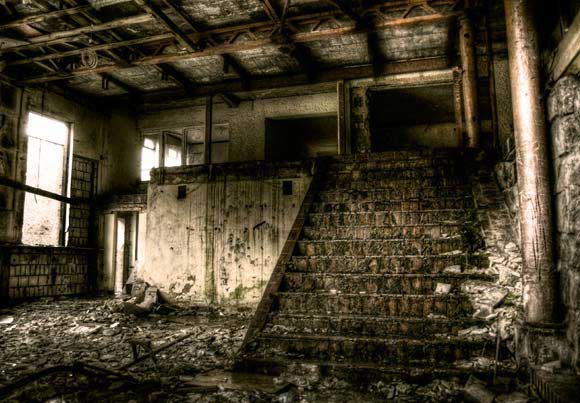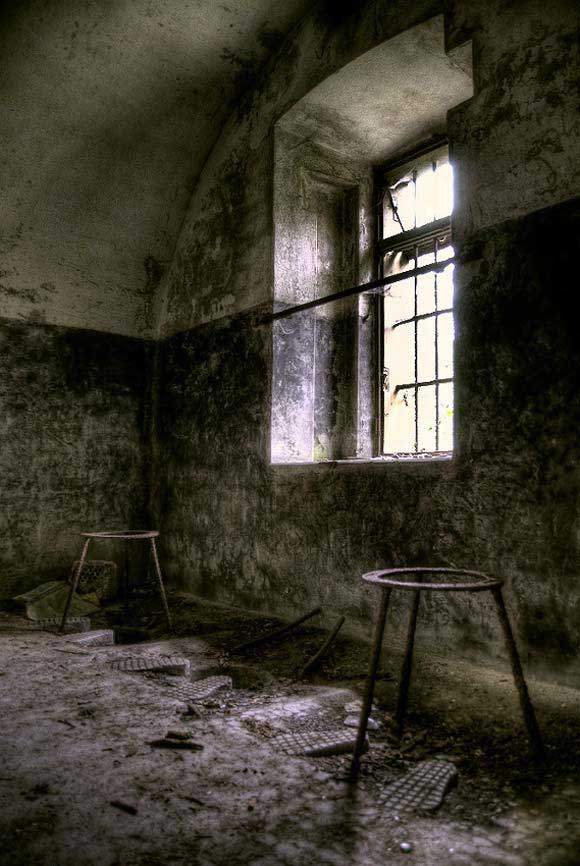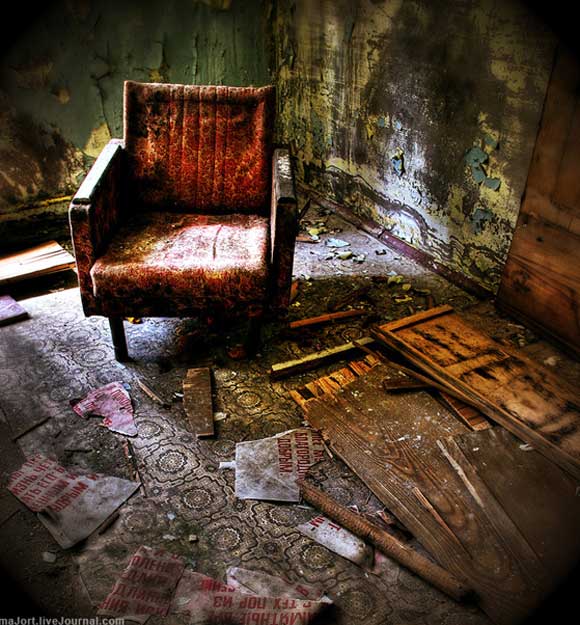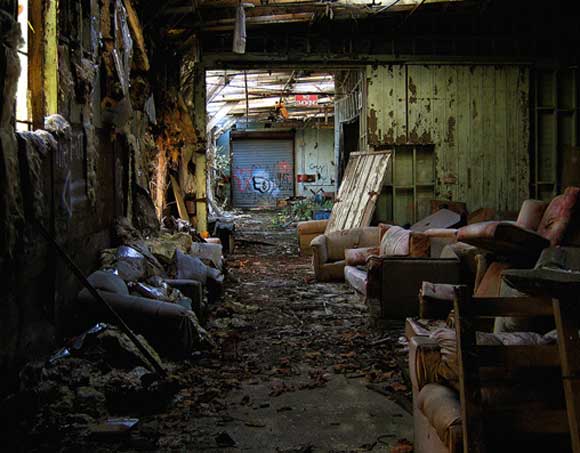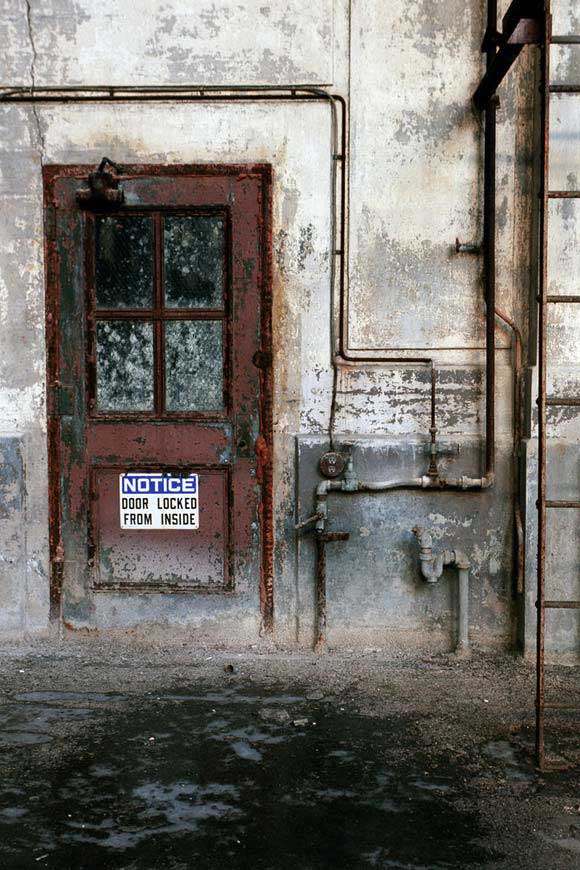 Make sure to join our Twitter and subscribed to our RSS feed? If not, join us now to receive updates of new posts and free resources.