The winter rainy weather has a special impact on our feelings and adds a dramatic atmosphere to the scenes around us. Talented photographers cannot let these rainy moments go away without recording them with their digital cameras. While rain photography seems to be an easy style of photography, it is rather challenging and requires a lot of concentration from photographers to choose the best shots to take in such rainy, windy and hard weather.

Rain photography shots are concerned with the rain elements, such as water drops and fog and how people interact with them in the winter time. Therefore, rain photography varies from dramatic shots to active actions and kids playing in the rain.
In today's showcase, you can find amazing examples of rain photography created by several photographers. Above each photograph you can find the credits of the photographer and a link to his or her profile where you can explore more of the photographer's shots.
Related posts:
Photo by Aprison Aprison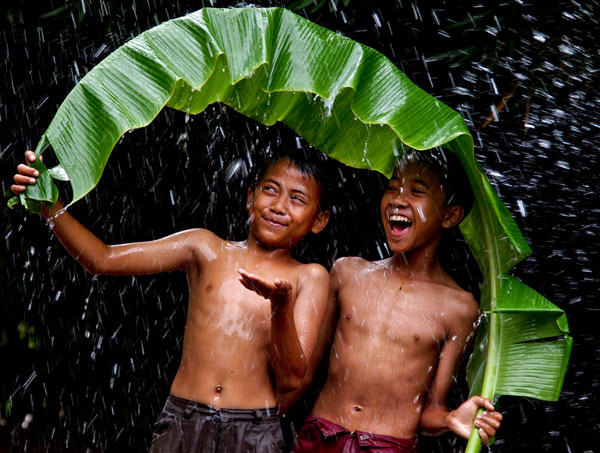 Photo by Shikhei Goh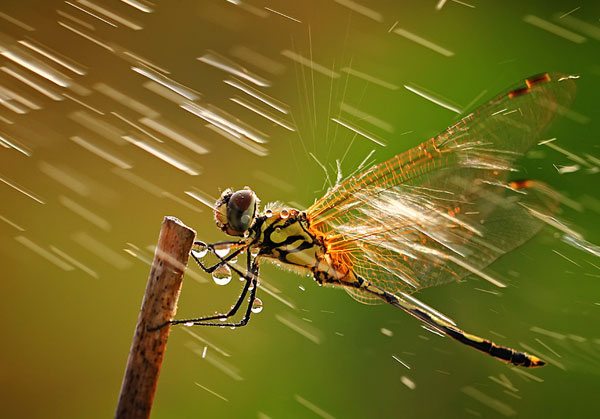 Photo by Bill Gekas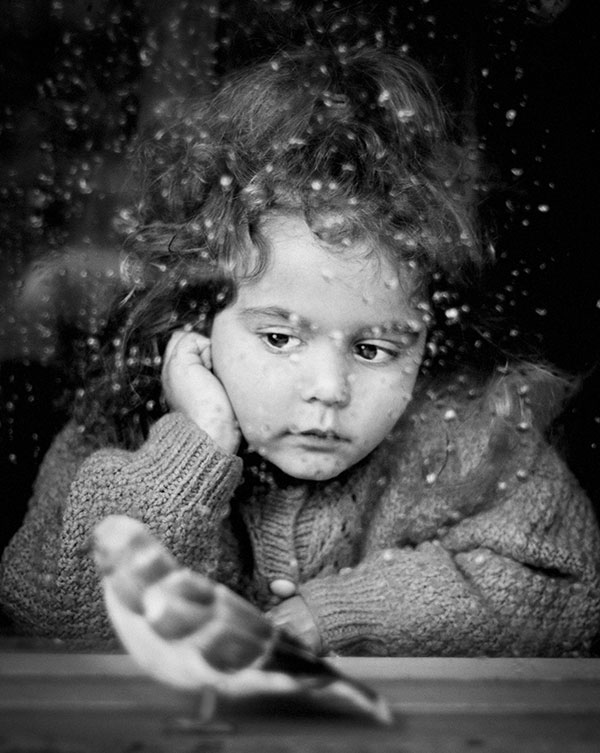 Just another rainy day by Rui Palha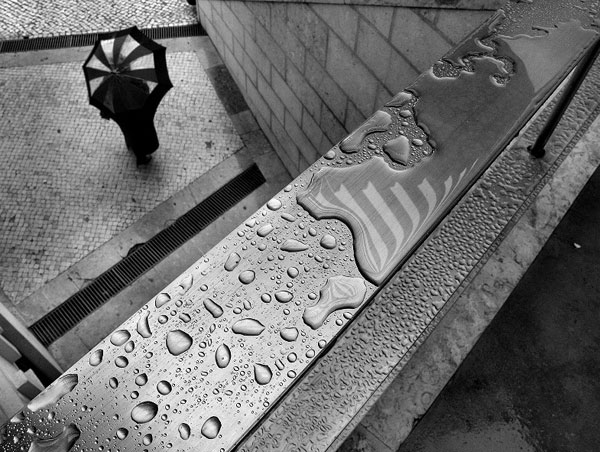 Photo by Austin Thomas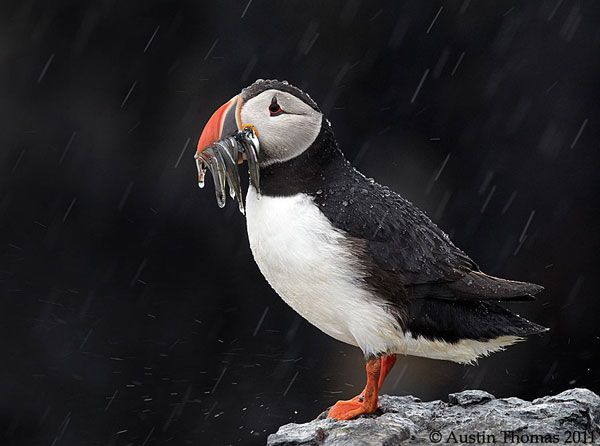 Photo by Ghostly Goblin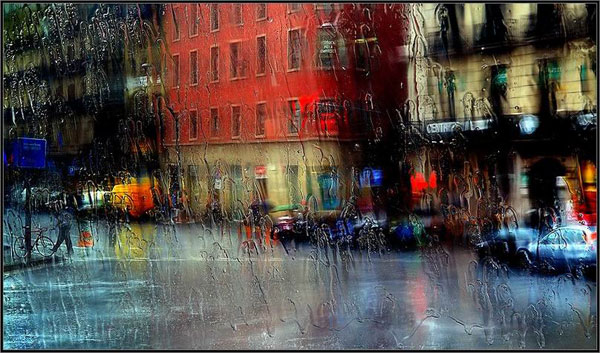 Photo by Faisal Almalki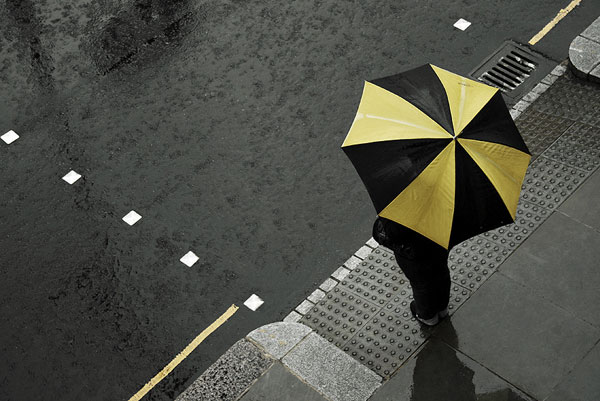 Shining Rain by John&Fish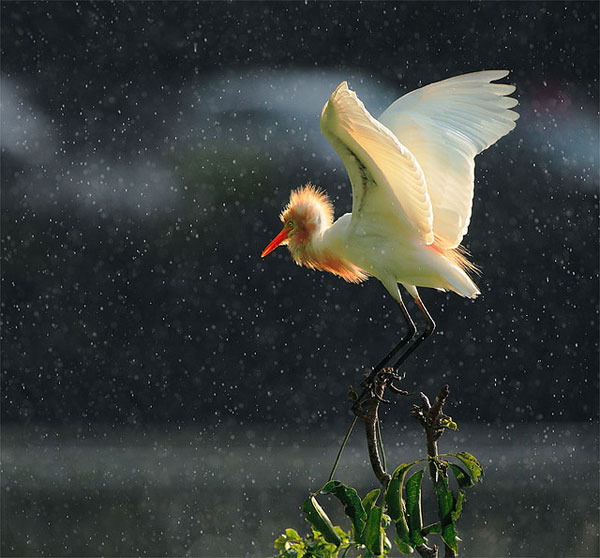 Monsoon Bliss by RAmmoRRison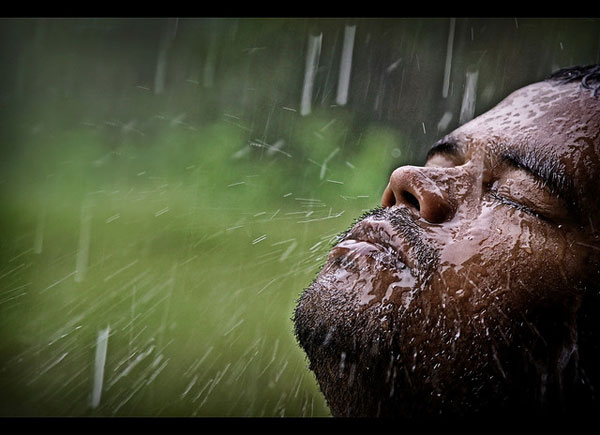 Bokeh rain by Shikhei Goh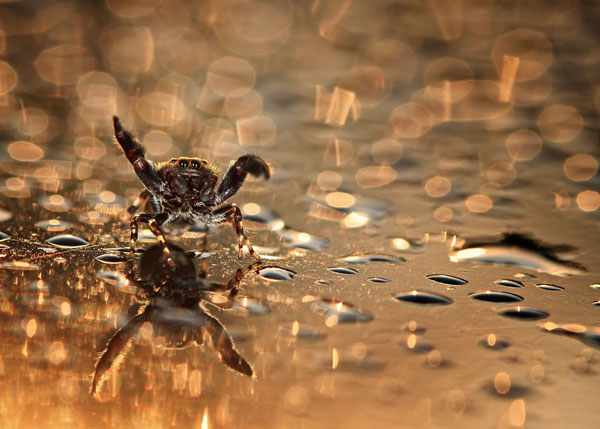 Enjoying the rain by Dynnnad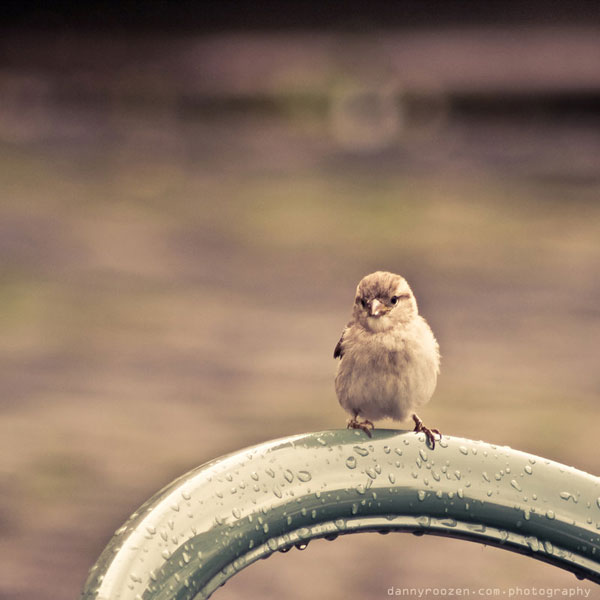 Photo by Panumas Pattanakajorn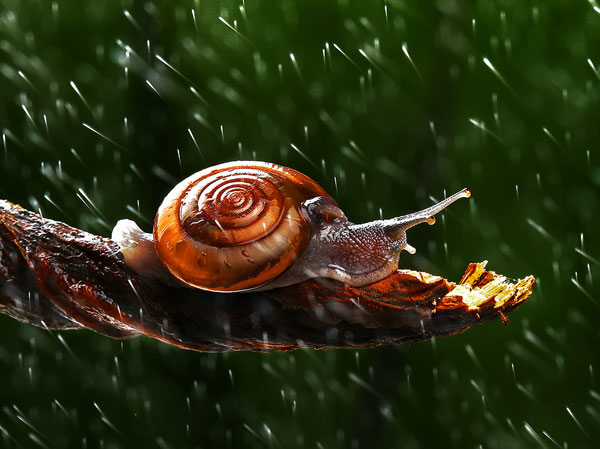 Photo by Ian RP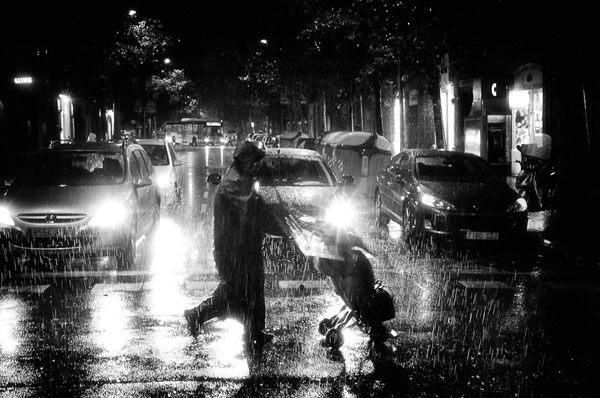 Keeping Warm by Marsel van Oosten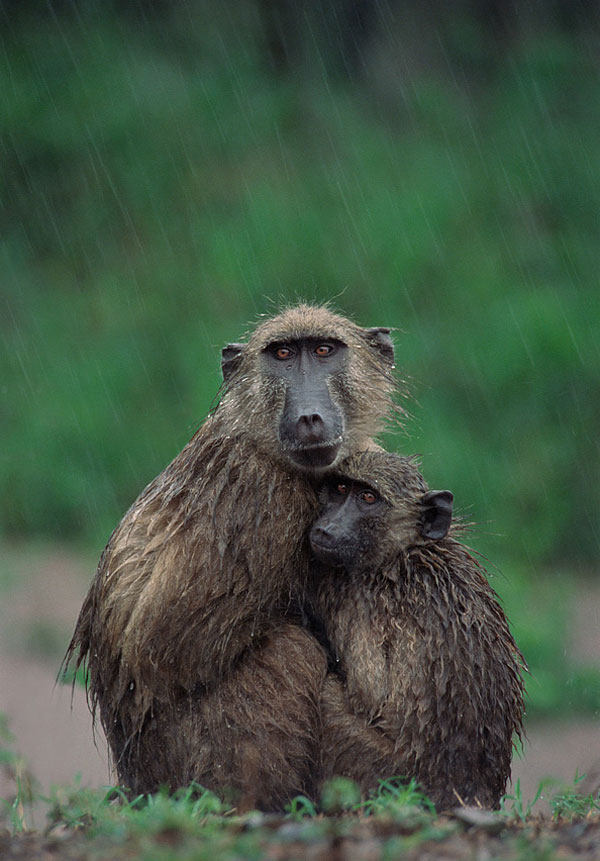 Photo by Gerard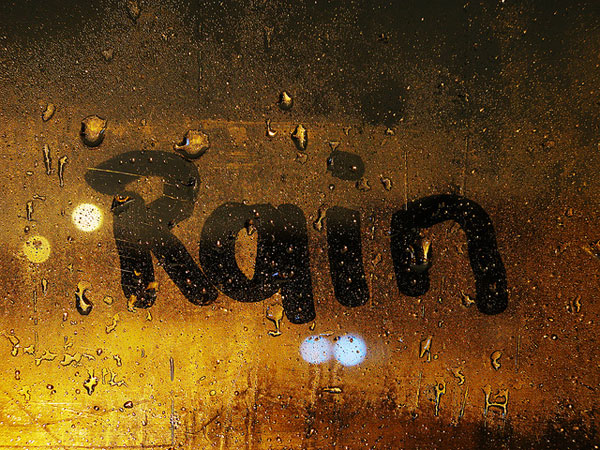 Rain Shelter by Hellfirediva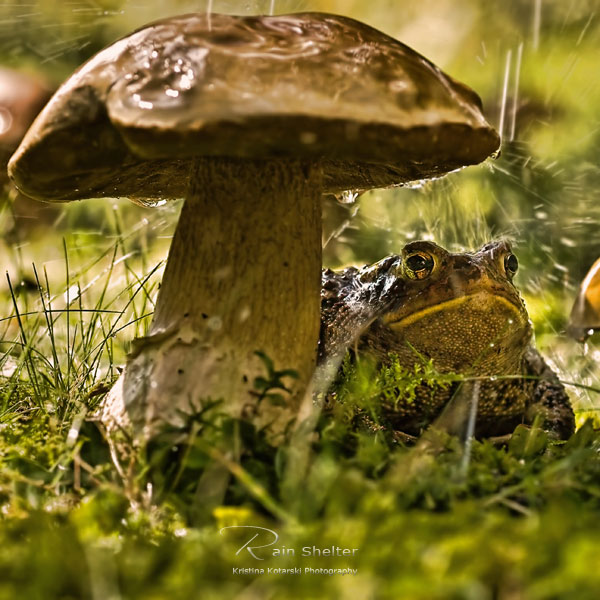 Photo by Mustafa Öztürk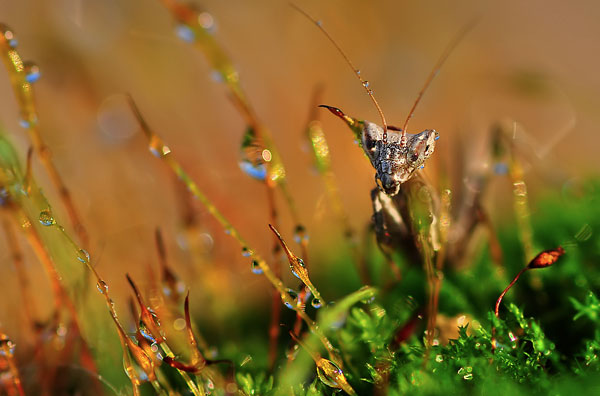 Rainy Weather by Violet Kashi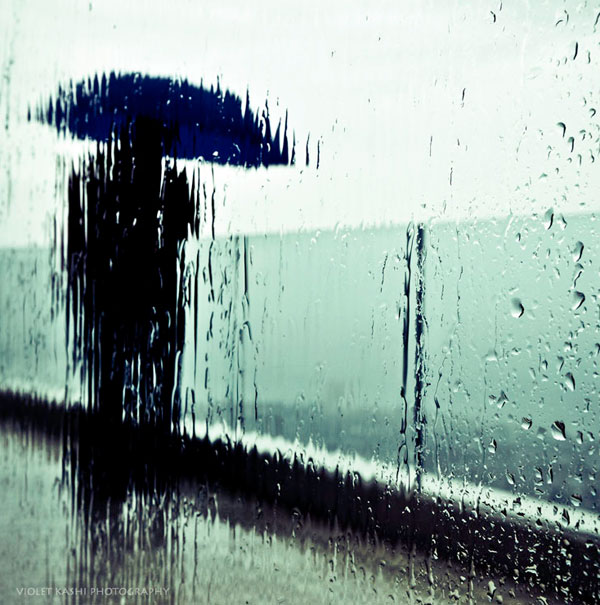 Photo by Cati Kaoe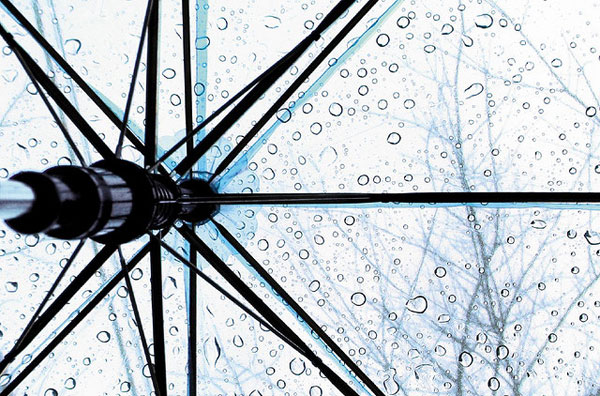 Photo by Rifat Attamimi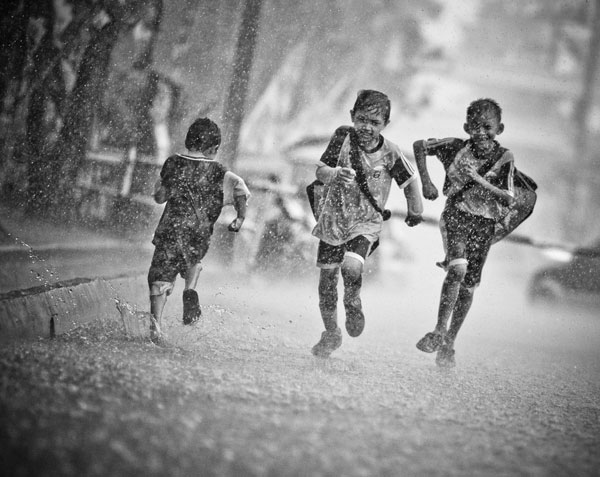 Photo by Richard Ford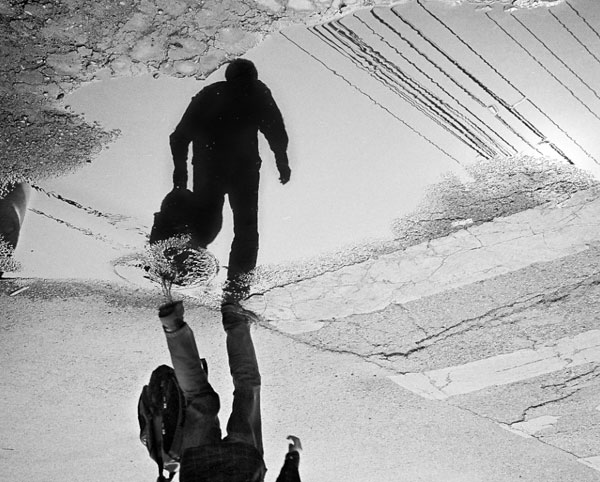 You may also like...