35 Breathtaking Examples of Aerial Photography
12
Aerial Photography is based on the concept when the camera is shooting scenes from high flying position such as taking photos from helicopters, aircrafts, balloons or kites. Aerial Photography ideas show the photos from the birds-eye view from above, which provides a unique experience to see the scenes and locations from different views.

Aerial Photography has been developed through the years along with the development of the Photography equipments and techniques. These photos reveal another hidden beauty of the places that may not look that much beautiful from the normal view. This is why Aerial Photographs may look more interesting than the normal photo views.
This Photographing technique can be used to take shots for landscape and nature as well as the crowded city streets and high buildings as we can see in this collection. Here, I would like to share with you some amazing Aerial Photography ideas and shots that I hope you will like. Share with us your comments on these photos and if you have other Aerial Photography resources, we would be glad to hear from you.
If you like this post, do not forget to check these related topics: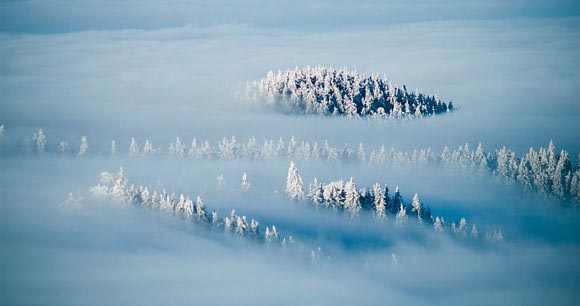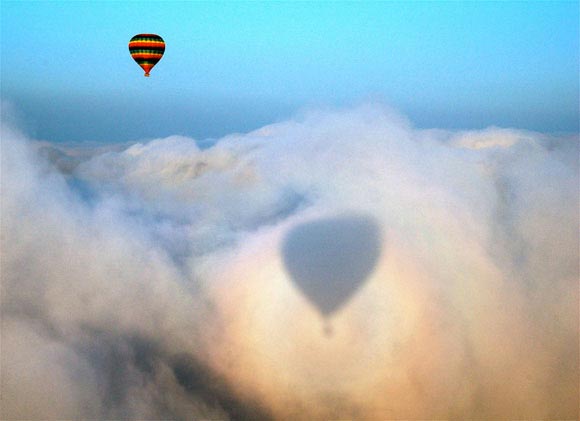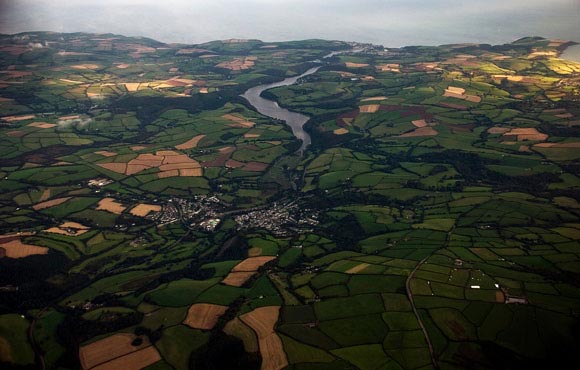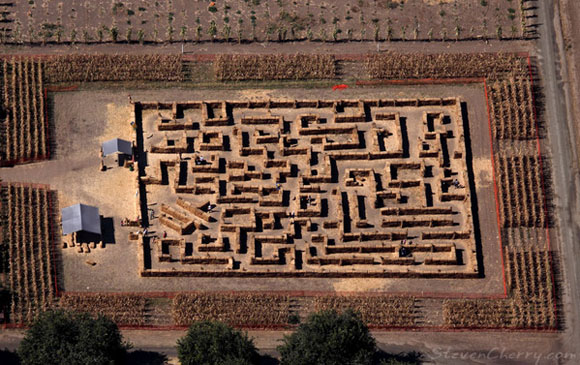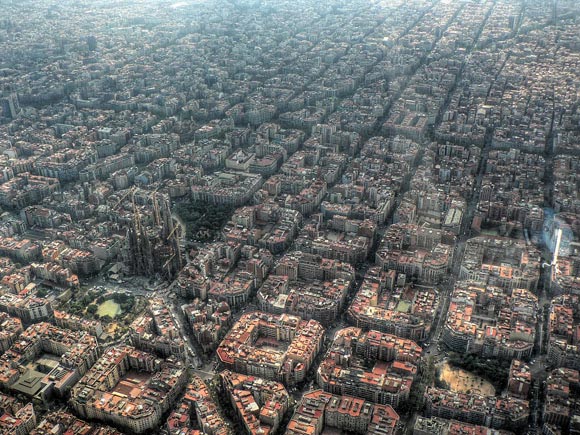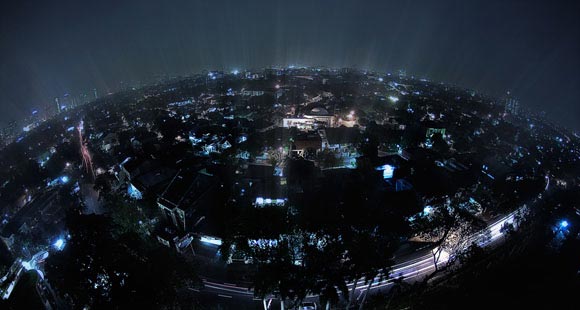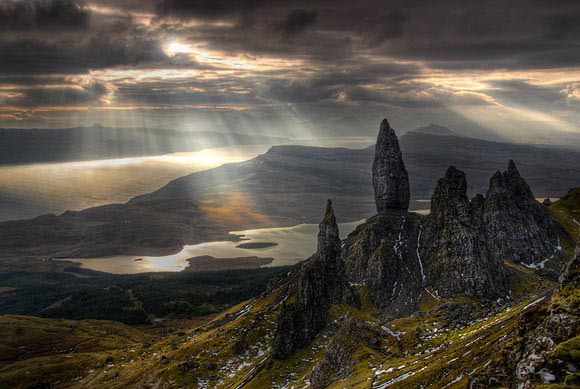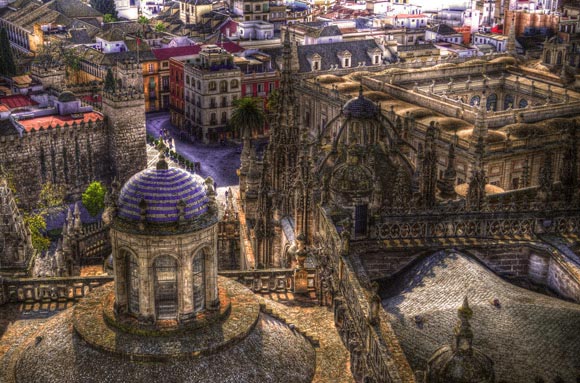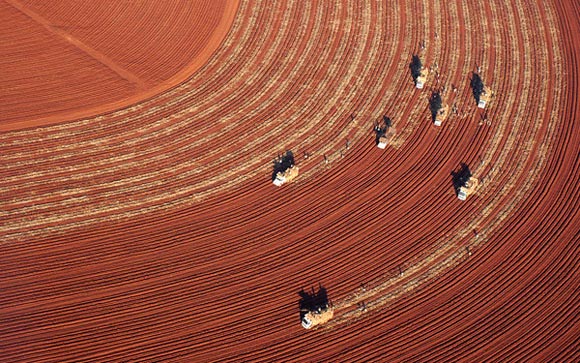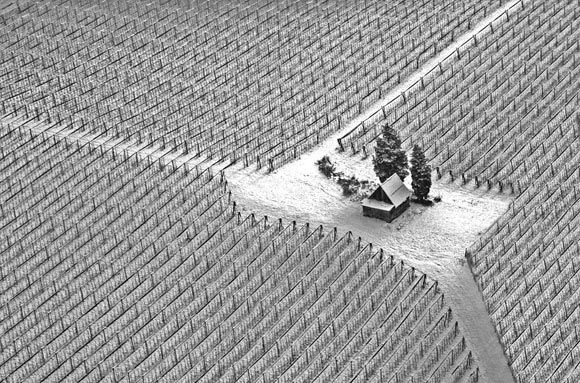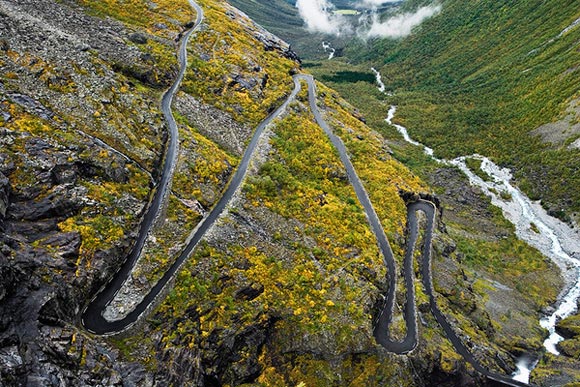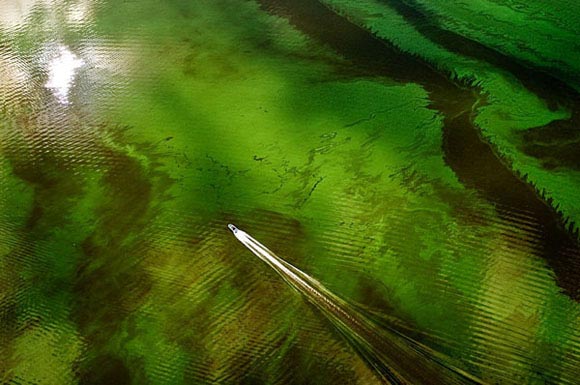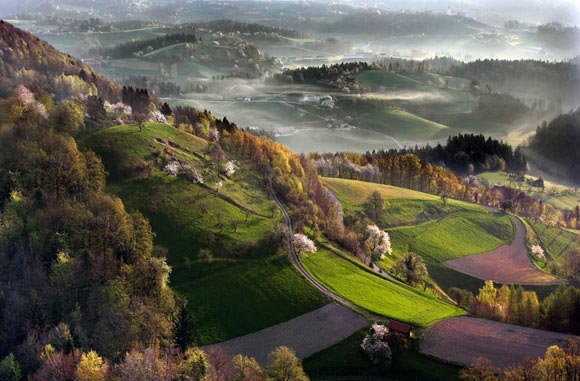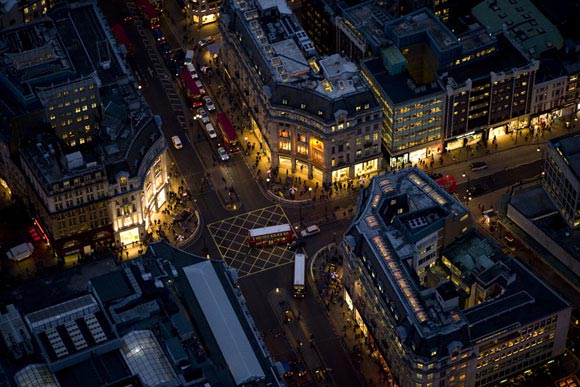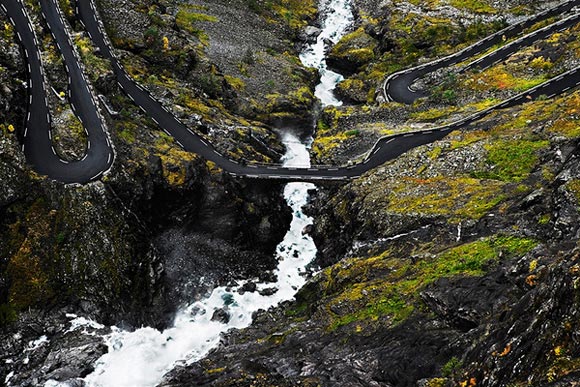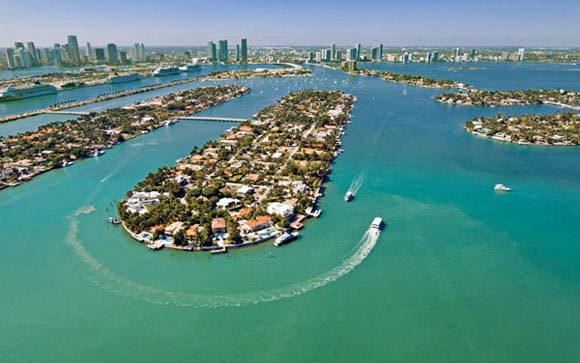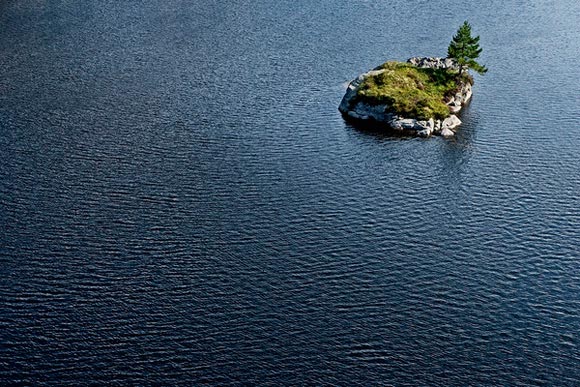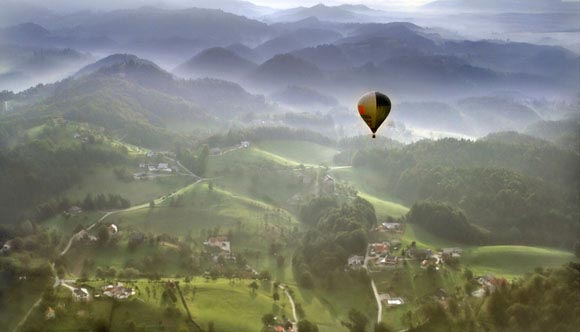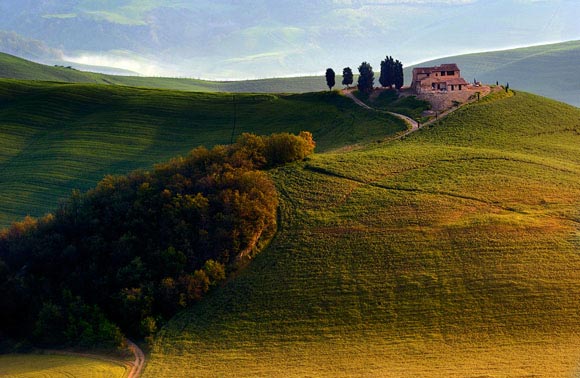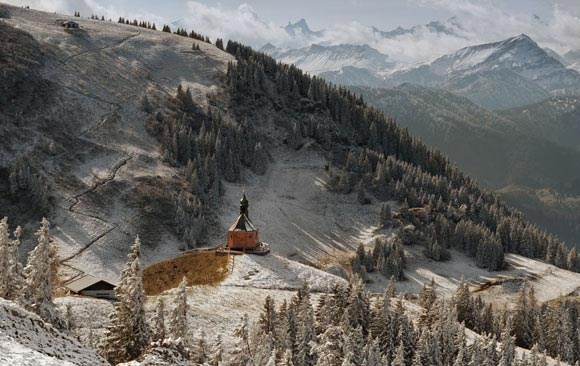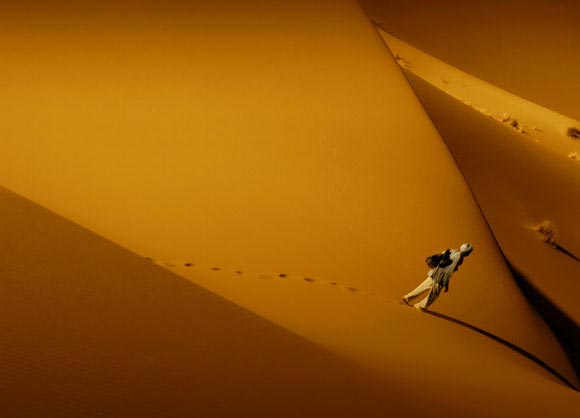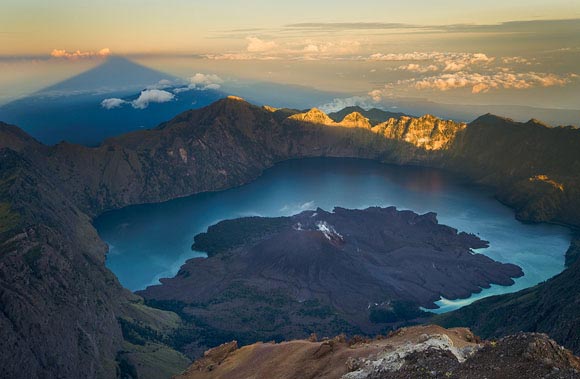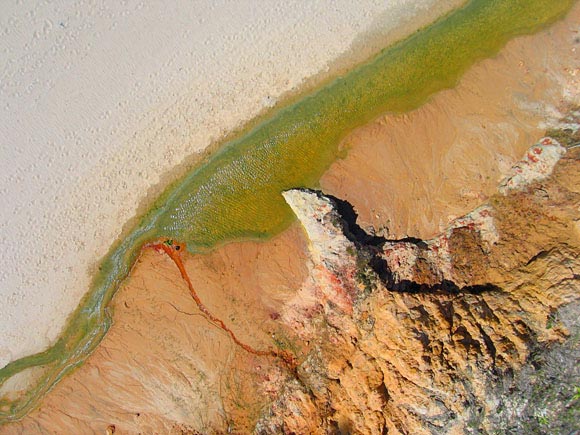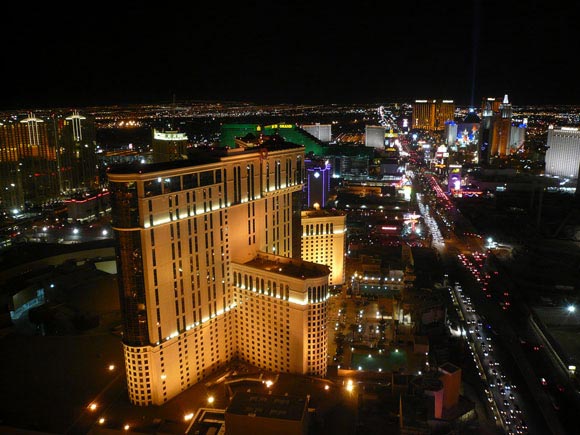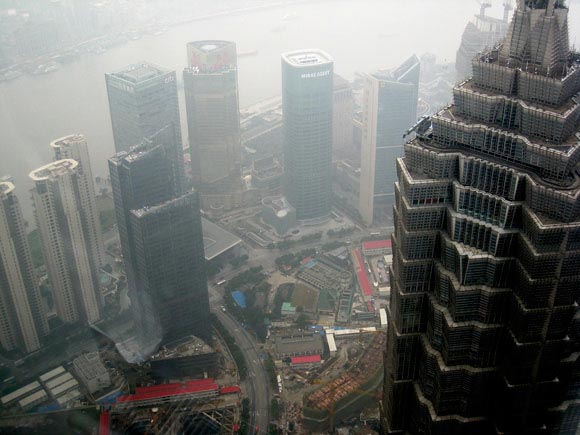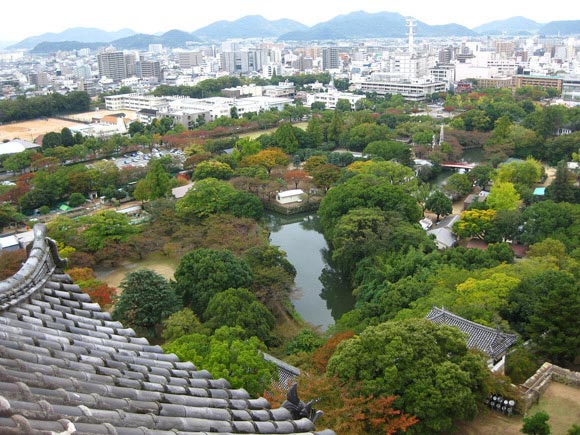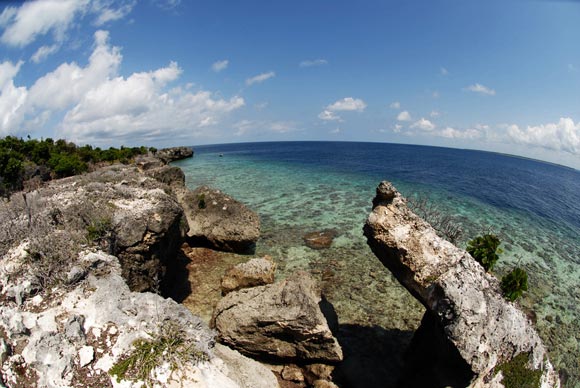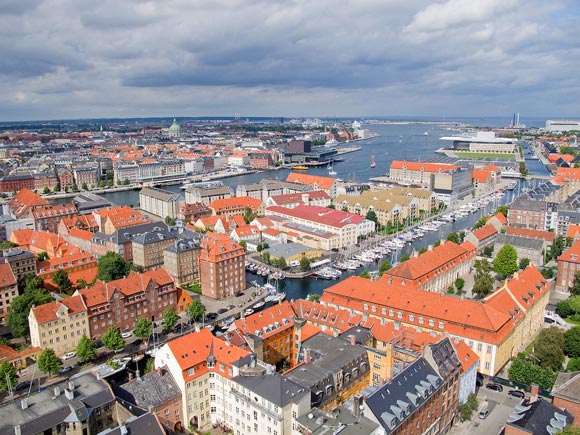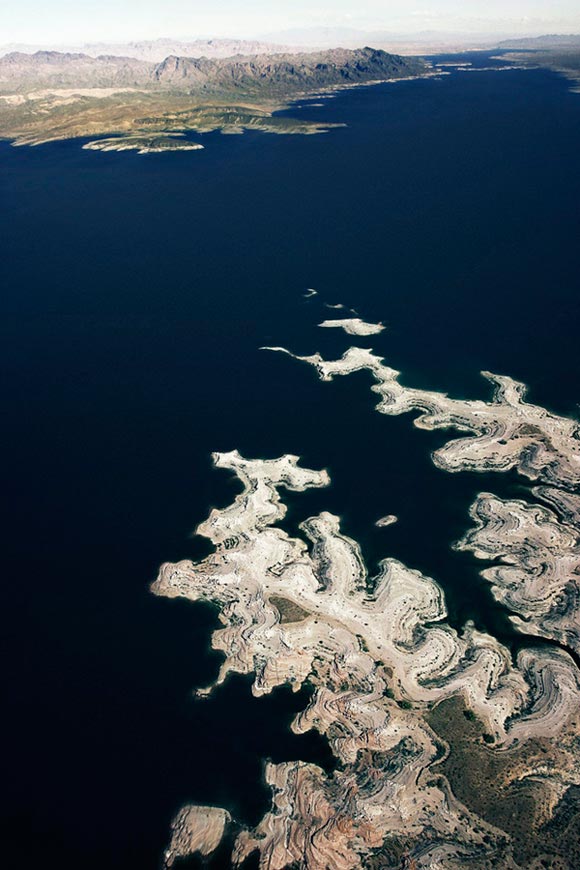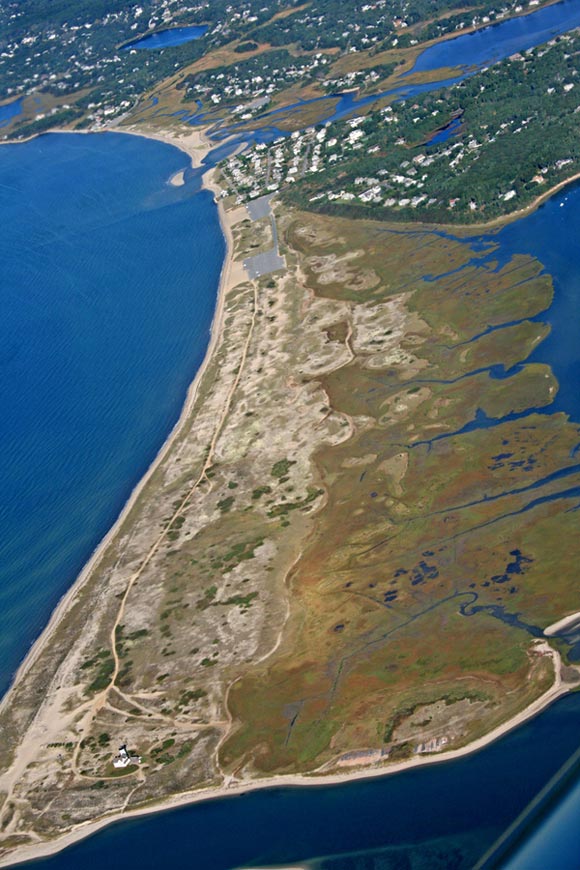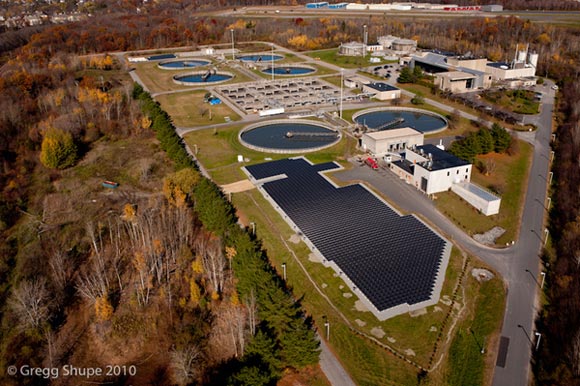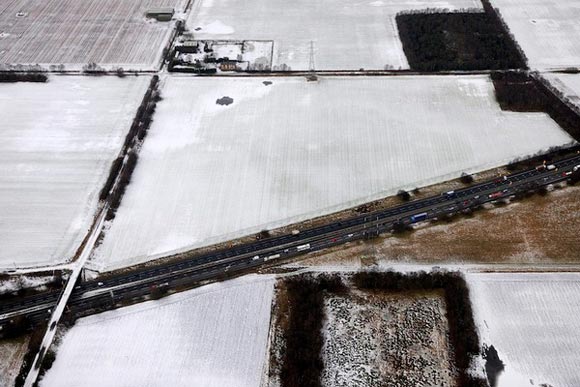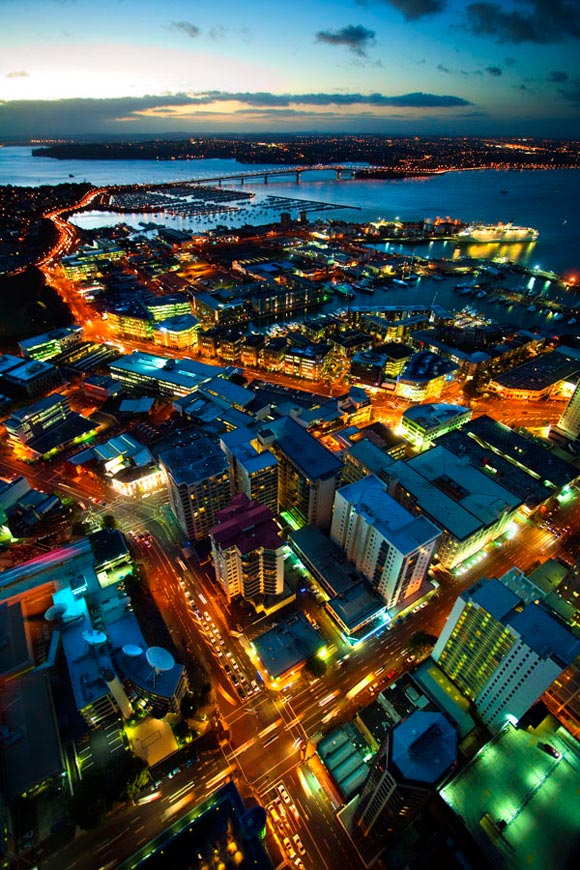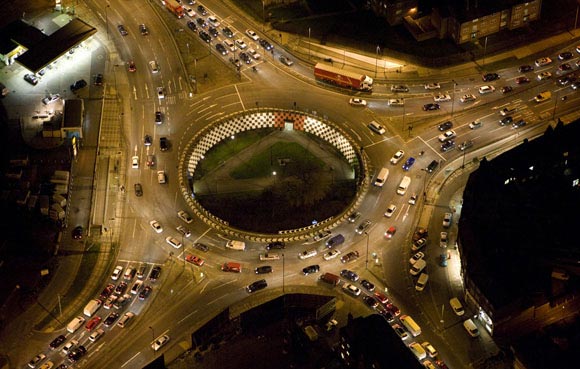 I hope you enjoy these Aerial Photography examples and you may like to check the below external links for Aerial Photography:
Kite Aerial Photography Flickr Group