60 People and Portrait Photographs from Around the Globe
7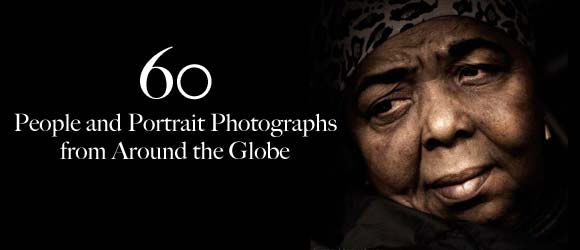 There is no doubt that great photos require a skilled and talented photographer to shoot them. Both skill and talent help photographers to correctly implement a scene's elements such as light, shadow, composition and objects to create an amazing photo.

Before reading the rest of the post, have you already joined our Twitter and subscribed to our RSS feed? If not, join us now to receive updates of new posts and free resources.
People photography is one of those photography types that deal with humans as an object in the photo. So, people photographers need to know how to get the most out of these objects in their scene. For example, they may need to focus on people's actions and emotions in the photo. Unlike other objects in the photo, human faces and interaction can reflect a lot of meanings and deliver many ideas to viewers. People around the world represent different cultures and ideas; the following collection includes 60 shots of people and portrait photography from many places. Each photographer has a special talent that is unique to his or her work. Some photographers focus on the light and shadow in the photo and others focus on the colors and composition of the image.
I hope you enjoy the collection below and share your ideas and comments about these amazing photos.
Bhanuwat Jittivuthikarn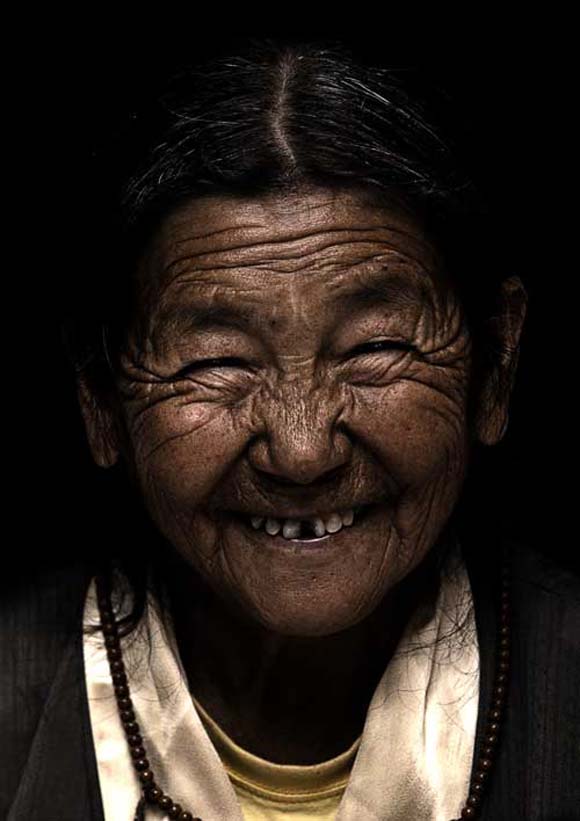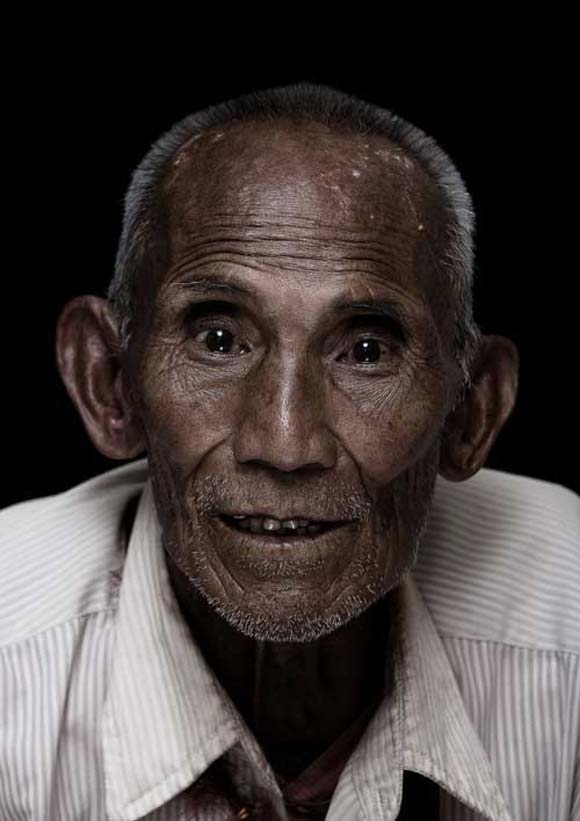 Giovanni Capriotti
Giovanni Capriotti was born in Rome 1972. After attending high school he moved to Amsterdam and then to London where he got in touch with the early club scene. Being surrounded by such a creative phenomenon allowed him to find out his artistic side both in the music and visual art fields.
Passion for photography has always been part of his life, although in the beginnig he could not afford to buy a professional camera or one deserving to be called so. He honed his technique and eye for composition by shooting with toy cameras, polaroids and an old 6mm Yashica found by his Granny at the hotel where she used to work. Giovanni's style, developed in those early days, is strongly influenced by the urban enviroments, and the street and club cultures in which he grew up.
After returning to Italy Giovanni was employed by an airline, which increased his chances to travel and discover new places. These new travel adventures fostered a growing love for nature and the enviroment, mingled with his raw urban background, generates a transcultural style fully representing his 'always in motion' attitude.
Giovanni is currently residing and freelancing in Toronto.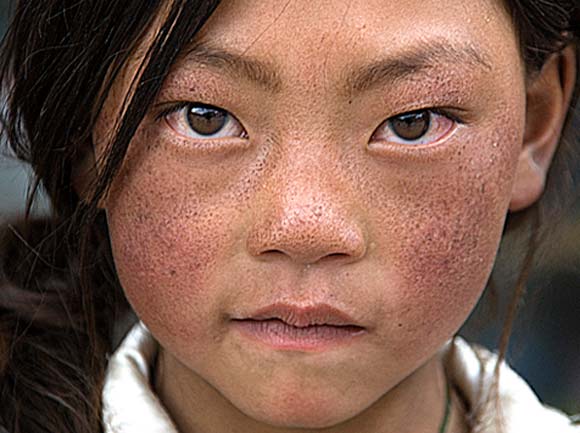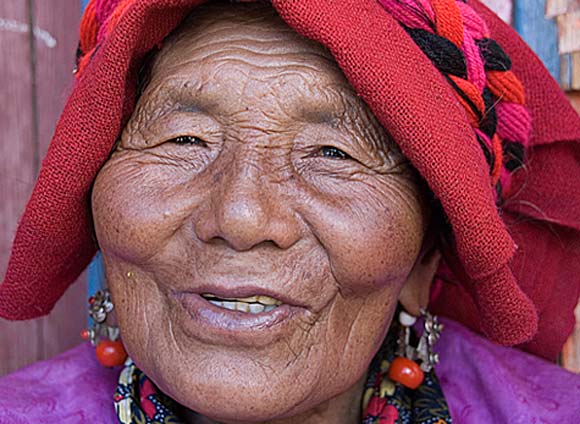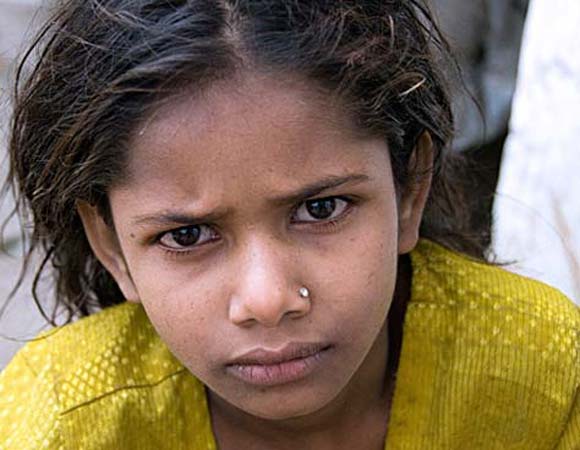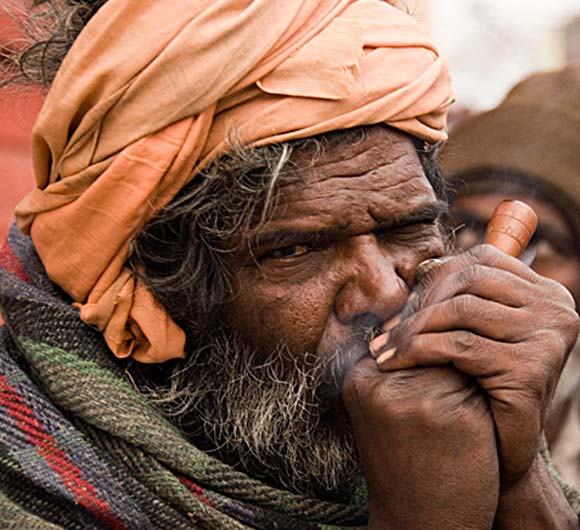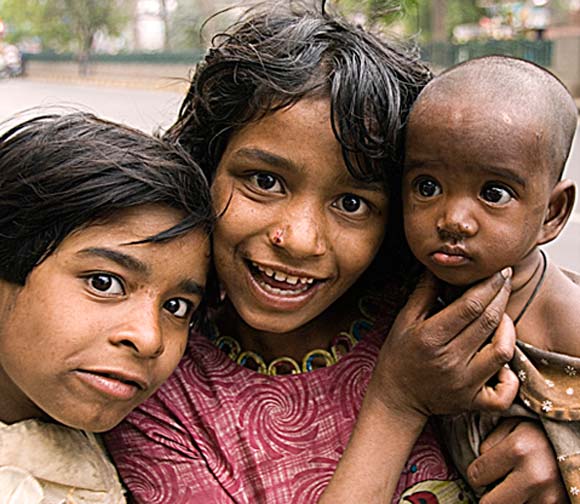 Anthony Kurtz
Anthony Kurtz is a young, up and coming, street-photographer. His sociopolitical series on "The World of Tomorrow" and his India series "Beautiful Struggle" have garnished him with several awards including the "International Photo Awards" (IPA), Photo District News (PDN) and the global "Prix de Photographie de Paris" (PX3) competition.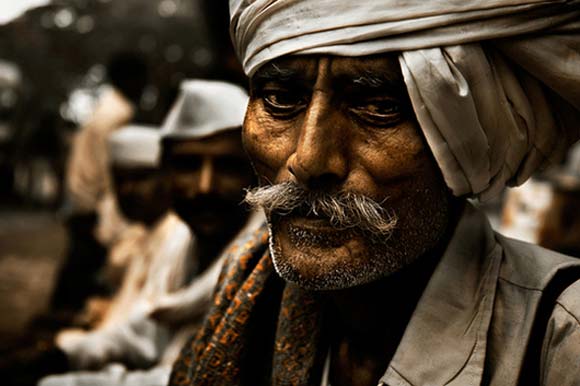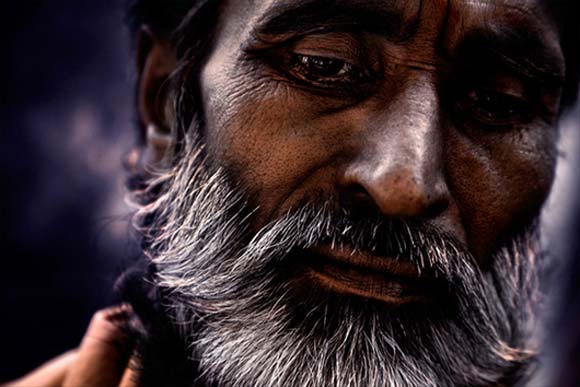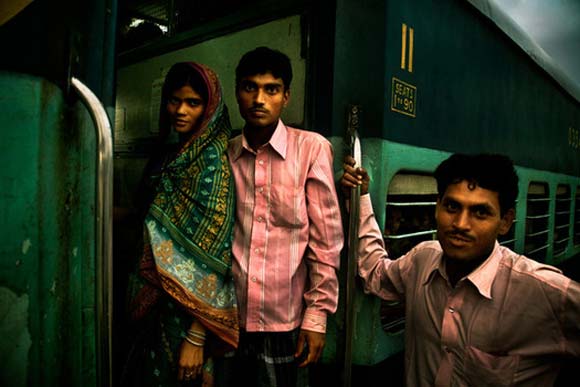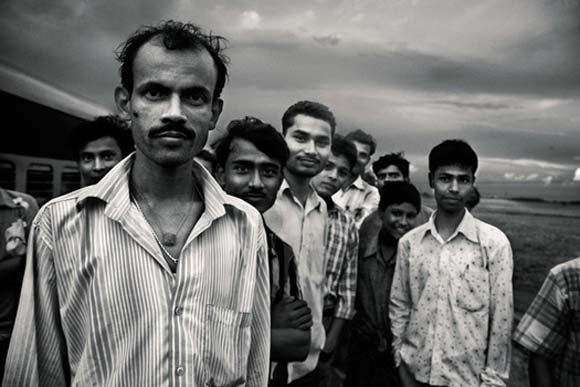 Jeff Martin
Jeff began his photography career after 20 years in the ad world as an art director and creative director. Largely influenced by photographers he had worked with over the years, Jeff began shooting and learning the craft of photography on his own. His work centers around adventure lifestyle themes and environmental portraits. Shooting on location with natural lighting is a strength that has attracted many of his clients. His work has been recognized and appeared in PDN, Communication Arts, Print, Archive, Graphis and Cannes.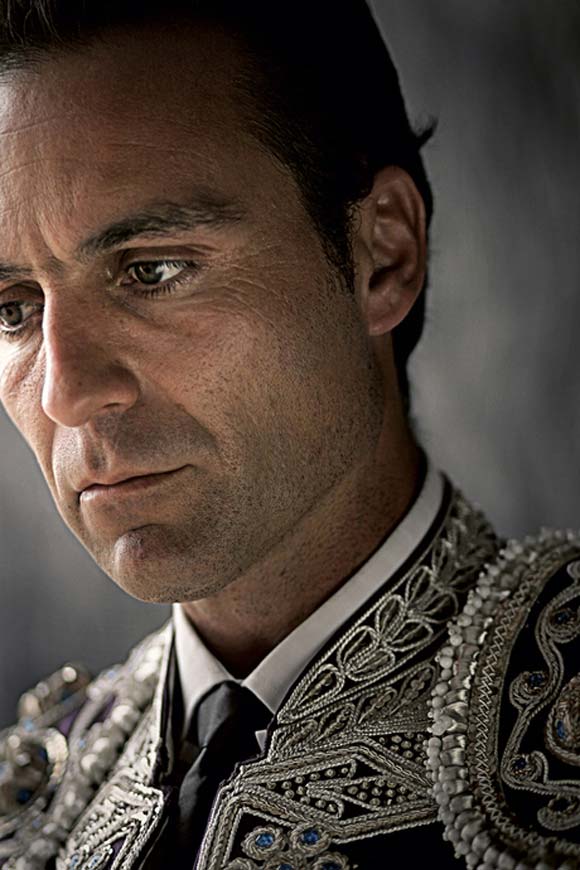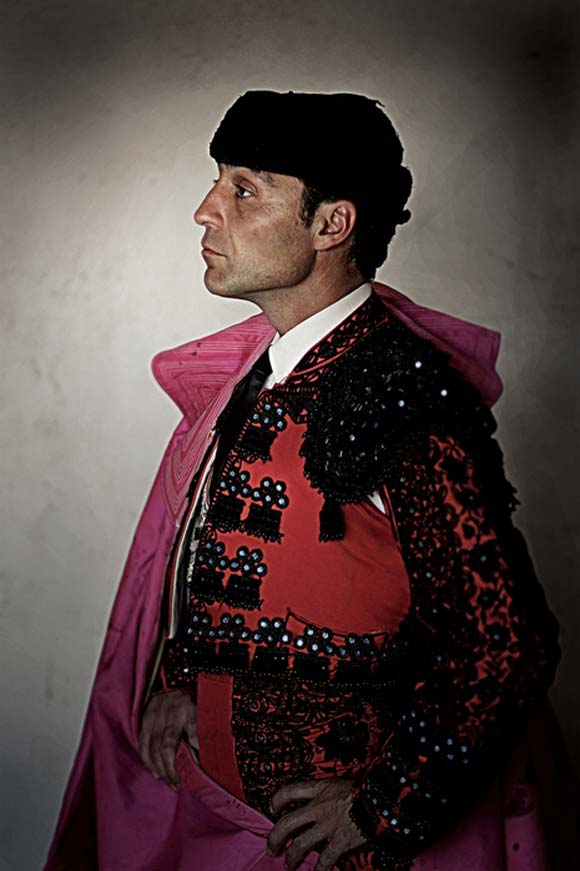 Suren Manvelyan
Suren was born in Yerevan in 1976. He received PhD in Theoretical Physics from Yerevan State University in 2001 for researches in the field of Quantum Chaos. Next year he received The President Award of Republic of Armenia for the investigations in the field of quantum technologies. He is scientific researcher in Institute for Physical Research of national Academy of Sciences since 1997.
Suren played 5 musical instruments: guitar, cello, piano, block flute, and lyre. He teaches physics, mathematics and astronomy in Yerevan Waldorf School for more than 10 years.
Suren started to photograph when he was sixteen. He became professional photographer at 2006. He is now a leading photographer in "Yerevan" magazine. Suren involved nearly in all fields of photography, especially in Macro, Portraits, Creative photo projects, Landscape.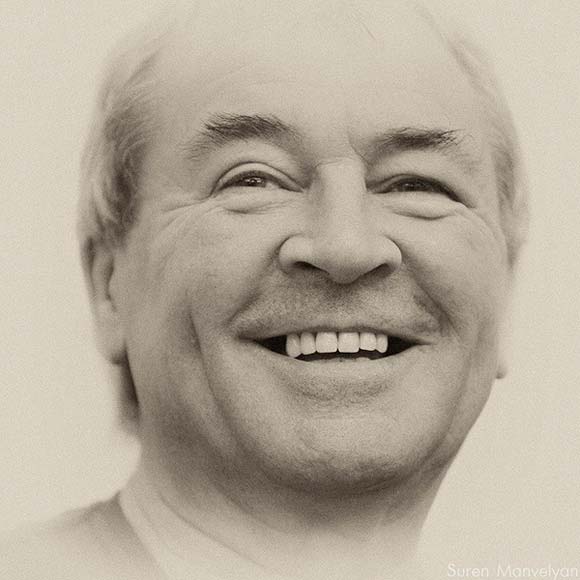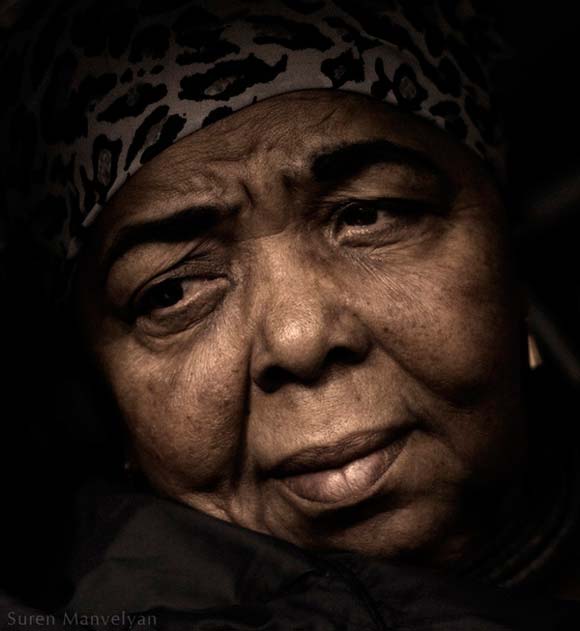 Florin Gabor
With a master's degree in the theory and practice of the image from the university of bucharest (center of excellence in the study of the image) and a bachelor's degree in philosophy and sociology, florin gabor began his career in romania. he started out as a graphic designer and art director for advertising agencies and tv stations. florin moved to montreal in 2006, working as a designer and art director. as an advertising agency professional he produced projects for artv, astral media, bbdo montreal, bombardier, budweiser, fidel studios, nolin branding & design, palm arnold, park ex pictures, rds and others.
?????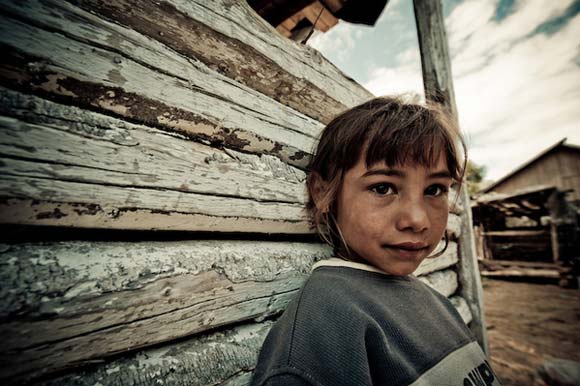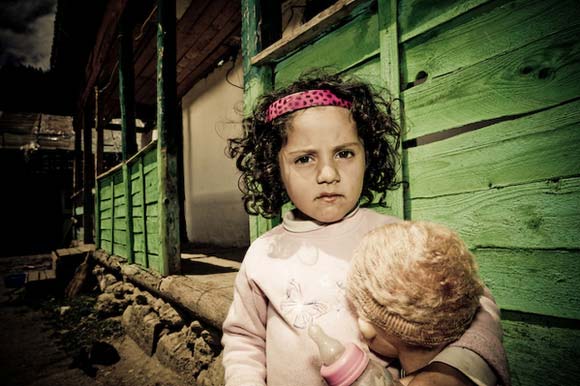 Marieke van der Velden
Marieke (34) is currently working for different magazines, advertising agencies, ministries and organisations in the Netherlands and abroad. In 2007 she was one of the 12 participants of the Joop Swart Masterclass from World Press Photo.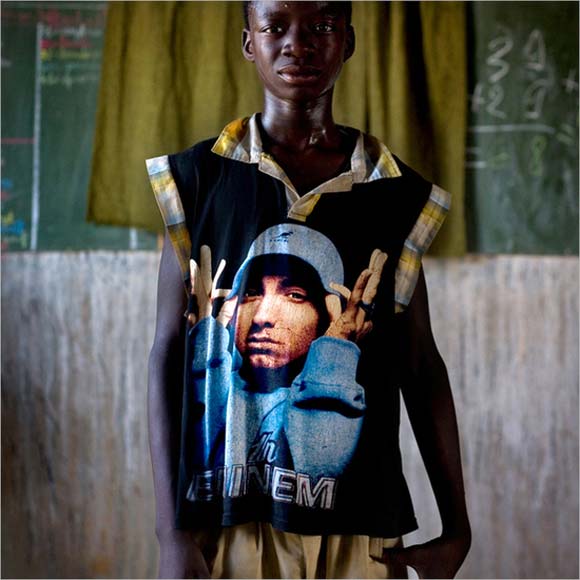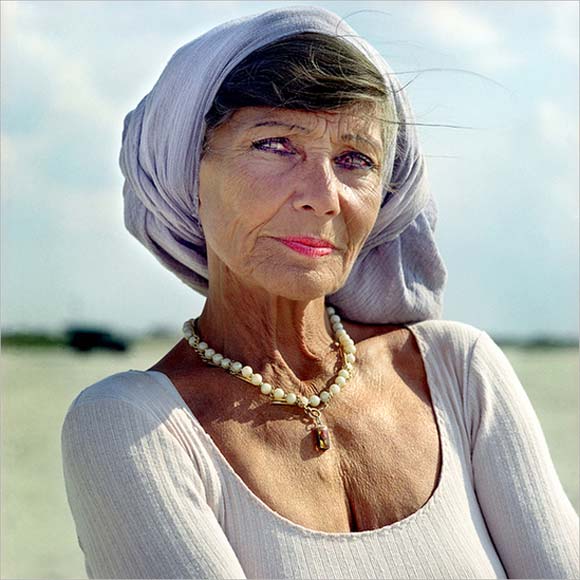 Tinyevilhog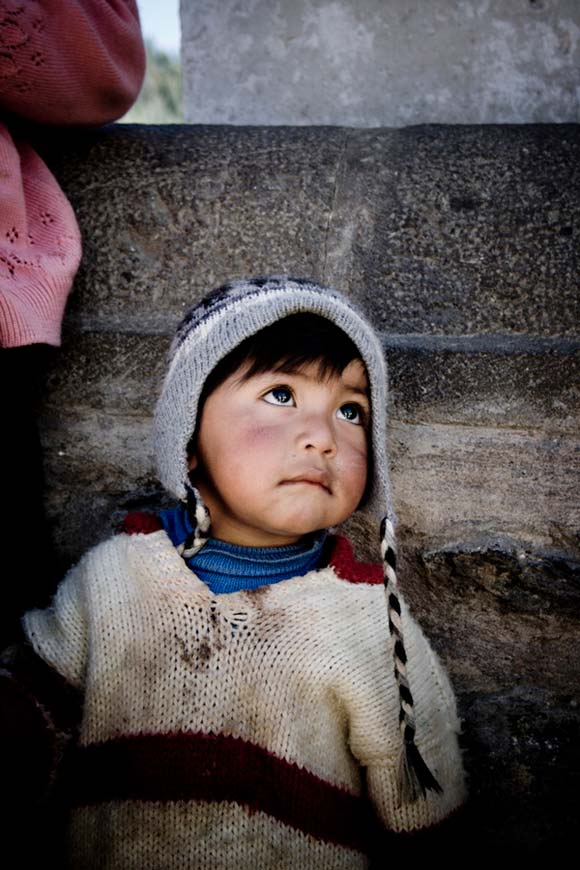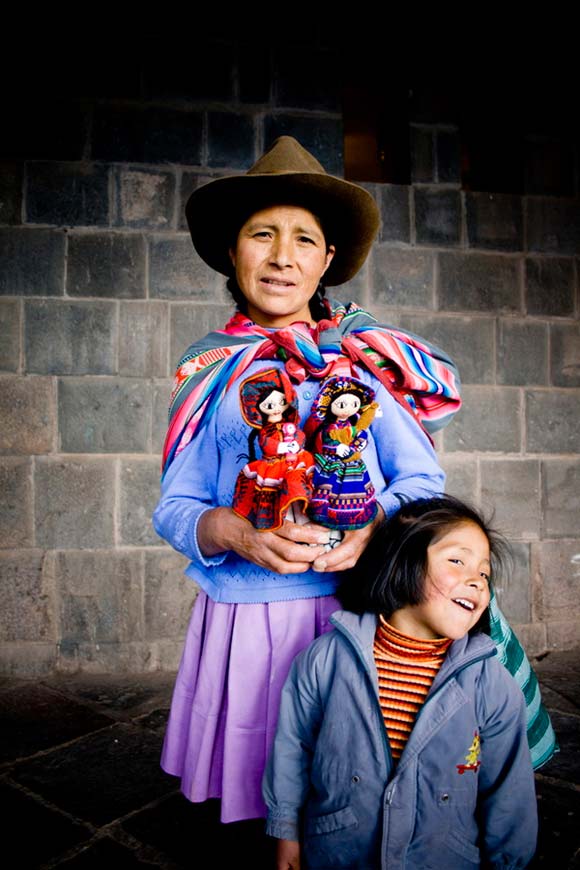 Michael Matlach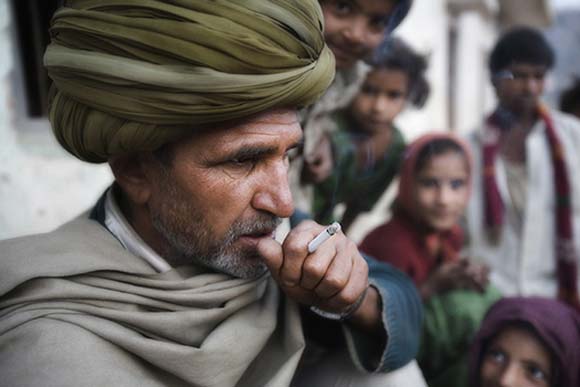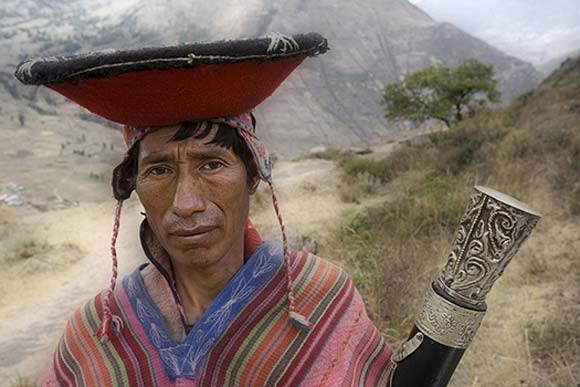 Jonathan May
Recognised as one of Sydney's most exciting emerging photographic talents, Jonathan imbues his subjects with humour and poignancy. His instinctual ability to take a concept and tell a fascinating visual story is both innovative and compelling.
Starting early, Jonathan won awards for Photography at school, but fell into a career in publishing print production, followed by advertising production. However, his night forays seeking interesting subjects to photograph, became more frequent and he realised that he could no longer ignore his desire to shoot. Jonathan enrolled in the Australian Centre of Photography and now indulges his love for the art.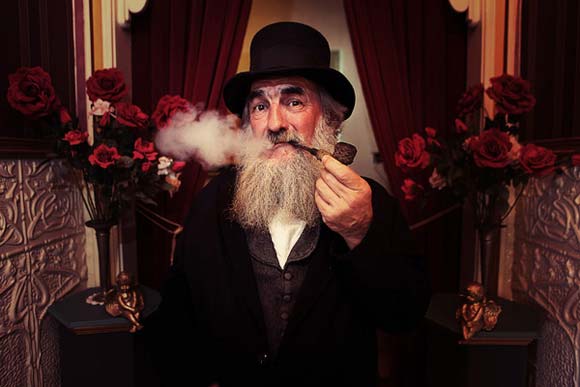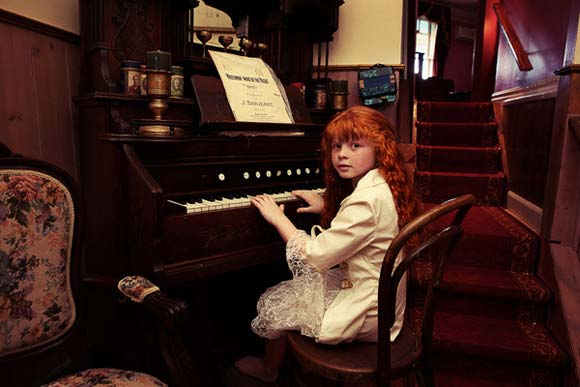 Rinze van Brug
Rinze van Brug began his love of art at a young age. With inspiration from movies such as BEAT STREET and WILD STYLE Rinze's artistic approach blossomed. Drawing and then graffiti were the first methods of expression for Rinze and he worked commercially while in Amsterdam creating art murals for stores and restaurants while continuing his personal art as well. At 19, Rinze purchased his first Macintosh computer and began exploring new programs such as Painter, which allows users to develop their own art work in a much shorter time span. Learning these computer programs escalated the extent of artwork Rinze could achieve. Able to finish projects in one hour that would have taken weeks, Rinze was able to explore new genres of art.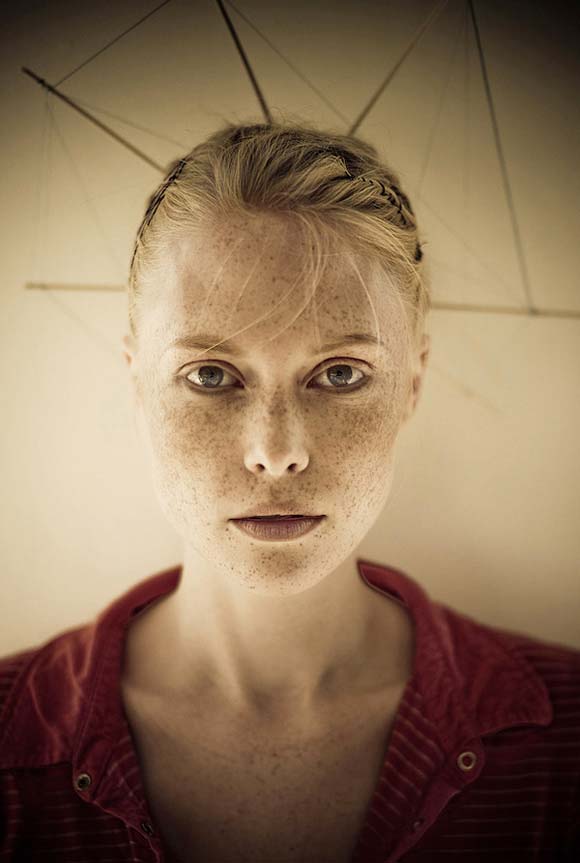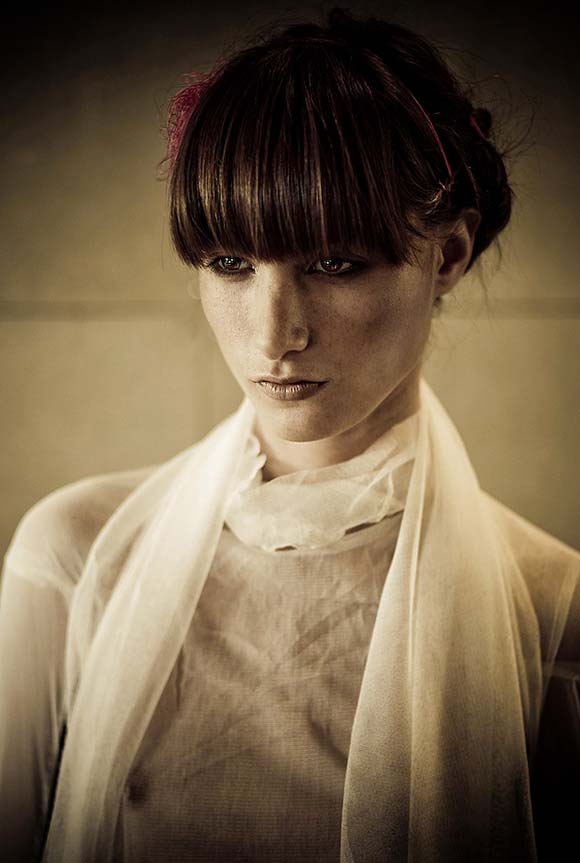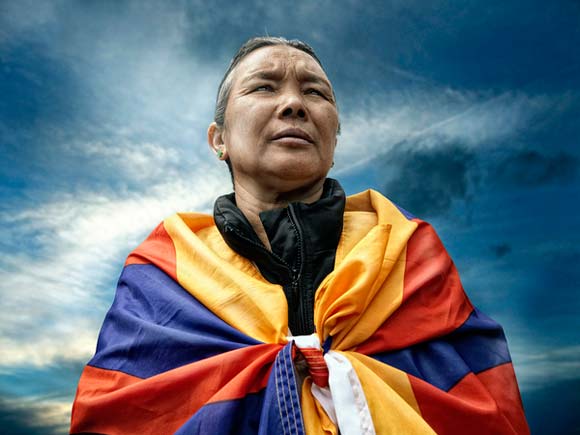 Meredith Andrews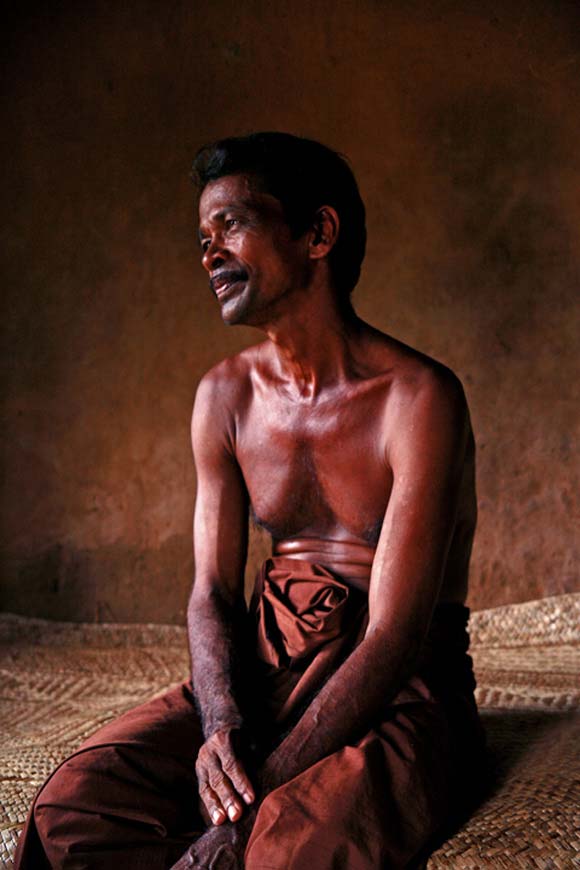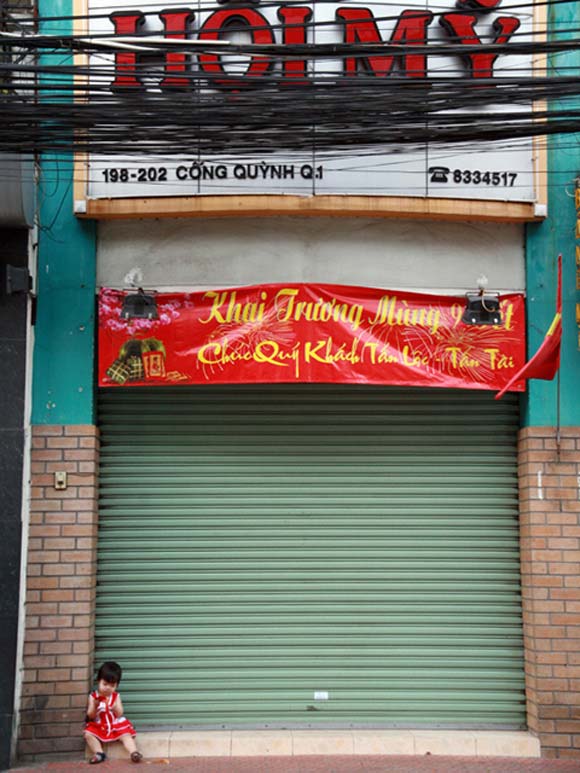 Alan Shapiro
He is an advertising Chief Creative Officer by day. At most other times (when not coaching soccer or running after my 2 amazing and equally creative children), Alan is a passionate ( award-winning and published) photographer.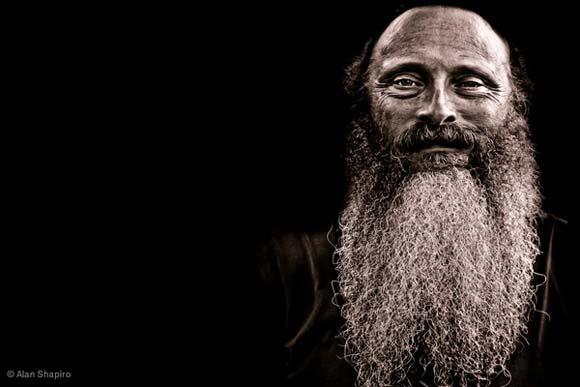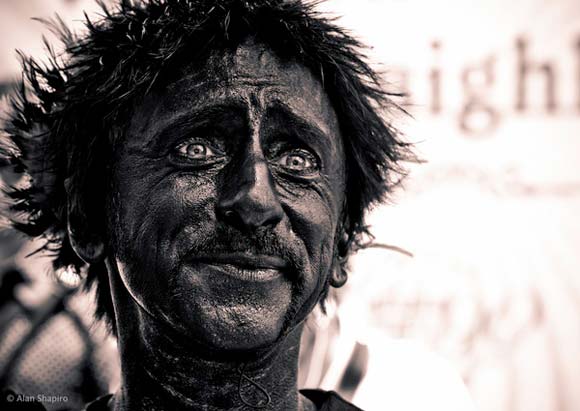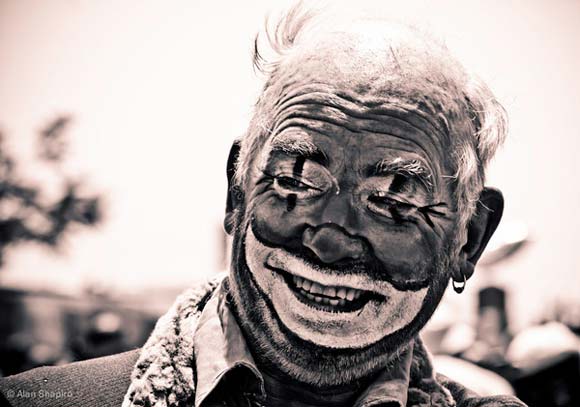 Greg Lomas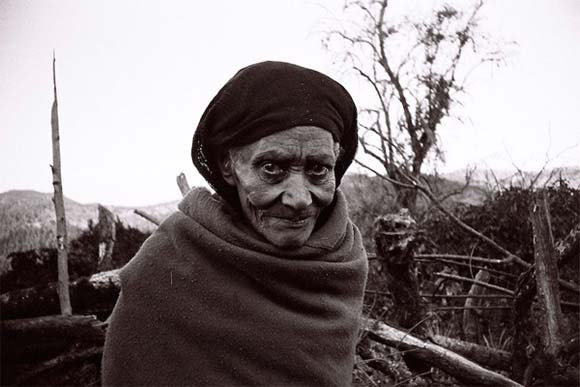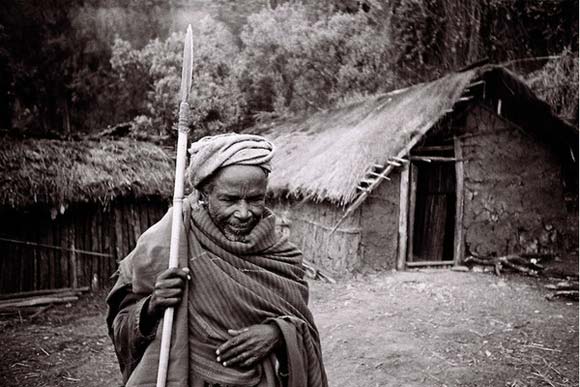 Repertorium Films
Repertorium Films is a full-service production company based out of Manhattan, producing works in film, television and advertising.
With an aim to integrate cultures and people from around the globe, Repertorium creates and produces dramatic film and television work that focuses on unique, individual pockets of society to tell compelling and dramatic stories from those specific cultures.
Unafraid to take on challenging topics and themes, Repertorium Films thought-provoking work continuously earns the respect of esteemed partners and name talent throughout the international film and television community.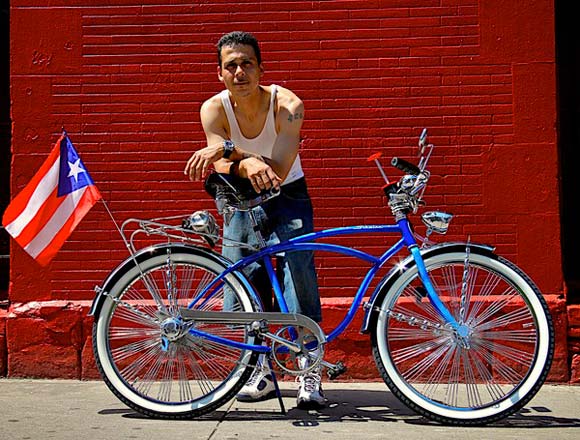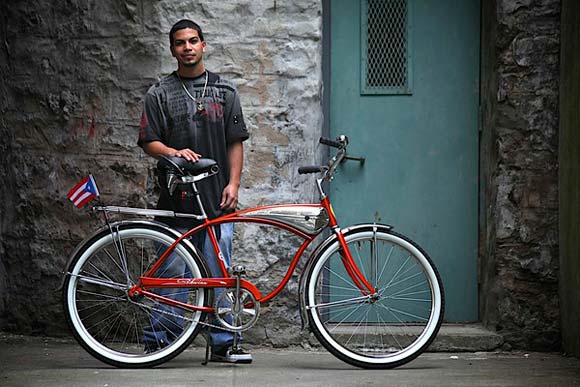 Rafael Blando
Rafael is a talented photographer from Torreon Mexico with specialization in different photography types such as black and white photography and portraits photography.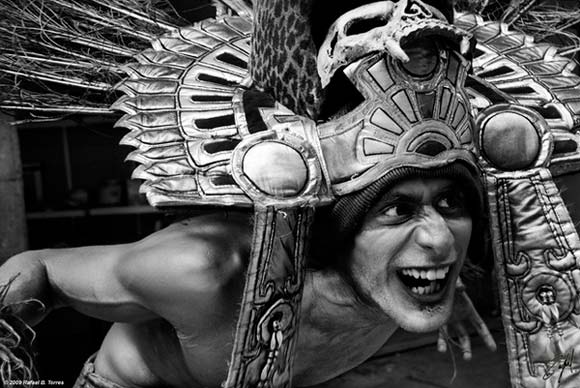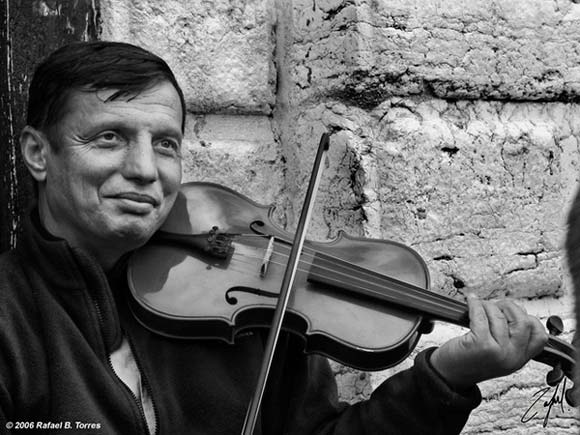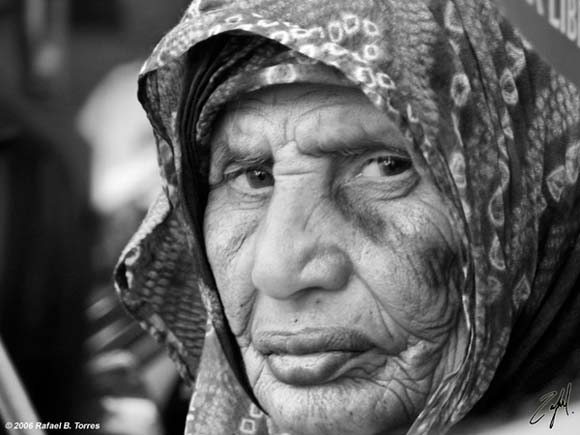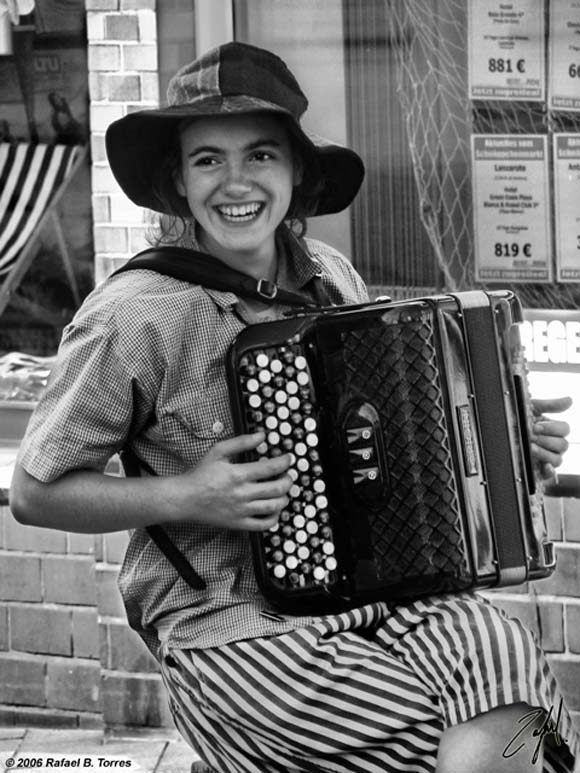 Albert Normandin
Albert Normandin is a Canadian photographer, born and raised in Coquitlam, British Columbia. He is an Advertising, Corporate, Industrial, Commercial assignment photographer.
After 10 years as a Technician in the Graphic Arts Industry, Albert escaped to New York City to work for Jay Maisel. He survived 3-1/2 years with Maisel.
Returning to Vancouver in 1985 to begin his photographic business.
His personal photographic work has taken him to many remote parts of the world including repeated trips to Myanmar (Burma). Included in his personal projects is working with ballet/modern dancers and models.
He is also known for his panoramic landscapes shot with large format film cameras and experimenting with different techniques and films.
More recently working extensively with digital equipment for image processing, printing and capture. Contact him directly for Fine Art prints of his work.
He also conducts photographic workshops, seminars and lectures.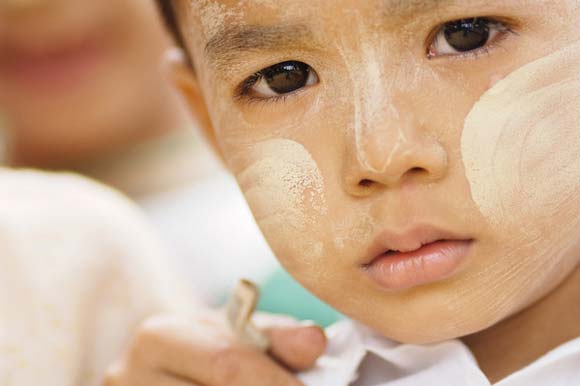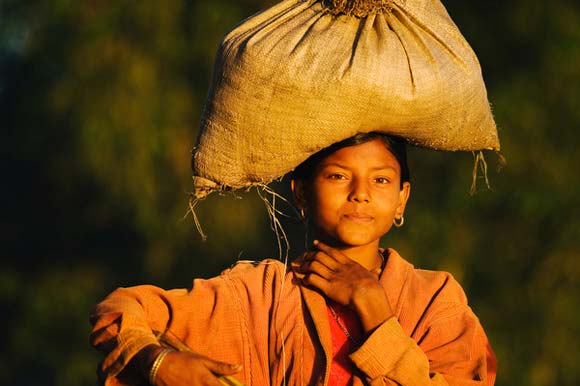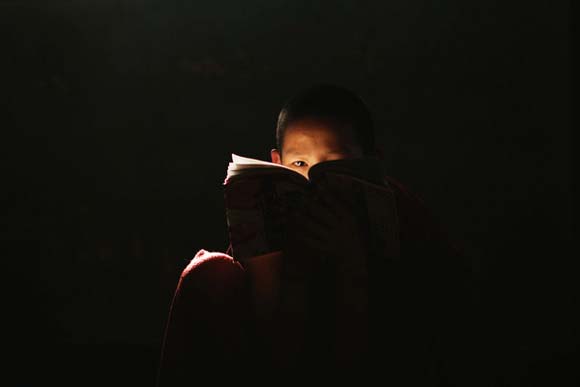 Thomas Cristofoletti
Thomas Cristofoletti is an art director currently settled in Madrid, has been "stealing instants" all trough the travels he's made ever since he left his hometown in northern Italy. That expression -stealing images- is applied to his work with full intention. For someone who wants to capture strangers' expressions and attitudes without altering them in any way, not asking for permission is not only justified, but indispensable. In response to the possible objection that this "predating action" may arise, he replies with the arguments of the master Cartier Bresson, the goal of catching "the decisive moment". The election of color as a language, of apparent randomness as a method, of post-production as a way of underlining the essentials, make his references obvious: Martin Parr, David LaChapelle…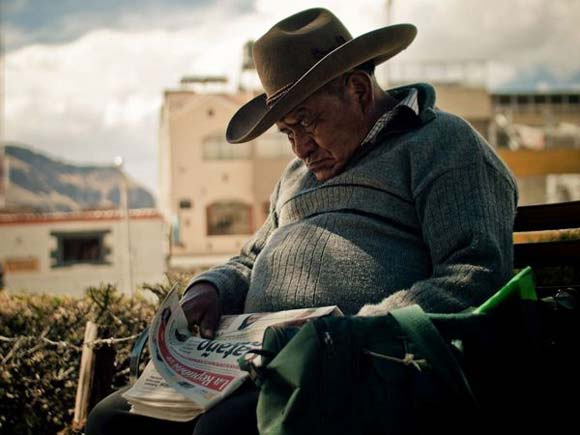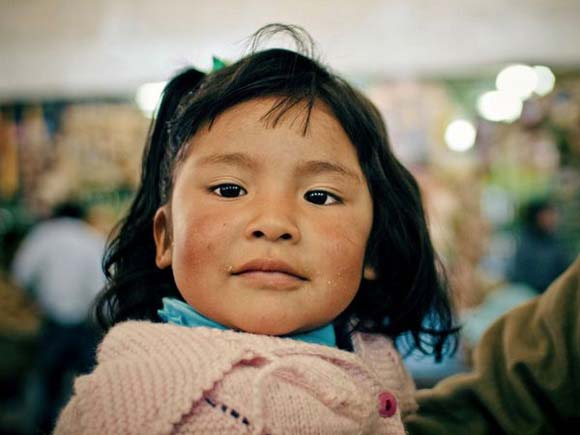 Sofia Verzbolovskis
Sofia is a photographer from New York with photography talent especially in the photojournalism as well as general photography.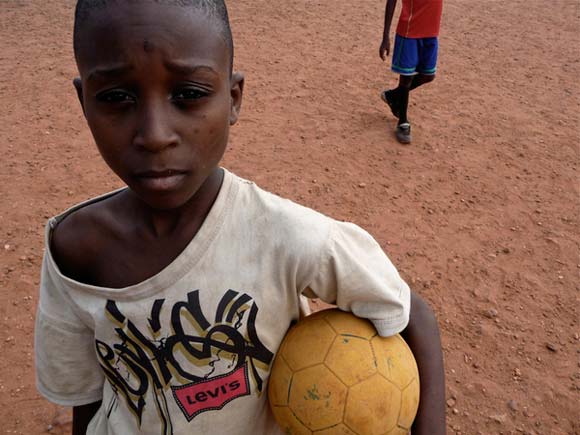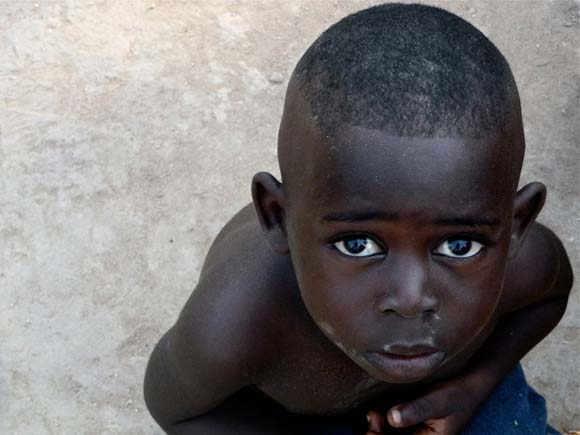 Djordje Jovanovic
Djordje was born in Uzice, Yugoslavia in 1938 and currently lives in Moscow Russia. His education focuses on art and design and he joined many photography exhibitions and has worked in many photography projects. He has won many awards and in addition to photography, he has a good experience in 3D tools and modeling.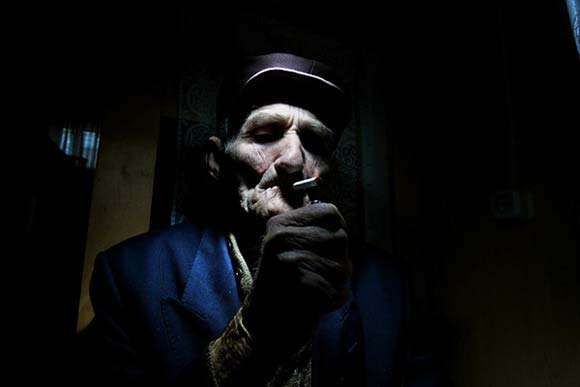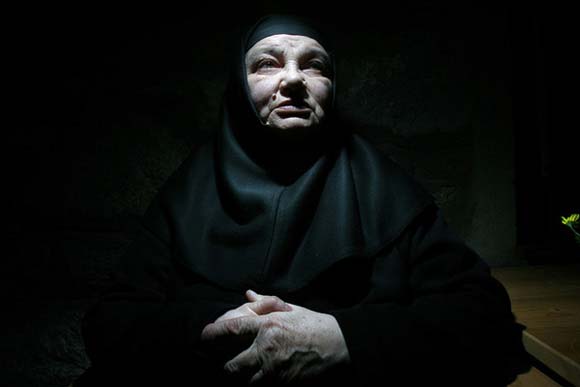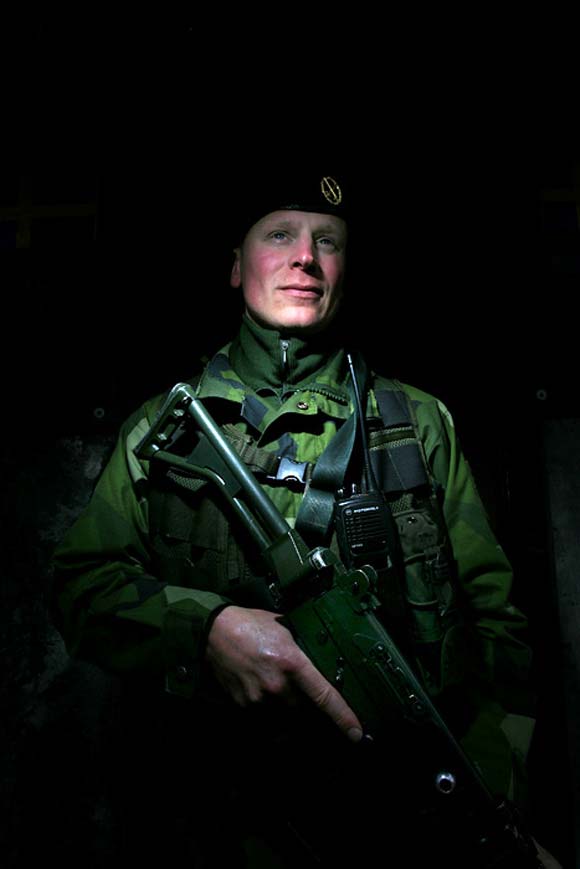 Darren Wilch
A designer by trade, a photographer by accident, now following my passion in asia.
Qualified in design engineering and with 15 years experience, reaching the top in my field, i have now set out a new challenge. Following my passion of photography and culture, i have been doing this part time for three years. To make a real impact, i have now decided to concentrate full time on photography with a move to asia, to dissolve into the culture and to share its beauty.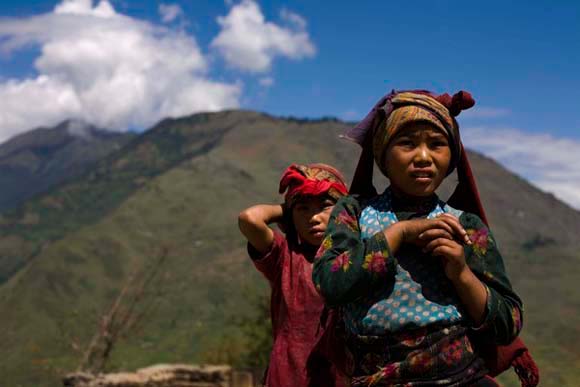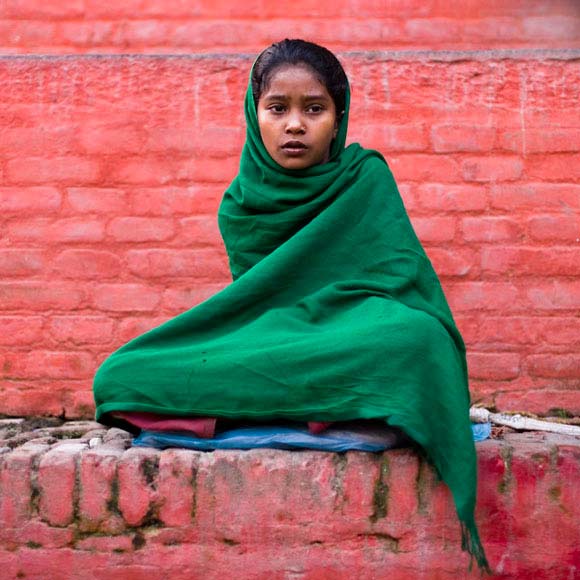 Manik and Ratan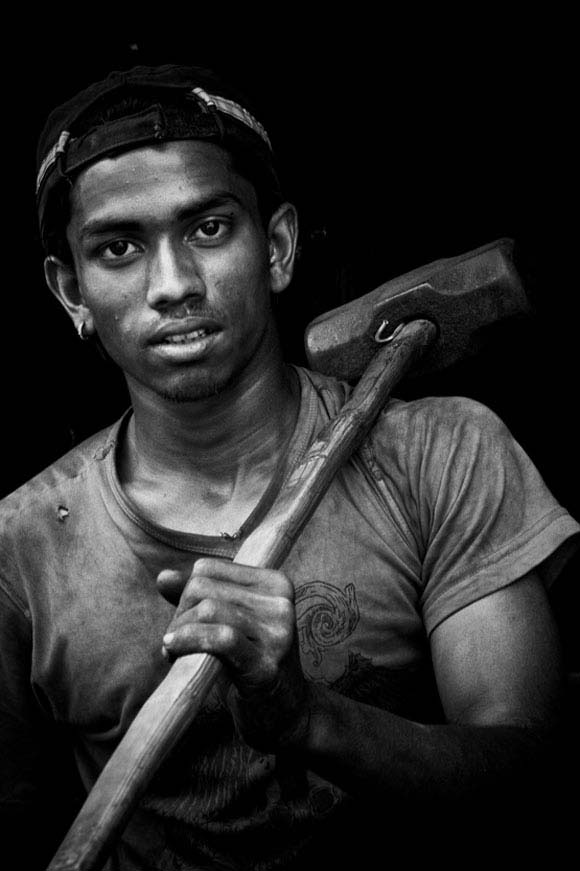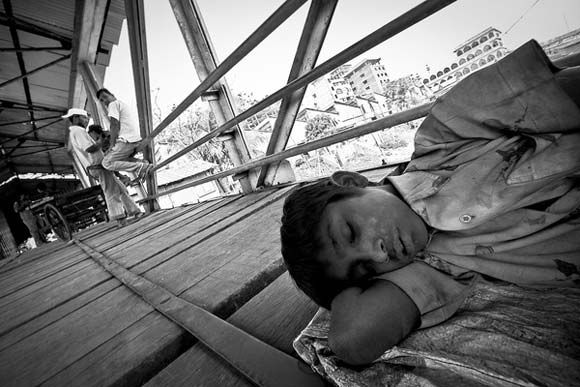 Grzegorz Chorostecki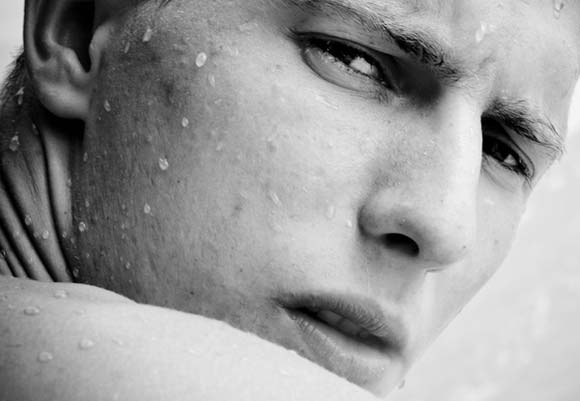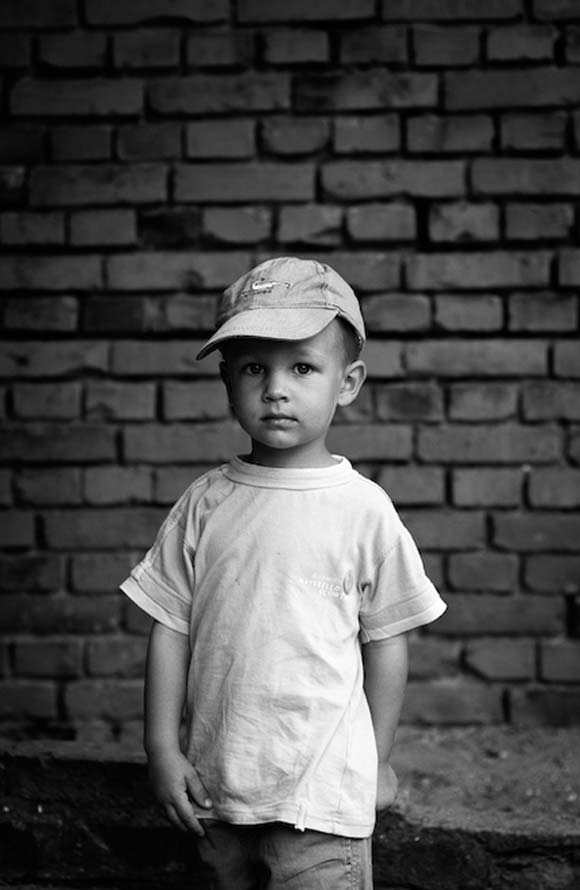 Nour El Ghoumari