5 Side-skills a Freelance Designer Should Acquire
0
With all the technological advancements and rapid digitalization, it is getting more and more difficult to earn a livelihood by knowing just one craft in today's world. Successful professionals these days have multi-disciplinary set of skills to widen the horizon of their career potential. And the same goes for graphic and web designers.
Designing is not such a unique skill anymore as it used to be a few decades ago. Reason? Well firstly, the internet is brimming with ready-made graphical elements that you can easily download without having to pay anything. You can get your hands on pre-made brochures, posters, business cards and even an entire website, which you can safely call yours by doing a few modifications.
Secondly, there are so many wannabe designers out there who think that just by knowing a few commands of Photoshop you have the certification to call yourself a designer.
As the profession of a designer faces such grim circumstances, the only solution out of this problem is to learn a few side-skills which can help you in your job and increase your capabilities as a design professional. In the following I am highlighting some of the useful skills freelance designers should learn to make themselves more favorable to a demanding market.
1. Communication
I have seen some designers who are so brilliant with their visual communication skills, however when it comes to written and verbal communication, they cut an absolute sorry figure. Especially freelance designers have to communicate with their clients or vendors directly, need to be sharp with this skill.
In many instances, designers have to write emails, letters or supportive documents for their design work, and they are only able to do it effectively if they're good at communicating.
2. Financial Management
Everyone needs money, but no one really wants to do the messy part i.e. manage the financials. As a freelance designer financial management becomes a necessary evil. From preparing quotations and tariffs to invoicing and keeping a taxation record, a freelance designer needs to learn everything.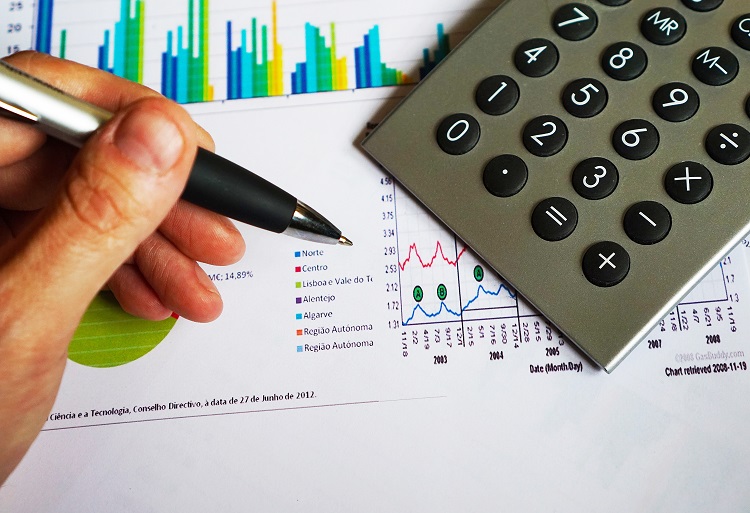 Though some may opt for a shortcut of hiring a financial manager or using a tool or app to deal with finance-related tasks, however, even for that you need to know at least the basics in order to save yourself from any frauds or pitfalls.
3. Coding and Programming
Though most web designers already have knowledge in coding and programming, but my focus here is for graphic designers, who too should know at least the rudiments of these computer language skills. Graphic designers can often find themselves a job related to web or app development, and if they don't want to turn out totally dumbfound in front of their clients, then it would be a good idea to take some time out to learn coding.
Freelance designers usually have a lot on their plate and not enough money to pursue a diploma or degree to learn computer programming. But there are so many online platforms and distance learning opportunities through which they can get the hang of not just coding and programming, but other skills as well.
4. Photography
Photography is a skill related to the work of a designer. Both web and graphic designers use images and photographs in their designs, however for that, they rely heavily on stock photos. Even though it is quite a convenient option to use stock photos and there is no harm in that as long as you credit the photographer when necessary, still if designers can learn this skill on their own, they can bring a lot of good change in their potential.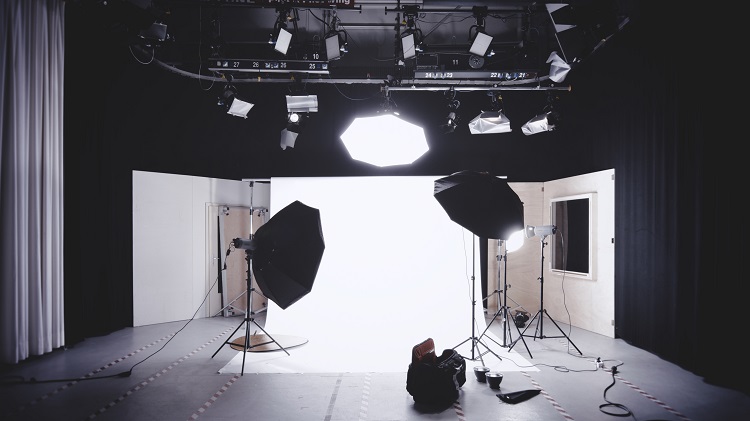 How can they do that? Well firstly, a designer can face a situation when a certain design requires a special kind of photo which they won't find in stock photos. Secondly, a lot of stock image websites offer free stock photos but there are strings attached. If you want a really high quality and precise photo, such often come with a price tag (which in case of a freelance designer you'd usually have to pay from your own pocket).
So, if you know the skill of photography yourself, you can save yourself from some pocket-emptying and can get the most desirable photos for your designs.
5. Public Speaking and Presentation
As a freelance designer presentations become an integral part of your job. From pitching your brand and portfolio to presenting your work to the clients, presentations create much impact on the success of your freelance business. Also, most people (especially the creative individuals like designers) fell shy and uncomfortable when it comes to public speaking – and all of these things make presentation skills an important thing to learn.
There are a lot of onsite seminars and workshops as well as many online courses that teach and train you about public speaking and how to give an impressive presentation with confidence. You can always take a part in such trainings to boost your confidence.
In conclusion
People all over the world are rapidly changing their employment mode from onsite workers to freelancers or self-employed individuals – and that includes a lot of designers. A career as a freelance designer may seem comfortable, however it requires you to keep yourself and your skills up-to-date according to the demands of the market.
The side-skills I've mentioned above can add volumes to your potential of getting more projects as compared to a designer who lacks these expertise. You can choose any single type of skill from this list or any other craft that you think will help you with your career and let me know which skill you would go for in the comments section.