50 Stunning Space Wallpapers for Desktop and iPhone
7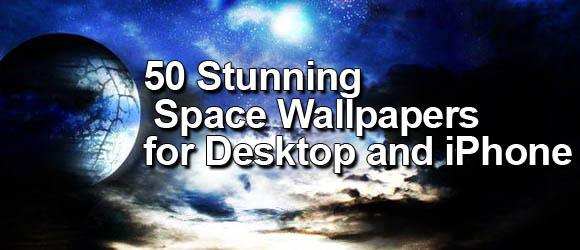 it is the time for a new wallpaper collection, this collection includes some of the most beautiful wallpapers about space with different styles and color schemes. Some of these wallpapers are computer generated to mimic the real space and other wallpapers provide digital art about the space and planets.
Related posts:
Before continuing reading this post did you already join our Twitter and subscribe to our RSS feed? If not, rush and join us now to receive updates of new posts and free resources.
The below collection includes space wallpapers in different styles including the dual-screen wallpapers that can be used in multi-monitor computers. Also,  the collection includes HDR style wallpapers.
In addition the above, at the end of the post, you will find some amazing iPhone wallpapers collection that I hope you like and share it.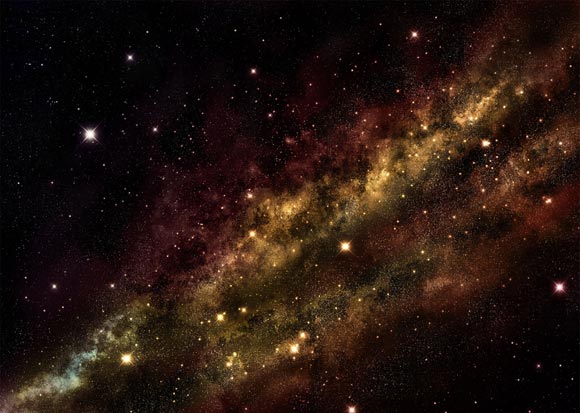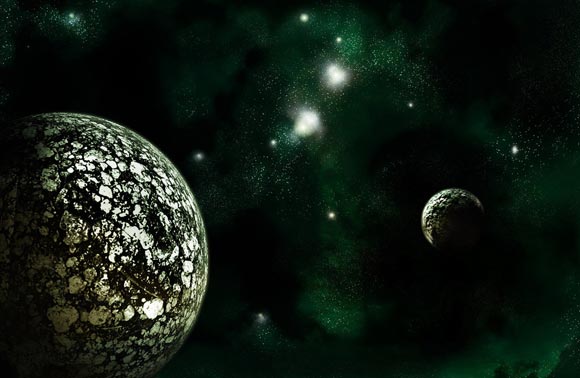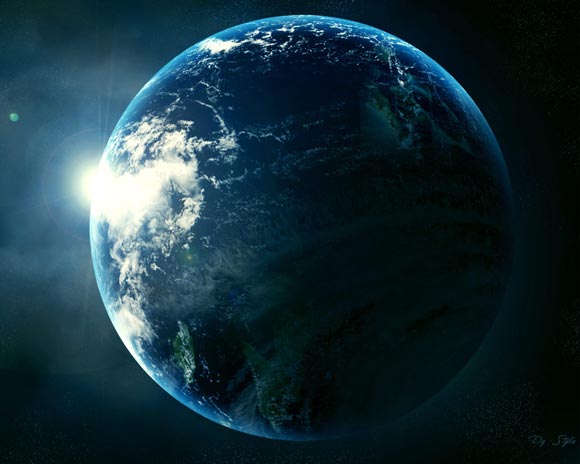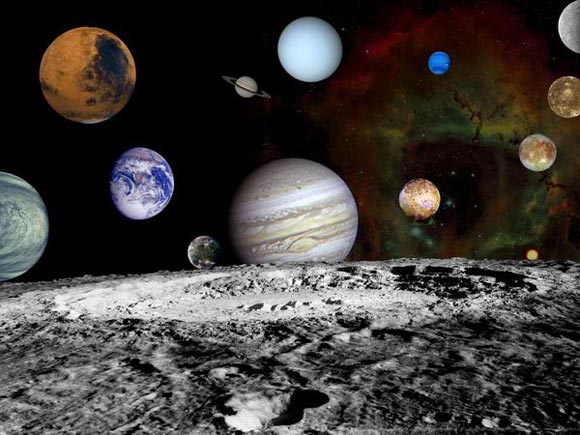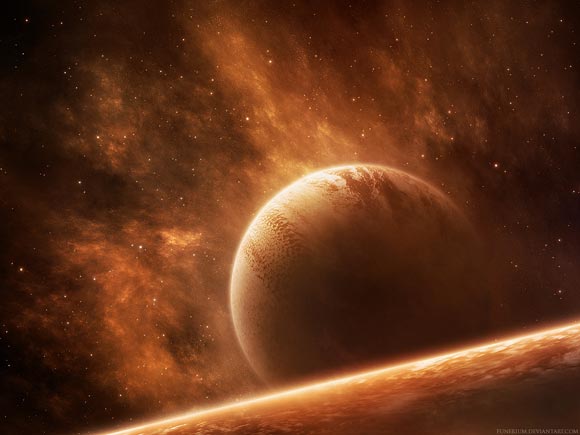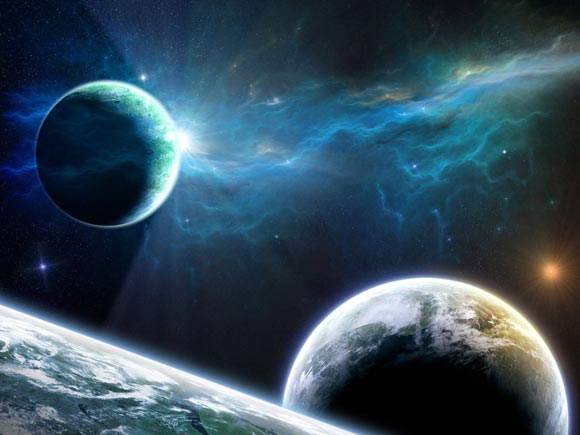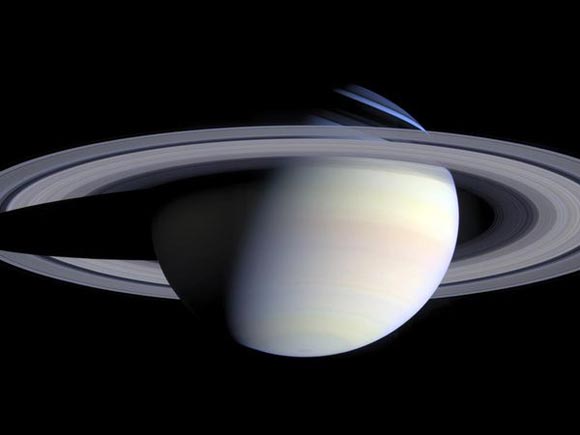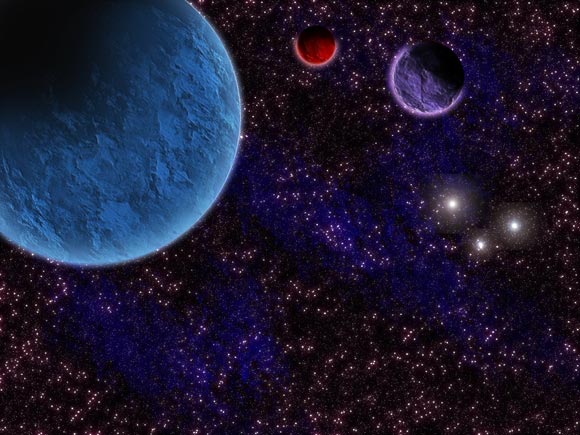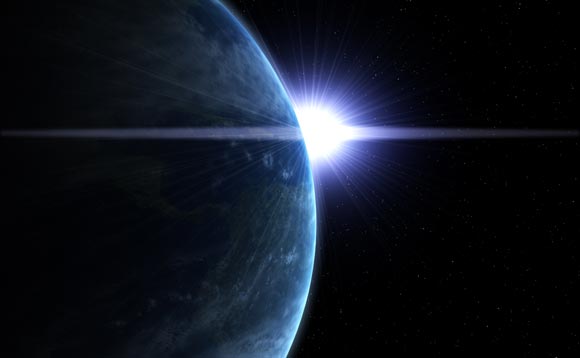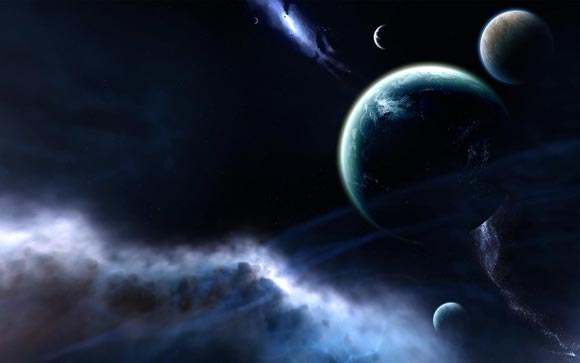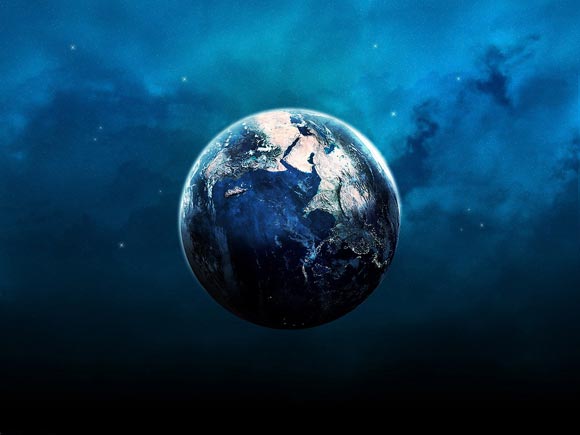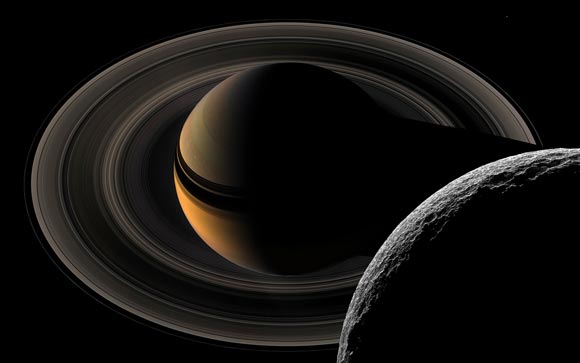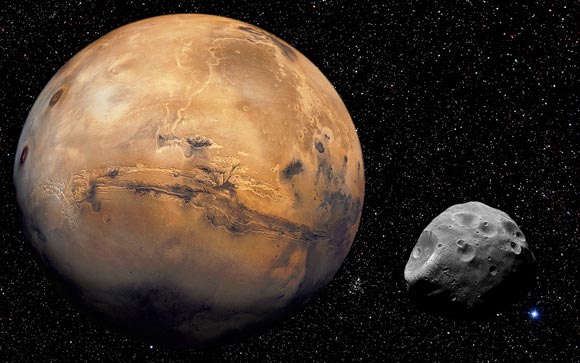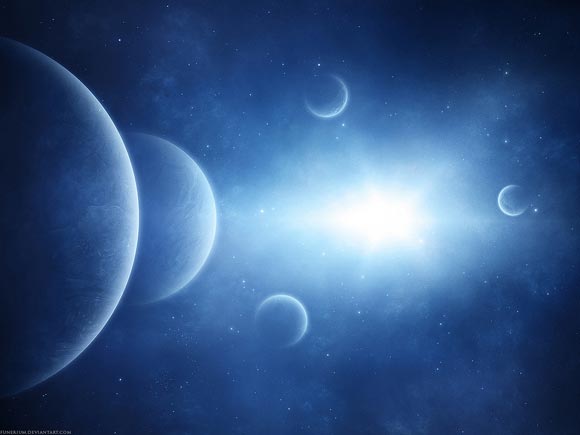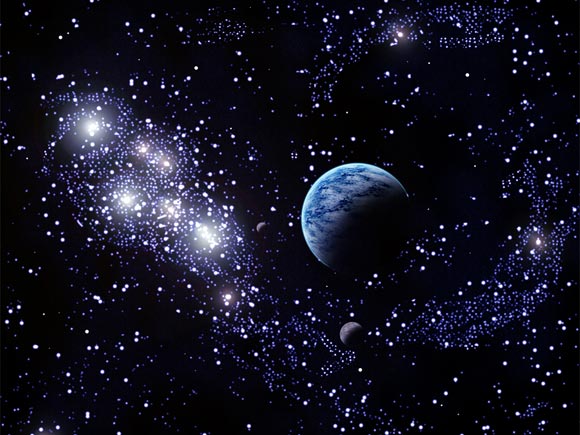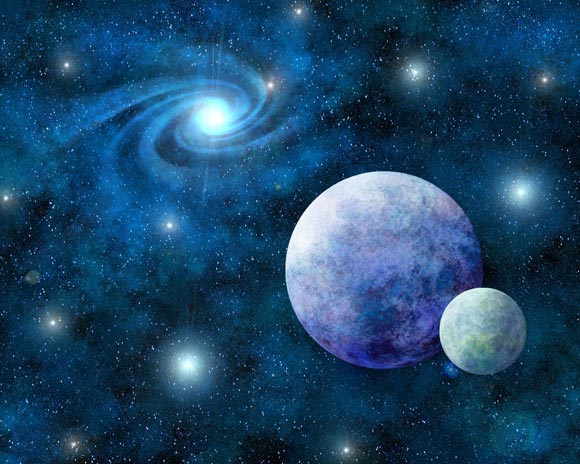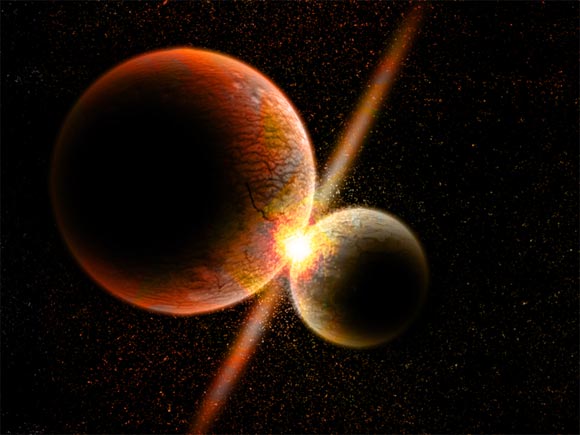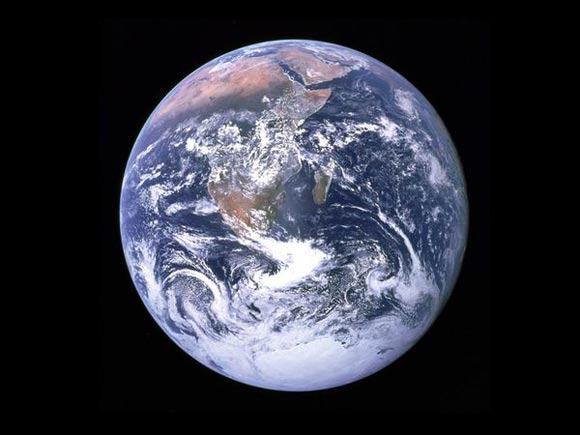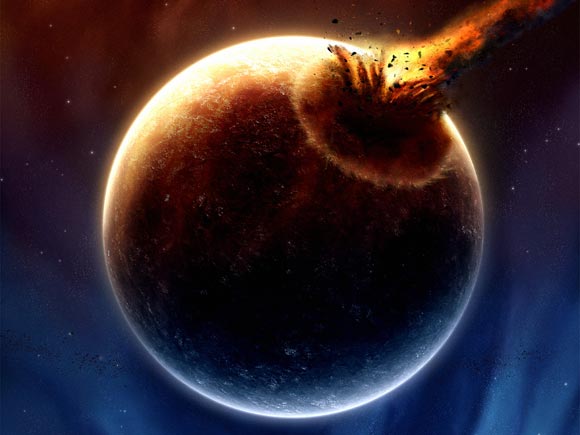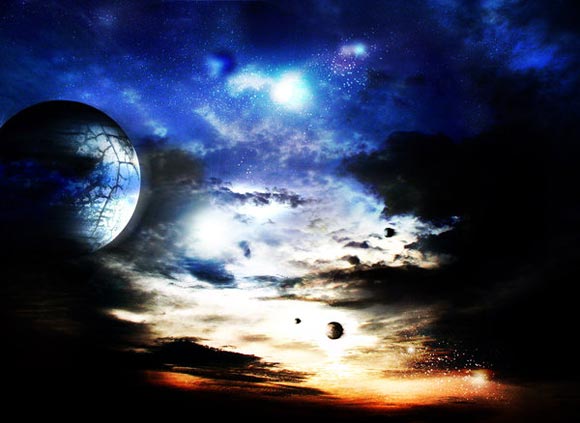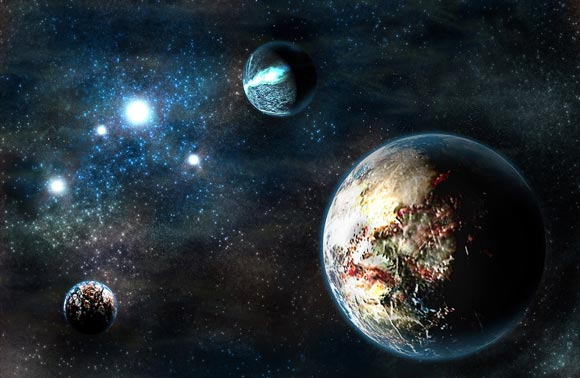 Dual-Screen Space Wallpapers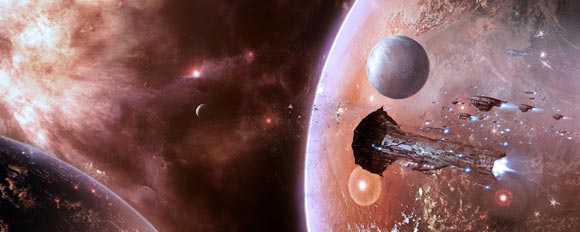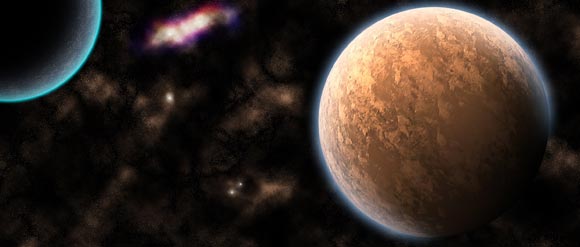 Space Full HD Wallpaper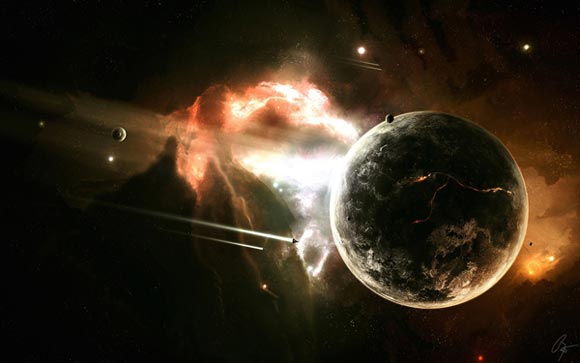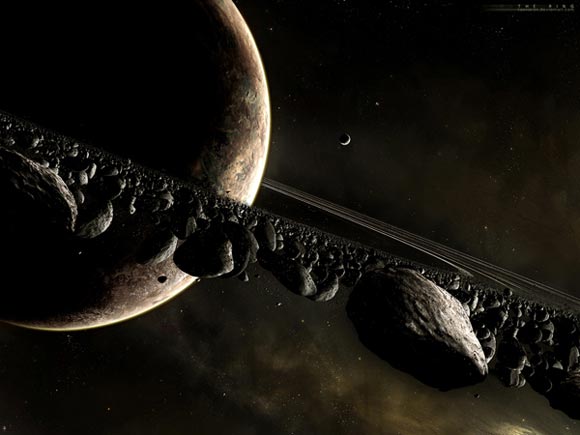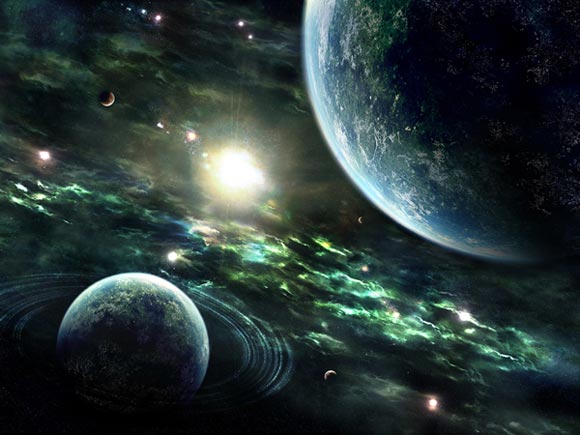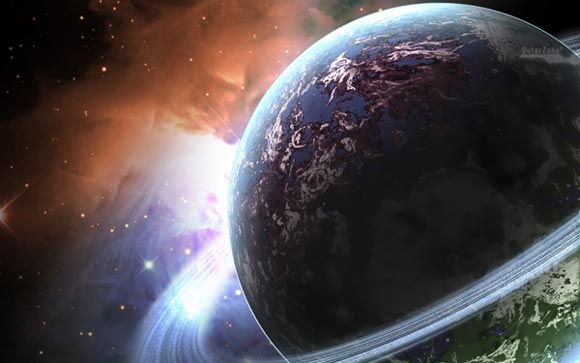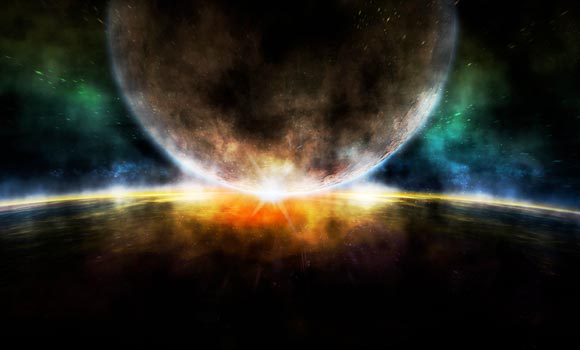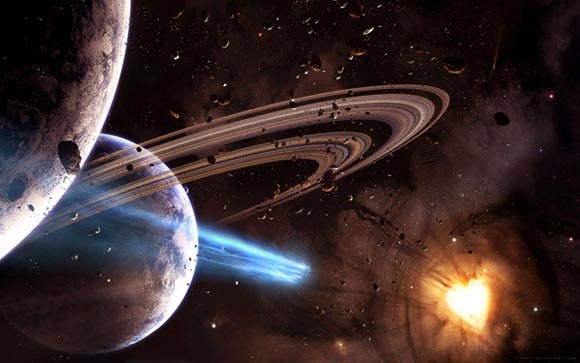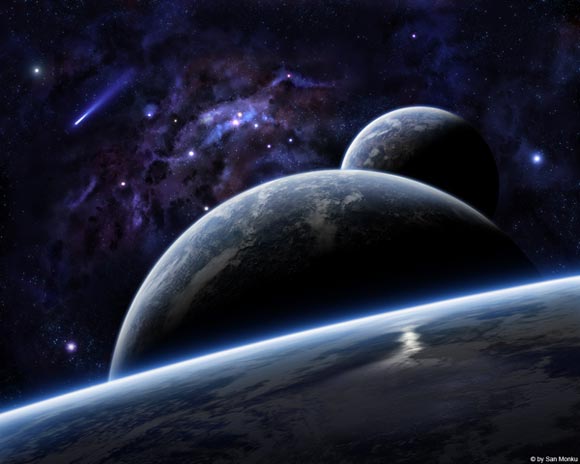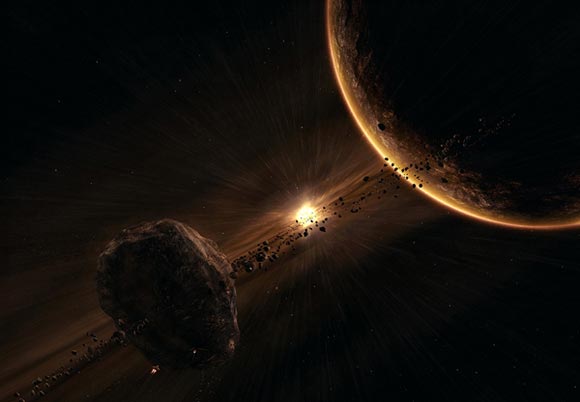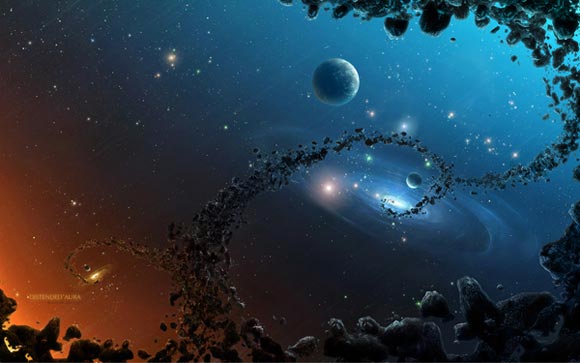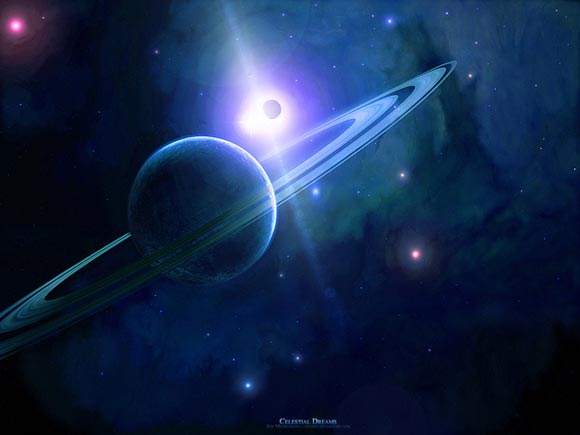 iPhone Wallpapers