Vexel art one of the digital arts that create illustrated artwork similar to the vector art, the difference between the vexel art and the vector art is that the vexel artwork is rasterized and resolution dependent unlike the vector art.
The word "vexel" is actually a combination of "vector" and "pixel". The vexel art is created using image editing programs such as Adobe Photoshop.
In today's showcase, we would like to introduce Amazing Examples of Vector & Vexel Artwork that shows the different between the vexel art and the ordinary digital artwork. Some designers do not see a real different between the vector art and the vexel art since the vector art is saved as in bitmap format such as JPG and PNG. Do you really see a different between both types or artwork? Share with us your opinion using comments area.
Related posts:

Tyra Vexel Art  by Maksalicious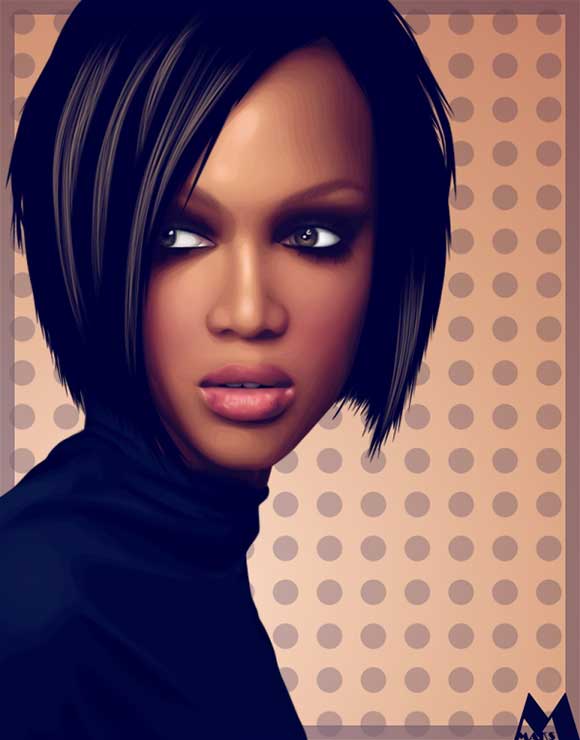 Steel Blue Silvia  by Dangeruss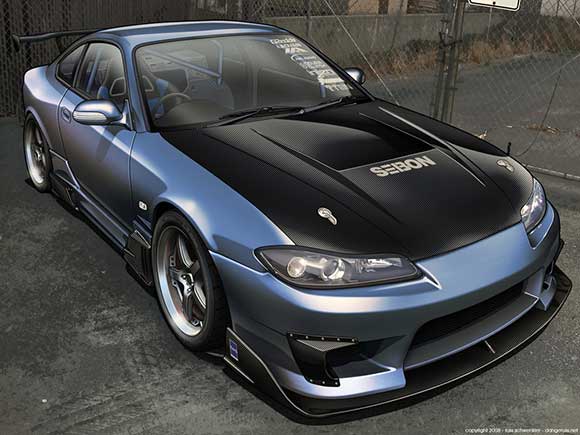 Buffy  by Happyline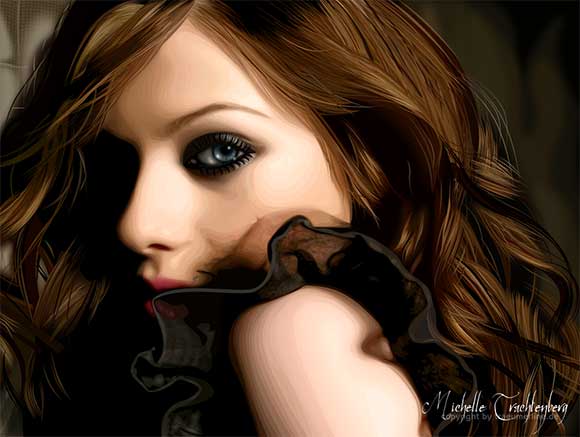 Nissan GT-R Proto Super GT  by Dangeruss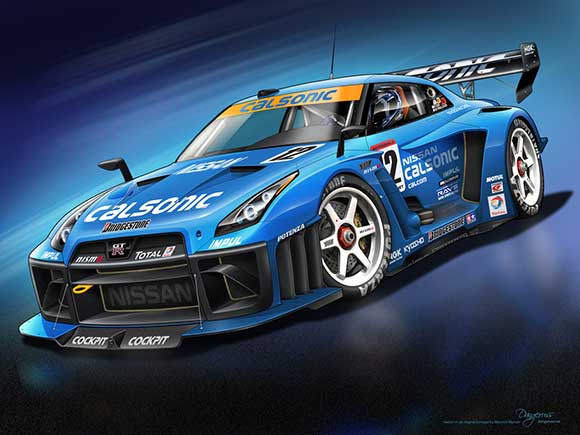 Merlin  by Zummi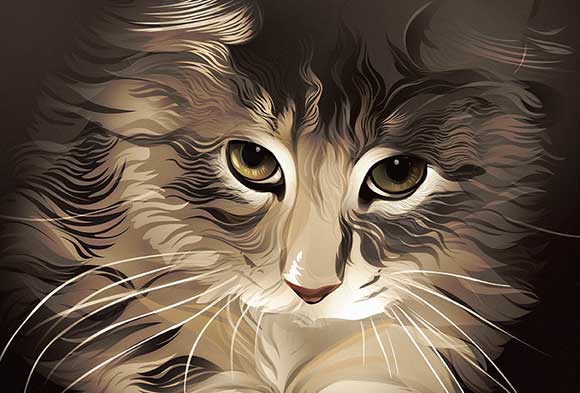 Vexel Artwork  by Kioshima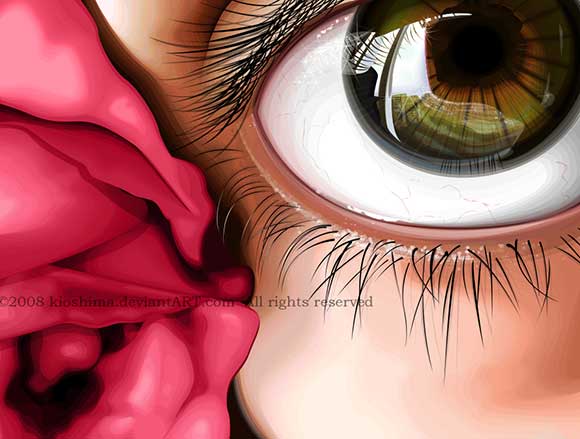 Vexel Artwork  by Crucio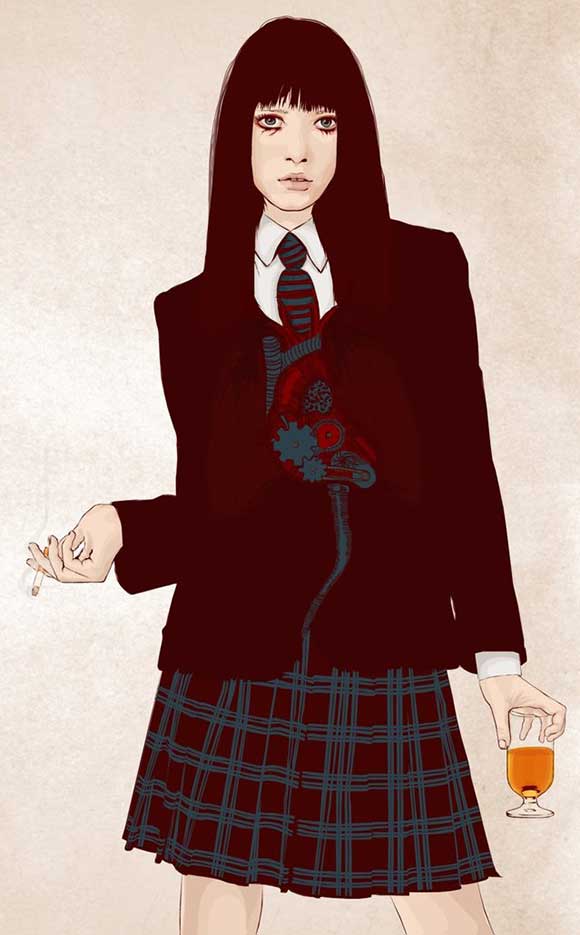 Honda NAS – Vector  by Dangeruss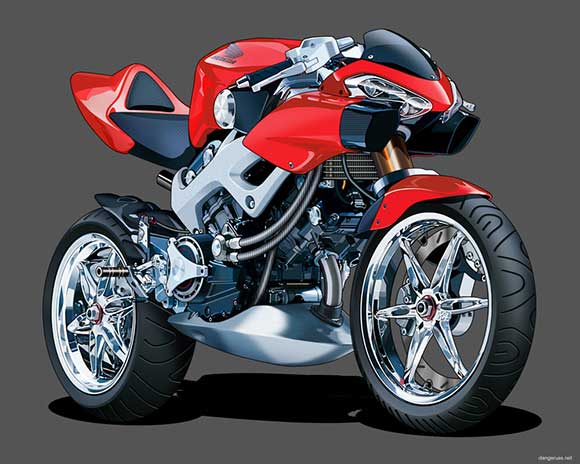 Her Candy World  by Kioshima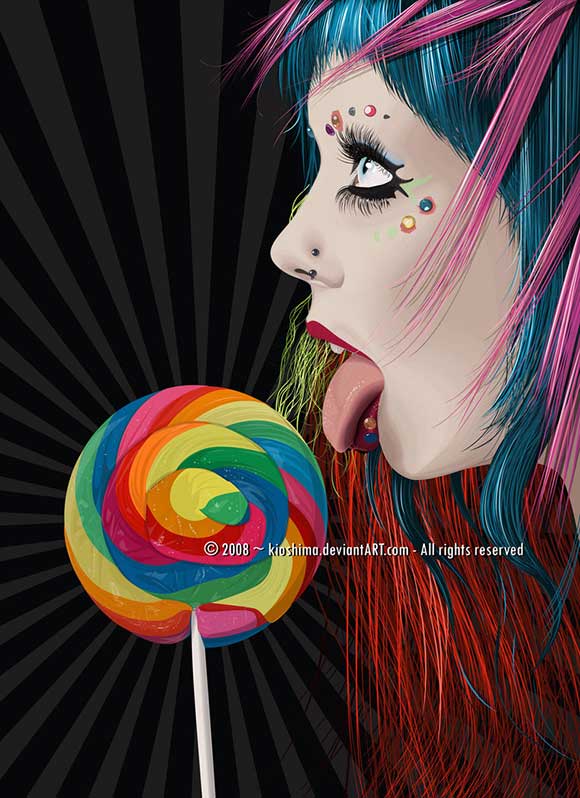 GSX-R 1000 – Vector  by Dangeruss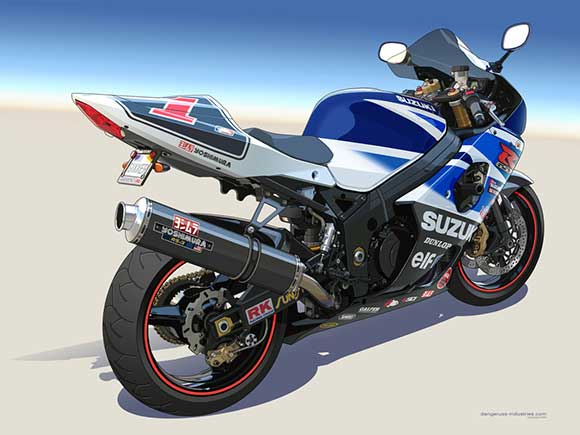 Fragile  by Renen02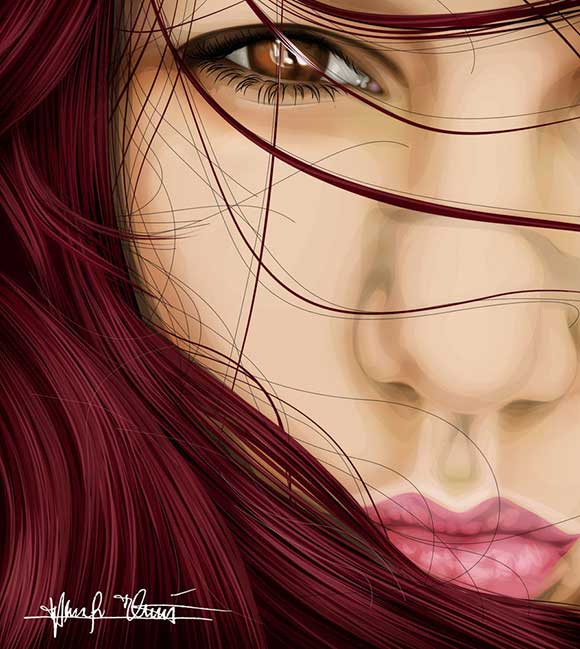 Fleur  by O0tingeling0o


The Best Damn Thing  by Afrikika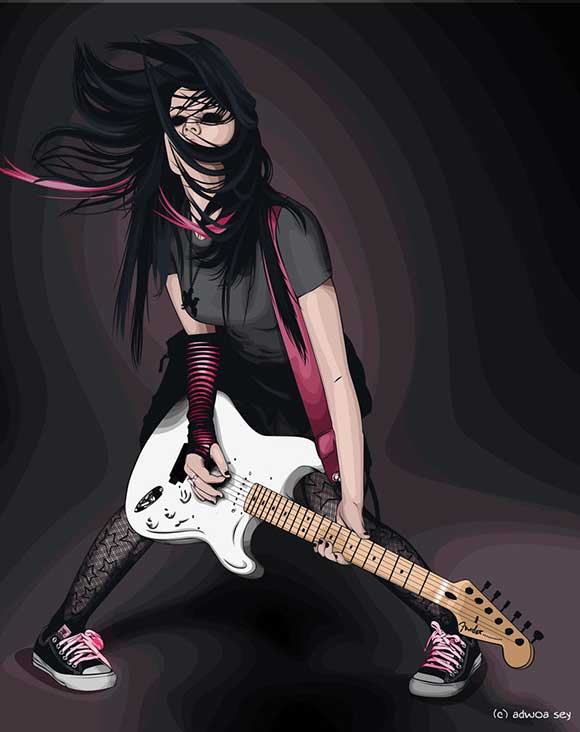 Contemplating  by Jawwneeee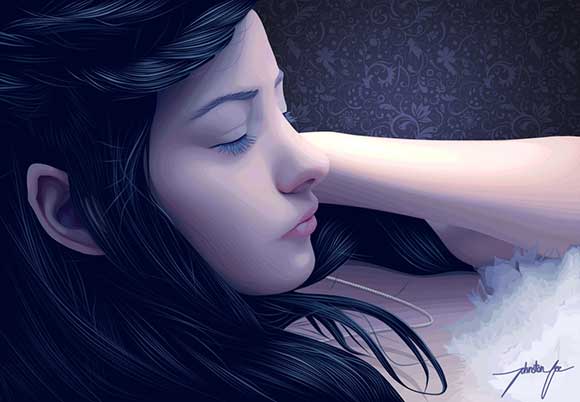 Civic SS – Vector  by Dangeruss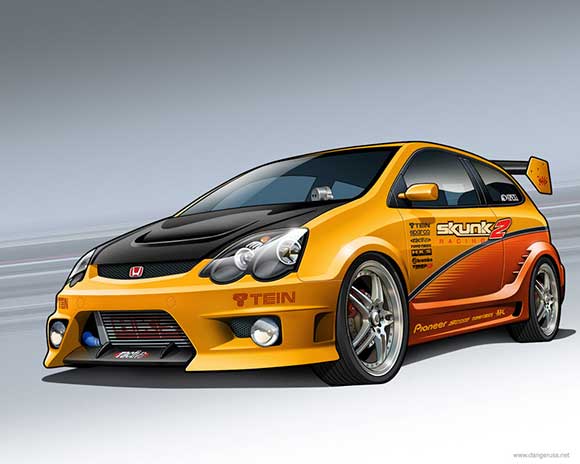 Cold Ice  by Uniquedee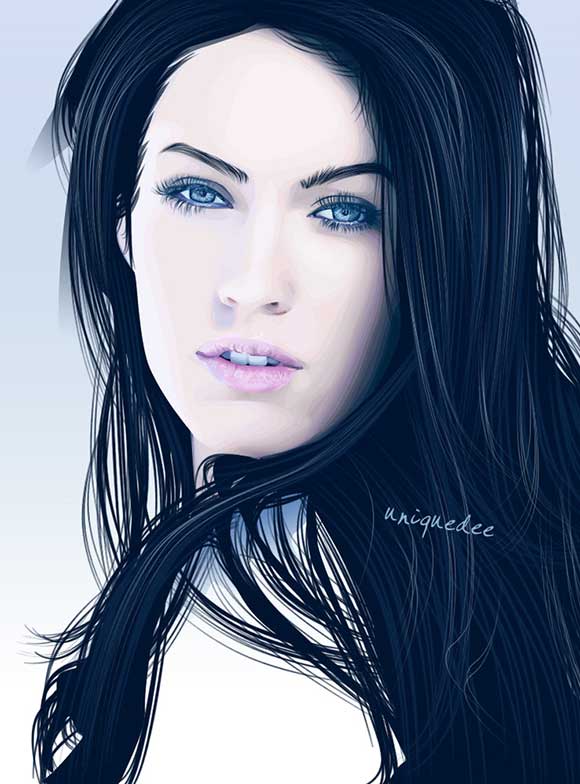 RAUH-Welt Porsche 911  by Aesthari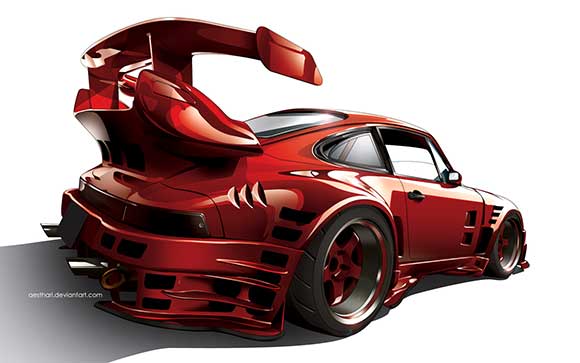 City in a Snowglobe  by Shebid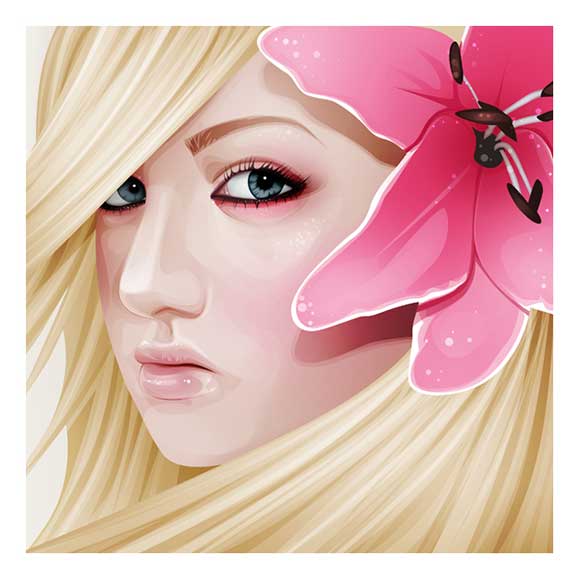 Game of Thrones  by XUshiwakax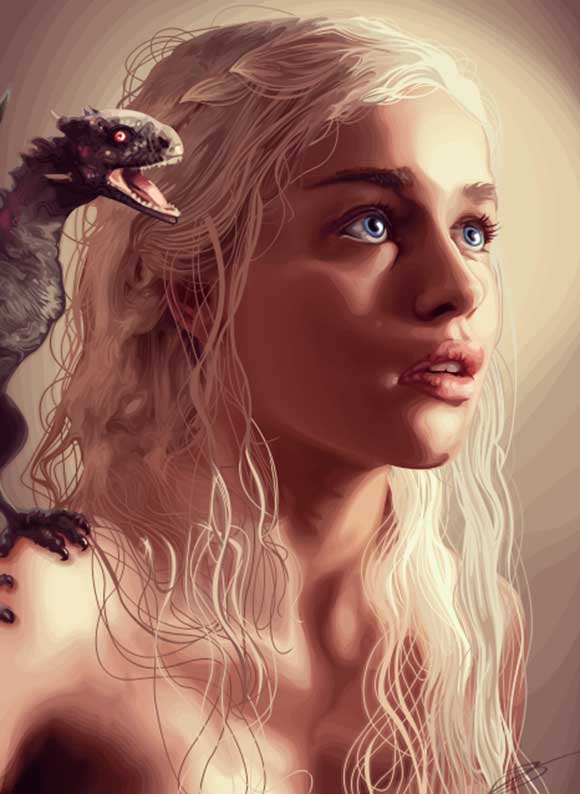 Snow  by Zldz