The most amazing about using vector art or illustrations is that you can use shapes and colors to deliver your idea. However, you can use any color scheme or shape to deliver the feeling behind the artwork more than images.
I think post, I would like to share with you 15 of the most Deviant Arts cute vector art. What gather these vectors is the simple idea and colors. And you can receive such cute files to your email by joining the Free Resources News List here.
This vector scene is marked with its high quality details and artwork, especially in the mixed parts. the black bird give the artwork good contrast and balance.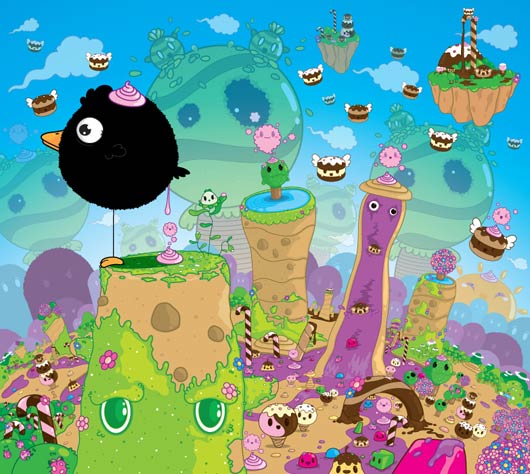 An amazing vector art with wonderful bright colors.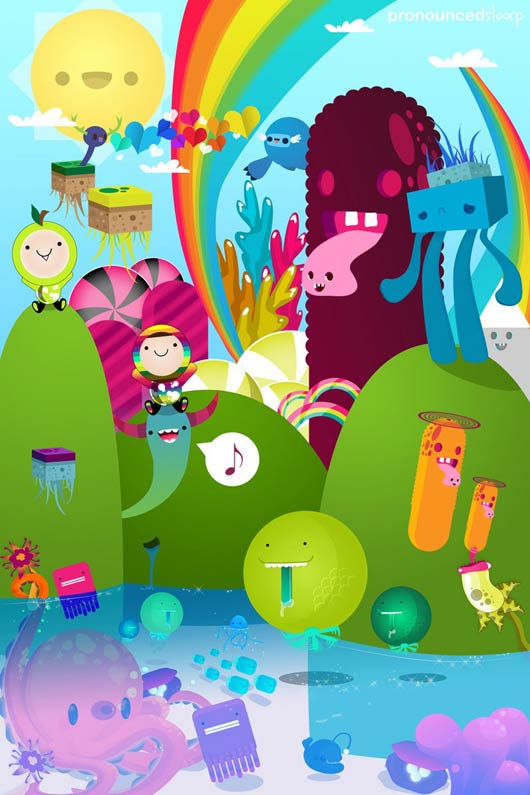 What I like the most in this vector artwork is the simplicity and soft colors.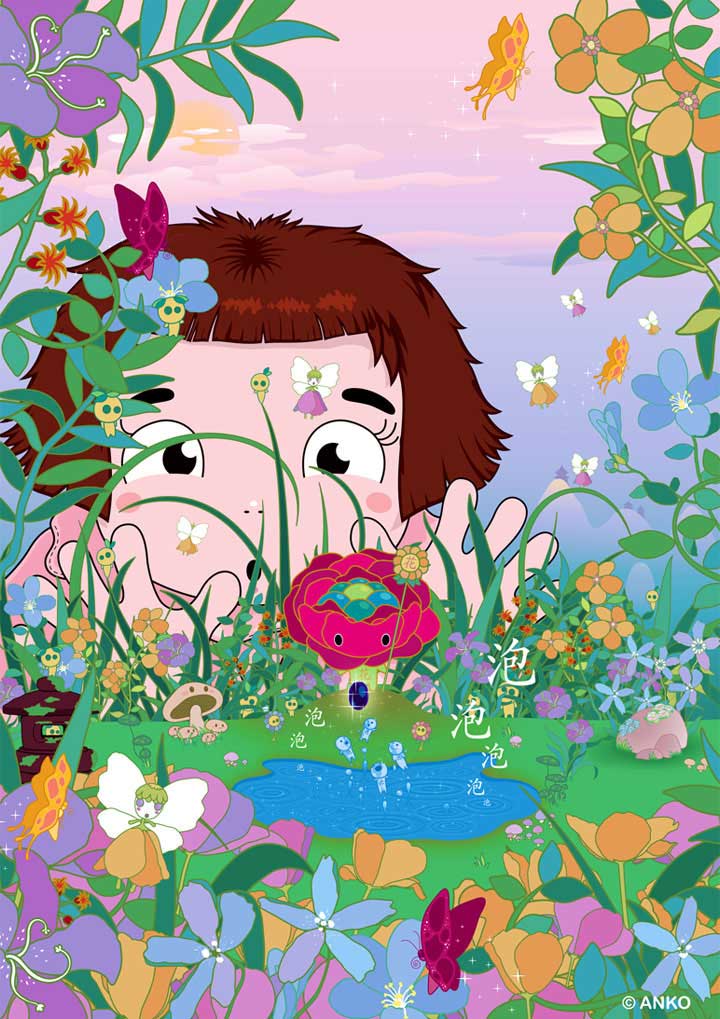 A vector background Japanese artwork with the amazing Japanese soft colors motives.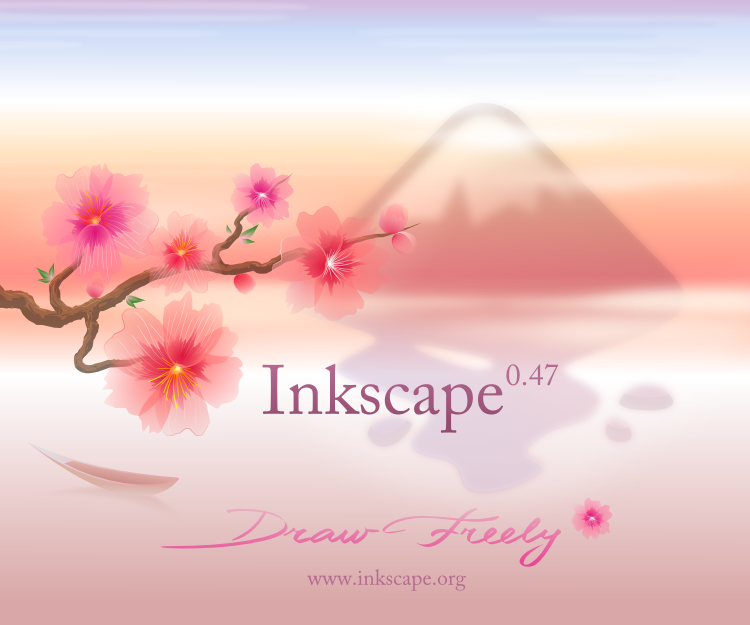 This vector artwork reminds me with the drawings for very young kids in the age of 3 or around this.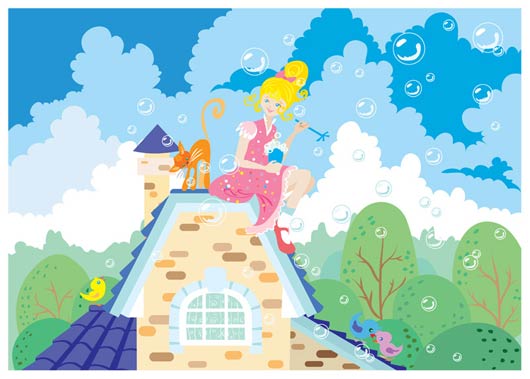 The below artwork may be in more details and complex colors, but I think its idea is still very simple.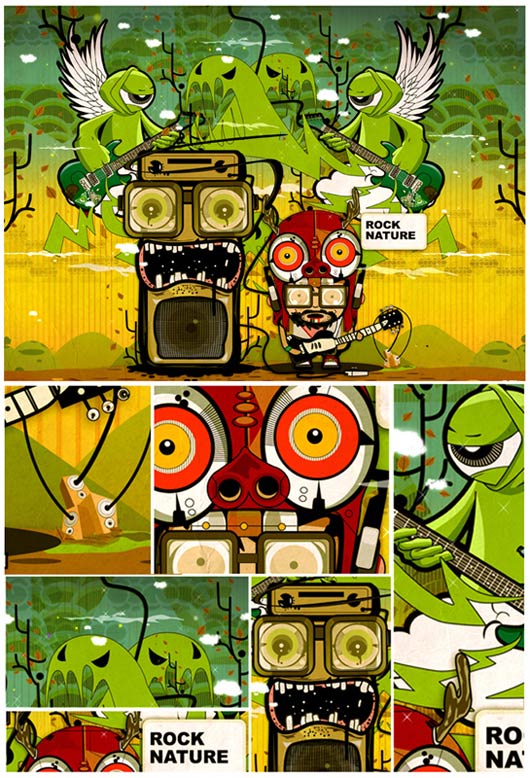 I like this vector art very much, as it reminds me with the Japanese streets with the touch of East Asia colors and simple line artwork.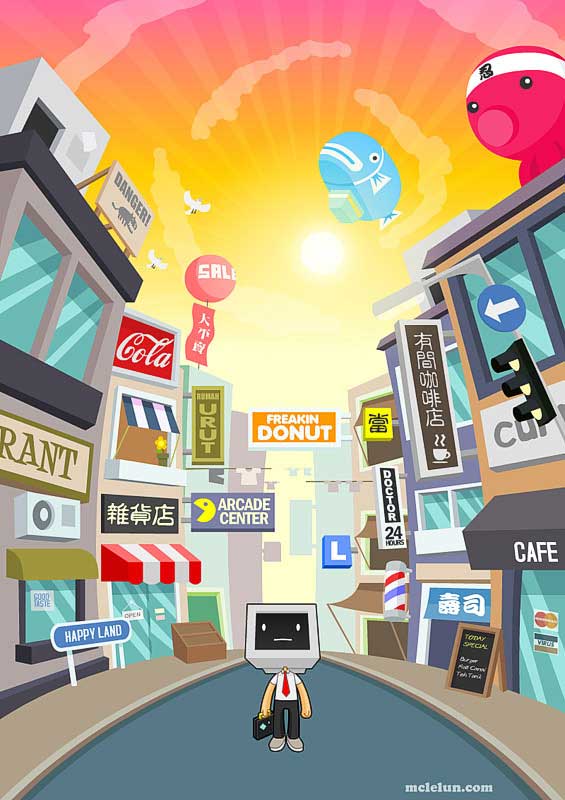 I may think that there may be a better color for the background, but the whole mix in the below vector art gives a very cool sense.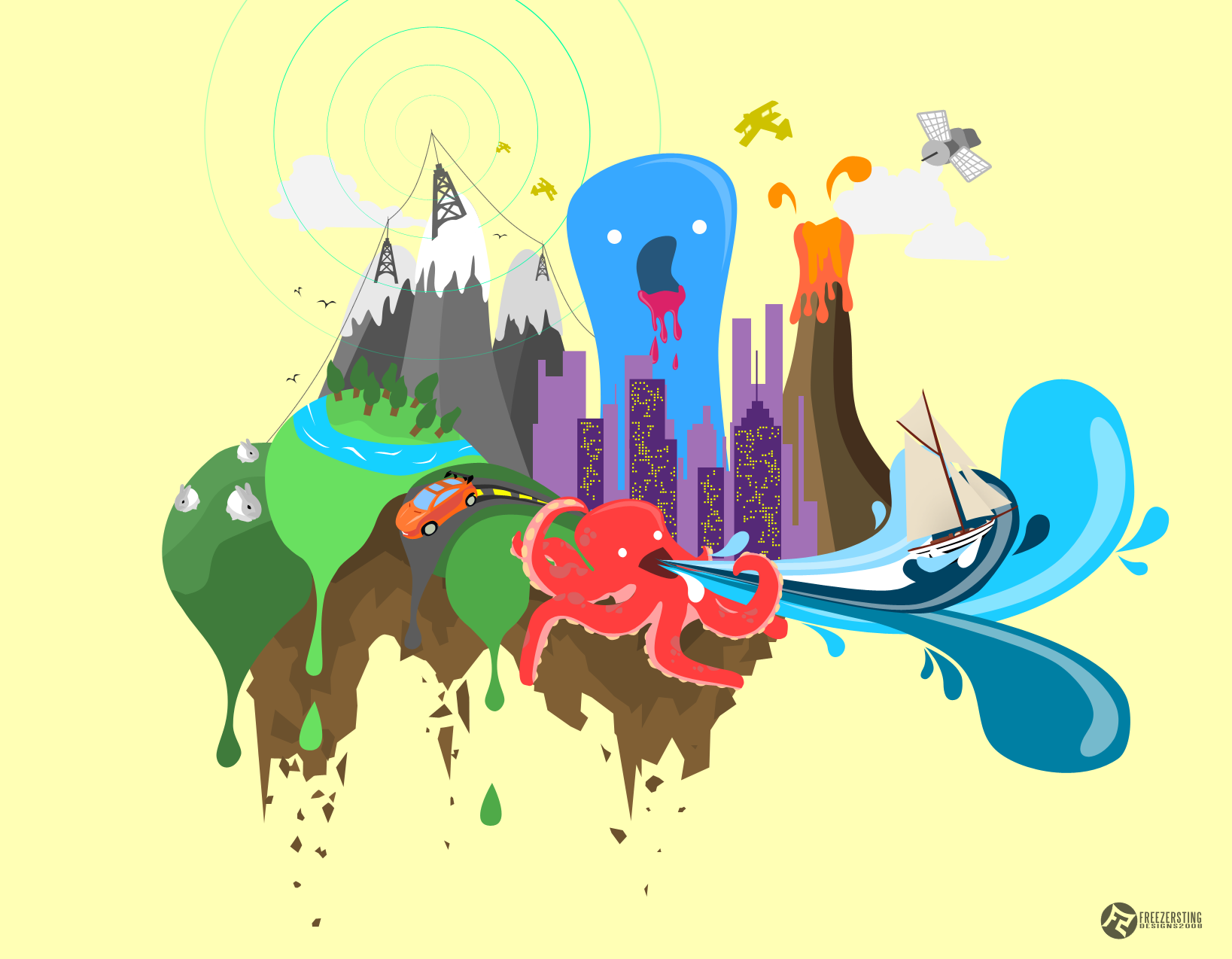 What a wonderful details and great artwork!! Although the below artwork includes few number of colors, but the complex gives it more details and give the sense of Pop art.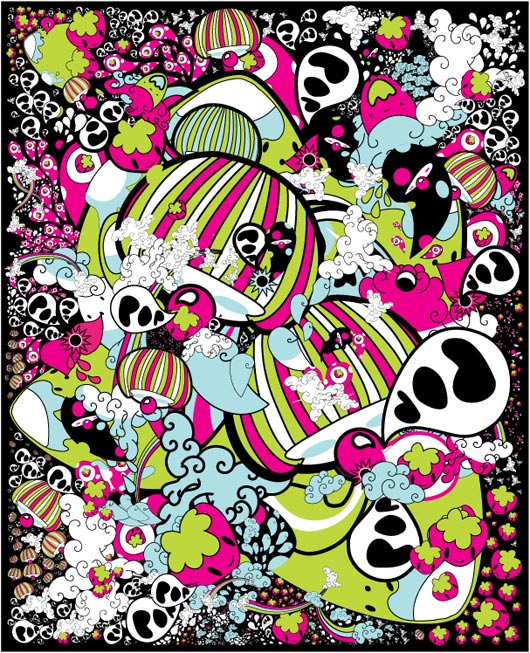 This work includes a very detailed and hard work study for the colors and light in the room. The wonderful part is the very amazing reflection and shadows.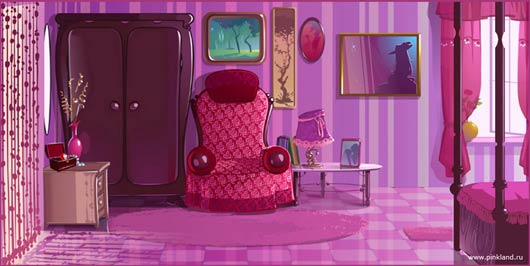 In this vector art, I see a wonderful study for the 3 dimensions of each line. A concept that I rarely see since studying about Cubist art school.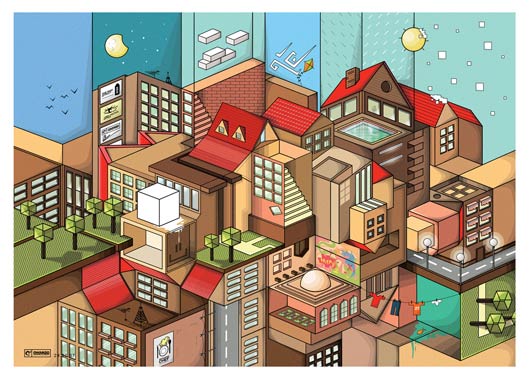 There is a rule to not use much black with artwork directed to kids, but this vector artwork includes much black and it still looks too childish.

The green colors use and the very cute character is what makes me think how much cute this vector piece is.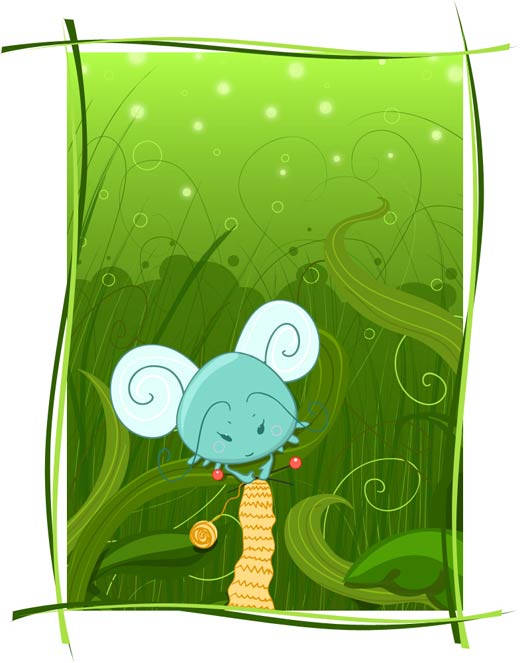 Since, I was about to get into flu. I think this artwork resample what I was really feeling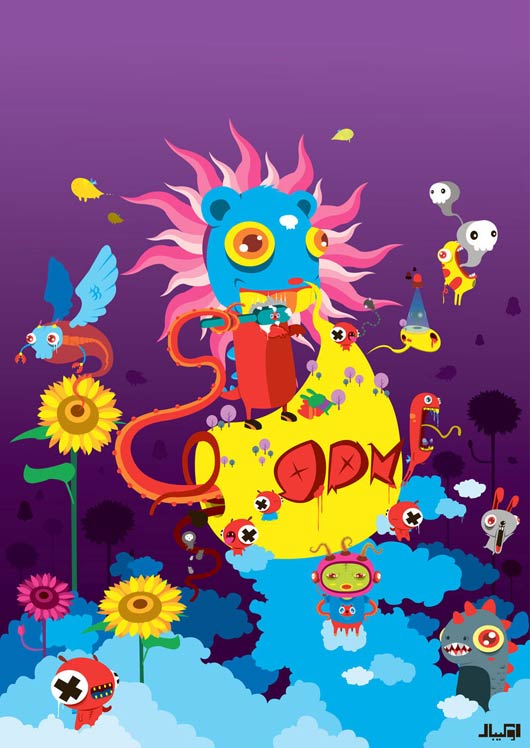 The basic lines, shapes and colors can still create a wonderful artwork, and the below vector artwork is the proof.