Best Photos, Best Shoots!!
15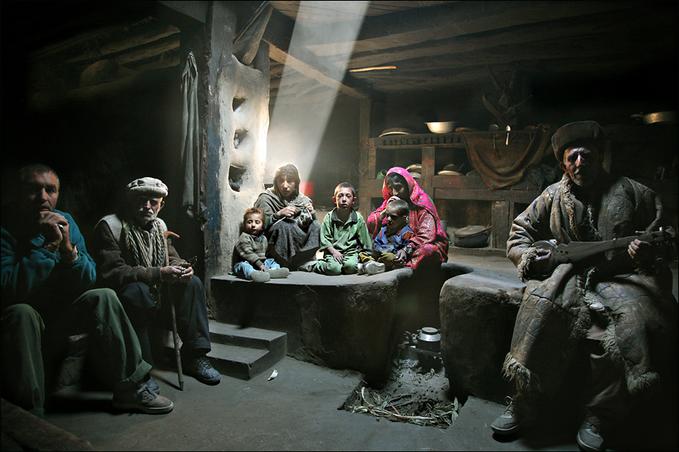 I love creative photography, and I think you all do. That is why I like to share more and more creative photos with you. Today, I collect another set of wonderful images taken by extra-ordinary photographers.
The photos are collected from Photo.net and categorized by the name of the photographer.