Beautiful Examples of Black and White Pictures
0
Most people loves black and white pictures because it gives a special feeling to an image. It has a way to make the viewer experience the image. Composition, texture, light and shadow all become more obvious when color is absent.

Black and White portraits brings out a different kind of mood in a picture. This concept is hard to explain but very easy to see. Today we are sharing with you some incredible black and white pictures. we hope you enjoy it!
let us know if you like to shot in black and white?
Related posts:
Beautiful black and white pictures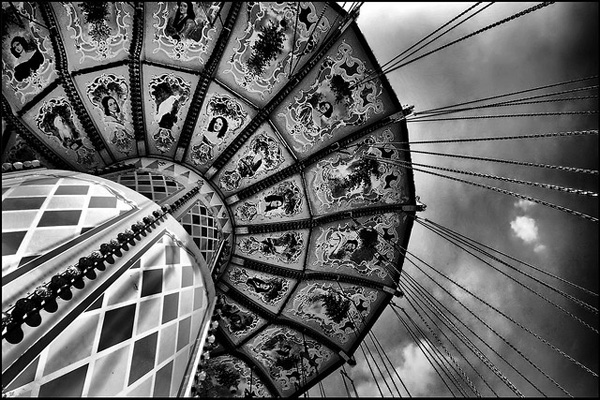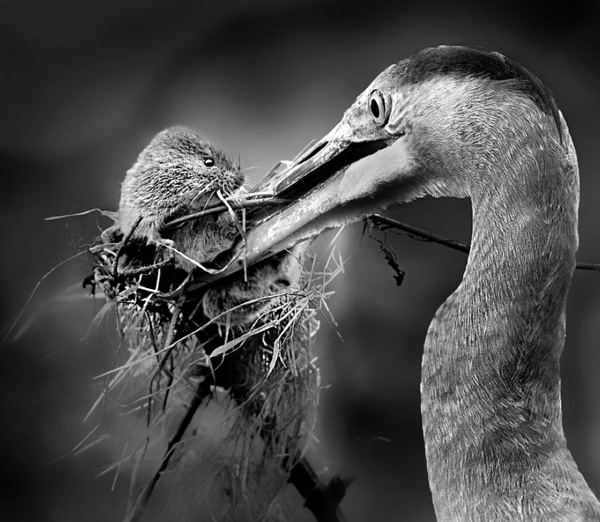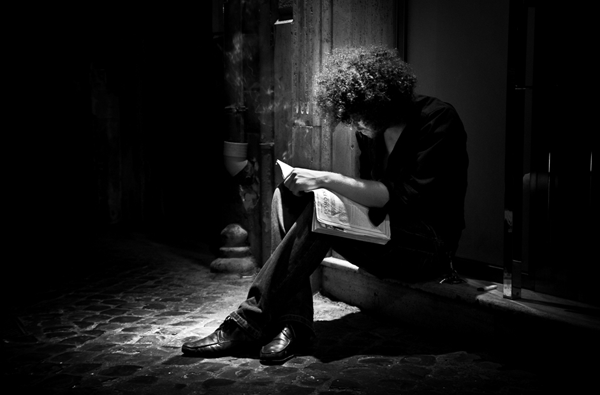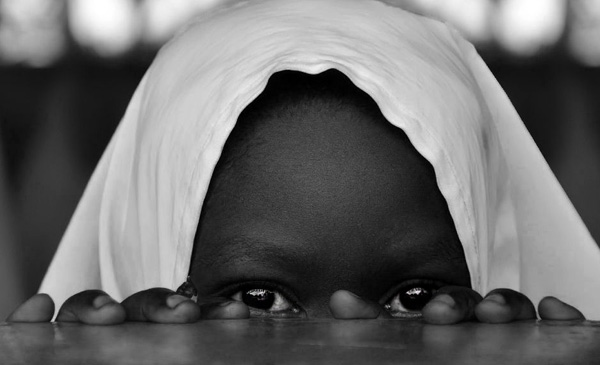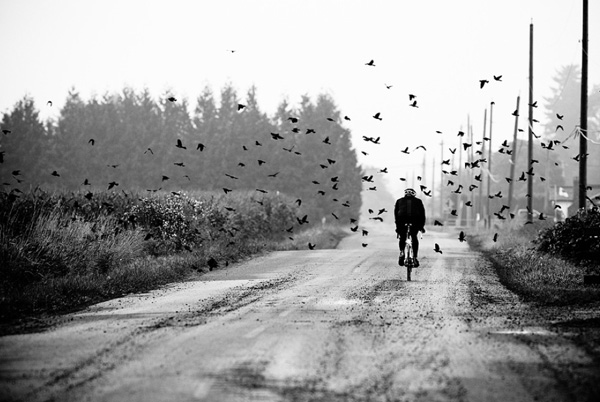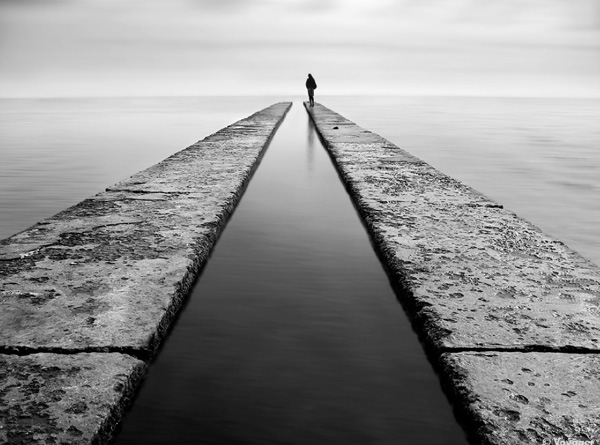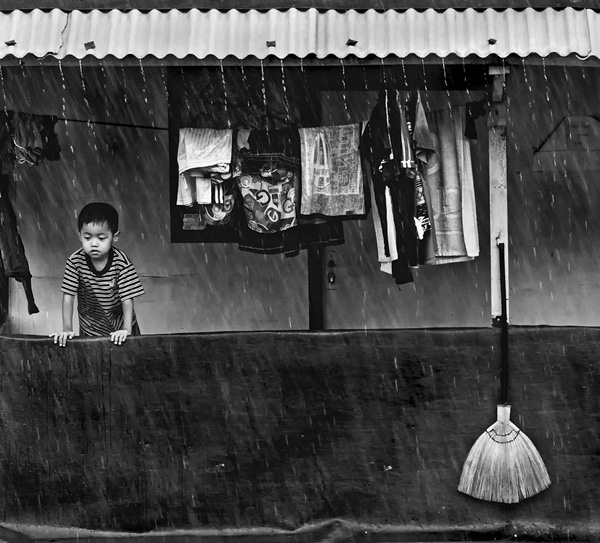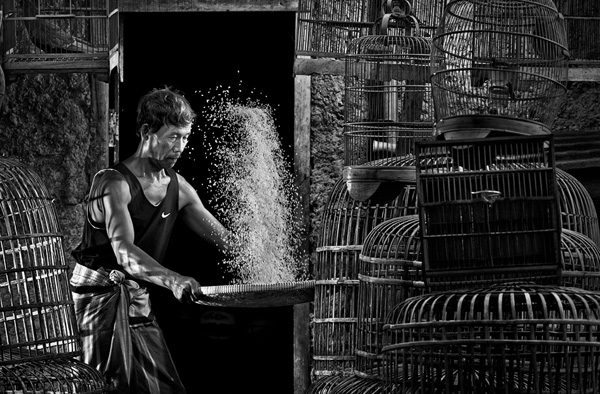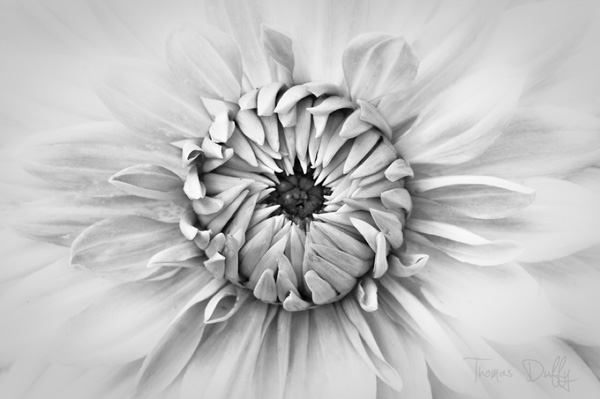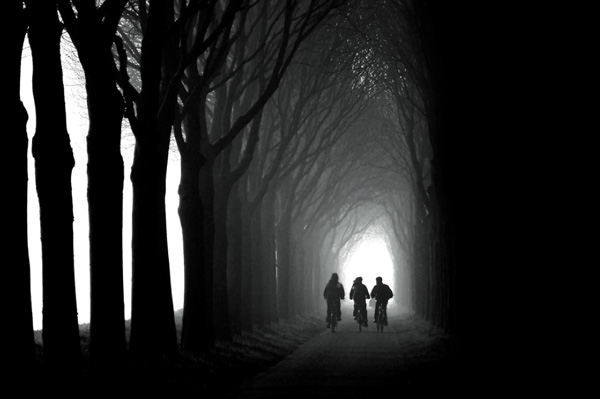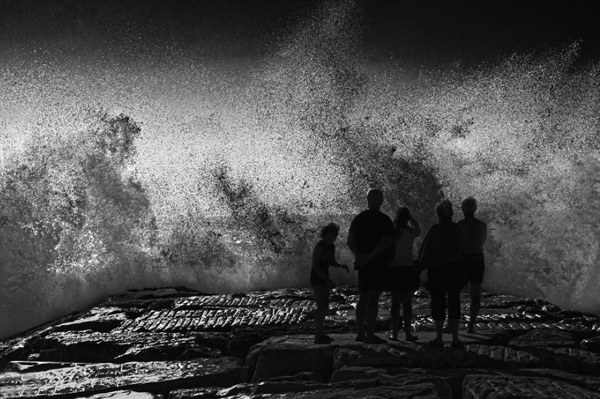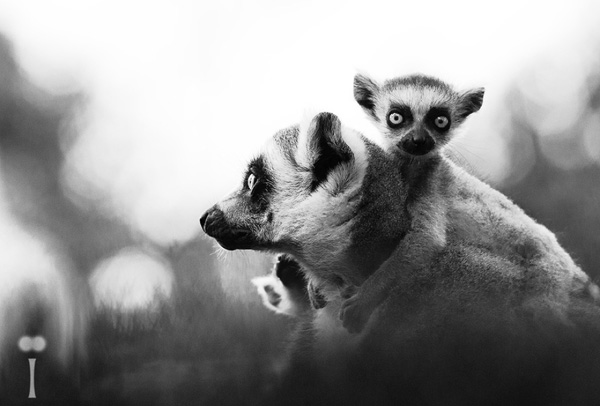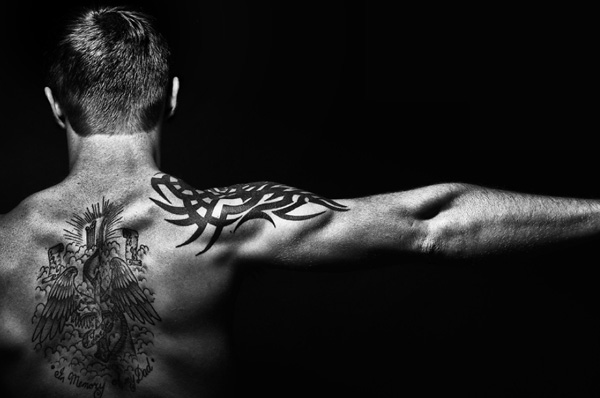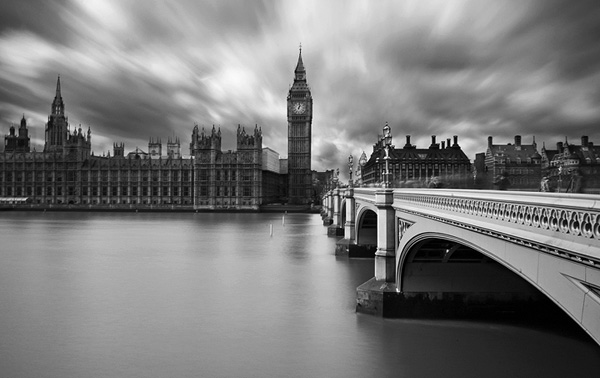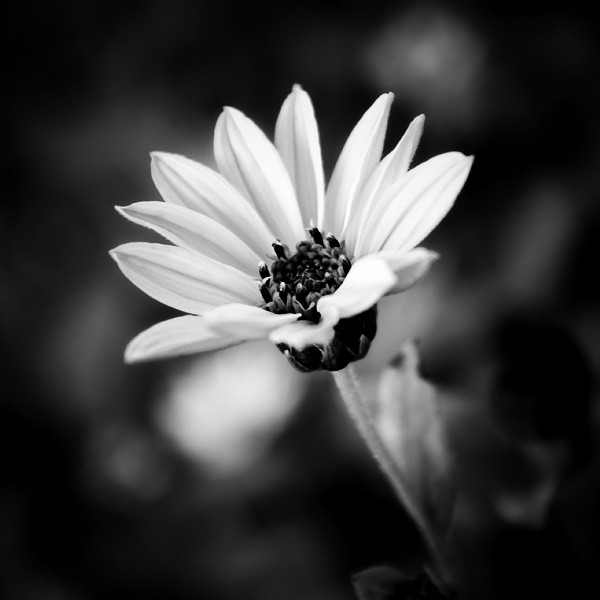 Hope you enjoy these Black and White pictures and find it inspiring.