Cartoon Wallpapers and Backgrounds Collection
7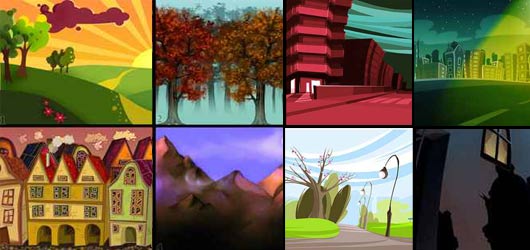 One of the important resources to be used in cartoon animation and cartoon style websites are these amazing cartoon backgrounds that allows you to add characters and create the animation on it.
Having a good backgrounds library is good idea to start your idea and easily turn your story into animation. For example, some cartoon animation are based on only one or two backgrounds. So, below are some of the amazing cartoon backgrounds and wallpapers for use in cartoon animation, websites and even on your desktop wallpaper.
If you like this post, share it with your friends through email and social networks. Also, do not forget to subscribe to our news feed.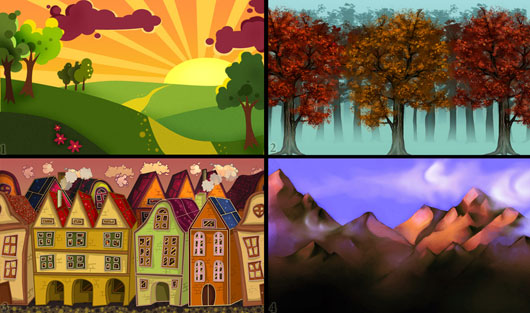 this background made in photoshop 7.o only. and you can use it for a game-projects or any other projects.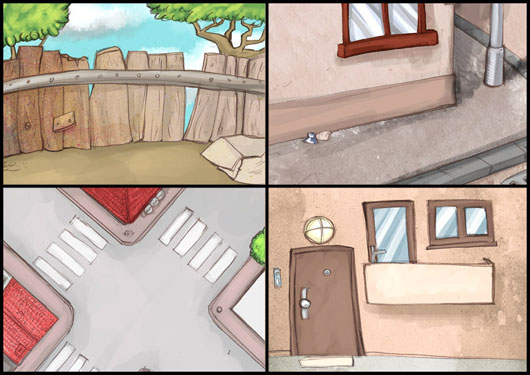 here are some quick backgrounds you can use it for make a short animated movie .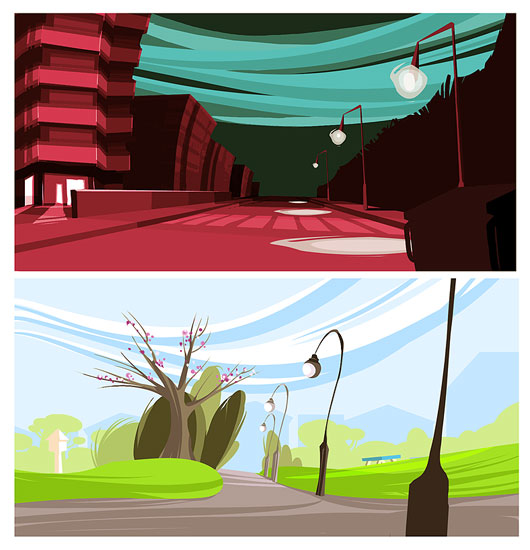 A couple of backgrounds for a small point-and-click adventure.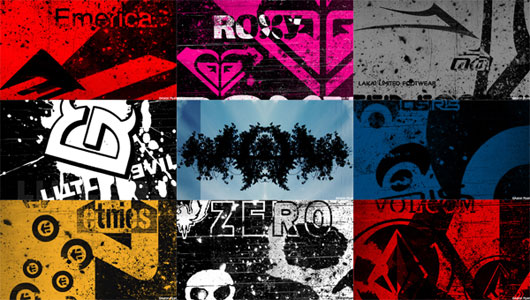 Some PSP Backgrounds.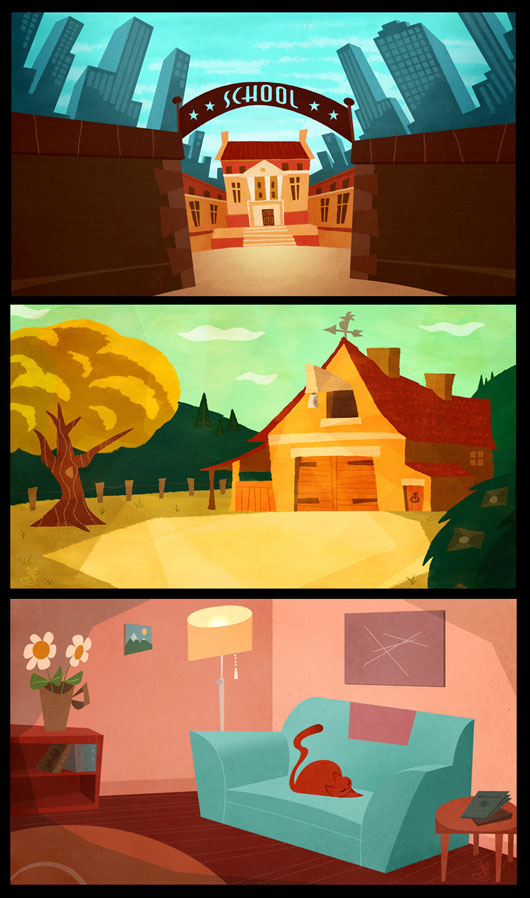 here are few backgrounds you can use it for any project.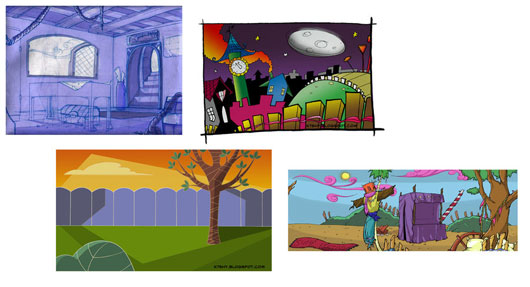 Just a couple bg drawings,Backgrounds.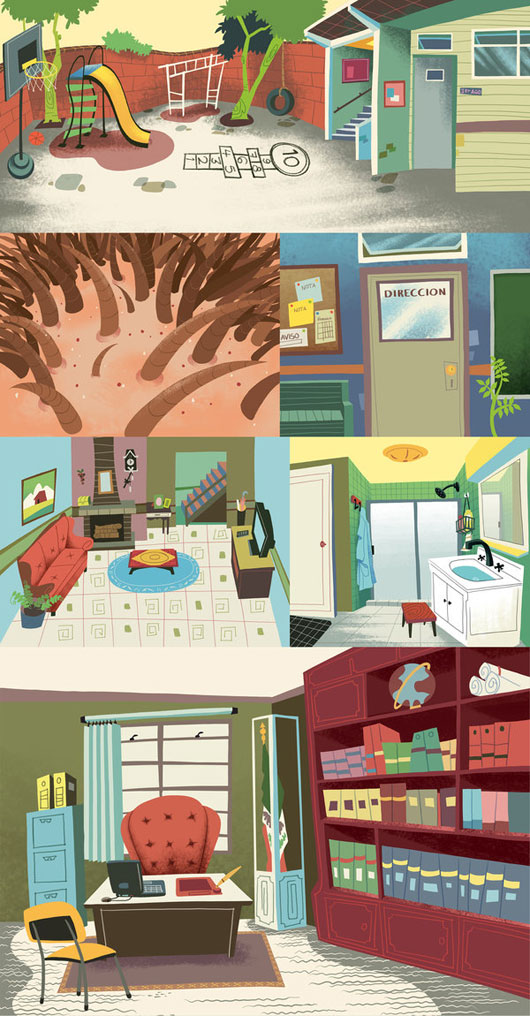 Backgrounds made for Shampoo Herklin animated video, not for TV. I have no link where you can see the full commercial.
Photoshop CS3
Layout made by ADolfo Díaz.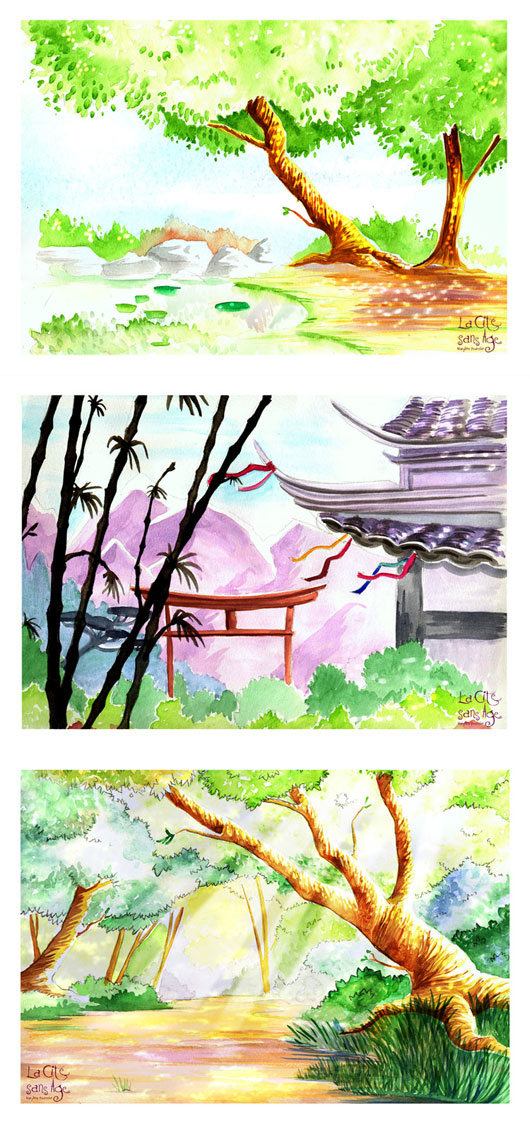 Some backgrounds to use for all projects.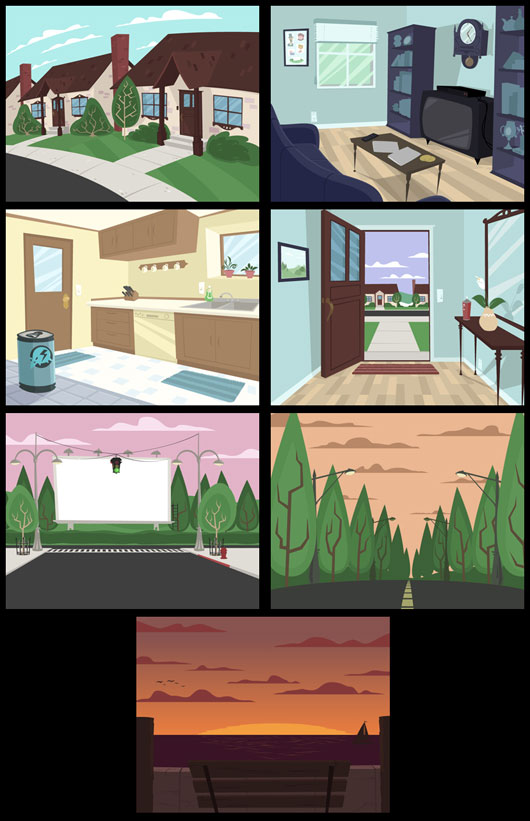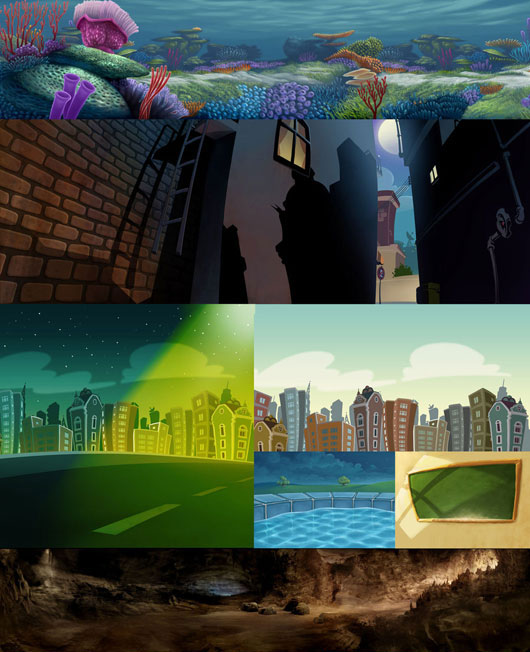 Backgrounds for 2D/3D animations
Software: Photoshop.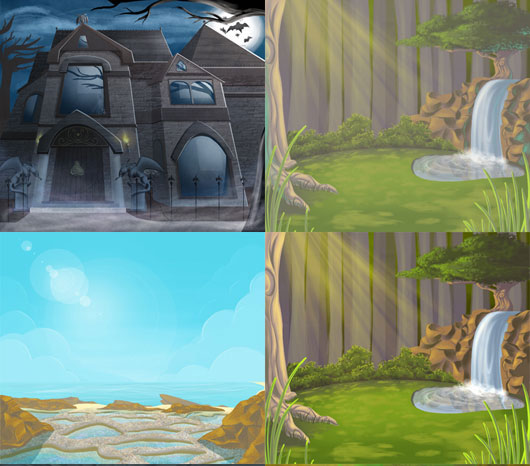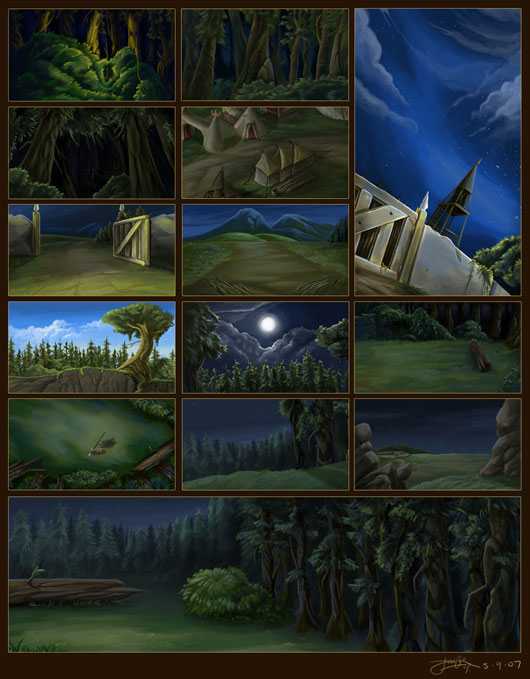 backgrounds painted for The Tomahawk animation. 40+ backgrounds
Media: Photoshop, WACOM Intuos 3