Twitter, the Social Bird Icon sets
12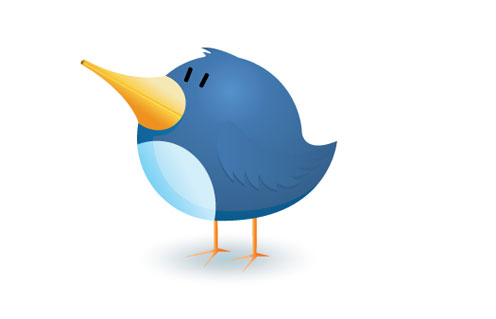 Twitter is one of the most famous social networks that is built on a simple concept of telling every one what are you doing right now. This twitting concept converted twitter into a very effective method to tell you idea or spread the word of your site or blog updates.
Choosing your site or blog twitter icon is very important since it has to be attractive and get the visitor attention to click on it and visit your twitter profile. However, here is a great collection of twitter icon sets that you can use in your profiles and blogs to promote your twitter profile.
if you like it, do not forget to join my twitter friends here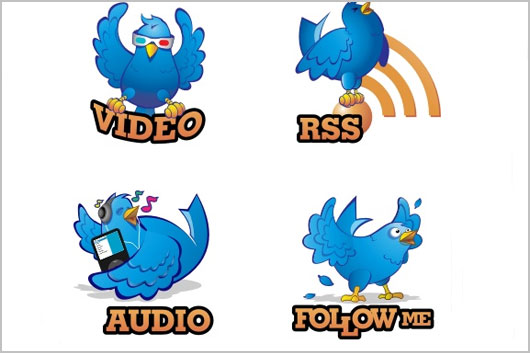 The most famous bird in the world and the most communicative.This icons intent to be for your multimedia, rss and the good old Follow me actions.They come in vector and bmp formats for you ease.Hope you enjoy them.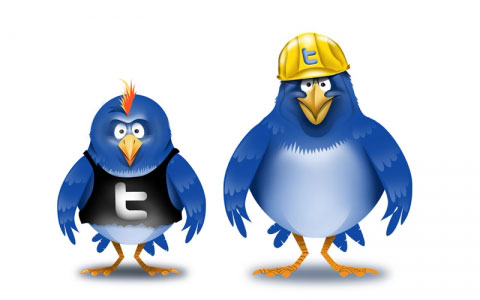 very cute twitter icon set.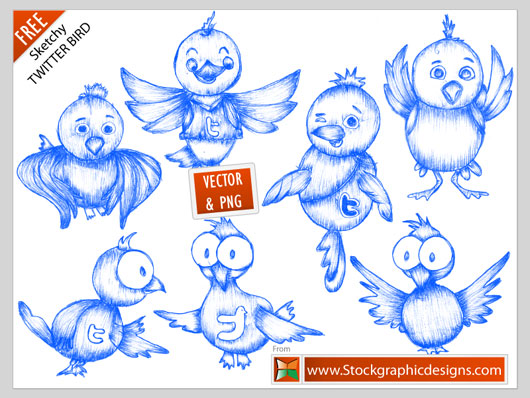 Sketchy twitter icons free vector set.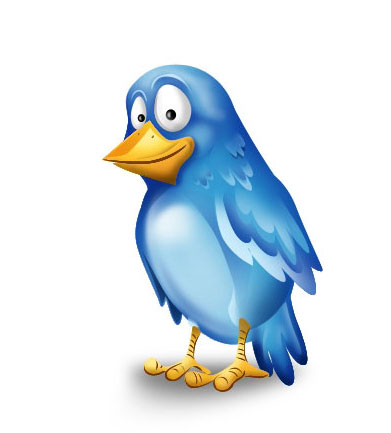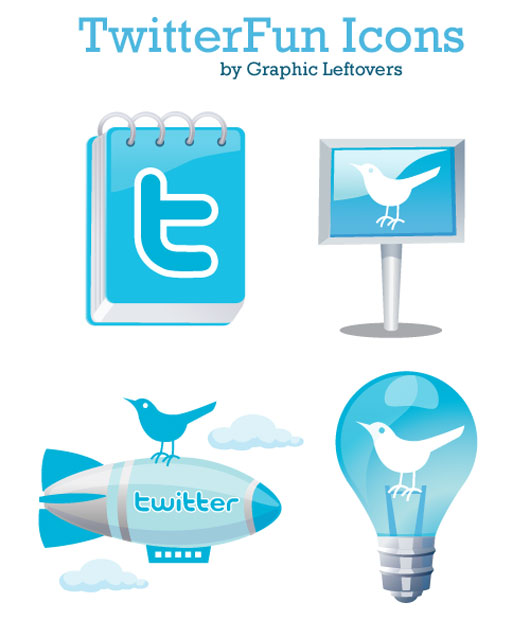 Download these free Twitter Icons to add to your website or blog. Collection contains Twitter notebook, Twitter blimp, Twitter lightbulb and Twitter monitor.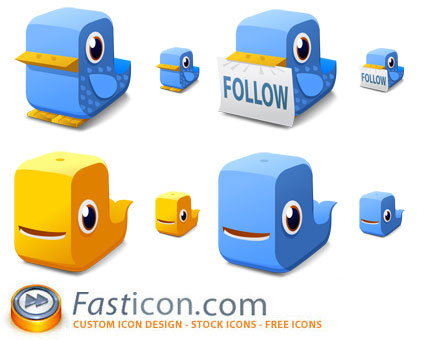 4 free twitter-related icons
Content:
Blue Bird, Blue Bird Follow, Blue Whale, Orange Whale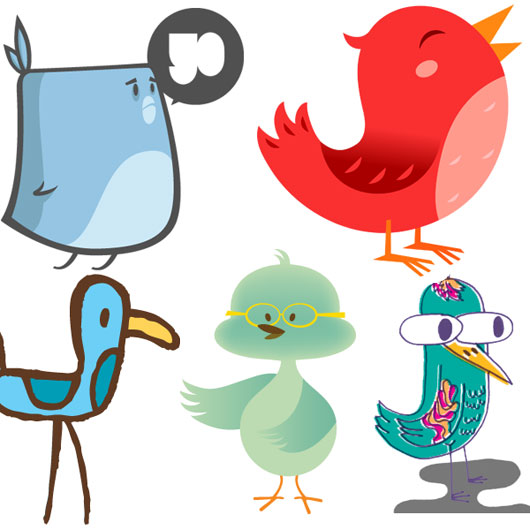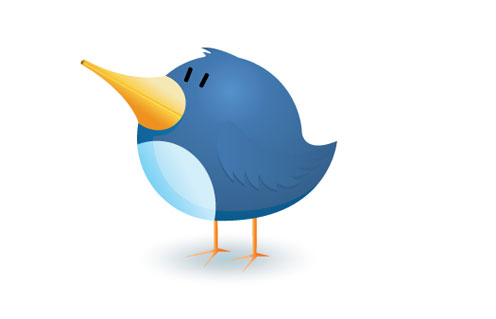 Download a transparent background png version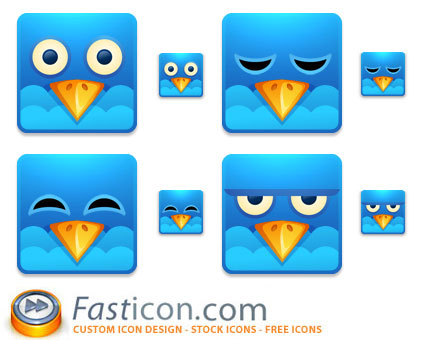 4 free twitter-related icons in iPhone Icon Style
Content:
4 free twitter-related icons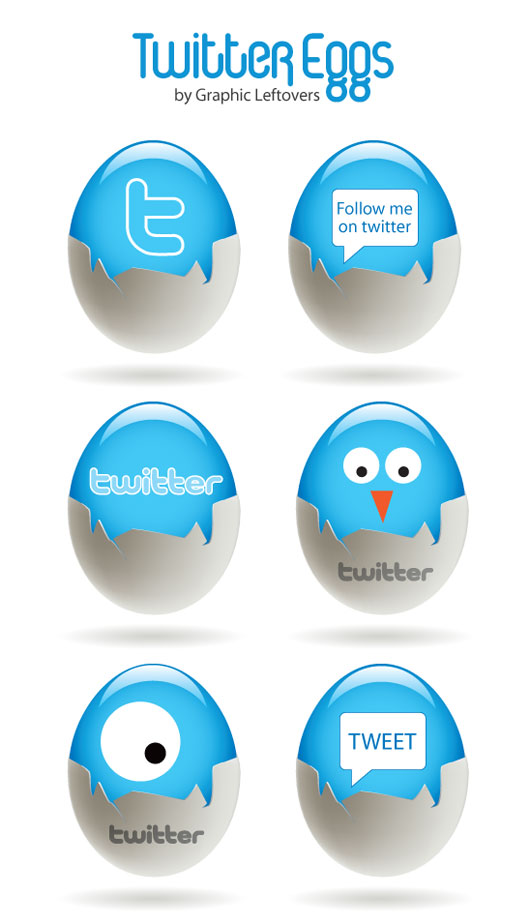 Enhance your blog or site with these fun Twitter eggs.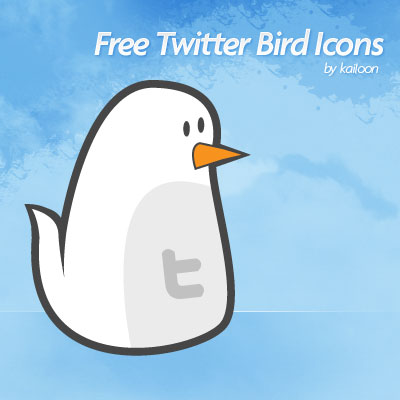 Just in case if you don't have Illustrator but you like twitter. Then you can download this file. it contain a 345px X 345px and 48px X 48px png file.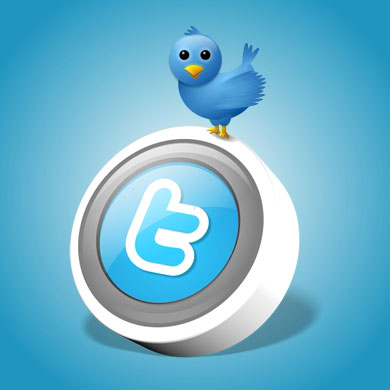 Download this free icons for your Website or Application.2 icons in PNG (256×256, 128×128, 48×48, 32×32, 16×16), ICO (256×256, 128×128, 48×48, 32×32, 16×16) and ICNS (256×256, 128×128, 48×48, 32×32, 16×16) format.

Adiumy Dock Icons set inspired by the colors of micro-blogging Twitter.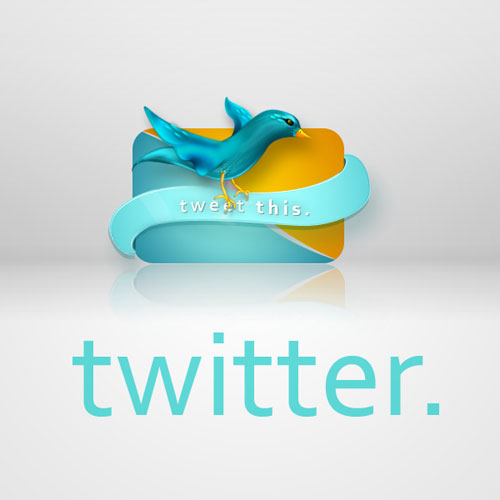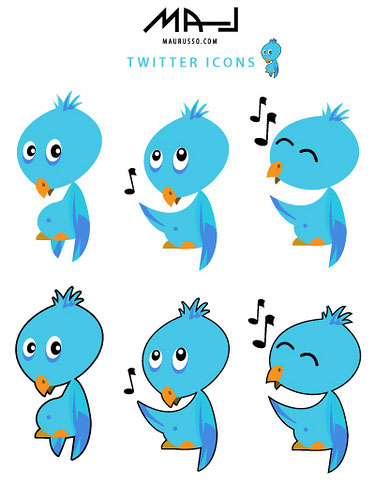 feel free to download these Twitter icons for you graphics works.
formats: ai svg png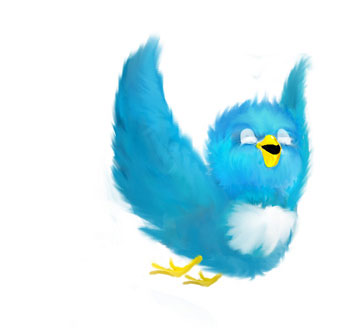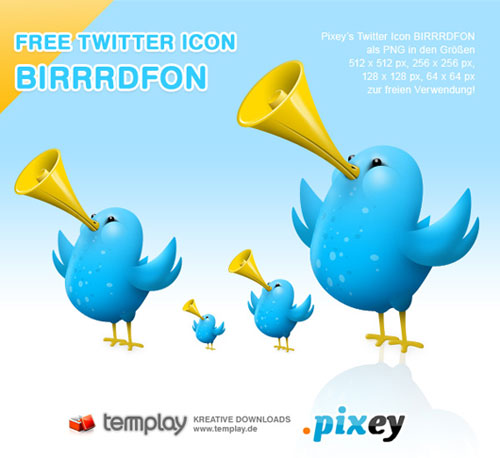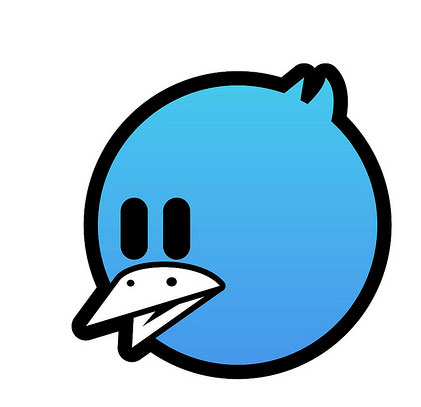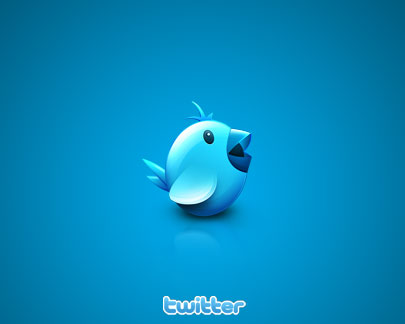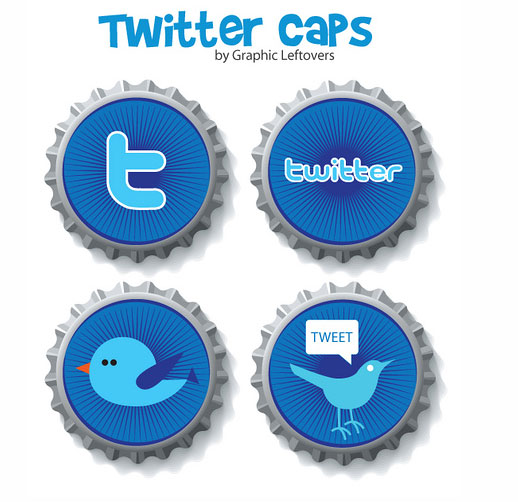 Free Twitter icons for your website or blog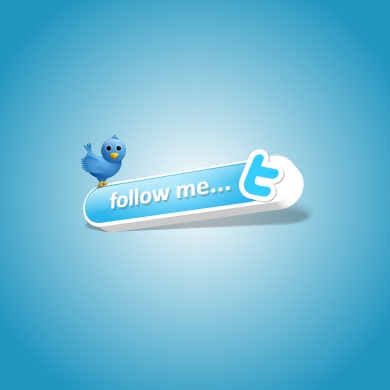 Download this free buttons for your Website or Application in PNG (256×128, 192×96, 128×64) format.