Collection of 20 Fresh Free Fonts
0
There is a demanding increase in visual impact of any design due to the advancement in global visual culture. One key aspect of a design are the fonts. Fonts have great importance in graphic designing as they create an impactful and modern UI. However, as fonts are one of the most important elements that communicates with the viewer, selecting the perfect one is surely a galvanizing job. One mis-chosen font and your message becomes confusing.
The digital world is chock-full of attractive fonts, and in this post, I am showcasing 20 fresh free fonts that will suit your personal as well as commercial projects. Let's take a look at the following fonts collection.
1. Hooked Free Font

2. Chrobot Free Font

3. Bellaboo PRO Free Font

4. TM VINOGRAD Free Font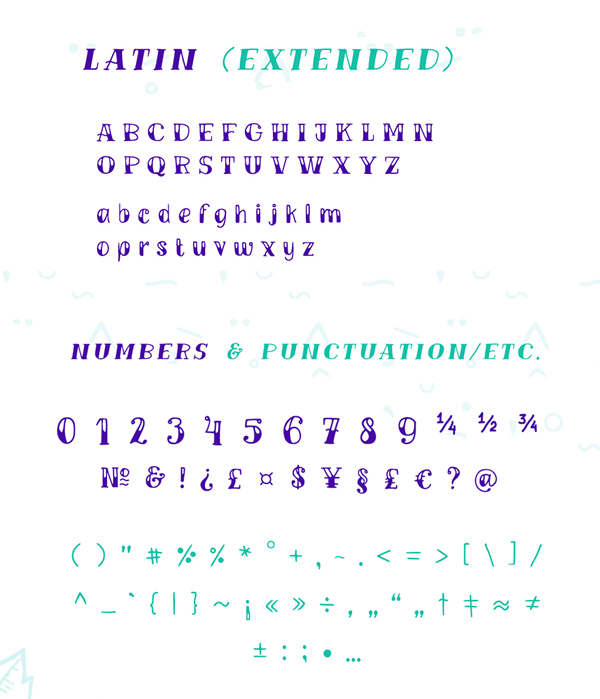 5. Bardo Free Font

6. Quick caps Free Font

7. Lyric Poetry Font

8. Sophia?Free Hand lettered Brush Script Font

9. RENASCI Free Font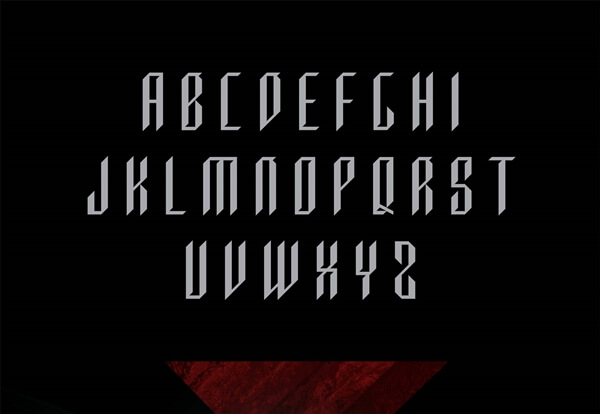 10. Aaminah Free Font
 
11. PODRIC Free Font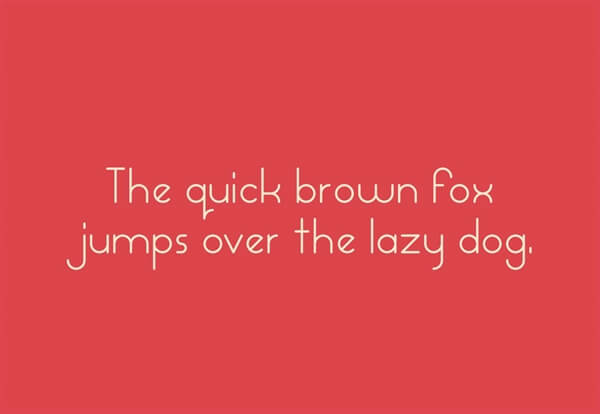 12. HANDWRITTEN Free Font

13. DECOFUNK Free Font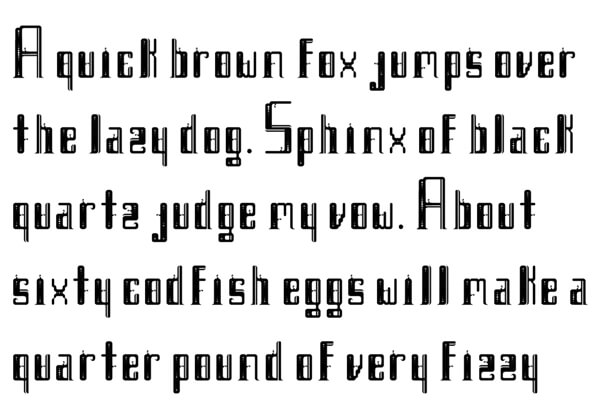 14. Diotima Free Font

15. NOVAR Free Font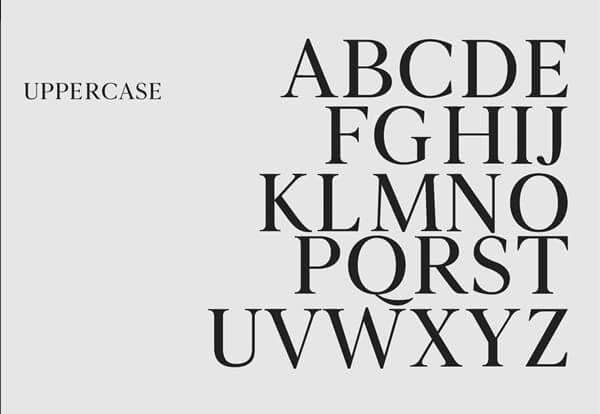 16. Dragging Canoe Free Font

17. Rainbow Bridge Free Font

18. Ampere Free Font

19. Raptor Sans Free Font

20. Frutilla Script Free Font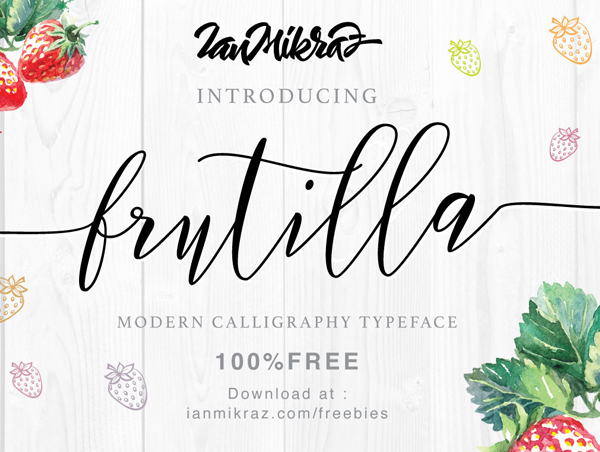 Download the above mentioned fresh free fonts and make your next project glamorous!