Adobe Lightroom Tutorials for Designers & Photographers
0
Deal mania on GraphicMania! Check out our deals section for graphic designers and developers. The newest deal can be seen below!
Value:

€249
|
Now: €49
|
Discount: 80%
If you are a designer and have a Creative Cloud membership, then you can access Adobe Photoshop Lightroom. How can you access the picture you want among thousands of pictures in your phone? Lightroom is very useful for managing and organizing your pictures so that you can access any picture any time. Adobe Lightroom tutorials are useful for the professionals as well as amateurs.
You don't need such superior skills to work in Photoshop. Though Lightroom does not offer advanced editing features like photo manipulation or working with text layers but it does have various interesting options to work with. So, I am presenting to you some of the best Adobe Lightroom tutorials for designers as well as photographers.
1) How to Create HDR Effects in Lightroom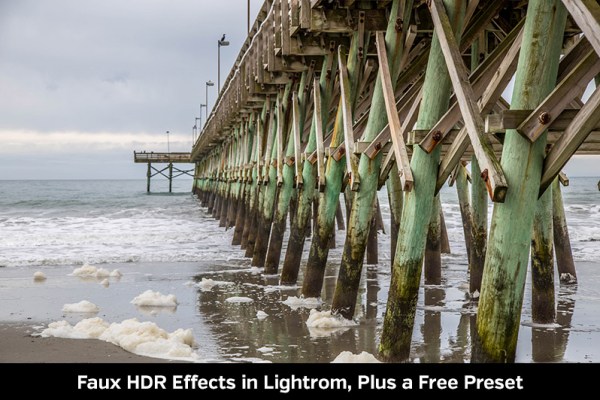 2) How to Create a Lomo Effect in Adobe Lightroom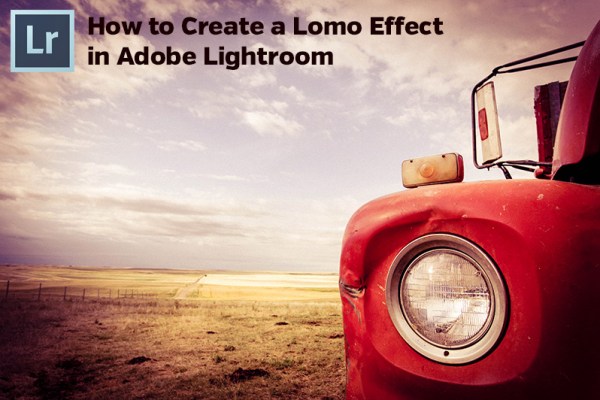 3) Four Ways to Improve Your Photos with the Clarity Slider in Lightroom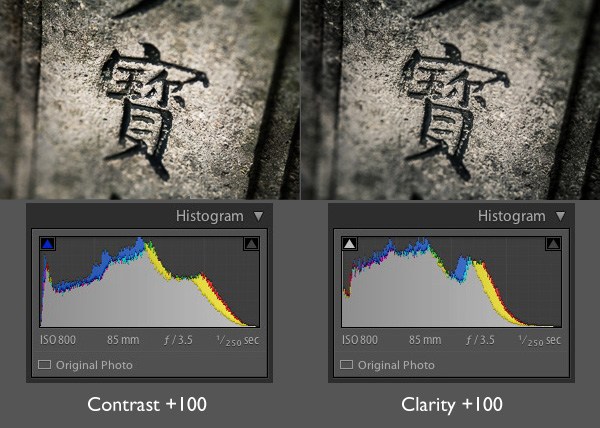 4) Misty Grove Lightroom Preset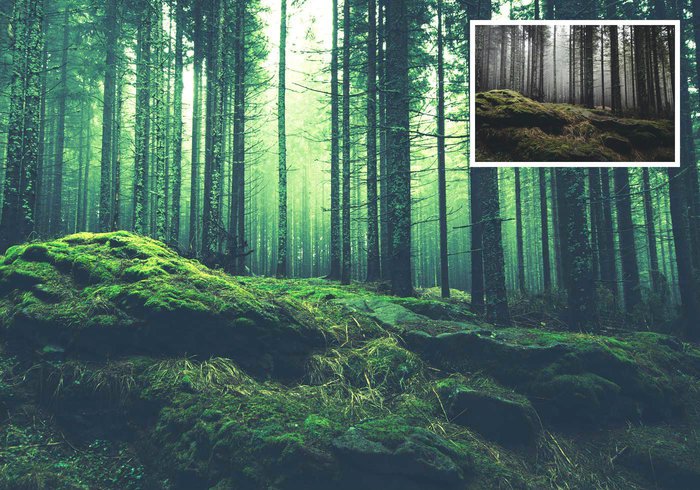 5) Photo Editing in Lightroom 101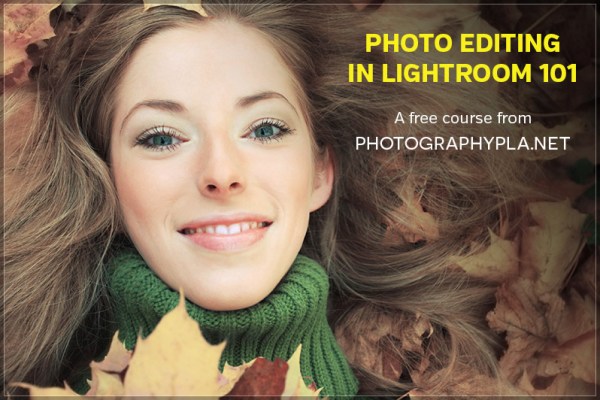 6) How to Make a Photo Pop in Lightroom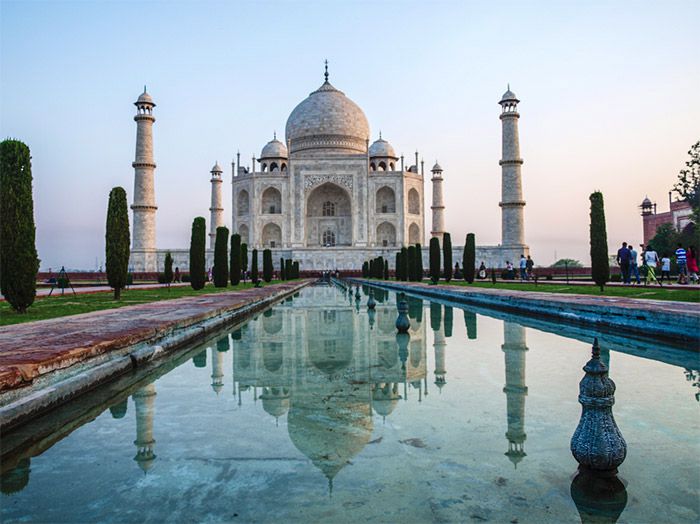 7) How to Crop and Straighten in Lightroom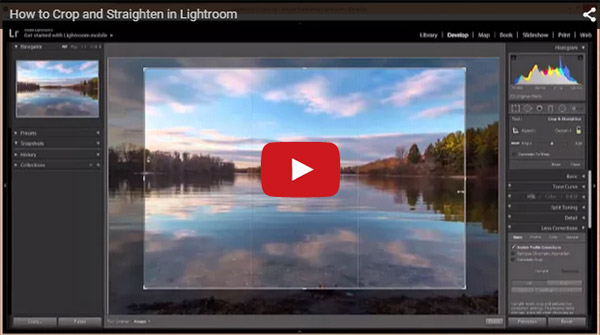 8) HDR Merge and Panorama Merge in Lightroom 6/CC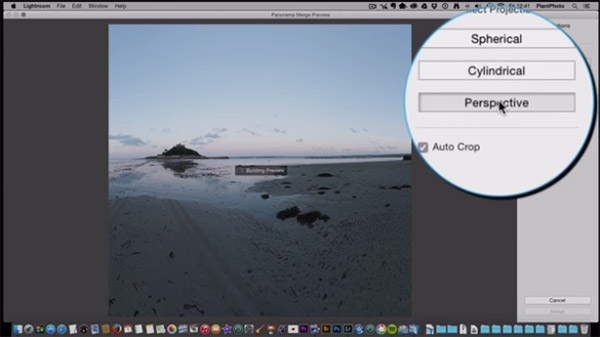 9) How to Create a High-Contrast Black & White Effect in Lightroom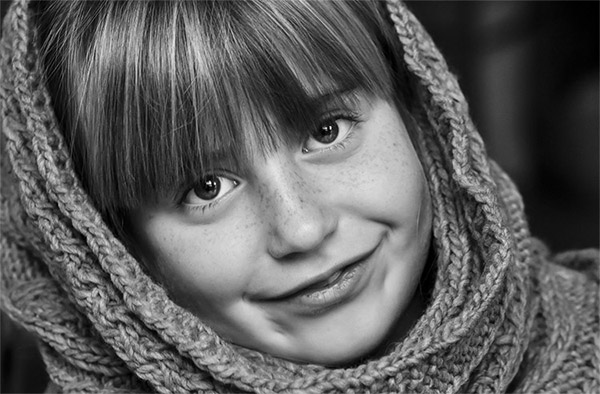 10) How to Create a Light Leak Effect in Lightroom
11) How to Use Split Toning in Lightroom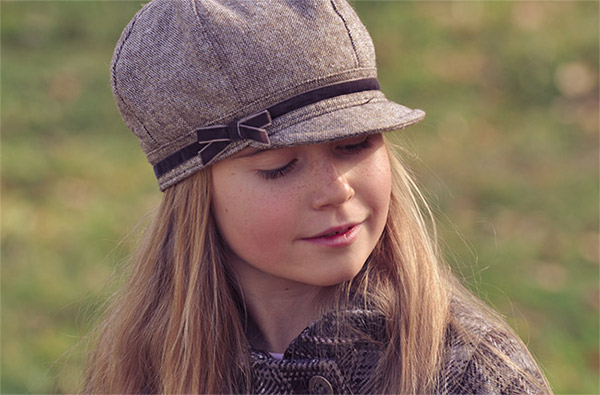 12) Skin Tone Correction Using RGB Curves in Lightroom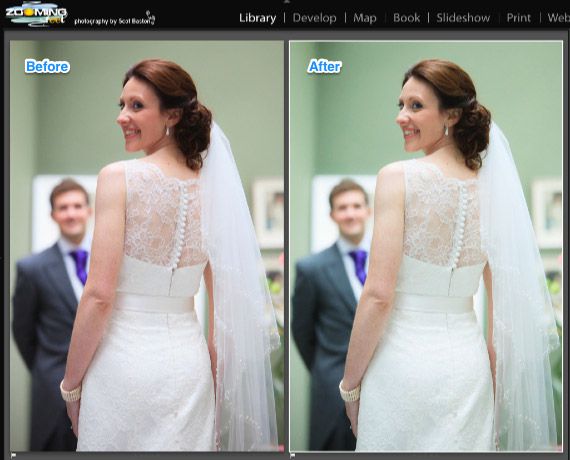 13) Easily and Selectively Desaturate Colors in Lightroom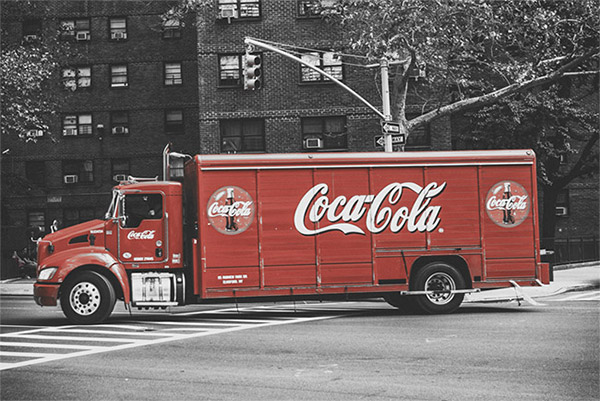 14) How to Use the Spot Removal Tool in Lightroom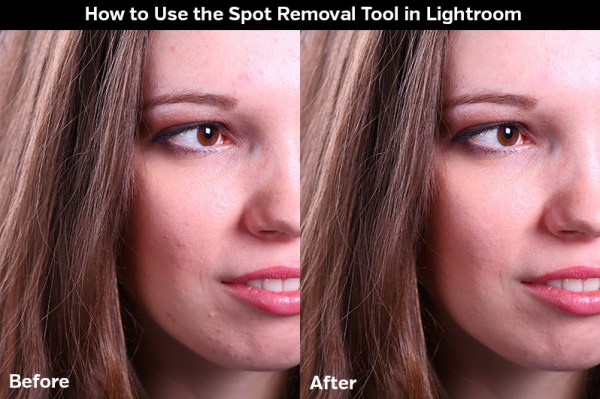 15) Turning a Blah Image Around Inside Lightroom 5