Creative Digital Painting of Omnia Ali
8
I first met Omnia a while ago, during one of my lectures at Cairo University. At first glance anyone can easily identify her talent in drawing and painting. Although her main field is architecture, her drawings and paintings show a special talent to visualize not only the characters, but also the hidden emotions behind them.

After a couple of talks with Omnia, I advised her to start using Wacom Intous for digital painting and the results were very impressive. In a few weeks she could create really amazing digital paintings with her special touch of using colors, brushes and lines. Actually, I was and I am still amazed. It is very rare to find an artist who can immigrate from pen and paper to digital painting this fast, and take control of the Wacom tablet that easily.
Before we jump into her amazing artwork, let us get to know more about her. Omnia is a young, 21-year-old student at the Faculty of Architecture, who has been raised with the love of drawing and painting. She moved to digital painting recently and relies on Wacom Intous 4 in creating all her artwork. Her premium applications are Adobe Photoshop and AutoDesk SketchBook Pro for sketching and drafting.
Now, let us enjoy Omnia Amer's creative digital paintings! For more examples of her work you can visit her profile on Behance and Shadowness.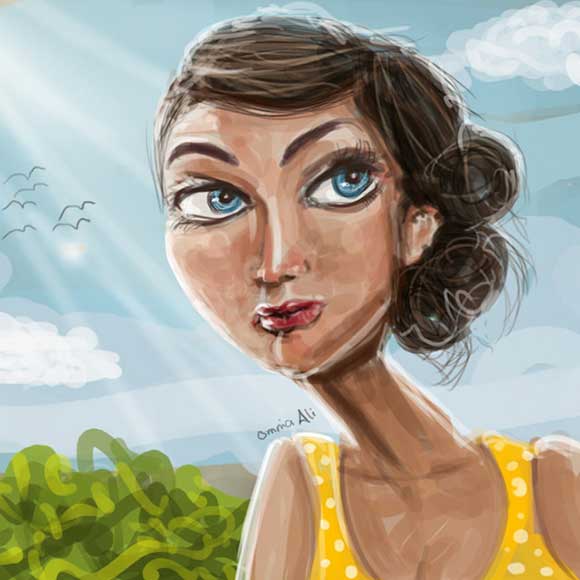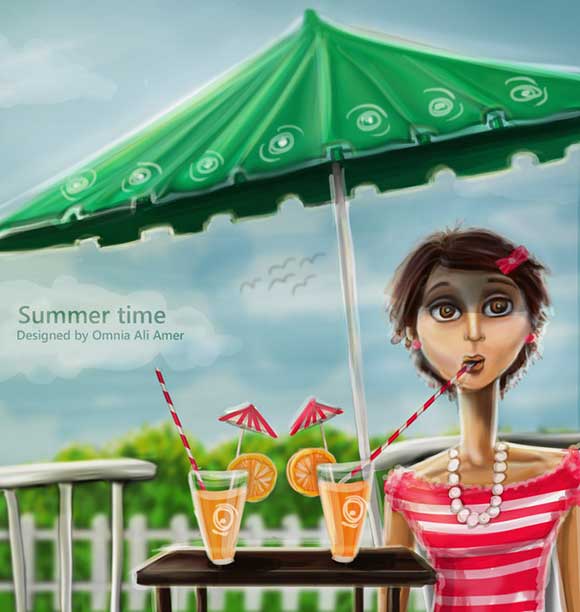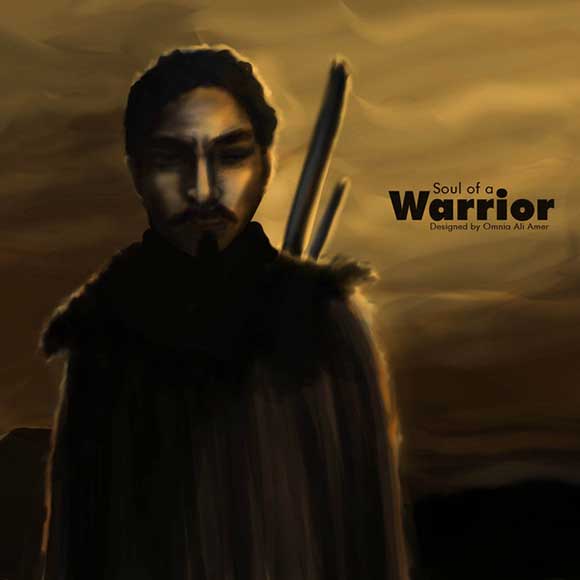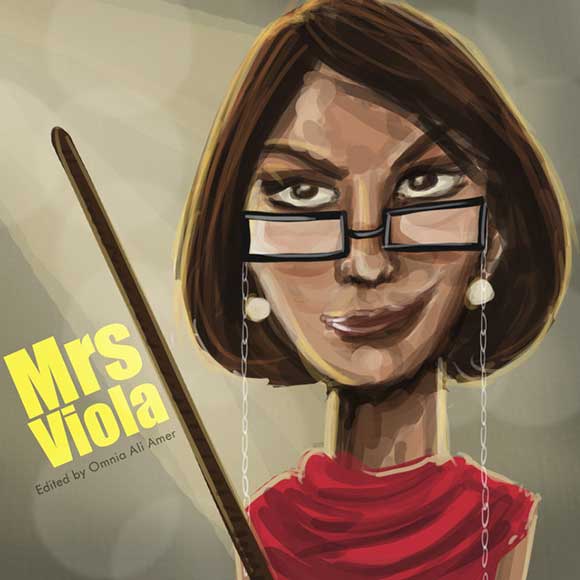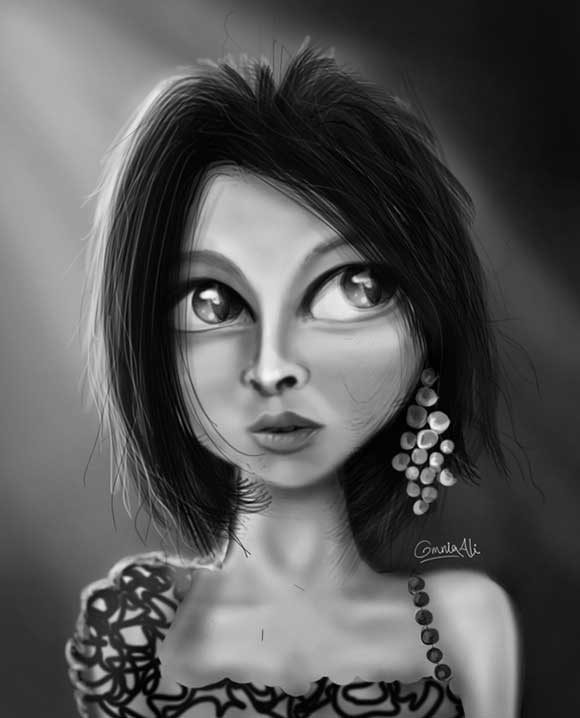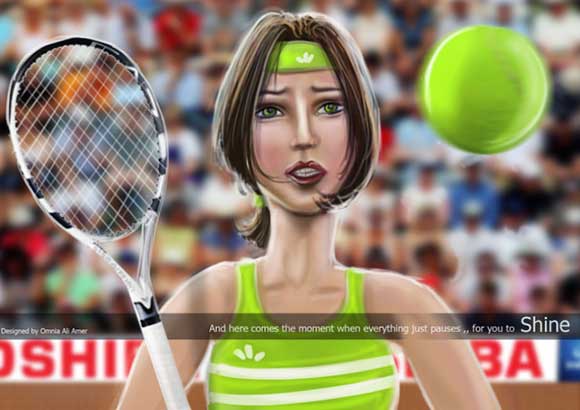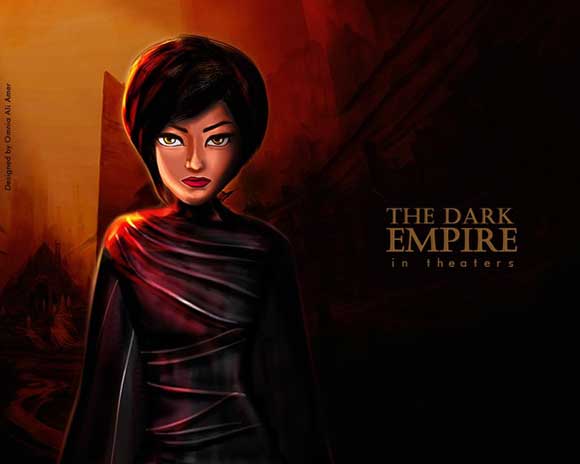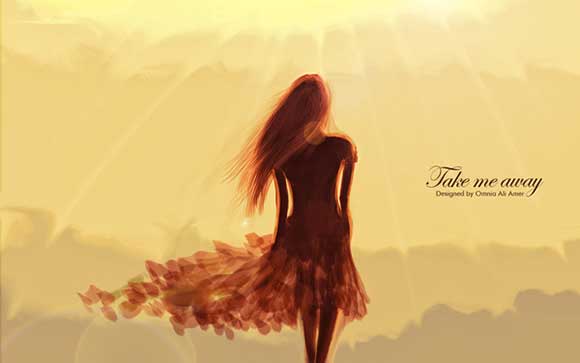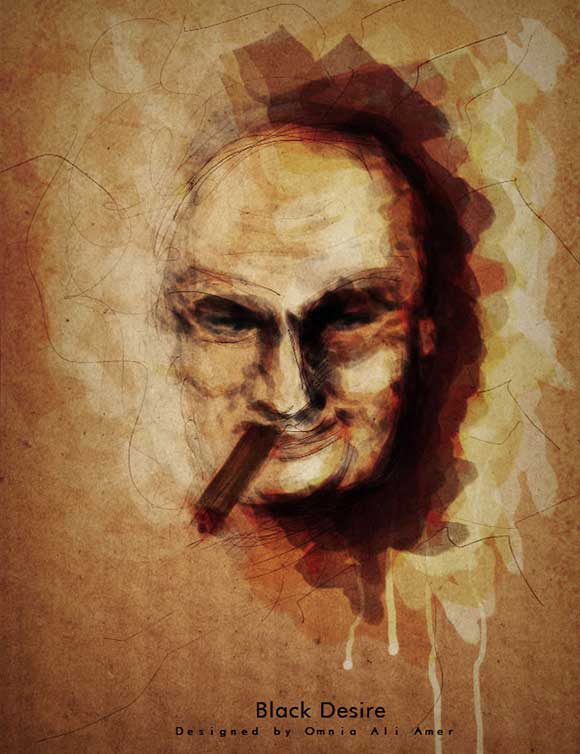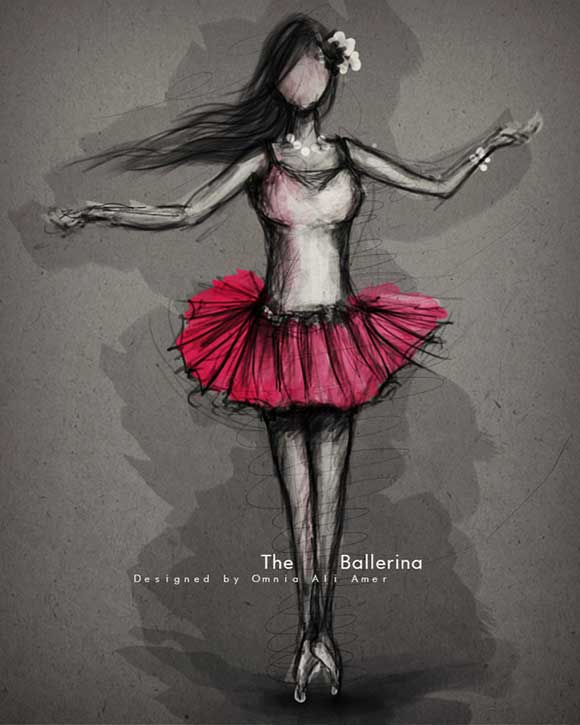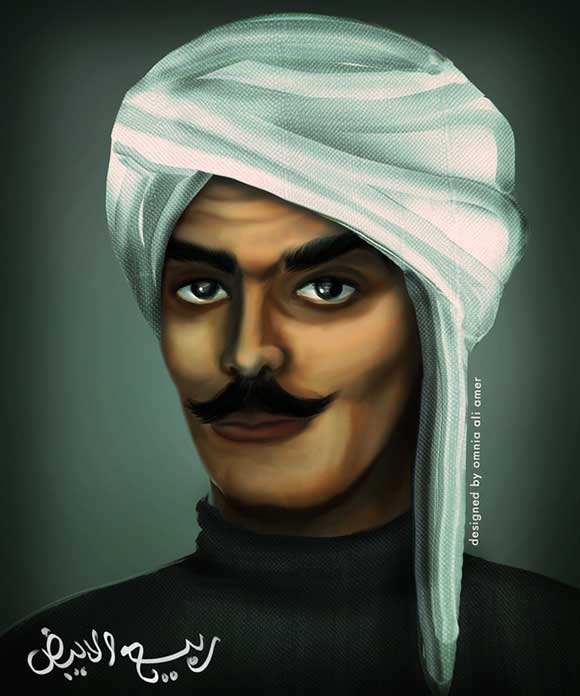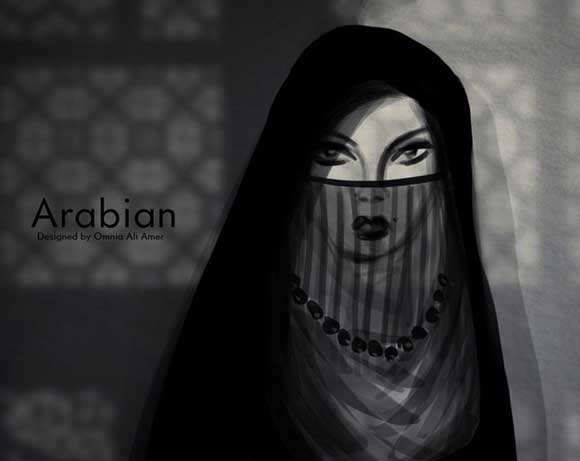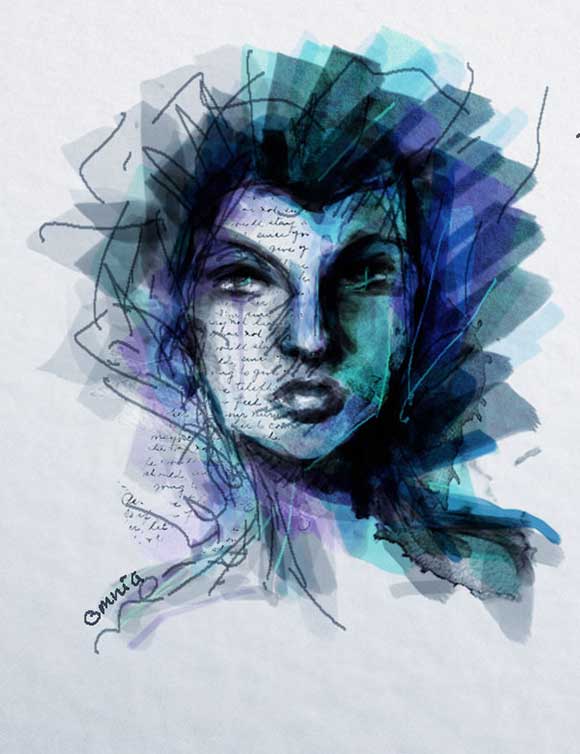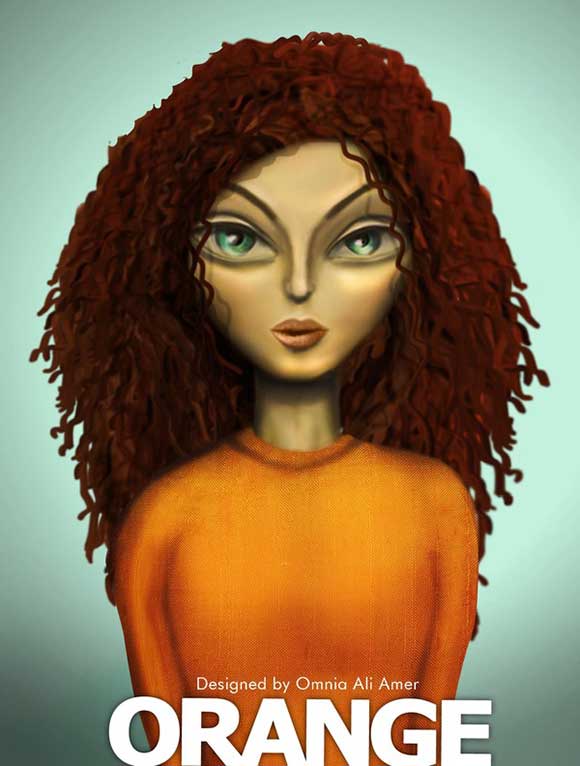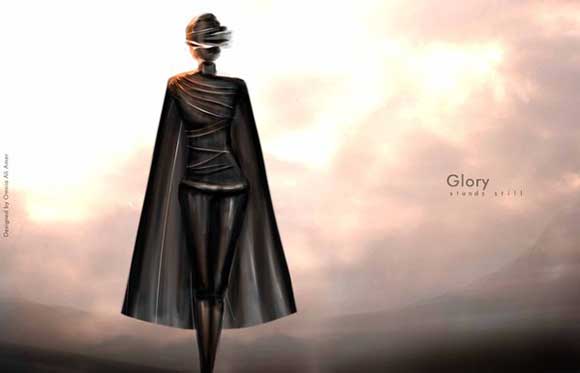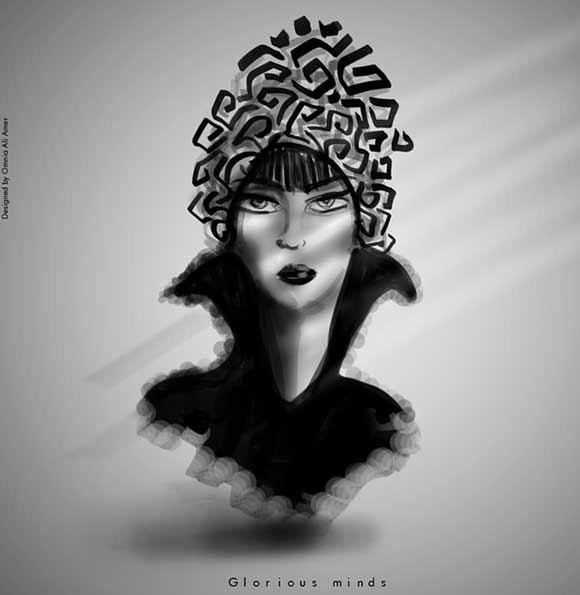 I hope you enjoyed her work and share with us your comments and ideas about the above artwork examples.