Extraordinary Examples of Concept Art
2
Deal mania on GraphicMania! Check out our deals section for graphic designers and developers. The newest deal can be seen below!
Value:

€249
|
Now: €49
|
Discount: 80%
Concept art is a form of digital art that mainly uses Photoshop and other similar applications to create fantasy-like scenes. Concept art is generally used in movies, games and the cinema industry.

Concept art is very challenging, because it relies greatly on the artists' imagination and their ability to visualize fantasy scenes that look similar to Sci-Fi movies and 3D games. Along with a great imagination, the artist needs to have very good illustration and Photoshop skills to be able to use the brushes and other tools for creating a final professional look for the scenes.
In today's showcase, I would like to share with you some amazing concept art examples from very talented artists in different styles. I hope you will enjoy them, and let us know whether you really think this is a separate form of art, or could be part of other digital art fields like photo manipulation. Do not forget to check these digital art showcases:
.:MotorStorm 2 Concept Art:. 9 by sundragon83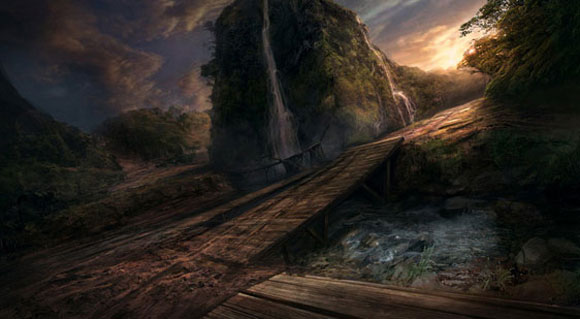 Markus Heitz by Jesse van Dijk

Concept Art by Sabin Boykinov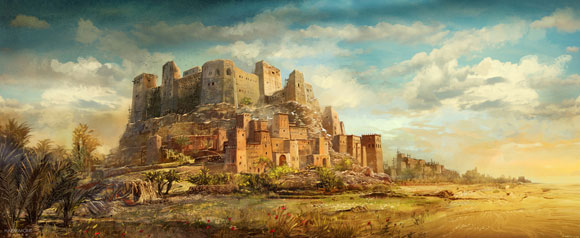 .:MotorStorm 2 Concept Art:. by sundragon83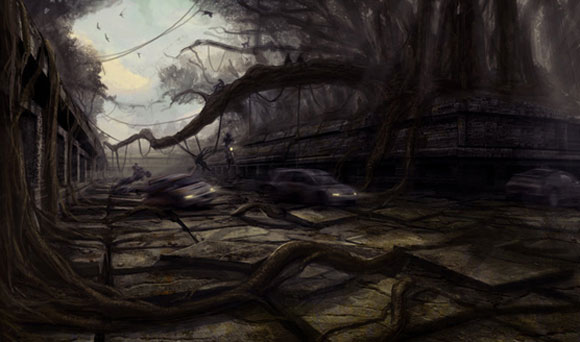 Embrace by Hao Wu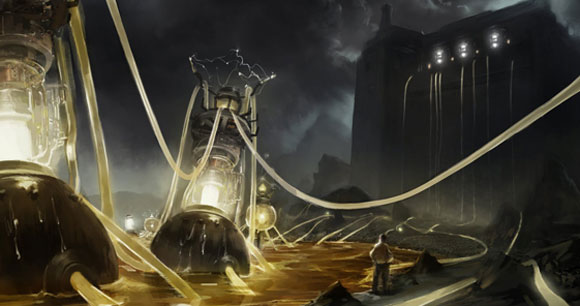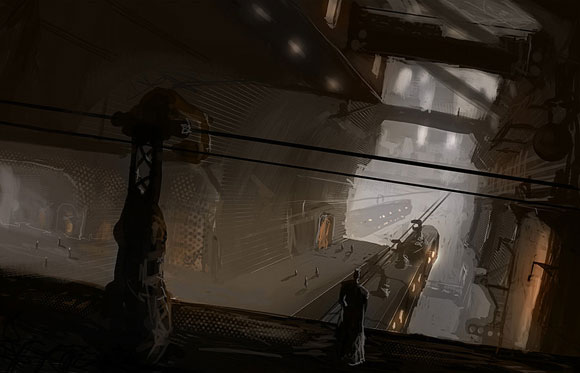 Jeil Concept Illustration by kerembeyit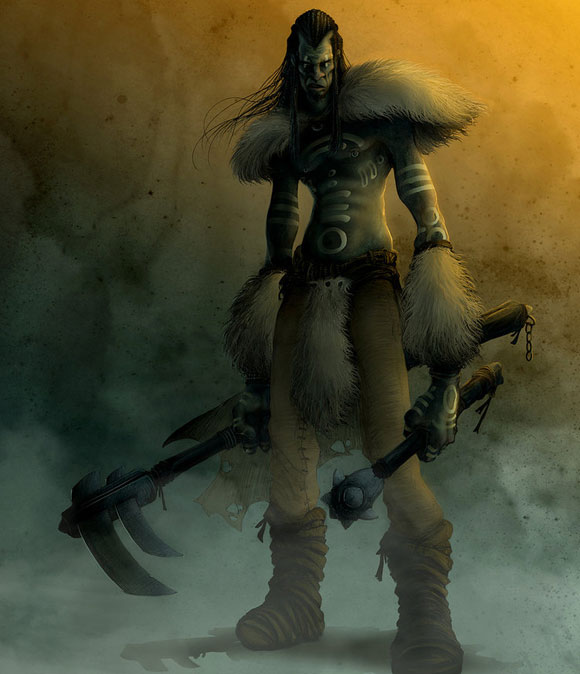 .:MotorStorm 2 Concept Art:. 8 by sundragon83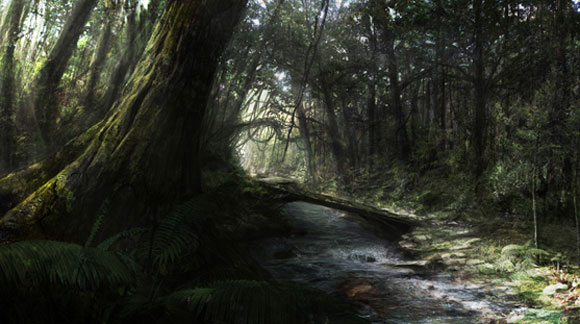 Couger UTP by Henry Pashkov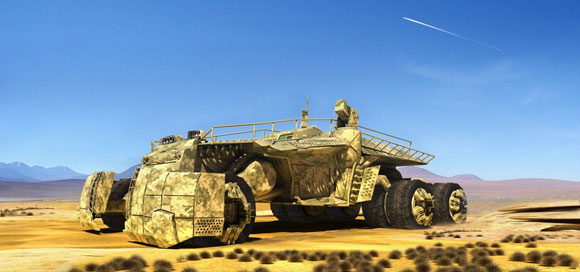 Concept Art by Tony Holmsten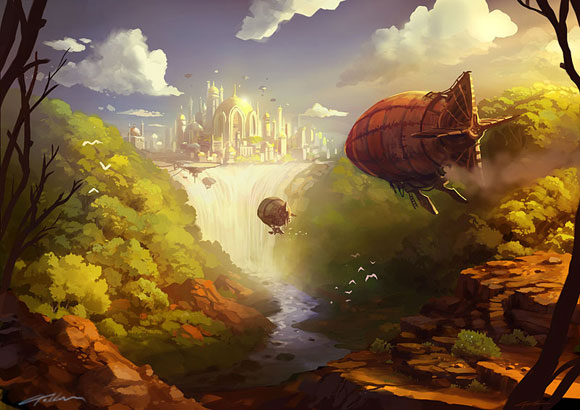 Star Fantasy by ZEZ zhaoenzhe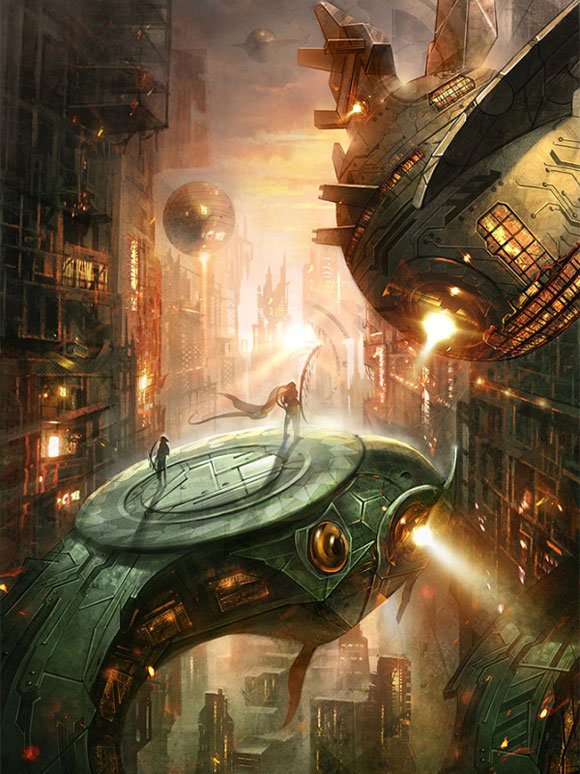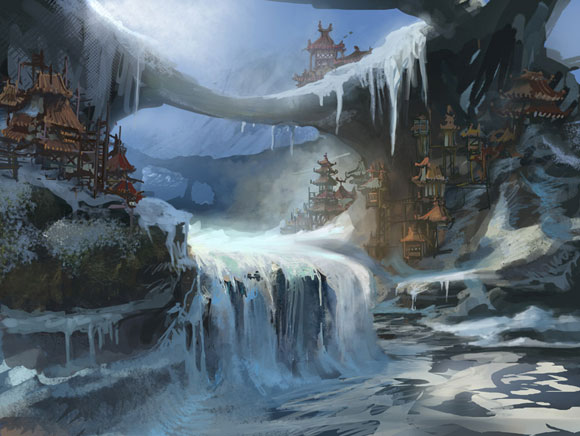 Female Necromancer Concept by bpsola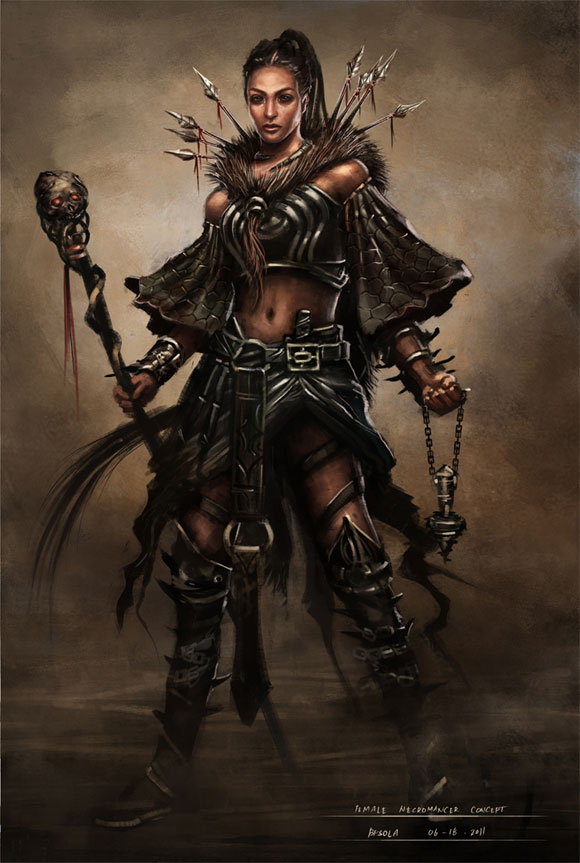 Concept Art by Jonathan Bach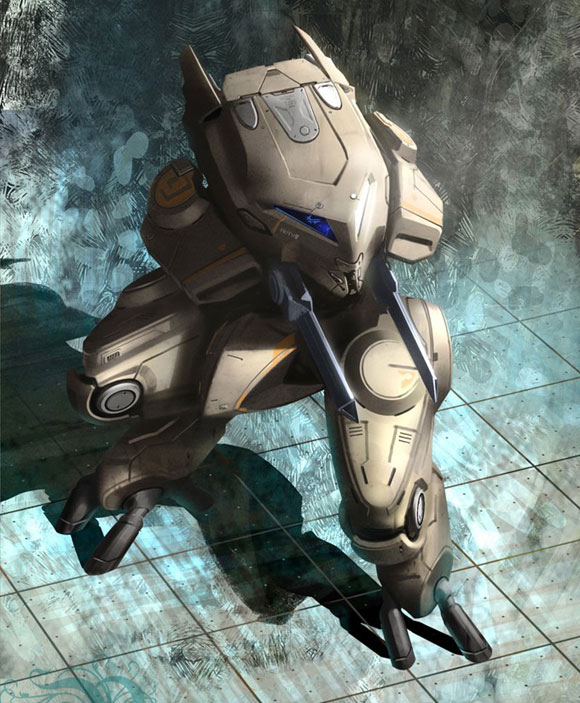 Concept Art by Pat Presley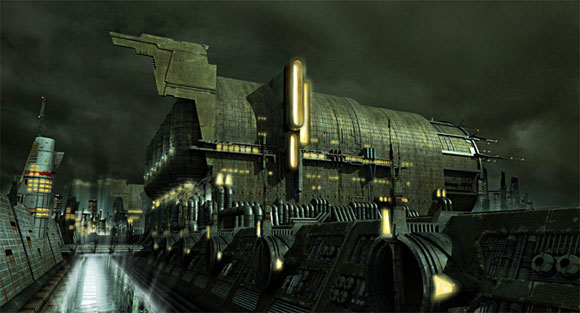 Concept Art by Stacey Diana Clark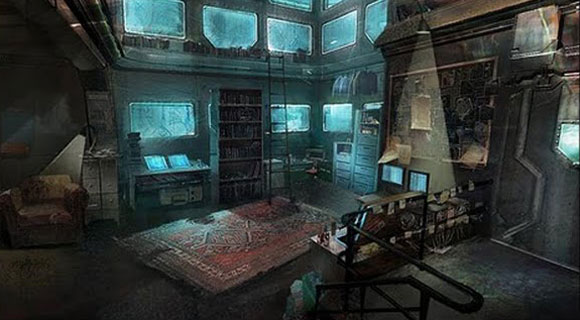 Conccept Art by Raj Rihal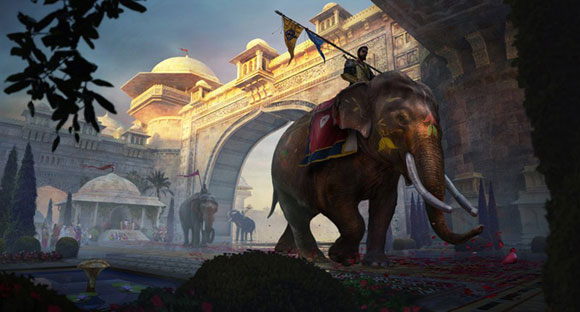 Thor -Bull Frost Giant Concept by michaelkutsche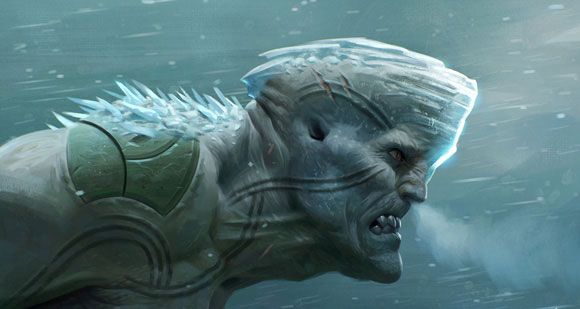 Tijon Concept Illustration by kerembeyit