Useful and Creative Examples of Infographics
1
Visualizing data is one of the most efficient means of delivering rough numbers and statistics in a creative and interesting way.

Infographics is concerned with providing visual illustration for information and studies in the form of charts and elements. These charts help deliver the information to the audience fast and more easily compared to other methods of delivering ideas.
While infographics does not follow a specific design form or rules, such as charts, it needs to be usable and easy to understand. This challenge requires the infographics designer to understand the data flow and links between different pieces of information. In this showcase, you will find some useful and creative examples of infographics with different styles and creative approaches. I hope you will like these examples and find them useful, and do not forget to check the following infographics related posts: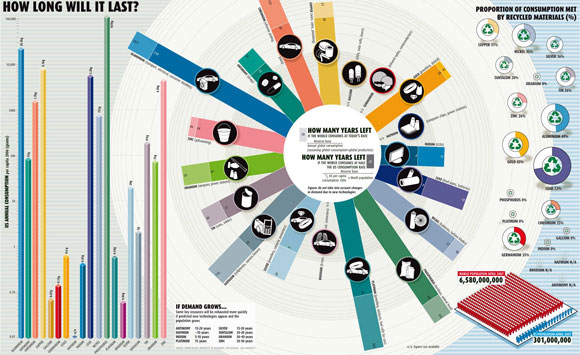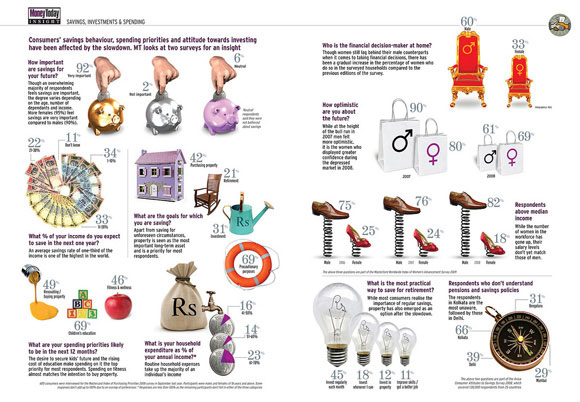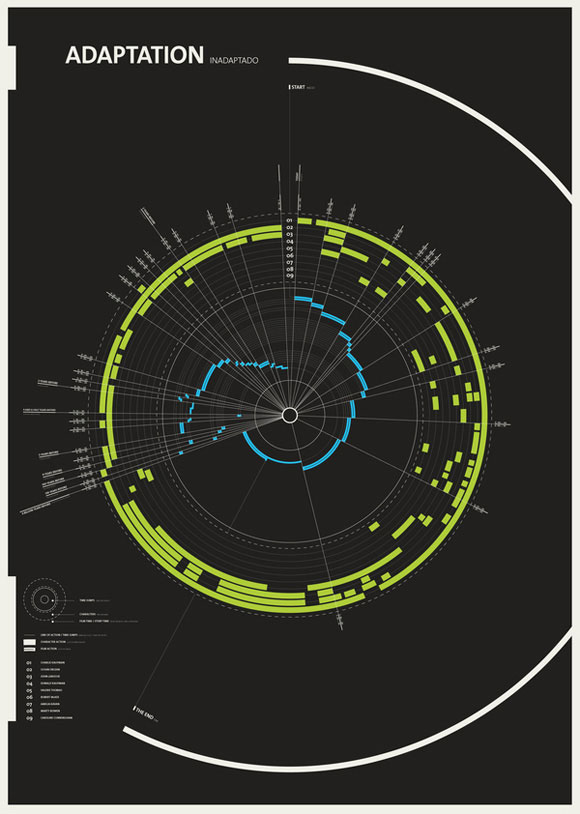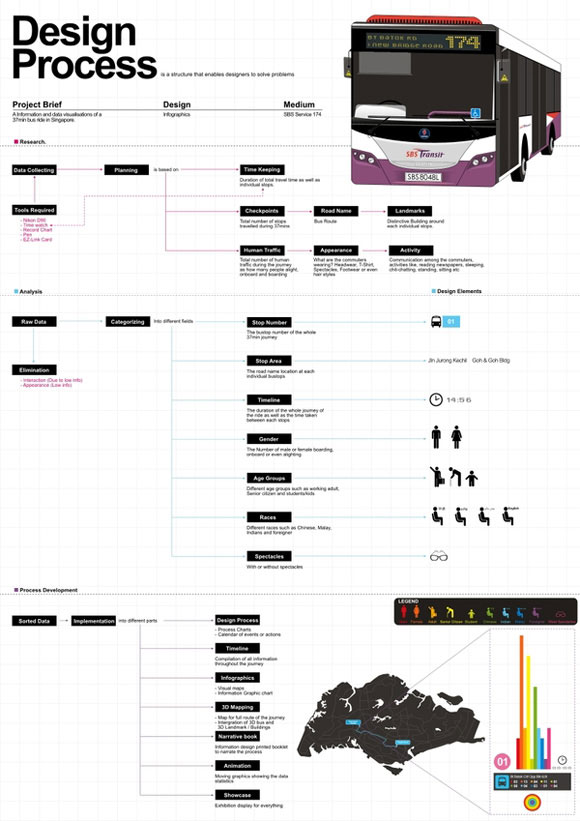 A set of information graphics which examine the technological changes in our lifetimes and the influences they have had on our lives.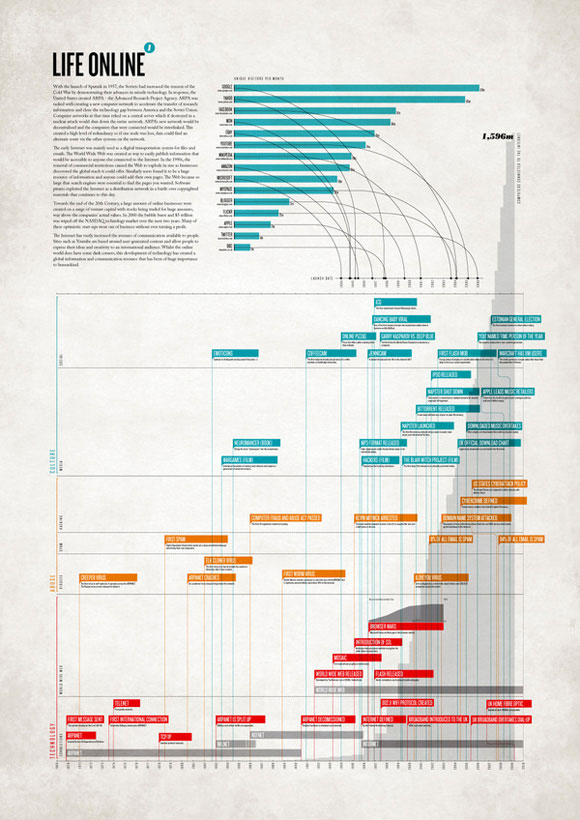 The average car vs. the average human fuel consumption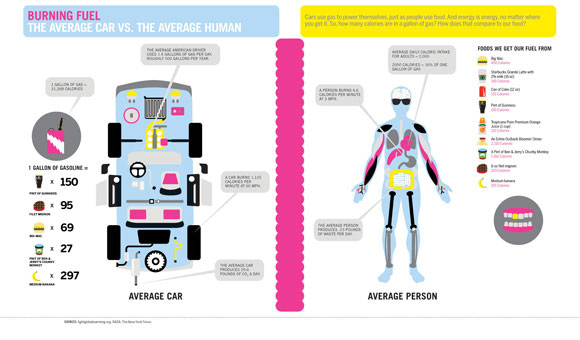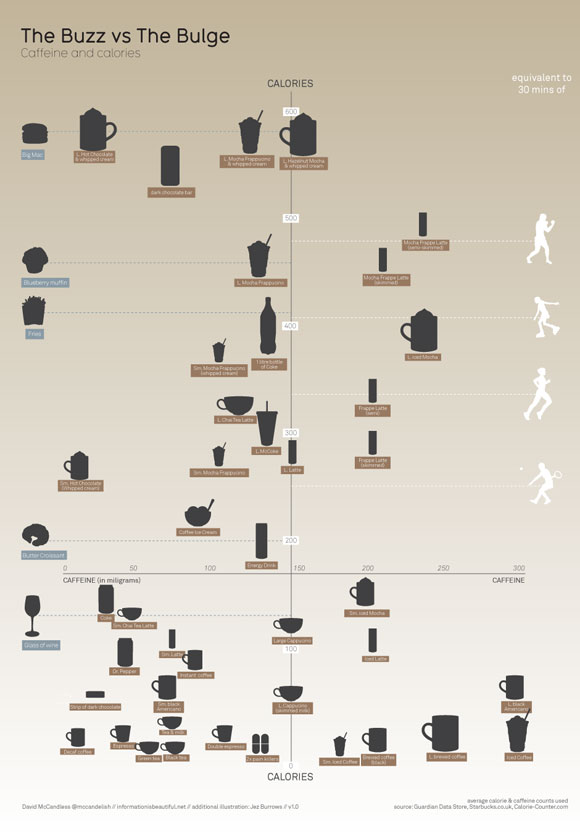 Infographic shows how a product is made.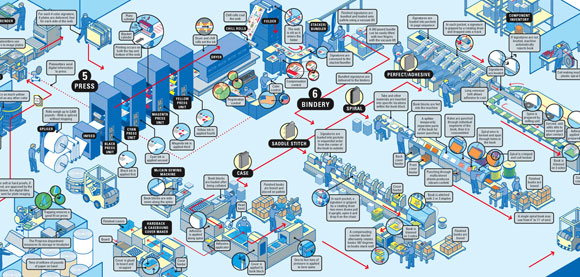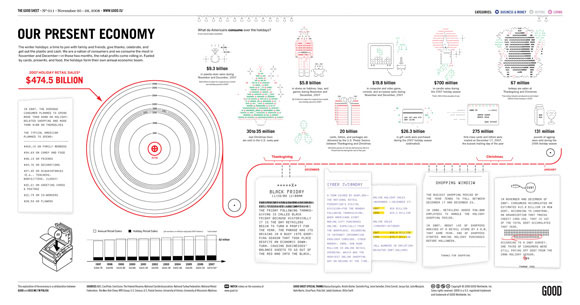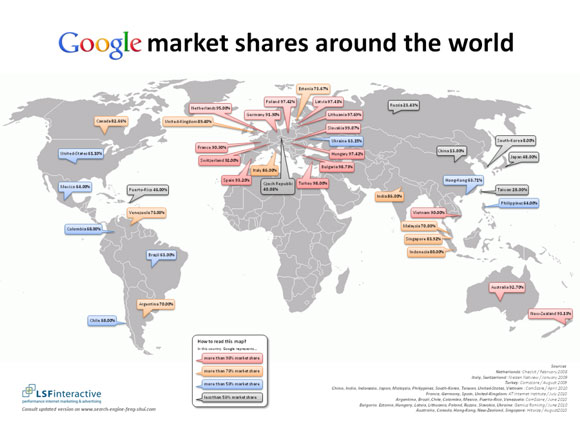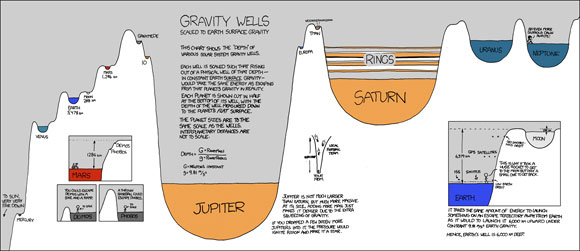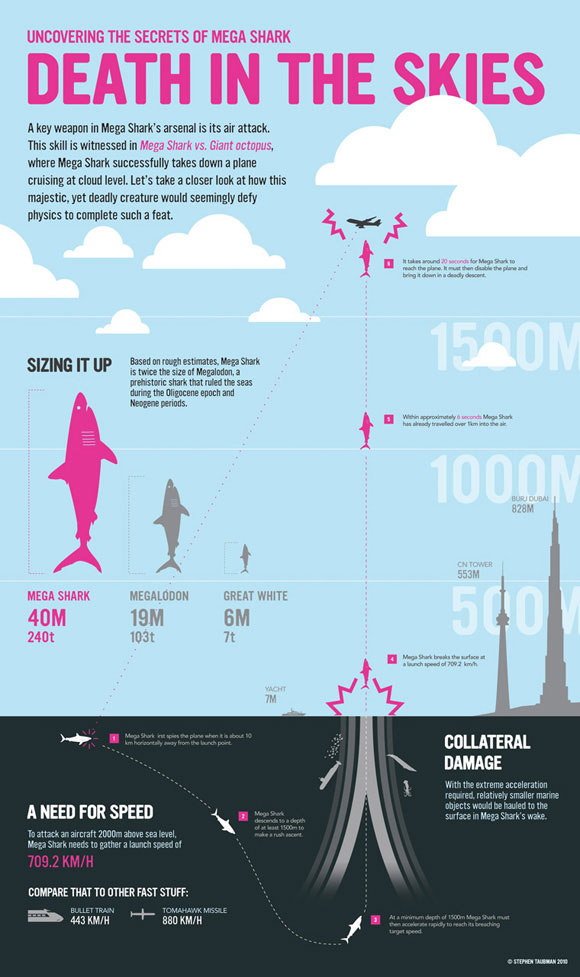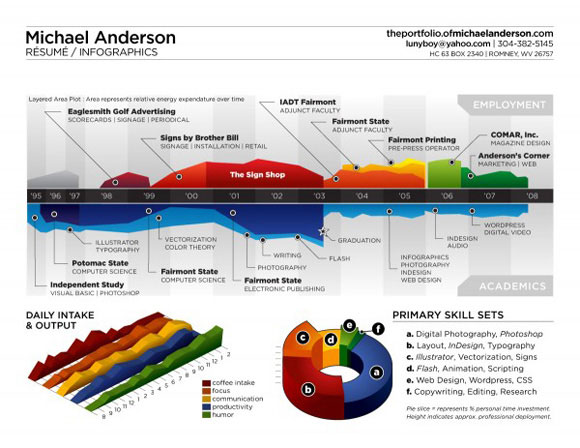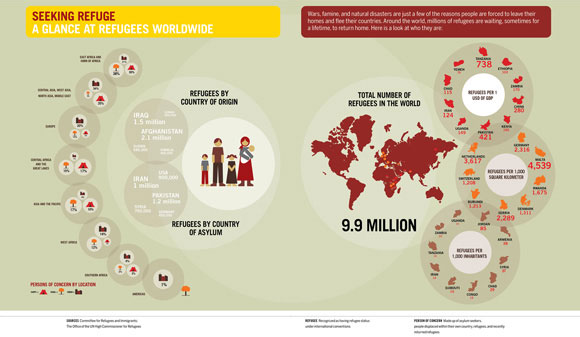 Time travel in popular films and TV