Free High Resolution Textures for Designers and 3D Artists
16
Deal mania on GraphicMania! Check out our deals section for graphic designers and developers. The newest deal can be seen below!
Value:

€299
|
Now: €29,99
|
Discount: 90%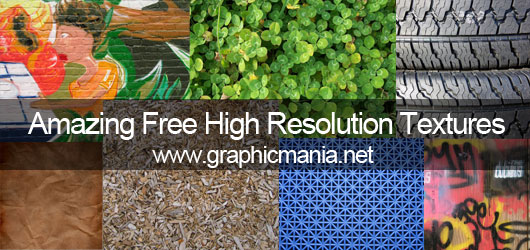 Textures and especially the high resolution texture resources are hte most helpful for both designers that would like to use these textures in Photoshop or as 3D textures and maps for 3D designers.
Here are a free 3D textures and high resolution textures collection in different styles for different usage. Make sure to share this collection with your friends and social networking.