Fresh and Useful Adobe Illustrator Tutorials
5
Fresh and useful Adobe Illustrator tutorials are too many on the web, definitely there are other competitors for Adobe Illustrator as a vector based design application such as Corel Draw. Adobe Illustrator provides not only powerful illustration features, but also integration with other design applications in the Adobe creative suite such as Photoshop, Flash and After Effects. Also, you can find many useful Illustrator tutorials on the web.

Adobe Illustrator tutorials can help you learn more about what you can do with this application and provide better understanding to the Illustrators' tools and how to use its tips and tricks to create different vector based designs such as illustrations, interfaces and web designs…etc.
The fresh Illustrator tutorials below cover different techniques and tips that you can learn and apply in your own design tasks.
If you like the following collection, check the posts below:
Learn how to design a cool business card that's print ready in Illustrator & Photoshop!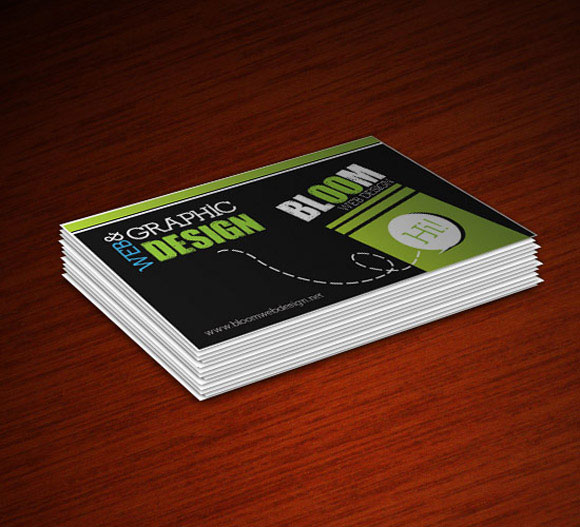 In this tutorial, we will learn how to create Japanese style vector floral design in Adobe Illustrator. The tutorials will go step-by-step to show how to graduatly build the floral stem and add the background with the ability to change the background colors.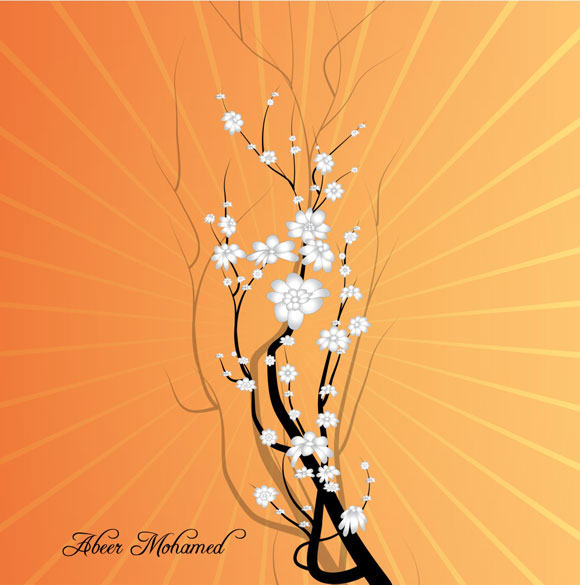 This tutorial will show how to create a sailing ship illustration with a story book style, using the Gradient Mesh to make the cloth of the boat's sails.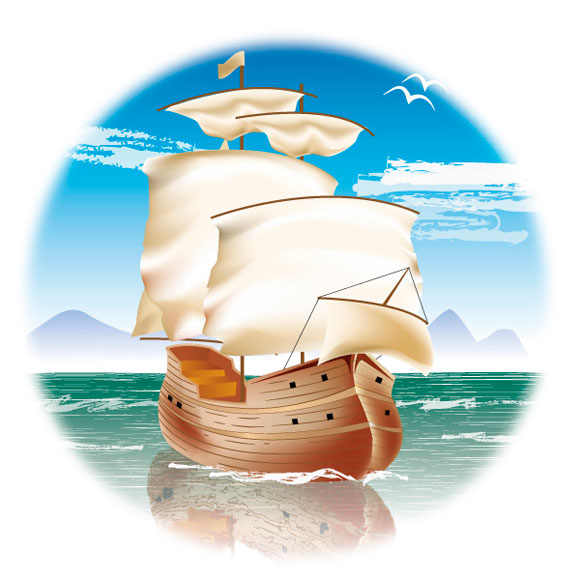 This tutorial will cover the process of creating some illustrative shiny balloon lettering. You will also learn how to create rounded, semi-transparent, bubble letters that will make up the basis of the balloon lettering.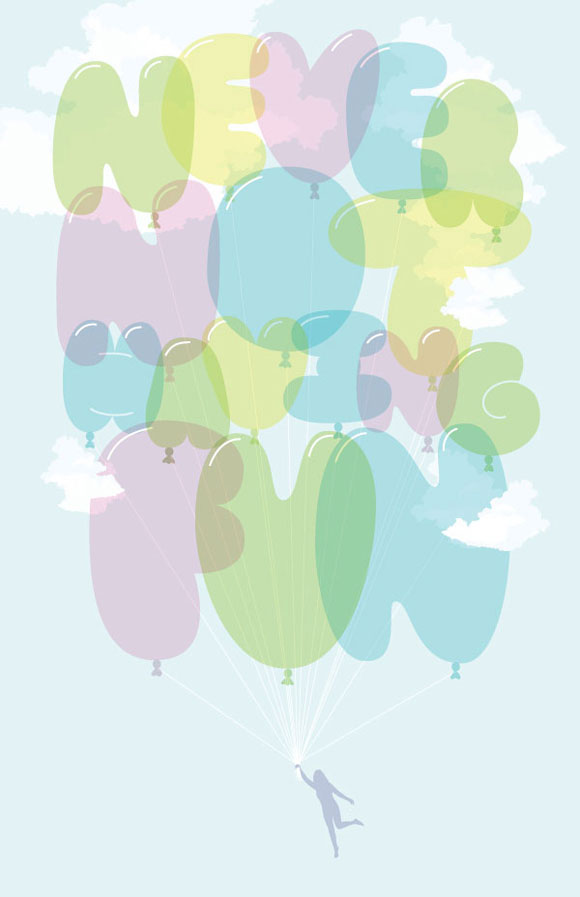 This tutorial shows how to create a painting for an apple using the Bristle Brush in Adobe Illustrator CS5.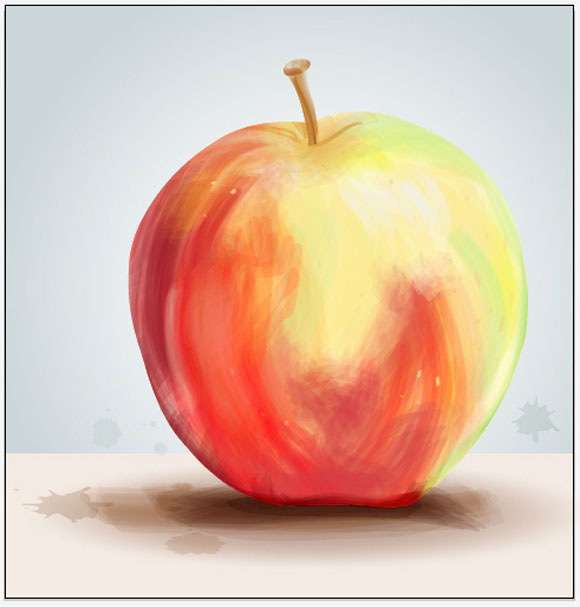 In this tutorial, you will learn some tips that will improve your Mesh work. Also you will learn a proper workflow to get outstanding results with this tool.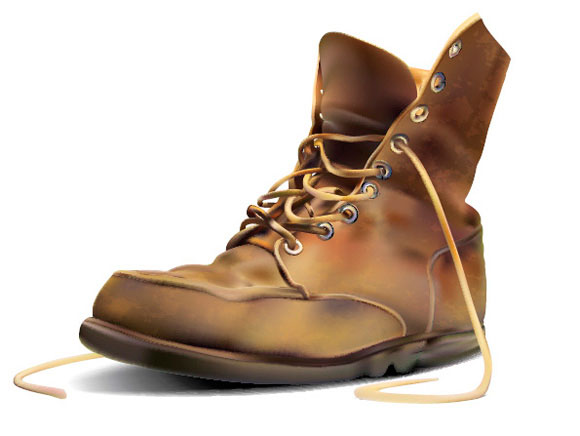 In this tutorial, Bristol-based artist Ben Steers will show you how he uses gradient effects and opacity masks to overcome this, as he takes you through how he created his piece, Gone Karting.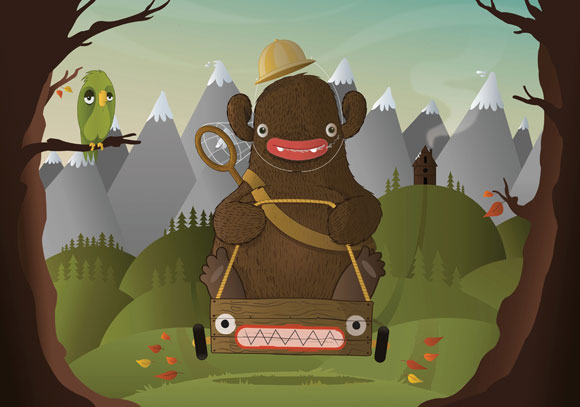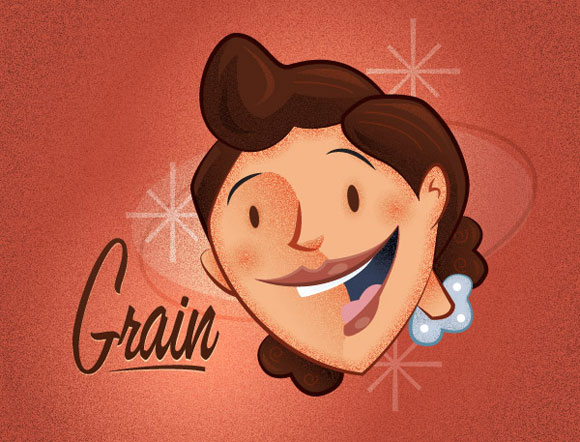 This tutorial will show you how to create an abstract image for a poster using Illustrator and Photoshop. We will do all the vectors and shades in Illustrator then in Photoshop we'll give to the image a nice retro style using some textures and brushes.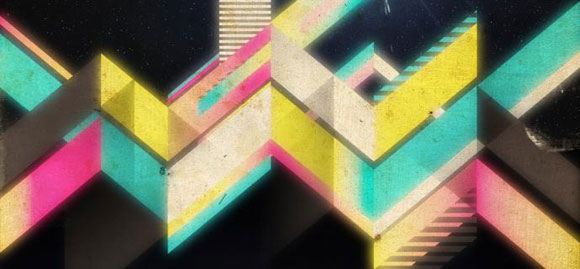 In this tutorial, Zena Santos will walk you through the steps of how to create an illustration art piece so that you can witness what goes behind a digital illustrator's work, as well as gain some new insights for your own projects' workflow. And you will go through conceptualization and idea gathering, creating illustrations in Illustrator, and then finishing the piece in Photoshop.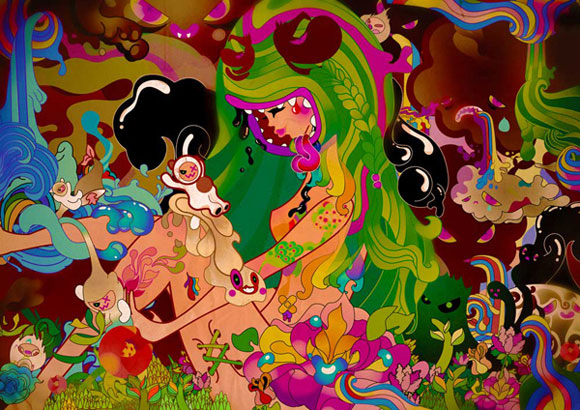 Learn how to create a Vector Shopping Girl Character Logo in Illustrator & Photoshop!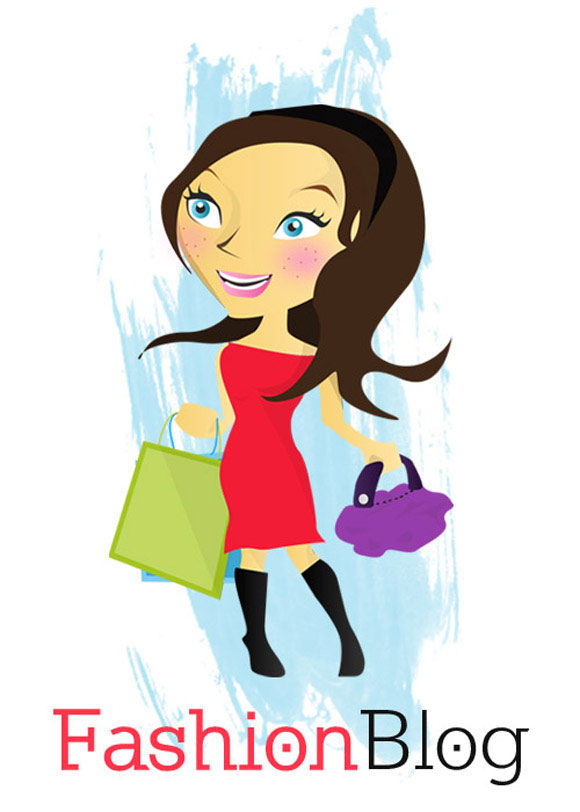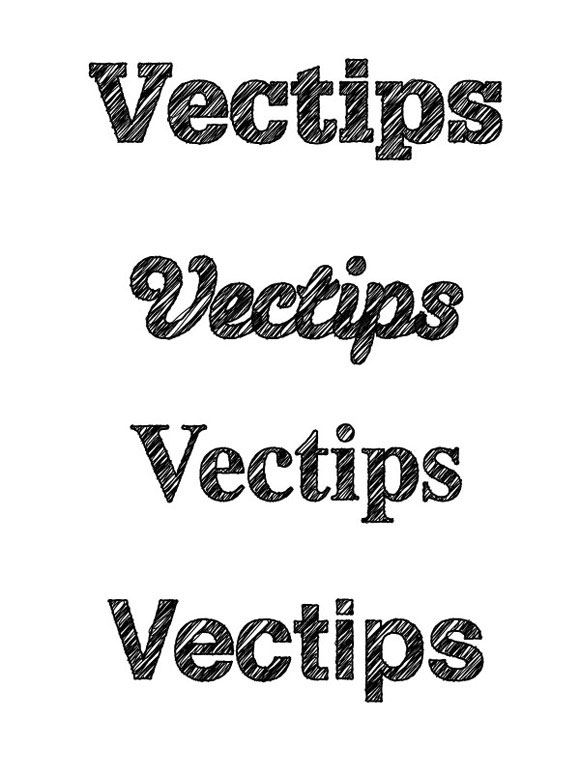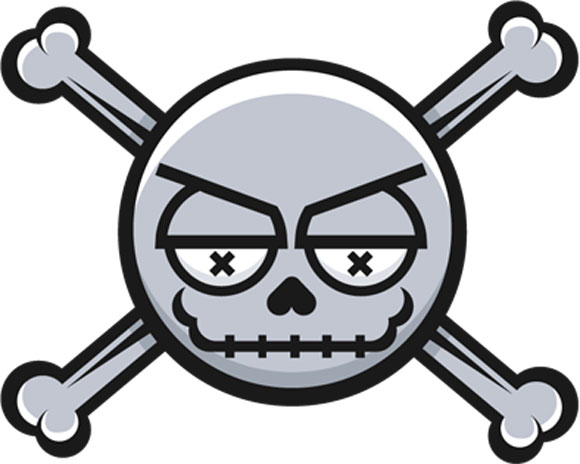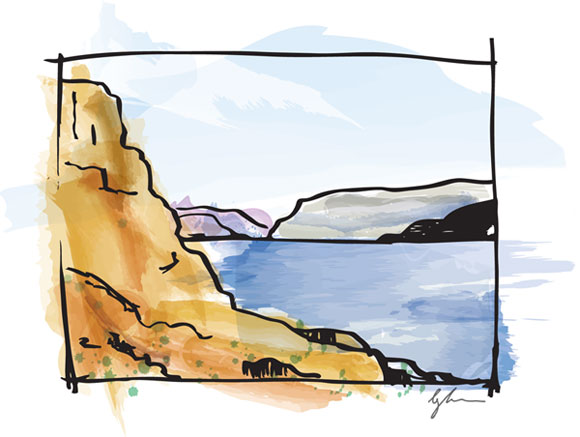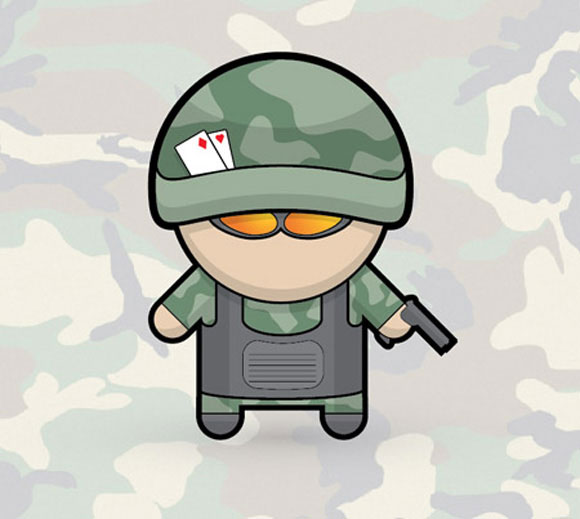 In this tutorial you will learn how to create a vector stop watch icon in Adobe Illustrator. The tutorial is covering all the steps needed to create a great looking, realistic stop watch. Only the basic tools in Illustrator such as Ellipse, Rectangle, Gradient and transformations are used to achieve the result you see here.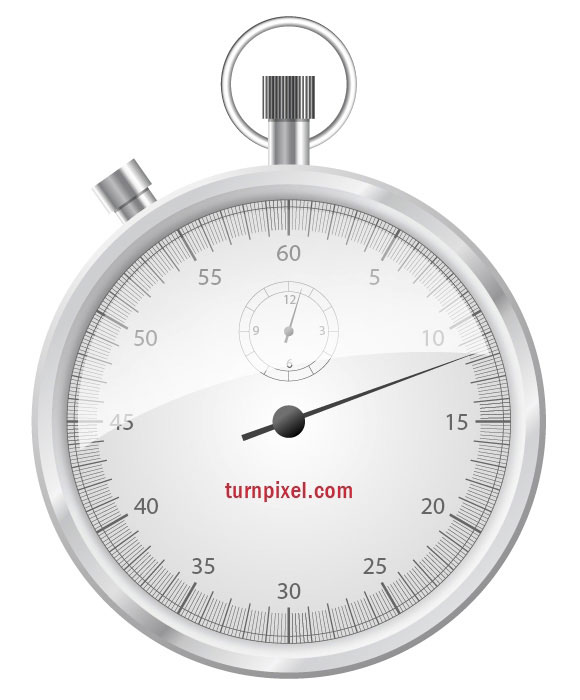 The following tutorial will show you how to create a clean envelope icon. Give it a try and you might learn some new stuff about working with grid and the transform effect. You will also need some linear gradients, strokes, Opacity Mask, Pathfinder options plus some simple effects and techniques.

Learn to create a nice 3D cubic text effect in Illustrator. This tutorial will teach you how to use 3D tools to create 3D cubes from squares. You will also learn other blending techniques to create the see through cubes! So start learning today.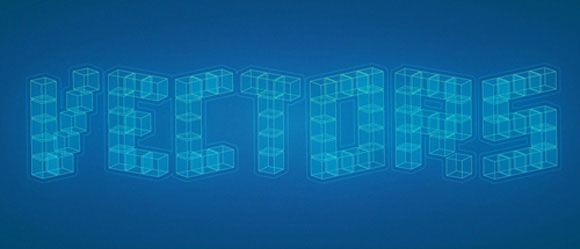 The following tutorial will show you how to create a Google Buzz icon in twelve simple steps. It's a pretty short tutorial and if you are a regular Illustrator user it shouldn't take you more that 30 minutes to follow it. Give it a try then let me know what you think.

In the following tutorial you will learn to create the Volkswagen logo. You'll only need some simple circles, gradients, strokes and some basic effects. You might face some problems with the letter shapes but the grid and the snap to grid will simplify your work.
Read this illustrator tutorial to learn how to draw 5 different styles of vector Christmas bells using the 3D Revolve Effect.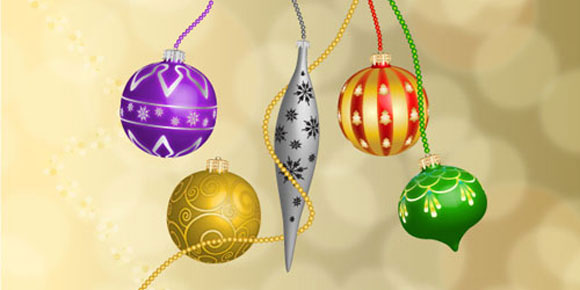 In this a tutorial you will learn how to make cartoon doodle illustrations in Adobe Illustrator.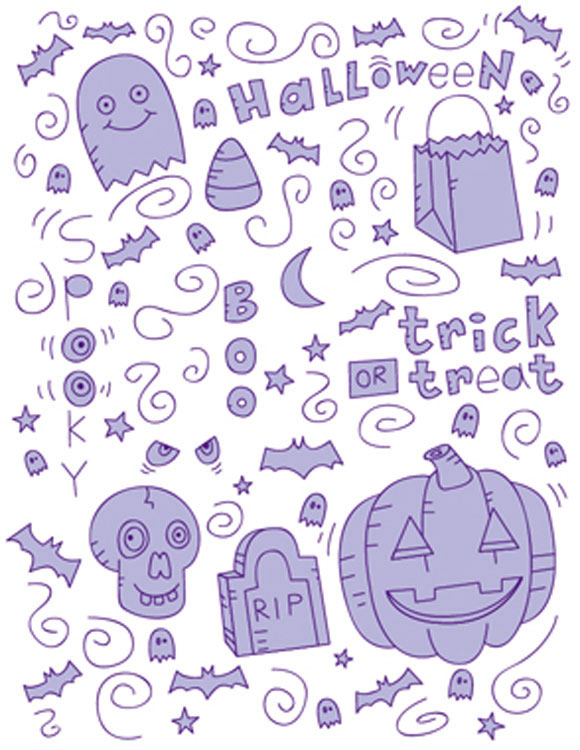 This tutorial will teach you how to create a detailed vector illustration of Santa Claus pointing to a text or another image.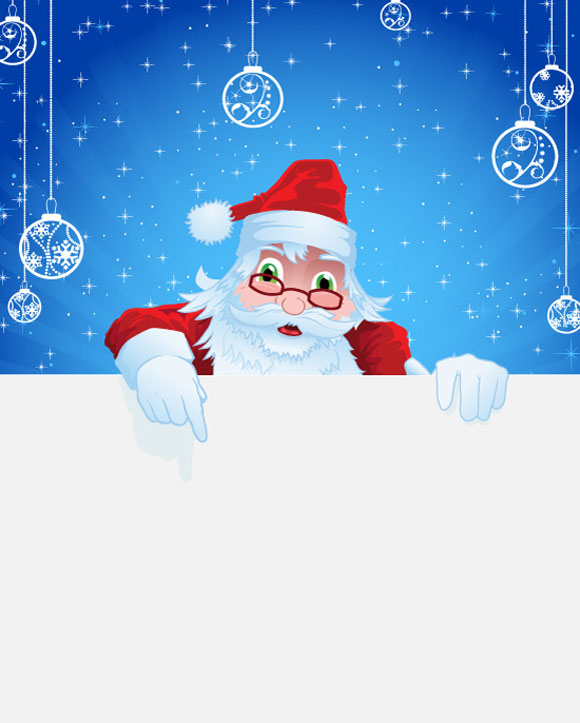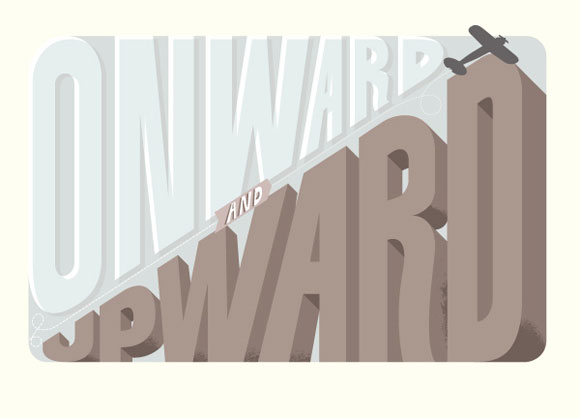 This tutorial will teach you how to use the 3D tools in Illustrator along with some simple but clever shadow techniques to create some awesome looking grungy 3D text.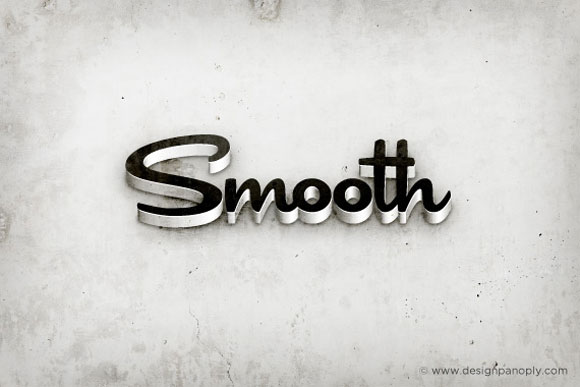 In this tutorial we will learn how to create an herbal frame in a simple and understandable way. Having studied the technique described here, you can fill with herbs objects of any shape. Herbal frame is an interesting and popular designing element.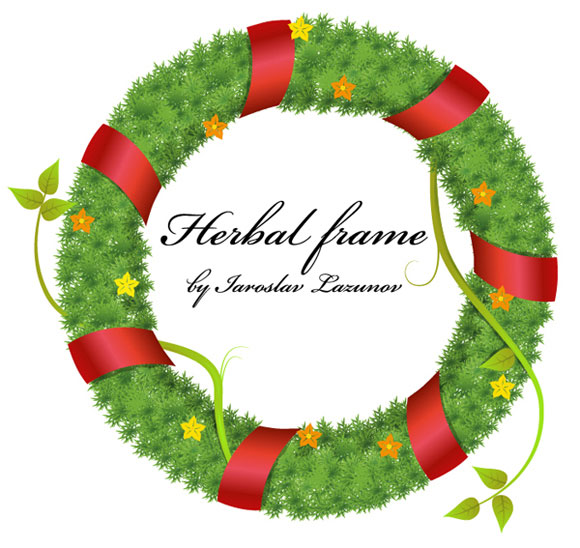 For illustrator Meni Tzima of the famed online site Yupyland, a character is born the moment you imagine it. Here's how she creates her wonderful character art using Adobe Illustrator.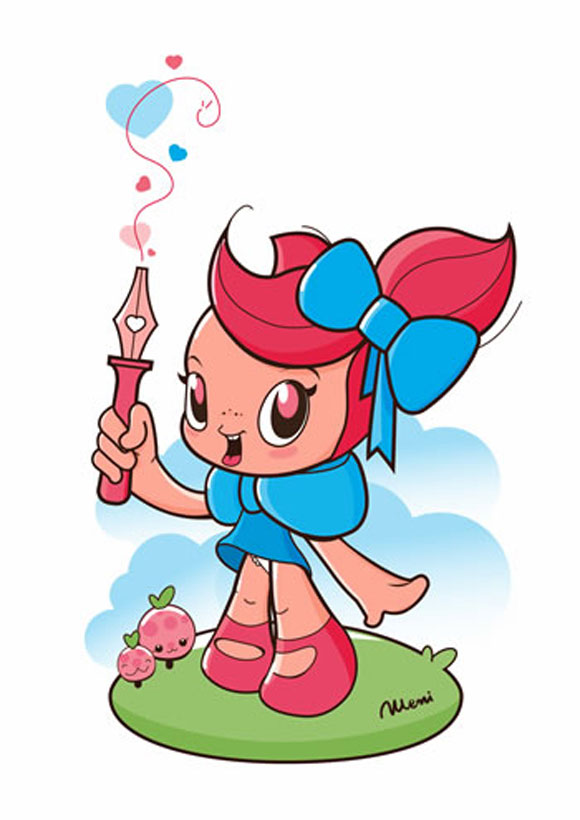 In this Illustrator tutorial, you'll learn how to use gradients in Illustrator to create a pair of iPod Nanos, and how you can quickly create a variety of other objects using these techniques.