How to Build a Facebook Social Profile
1
Facebook has recently reached a billion users, and it continues to grow. It's clearly the most important and popular social media tool today, so it's essential that you know how to conduct yourself properly amidst the online crowd, whether as a business or an individual.

By using your social media account wisely, you can have a more positive impact on your career as well as personal life.
Related posts:
Facebook Guidelines for Non-Business Users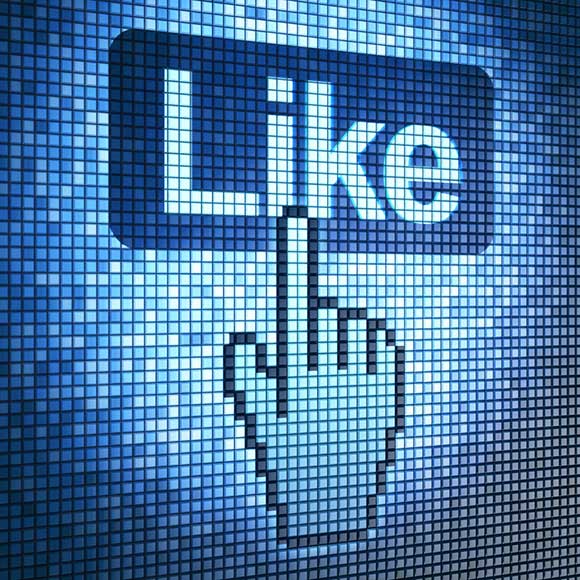 Things to Do
1-Have the initiative to interact first
It's a good thing to interact with other people first so they can also interact with you. Taking the first step is important to build good connections on Facebook.
2-Develop a bond with others
You can do this by commenting on their status updates or simply liking their posts.
3- Take note of important events
Facebook reminds every user about important events, such as birthdays, on the right-hand side of the page. So, if you actually fail to recognize someone's birthday, then that gives them the impression that you don't care about them.
4-Suggest links
This involves linking common friends together. Recommending friends to interact with each other on Facebook is a good thing to build better and more closer connections.
5-Share posts
If you find something interesting posted by a friend, be sure to share it with others. People will appreciate your efforts, and there's also higher chances that they will visit your profile and interact more with you. Just keep in mind to assess your audience and share things that they won't find annoying or offensive.
6-Update your profile
This helps show your friends and contacts that you're still active. If there's any information you don't want to share, you can change your privacy settings.
Things NOT to do
1-Add people you don't really know
It's not really a good habit to keep adding strangers just for the sake of amassing many friends. This can also be dangerous since you don't personally know them.
2-Spread confidential information
It's alright to post your email address or favorite hobbies on your profile, but never post sensitive information such as credit card numbers and your address. This will only make your profile more prone to hackers.
3-Post impulsively
Try to think about the content of your updates as much as possible. It's not a good idea to tell the world about your personal issues or work problems, or to show them your drunk photos, as you don't exactly know who could be reading them.
4-Click just about anything
Viruses lurk in every corner of the web, so you should always be cautious when clicking applications and links.
Facebook Guidelines for Businesses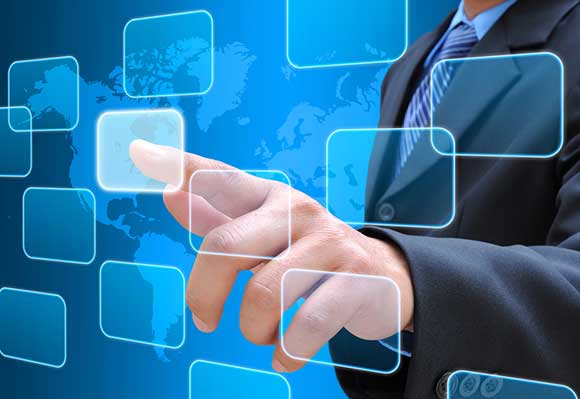 Things to Do
1-Be active
It's important to keep your profile active constantly. Interact with your followers. Reply to comments as well as complaints as quick as you can. Engage your audience so they keep coming back to your brand page.
2-Manage situations methodically
Since it's a business page, you should treat your audience more carefully. If customers have certain concerns, make sure to find out the reason and solve it properly.
3-Keep an eye on trends
Follow trends on other business pages to keep up with competition. Don't forget to make sure the posts are appropriate and relevant to your brand.
4-Appreciate your followers
Show your followers that you appreciate their presence and interaction on your page. You can do this by liking their posts, saying thank you, and responding quickly.
Things NOT to do
1-Not caring about the page
Since social media is a valuable means to broadcast information and interact with customers and prospects, you should take the time and effort to communicate with your customers properly.
2-Ignore negative comments
Negative feedback is critical when it comes to maintaining customer loyalty. Never show anger or similar negativity when responding to unfavorable comments. What you need to do is acknowledge the feedback and inform the user that you're working to solve it.
3-Post unrelated updates
Avoid posting off-topic updates since it will make your customers think that your page is not professional enough, and it will surely drive them away.
4-Join arguments
Be professional in all circumstances, and steer clear of arguments. Never get involved in conflicts with competitor companies.
5-Emphasizing sales
Although it's a business page, you shouldn't use it mostly for sales and promotion. It's best used for communicating and building rapport with customers, and providing useful, relevant information.
Facebook is undoubtedly a part of many people's lives today. With the Facebook guidelines detailed above, you can now interact with people more responsibly and make your profile or business page more presentable to everyone