Inspiring Examples of Nature Photography
1
Deal mania on GraphicMania! Check out our deals section for graphic designers and developers. The newest deal can be seen below!
Value:

€39,95
|
Now: €24
|
Discount: 40%
Since the old days, nature was always the inspiration source for most artists. Actually, it is because human being is part of this nature that is why we always get attracted to nature and get inspired from it.

In this post, some of the most Inspiring Examples of Nature Photography for forest and trees. These photos are taken by different artists and from different places around the globe with different views.
Related posts: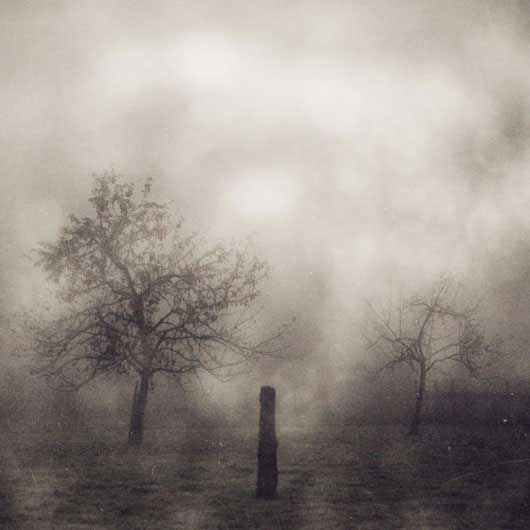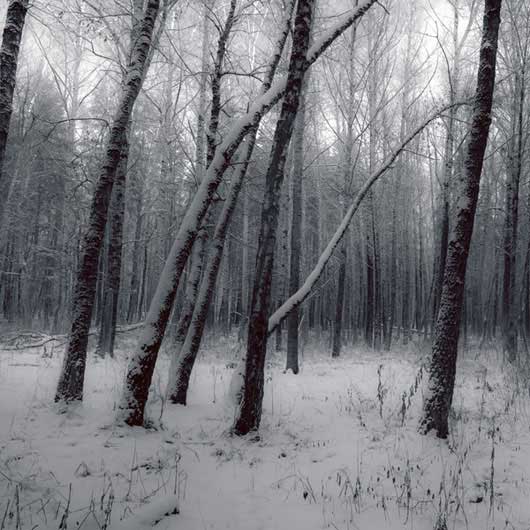 Finally, I hope you enjoy these examples of nature photography. Please share with us your comments about the above collection.