Most Interesting Adobe AIR Social Networking Applications
0

Adobe AIR is not just a new technology from Adobe, it is a new trend in the history of the internet and cloud computing. Adobe AIR allowed many web developers and designers to bring their web application into desktop and convert it to a self runnign applications that retrive data from online resources.
Adobe Social Networking Applications take the advantages of the cloud computing concept behind the social networks such as Faceboo,  Flicker, Youttube…etc. This concept that allows sharing content and data between different web applications.
Adobe AIR social networking applications lets you connect to your social networks directly from your desktop. Furhtermore, it lets you search, view updated content, add new content and explore your friends status from a browser-free application.
Here, I woudl like to share with you some of the wonderful Adobe AIR applications that connect you with your favorite social networking applications.You can also check Useful Adobe AIR Tutorials, applications and Articles and Adobe AIR Applications for Google services.
I hope you like this applications collection and share it with your friends on social networks;)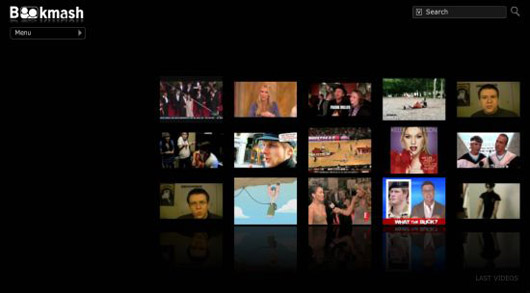 Bookmash is a mashup application of the best Web 2.0 technologies found on internet. Bookmash works on Windows, Mac OS and Linux.

DeskTube lets you connect with your friends on Facebook, Twitter as well as recording an duploading video to Youtube and video chat.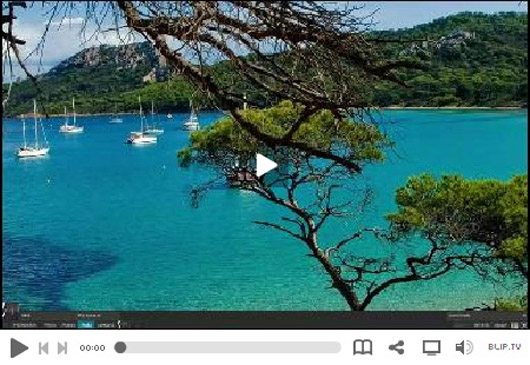 DestoryFlicker lets you explore Flicker images and content and share it with your friends.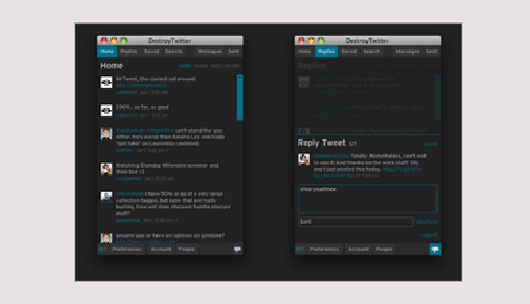 DestroyTwitter is a robust but compact Twitter application built on the Adobe AIR platform. It consists of a series of canvases that constantly update to keep tweets current and up-to-date using notifications that appear immediately after a new tweet arrives.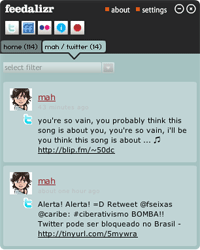 Share images, video, links and feed with friends on Facebook, Twitter and Flicker. Also, you can interact by adding your status and read your friends updates.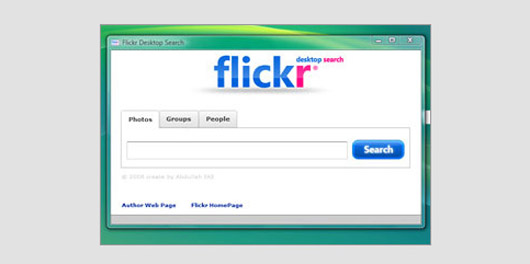 Desktop AIR application to let you searhc for Flicker content and images directly from your desktop.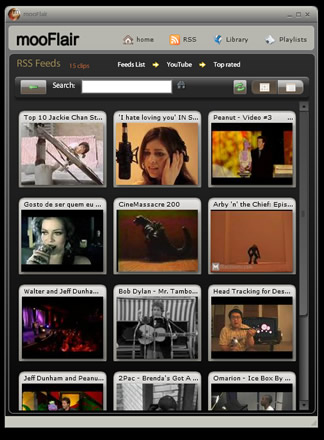 A desktop application that helps you to manage and watch both online and offline FLVs videos.
More than a simple flv player, build your own FLV library and save your compilations in playlists.
Import FLVs from your computer – including h.264 encoded videos, browse categorised RSS Feeds or search directly from the most popular video content providers and add new video clips to your searchable library.
If you need to watch all your videos off line, simply use the download option.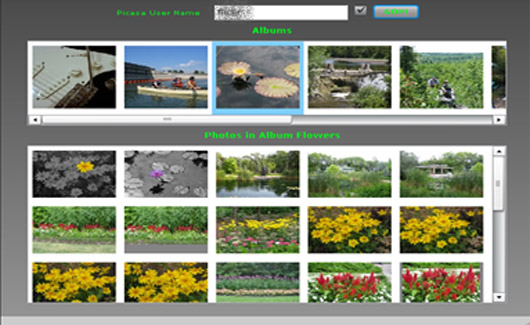 You can browse public images from picasa web, using the user name, and the images can be downloaded to our local machine.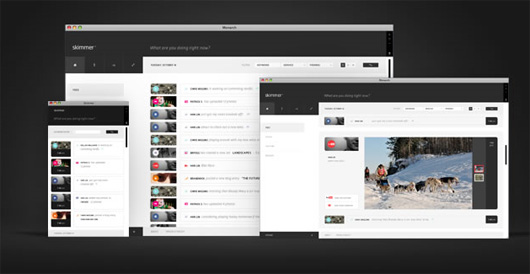 Desktop application designed to streamline, beautify, and enhance the experience of participating in your most frequently used social networking activities. It improves upon your day-to-day interaction with multiple social networks, removing distractions and providing a rich experience that is particularly suited to multimedia content.