Tips to Keep Yourself Challenged and Avoid Freelance Burnout
1
Freelancing burnout is a very dangerous problem for self-employed people, because it happens often and many times people do not even realize it.There are some clear signs of burnout, some of them include feeling sick without a reason, dreading the start of each day, getting bored while working, letting the work cause personal problems, worrying too much about projects or coming up with excuses for not working.

The burnout happens to freelancers who can't just let jobs go. If you have too much to deal with and still take on projects, it is very possible that this will happen to you as well in the near future.
Why do freelancers get burned out? There can be various reasons from the lack of recognition, boredom, to negativity and misalignments of work vs. values. Freelancers need to rest as well, because it's human not to work continuously 24/7. People obviously need to eat as well and keep going on with their usual social activities. But most of the time, the main reason behind burnout is overworking.
The quality of the work suffers for the freelancers who are burned out, so everybody has to avoid this. It is in everybody's best interest and is not quite good to be in such a situation, so let's take a look at some tips to avoiding the burnout.
It is very important for anybody to be more concerned about their family than work, and to focus more on personal issues than projects. Freelancers also need to find value in what they do, so regardless of how much money you will earn from a project, try to only take on the ones you would really enjoy working on. Being far from the close ones might also lead to burnout, so if you take on projects and need to relocate, try to think of this twice. You might have to come back shortly after you have left.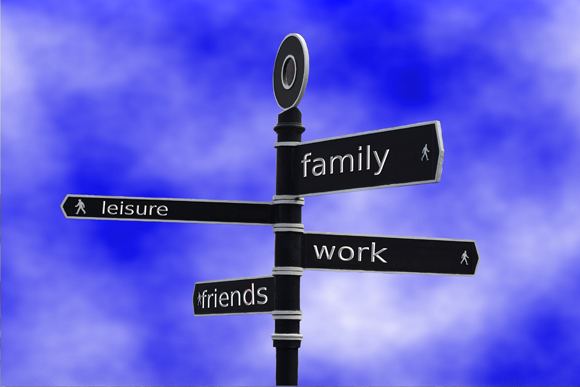 Image by shutterstock
Moreover, you have to work in the field you are passionate about. Don't do content writing if you like design or the other way around. By doing what you like you ensure there is always a challenge, so you will start each working day with a new target. Don't forget, you need a goal if you want to score; you can't draw that goal if you do not do what you like doing.
I have mentioned earlier that boredom leads to burnout as well. It is true, because lacking a variety in your day-to-day life leads to you thinking about other problems more than your work. Try to find something interesting to do after you leave work, don't just go home and watch TV. Go out, do sports, be active! This is one of the tips I always give to new freelancers, because people tend to forget how important it is to be OK and have a healthy mind.
Not getting recognized for your achievements is another cause for burnout. Everybody wants to be acknowledged for the results they deliver and if you lack this acknowledgement, try to seek it, because it is an important part of your staying challenged. The solution is to reward yourself, if nobody else does this for you. Buy yourself a nice gift, travel to all the places you want and so on. If no one does good things for you, there is never too late to do them for yourself.
It is also not recommended to be too negative about life if you are a freelancer, because you might get burned out as well. Thinking all the time that life is short, that you are not liked by people or that you are not good enough will bring you other negative feelings which will get you burned out, in the end. Try to take a more positive approach and try to think about the full side of the glass instead of the empty one.
Maybe one of the most important and easy ways to get rid of this problem is infusing some challenge in your work; although not always, and don't allow it to have a big impact on your routine, but every now and then you can take on some jobs that you're not used to, but would enjoy doing. Even if they are not well-paid jobs, try to find them because this way you will keep yourself entertained. Don't just do the same things day by day, because this will only work for a short time. This is also a good way to get new skills and to become better in other fields, so the possibility of unemployment for you will get even lower.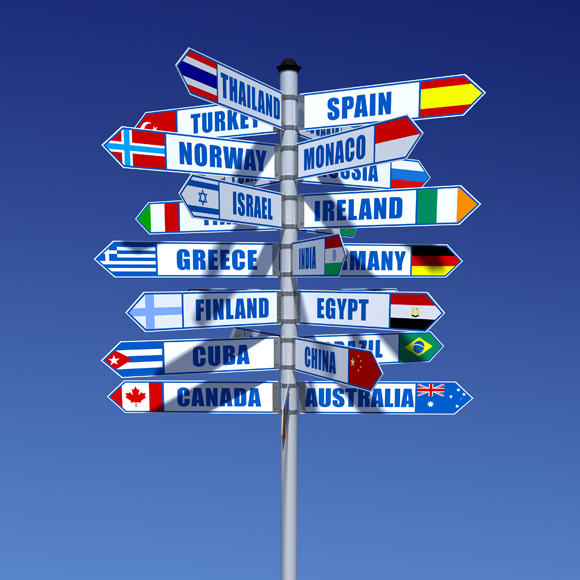 Image by shutterstock
Faith is one of the things that help people overcome burnouts. Just go out and be grateful for a day. Go and visit a homeless shelter, see how those people live and what do they have, and then think of the things you have and can enjoy. Then go and actually enjoy them! Spend some time with the family, go and travel, buy gifts and clothes for yourself. You don't have to spend lots of money on it, but do it. You fully deserve a nice treat for the work you do.
As you can see, freelancing burnout is not fun and many self-employed people even give up their careers because of it. Not being motivated enough might make you to move to a job from 8 to 16 and leave freelancing behind, which perhaps brought you good money, but not enough happiness. This is why you have to do everything in your powers to avoid getting burned out. By following some of the tips above I am sure you can keep yourself challenged at all times.
What do you think about freelancing burnout? Have you ever been in such a situation and if yes, how did you managed to handle it?