Amazing Free Logo Templates
17
Deal mania on GraphicMania! Check out our deals section for graphic designers and developers. The newest deal can be seen below!
Value:

€249
|
Now: €49
|
Discount: 80%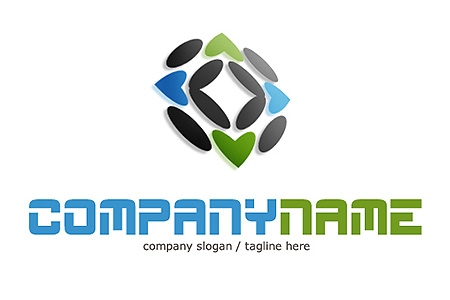 The logo design just simplify the company target and policy in few lines and colors, this is the big challenge in creating logo design, Logo templates help learning new ideas.
In this post, I would like to share with you some creative design free logo templates to download in PSD format with the fonts.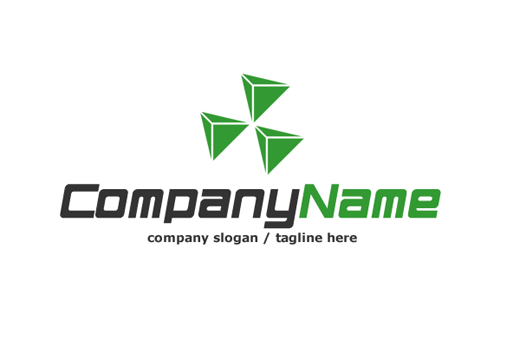 Sources available:
.PSD (Photoshop CS+)
Fonts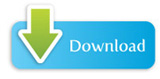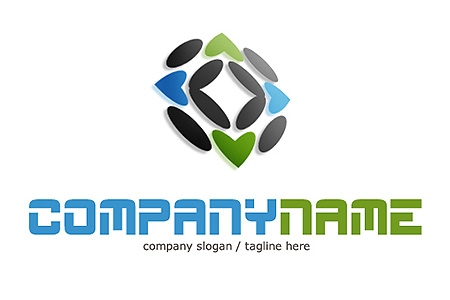 Sources available:
.PSD (Photoshop CS+)
Fonts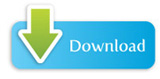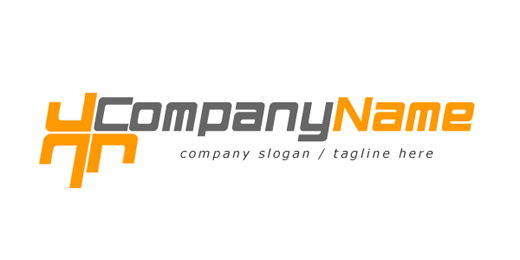 Sources available:
.PSD (Photoshop CS+)
Fonts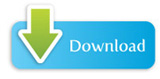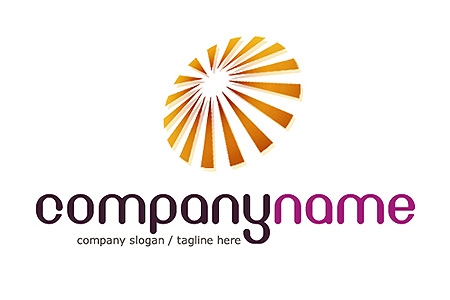 Sources available:
.PSD (Photoshop CS+)
Fonts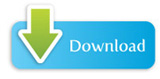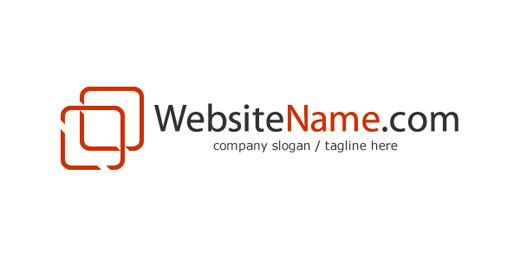 Sources available:
.PSD (Photoshop CS+)
Fonts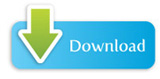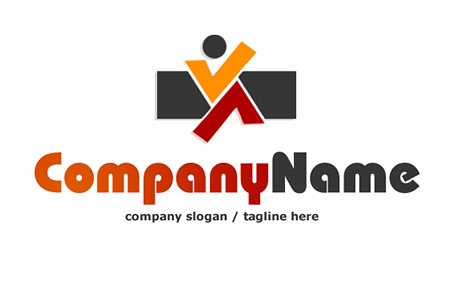 Sources available:
.PSD (Photoshop CS+)
Fonts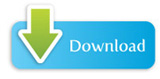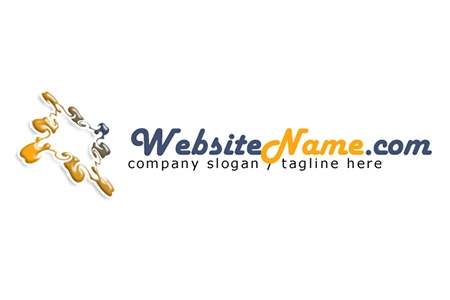 Sources available:
.PSD (Photoshop CS+)
Fonts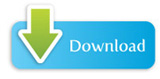 Sources available:
.PSD (Photoshop CS+)
Fonts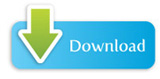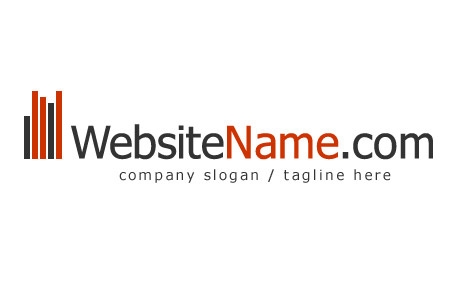 Sources available:
.PSD (Photoshop CS+)
Fonts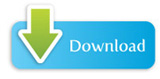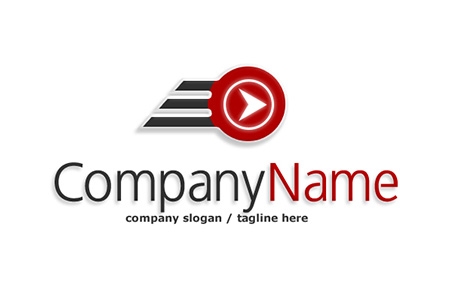 Sources available:
.PSD (Photoshop CS+)
Fonts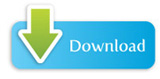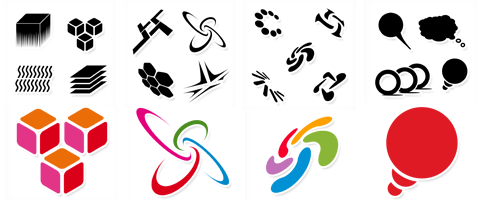 Sources available: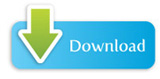 Sources available: