Where Do I Find Graphic Design Jobs?
1
Graphic designers can either decide to work for a corporate company or go out on their own as a freelancer. This decision is a personal one and based on personal commitments, needs, and experiences. Even so finding graphic design jobs or those great freelance gigs can be a little daunting at first, especially because you don't know where to look. Once you know where to look for those jobs you'll soon have your desk piled high with more work than you can handle.

Even if you haven't graduated yet, you want to start looking for job opportunities so you can develop your portfolio and add to your job experience. To get you started, we've listed 10 great places to find freelance graphic design jobs.
Related posts: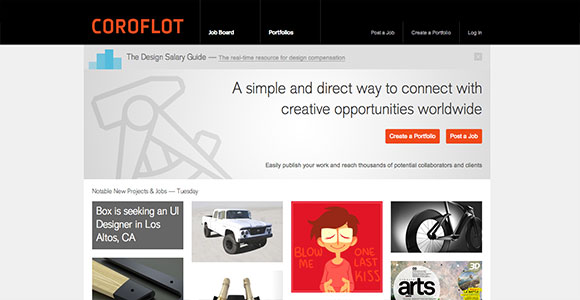 This website lists more than 80,000 graphic design portfolios and 700 job listings. These are organized into many different design categories. To make sure you catch the perfect job subscribe to their RSS feed.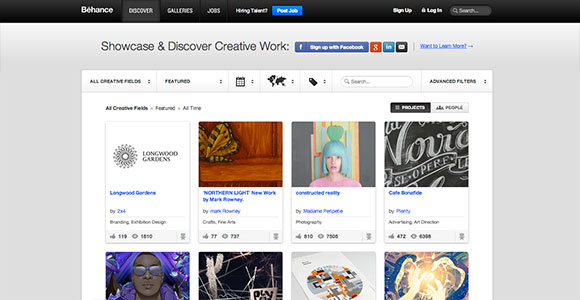 This is a freelance graphic design jobs board that is growing fast, making this the best time to join the website before the competition gets tough. Remember, once you find a few jobs, getting others on the board becomes easier.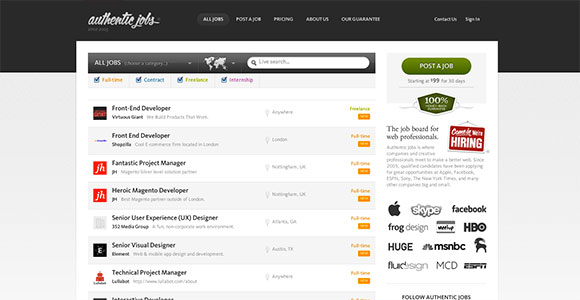 This website lists fantastic graphic design jobs on a weekly basis. These are telecommute, part-time or full-time positions.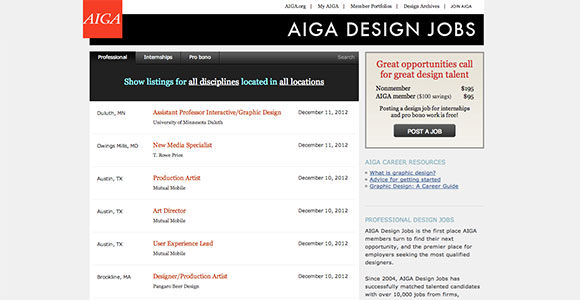 AIGA is well known in the design world, and they have a wonderful design jobs section where new and experienced designers can view many options. Many of these are large companies looking for designers to work in-house.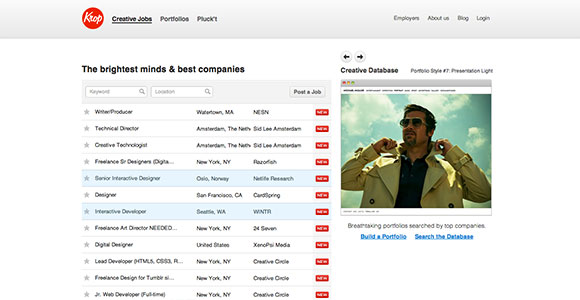 This is a well-known graphic design jobs website among artists and designers. It is one of the pioneers of the job-posting websites and offers new job listings by top agencies and studios.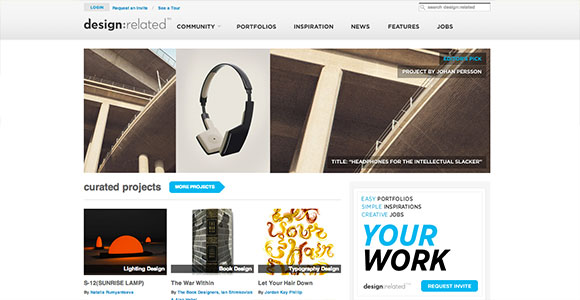 This website offers listings for management positions, freelance telecommute, and for those seeking permanent placement with a well known design studio. Job listings are for designers of different experience levels.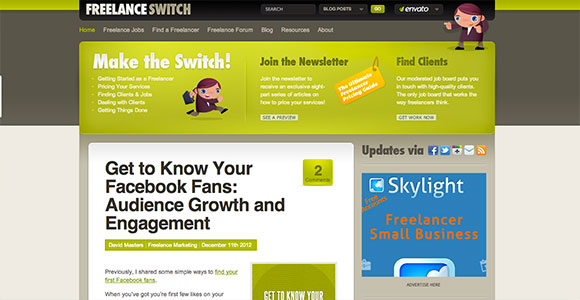 This graphic design jobs board offers many job listings with a variety of different job types, such as development, illustration and flash.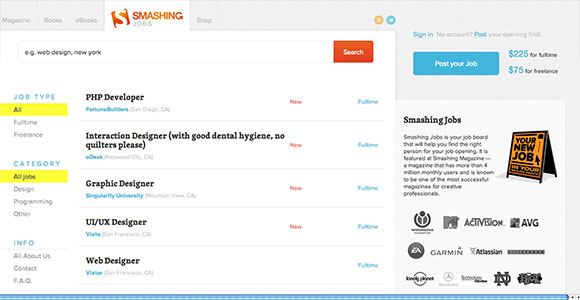 This is more of a magazine blog site, but it also offers a substantial job board with all kinds of jobs available for freelancers. Jobs are categorized according to full-time, part-time and freelance positions for easier viewing.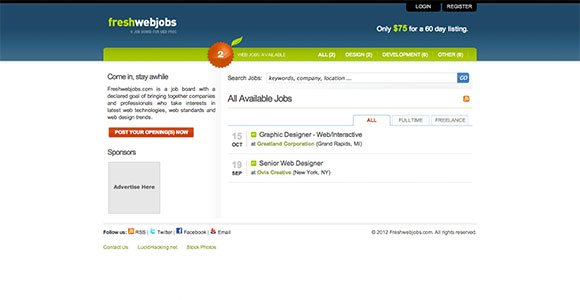 This offers more in the way of web design jobs but there are also a number of graphic design jobs to be found here.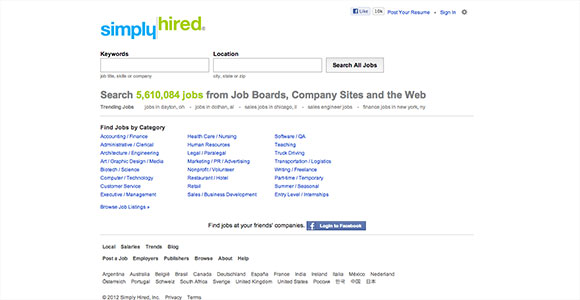 This is a jobs board website of all types of jobs. It may be a little too extensive but there are plenty of listings here. Additionally, it is a well-known website so businesses are more likely to post here before they do on any other website.
As an aspiring graphic designer you want to get your feet wet as soon as possible. So starting your career out early by picking up a few graphic design jobs can give you more experience and get you ready for the real graphic design field