Free Christmas Vector Icons From Graphic Mania
1
Deal mania on GraphicMania! Check out our deals section for graphic designers and developers. The newest deal can be seen below!
Value:

€39,95
|
Now: €24
|
Discount: 40%
Christmas is at the gates and we would like to take this chance and wish merry Christmas for all Graphic Mania friends. Today, we would like to  introduce to you Graphic Mania's exclusive Free Christmas Vector Icons pack that we hope you enjoy.

The new Christmas vector icons are provided in different styles. This vector pack includes 15 hight quality icons that represent Christmas time. You can simple click the download link under the vector icons preview to download the icons pack in Adobe Illustrator AI format.
Related packs:
Before downloading the Christmas vector icons pack, you check a preview for the Christmas vector icons from the previe image below: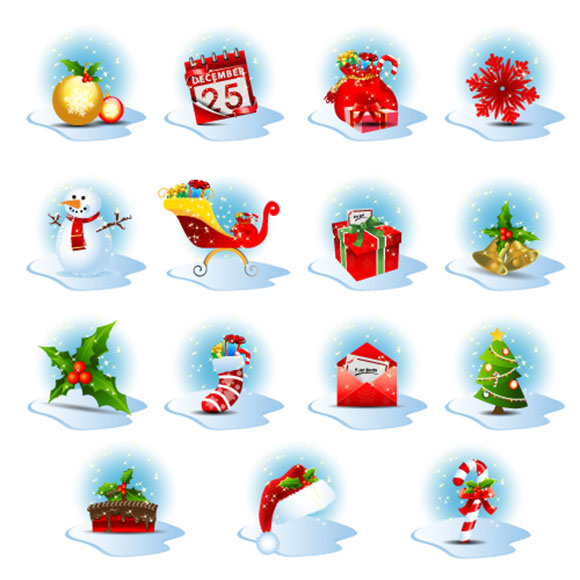 You can download the Free Christmas Vector Icons pack with the 15 icons in Adobe Illustrator format by clicking the download link below.

Do not forget to check our premium vector packs that includes more than 200+ icons and vector files and updated every week. You can download it all for only US $ 9/month. Here are some examples of our high quality premium vector packs.