15 Creative iPhone Cases
4
Apple iPhone is one of the most popular smart-phones on the mobile market, which is marked by its creative design and user-friendly iOS operating system. Its simple and unique design drives users to personalize their iPhone devices using different iPhone cases. Therefore, manufacturers create thousands of creative iPhone cases that help users to cover their iPhones with their own taste and style.
iPhone case designs vary from hand-made cases that you can create at home with simple tools and materials to special material cases that protect your iPhone from dust and water. In today's showcase, I would like to present 15 Creative iPhone Cases that can inspire you with new case ideas, or you can just click the links to buy any of the following iPhone cases and use them to personalize your device.
If you like these iPhone cases examples, do not forget to check the related posts below: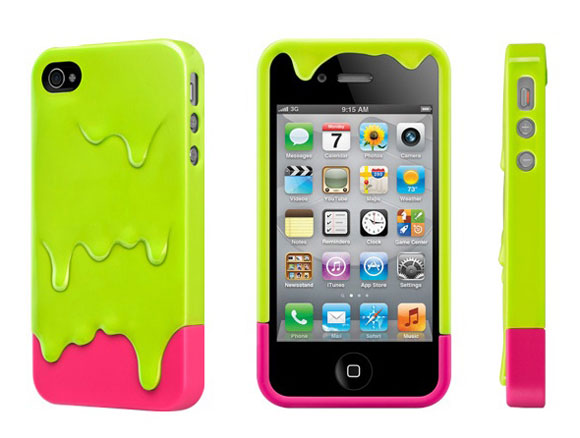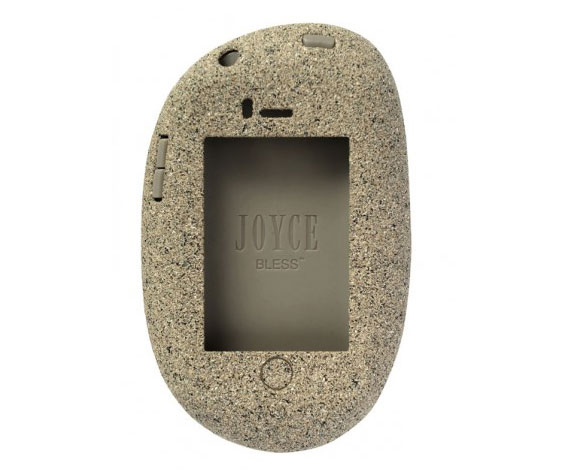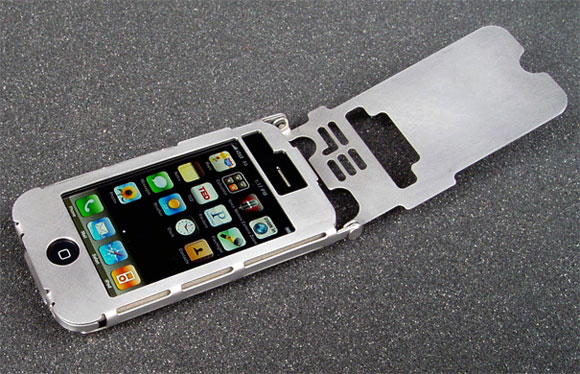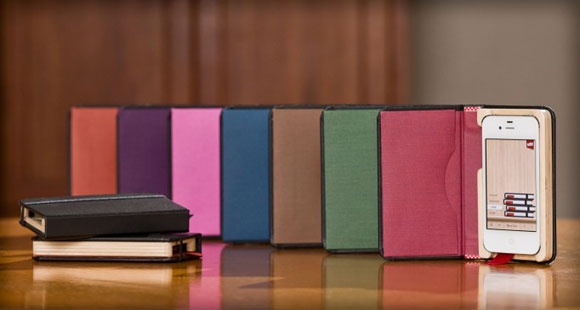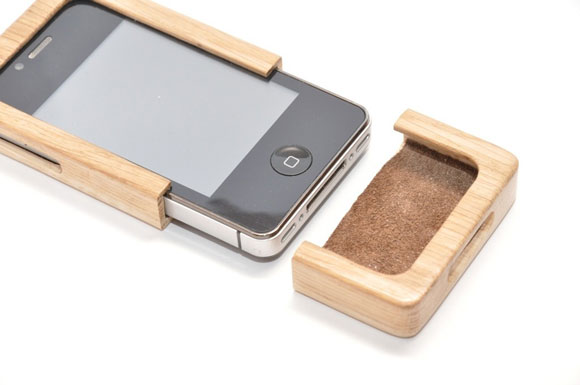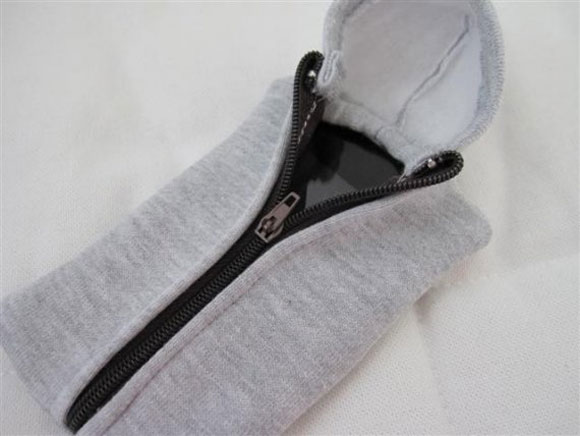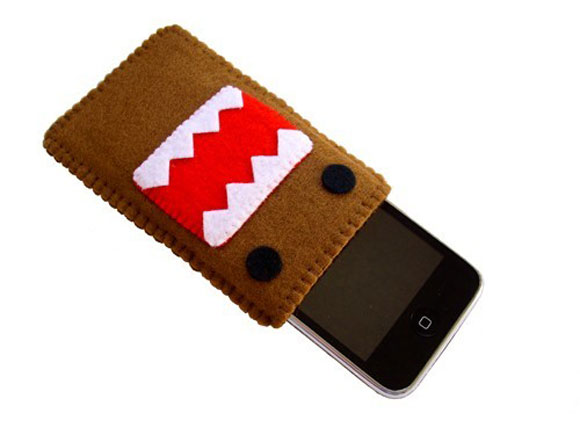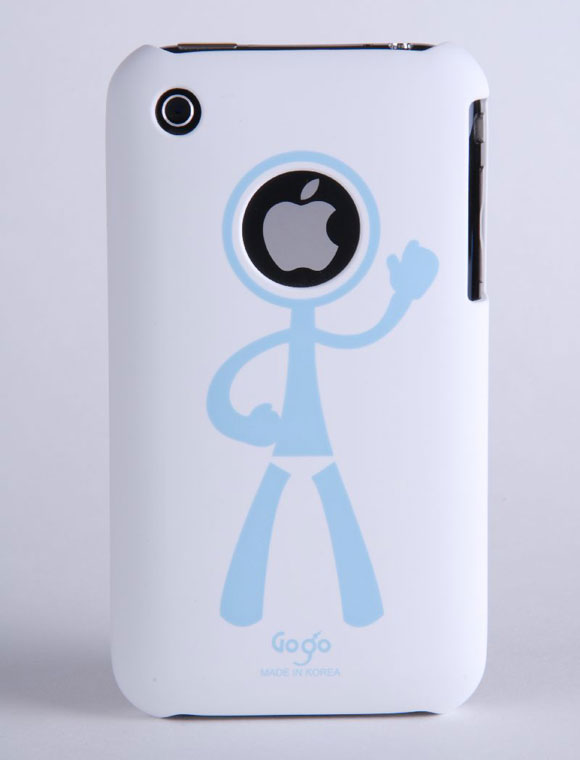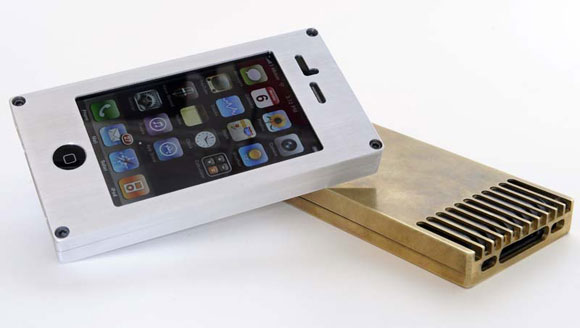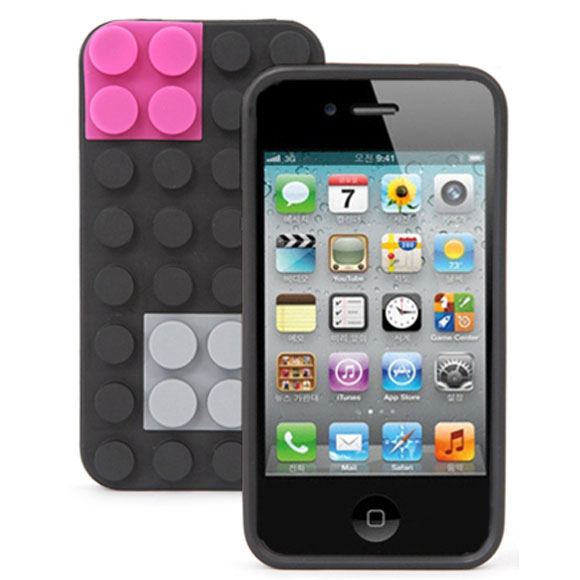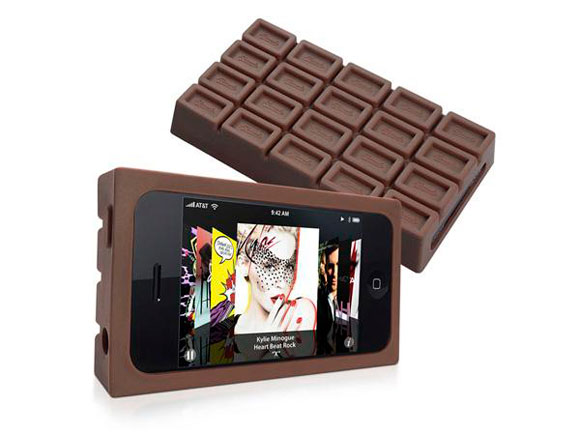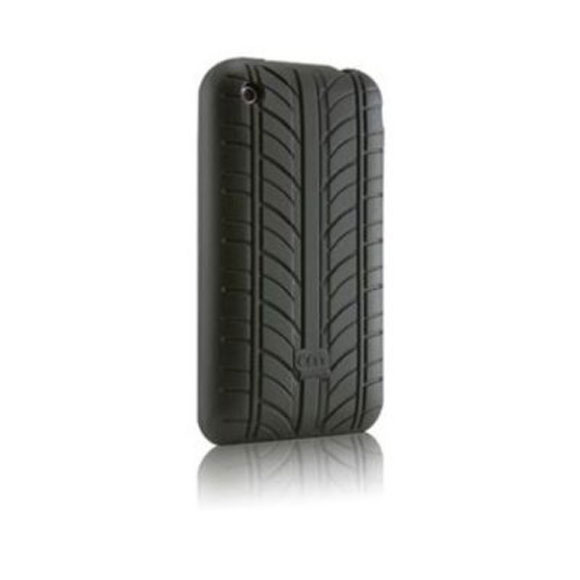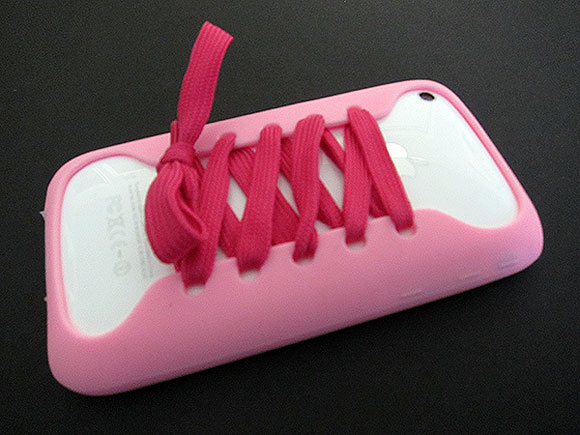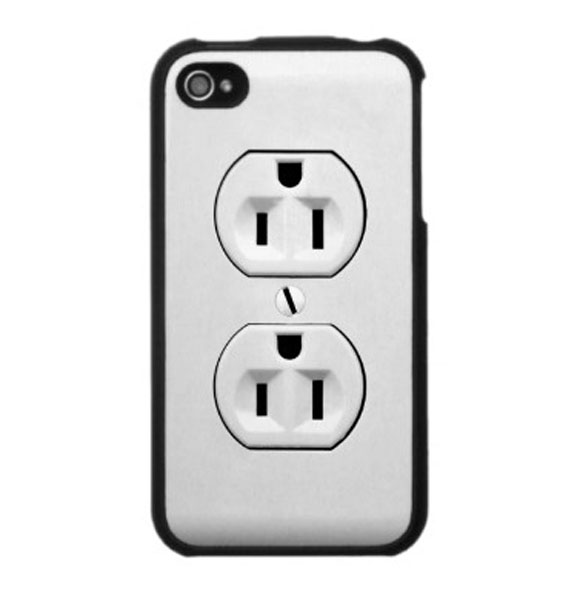 I hope you like these iPhone cases and feel free to add links to other cases that you find creative and useful.