Useful iPad Apps for Web Designers
1
The iPad became in the last year a very important tool not only for non-commercial purpose, but also for web designers and developers. It may not come in so handy as a computer or a laptop does, but if I would have to make a choice, I would definitely design or develop something on the iPad, rather than on the iPhone.

The screen is bigger, the keyboard is easier to use, the movement is faster, the multi-tasking helps a lot and the device is really suitable for lots and lots of web design apps. We are going to take a look at few iPad applications that come in really handy for web designers and developers.
Related posts: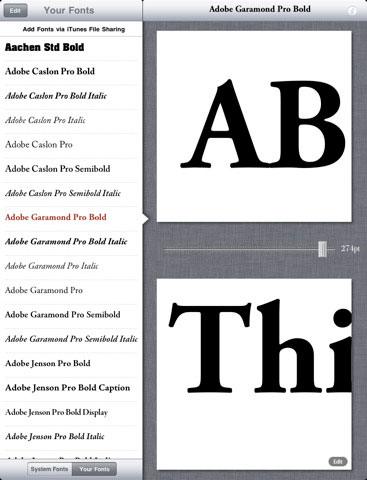 Font Book is a great application for iPad showing the user a preview of hundreds and hundreds of typefaces. You can preview fonts, see how they look in different size and style, and group typefaces into collections and groups.
This application offers the possibility to download other fonts from different sites recommended by Apple, and the user is even able to export the typefaces for external devices, such as a PC.
The application can be purchased for $4.99 from iTunes and is compatible with the latest iOS 4.0. On iPad it requires at least iOS 3.2 to work. The app is available in several languages and has been rated with an overall of 4+ out of 5.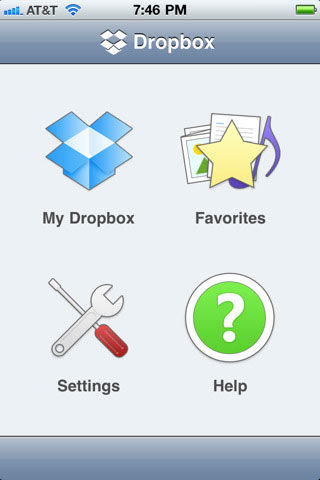 Dropbox is a cloud storage platform well known all over the world. It is also available for PC, but now you can have it on your iPad as well, thanks to the app which can be downloaded from iTunes for free. All the users have a 2GB account at their disposal, and can have even more if they are willing to pay for extra storage place. However, with 2GB available all the time, the free Dropbox account should be enough for you, because it is for sharing only, not for back-up.
There is not much to say about it, Dropbox is one of the most used storage platforms in the world. If you have an iPad, go and download this application, not only it will help you a lot when having to transfer files to someone, but it will also do it for free.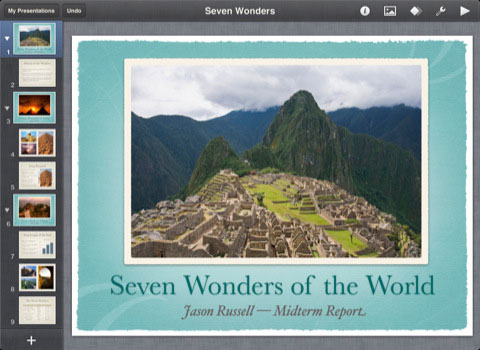 Keynote is also well known for being available on any Apple computer. It is used for creating professional presentations, and the app has been developed for iPad as well. It allows creating world-class presentations very simple, by only touching and tapping. Animations, charts and transitions are all available on the iPad app, which can be purchased for $12.99.
It is, indeed, a bit pricey, but webdesigners and developers need to present their ideas and results in a great manner, otherwise they will not be successful. It is well known that, for a webdesigner, the presentation of the product is sometimes as important as the product itself.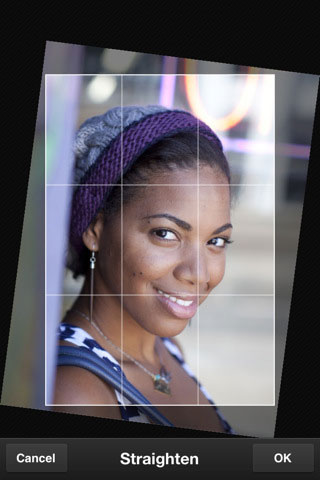 This app designed for both iPhone and iPad is not as complete as its big brother is – the version for PC. But it offers some great features which might come in handy at some point in time. Though the app is free, the "Adobe Camera Pack", which is a very useful add-on to this application, can be purchased for $3.99.
Once you have the Adobe Camera Pack, you will be able to reduce the noise of a picture, set a self-timer when taking a shot, and edit photos taken in poor light conditions. But even without the add-on, Adobe Photoshop Express is a free app that you should have on your iPad. The quality of the pictures you are using in your designs has to be high, and if not having a computer around, this application will try to do its best and ensure you provide high-quality pictures.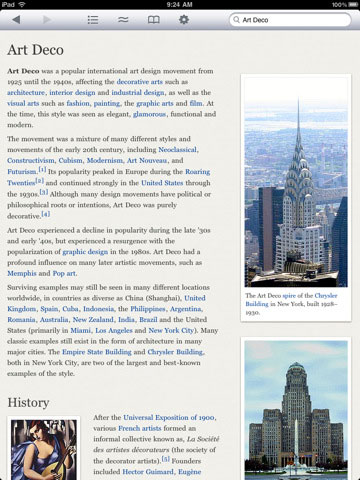 This application easily allows users to scroll through Wikipedia pages. This is not good for webdesigners only, but for basic users as well, because Wikipedia becomes more and more popular each day, and having to use Google to land on different pages might become slow and annoying.
Wikipanion is a free application which can be downloaded from iTunes. It features a search bar and allows users to save bookmarks, keeps the history visible all the time and lets you hide languages you do not want results in. You can resize the font and even access the Wiktionary to look for terms without leaving the current page.
This Wikipedia application is great and moreover, it is free. The only answer to the "Should I download it?" question is "Yes, you most definitely should!".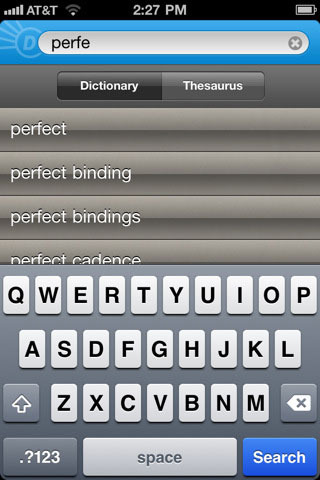 Use this application for finding out what different words mean, or for browsing for synonyms and antonyms. The words database is large, with almost one million words in the dictionary, and almost 100.000 synonyms and antonyms entries.
As a developer, you might not need them too often, but you never know. Sometimes you may have to create the content of a page, write an e-mail or any other thing involving words. CSS and PHP won't help you communicate with the others, so go and download this totally free app from iTunes, you never know when you will need it.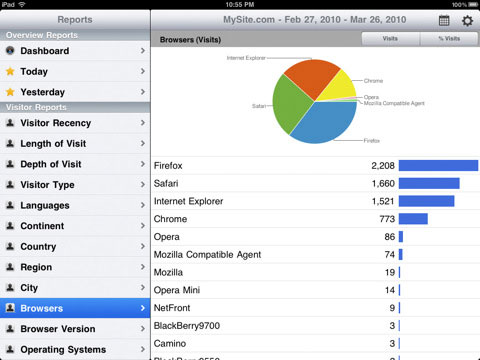 This is the iPad version of the reputable Google Analytics. With this $6.99 app, the user will be able to access lots of statistics in a Google Analytics account. There are 55 reports featured in this app, showing data up to 100 rows. You have full screen charts, reports, dashboard, secure connection to Google and free updates. You can easily switch accounts, view multiple metrics for most reports and customize your data range.
You can almost do it all with this app. There is nothing yet I needed at some point in time and didn't manage to find it on the iPad app.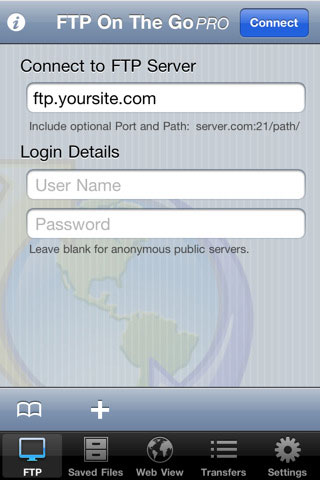 The FTP on The Go PRO is an application which allows you to view and edit HTML, CSS, JavaScript, PHP, ASP and other languages with the built-in editor. You can update files on servers and even download files on your device. This application offers the whole range of features a desktop FTP offers. Though the app is available on both iPhone and iPod Touch, it works the best on an iPad.
With the large screen available, it will be easier to scroll through files and features. The app requires iOS 3.0+ to work, and has been reviewed as flawless by hundreds of users. If you need an FTP program on your iPad (and if you are a webdesigner, you most definitely need one), go for the FTP On The Go PRO. It is a bit expensive, I have to agree, but you will not be sorry for paying the $9.99 for it.
Those are only eight applications for iPad I reviewed today. However, there are hundreds (or maybe thousands) of other suitable apps for webdesigner. At a simple Google search, you can find millions of page results, so just go out there and find the applications you need. Maybe you are not making all of your designs on the iPad, but managing to work while on the go might help you reach deadlines with ease.