20 Cheerful Easter Eggs Wallpapers
10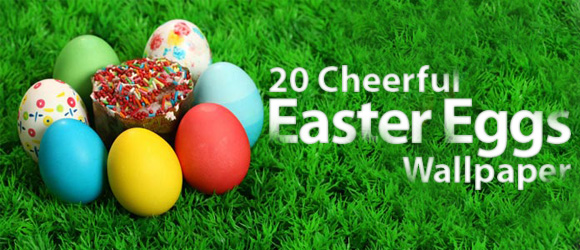 Now is the time for a new wallpaper collection. This collection is not only special but it also comes out right as most people around the world are nearing the celebration of Easter day next week. Because of this, I am happy to be able to share with you these new and free Easter wallpapers.
Related posts:

Before continuing reading this post did you already join our Twitter and subscribe to our RSS feed? If not, rush and join us now to receive updates of new posts and free resources.
Today's wallpaper collection includes different styles and types of Easter wallpapers; each one features varying designs to represent Easter, Easter Eggs and the motives behind the celebration. You can download these free wallpapers and use them on your desktop or laptop computer.